Hellebores create excitement in gardeners which pales in comparison to other perennials. Their delicate blooms are shy—they hang their heads hiding the most beautiful ruffles, freckles, and colors from passersby. As pretty as they are, they aren't the most showy flowers out there, so why do gardeners love them so much? Because when they start to bloom, we take it as the starting gun for the spring gardening race.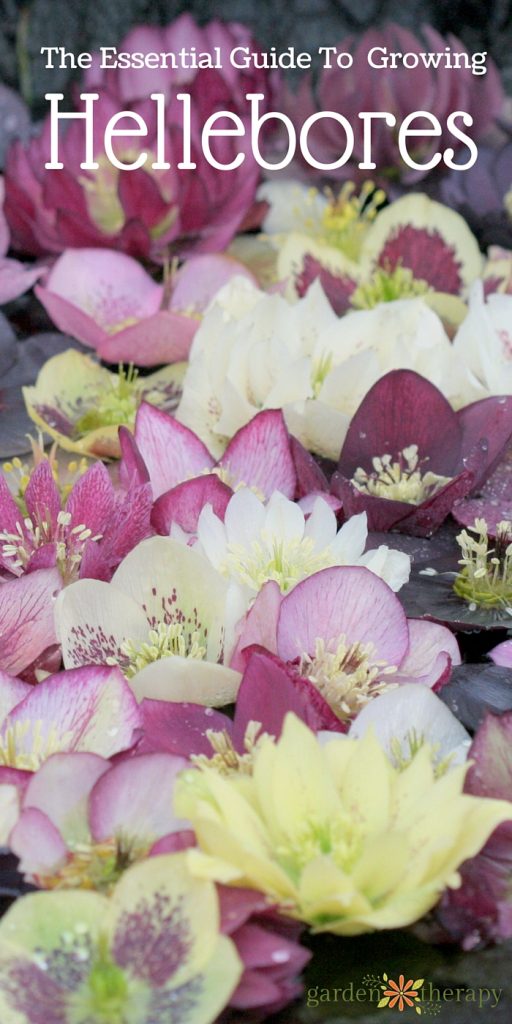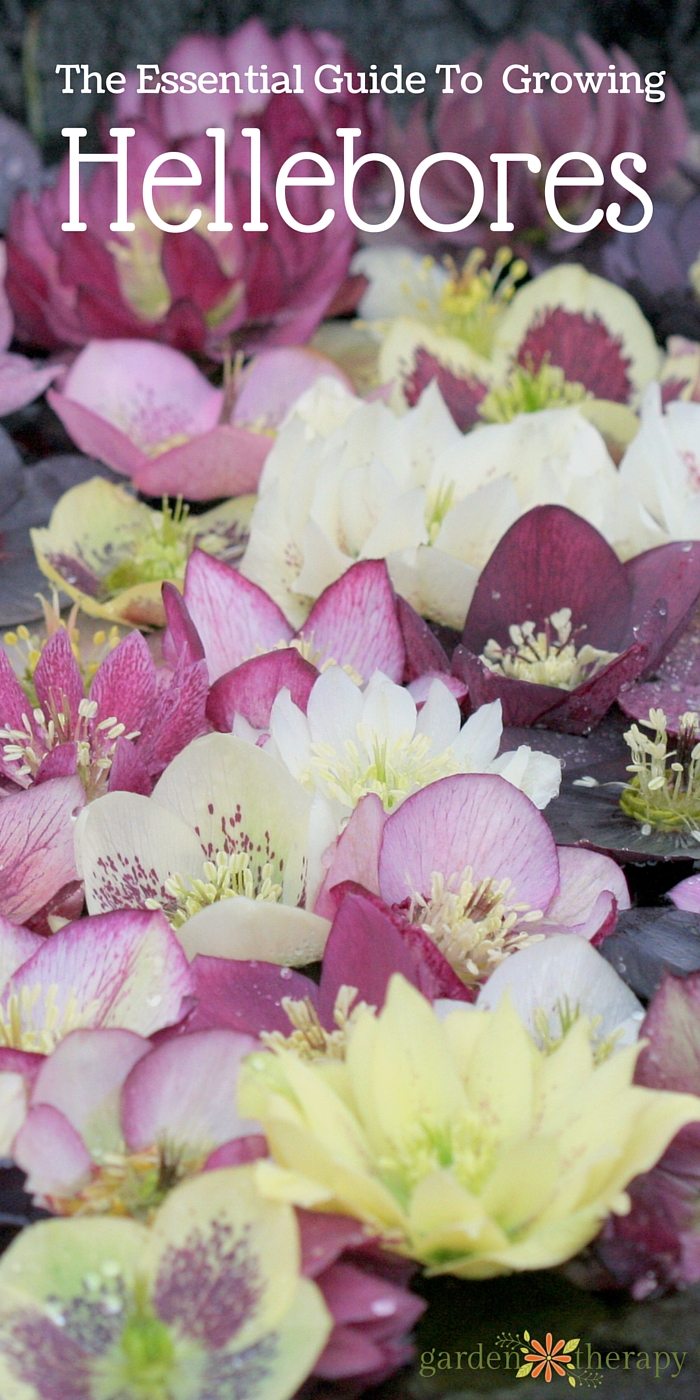 Helleborus, also known as hellebore or the Lenten Rose and Christmas Rose, is a genus of evergreen perennials that flowers in the winter when most other plants are dormant. These rugged beauties have a variety of uses in the semi-shade/ shade garden or naturalized woodland setting. Despite the common name, they have no relation to roses. These frost-resistant, shade-loving evergreens are also deer resistant, making them a quadruple threat in a woodland garden.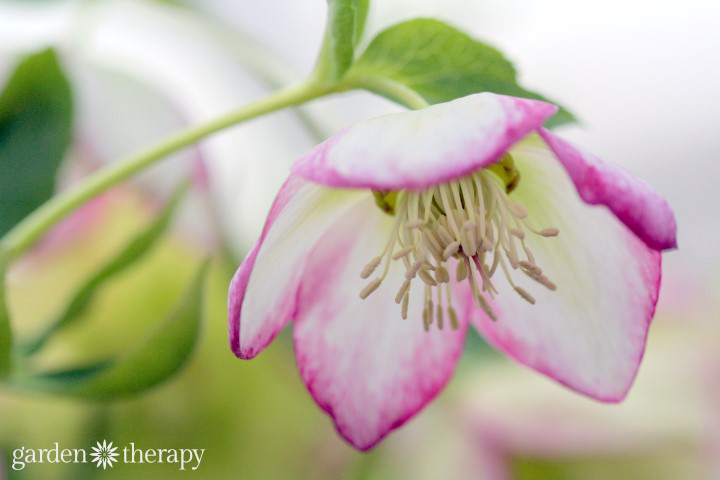 Some Types of Hellebores
There are approximately twenty species of Helleborus with countless varieties. These European and Asian natives are naturally found in meadows, open woods and scrublands of mountainous regions. Though they share many similarities, their differences in size, foliage texture, leaf color, bloom time and flower color —not to mention their ability to hybridize—add up to a collector's dream. In a garden setting, it is possible to intermingle numerous species and hybrids to have a constant bloom of Helleborus from late fall through spring.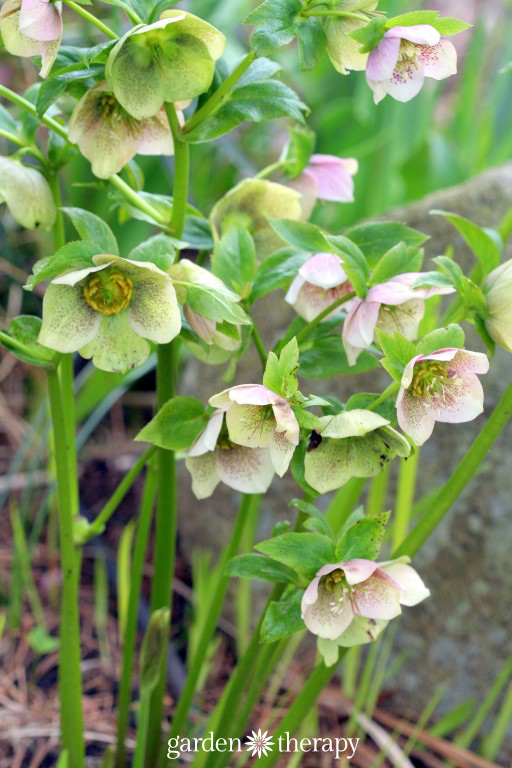 Related: the most Popular Hellebore Selections and 5 Stunning Hellebore Varieties You MUST See!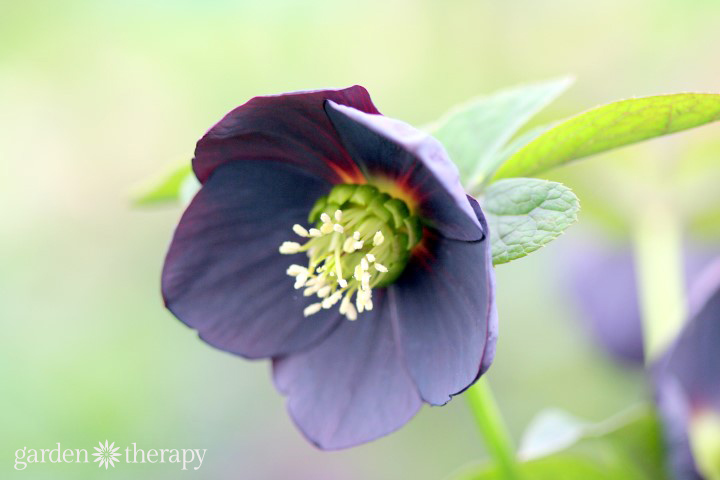 Helleborus interspecific hybrids offer seemingly endless variety with more arriving on the market each year. These are the hellebores that feature all sorts of color and variegation on both foliage and flowers. Hellebore hybrids have been available to gardeners for quite a long time, offering choices in color and form not available in the species. The current trend for flower development leans toward semi-double, double and anemone flower forms, deep colors and vivid patterns. Spot resistant, leathery foliage with colorful blushes or patterns of silver, wine, gold and more are becoming common features as well.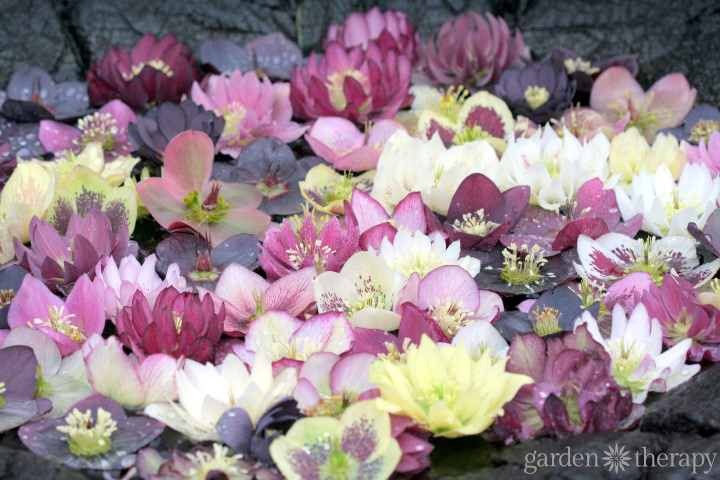 Planting Needs
Site selection is critical for gardening success.
Hellebores prefer shade, especially in the afternoon, or dappled sunlight such as an open forest canopy provides.
Soil should be well-amended with coarse organic matter to improve structure and balance soil moisture levels.
During the establishment phase, keep young plants evenly moist.
After a year or so, hellebores become quite drought-tolerant, only requiring supplemental irrigation during the driest spells.
Blend hellebores with ferns, astilbe, hosta and heuchera for a classic shade perennial garden. Plant them as groundcover to naturalize in open woodlands. Use them as accents along pathways or shrub borders and even in containers.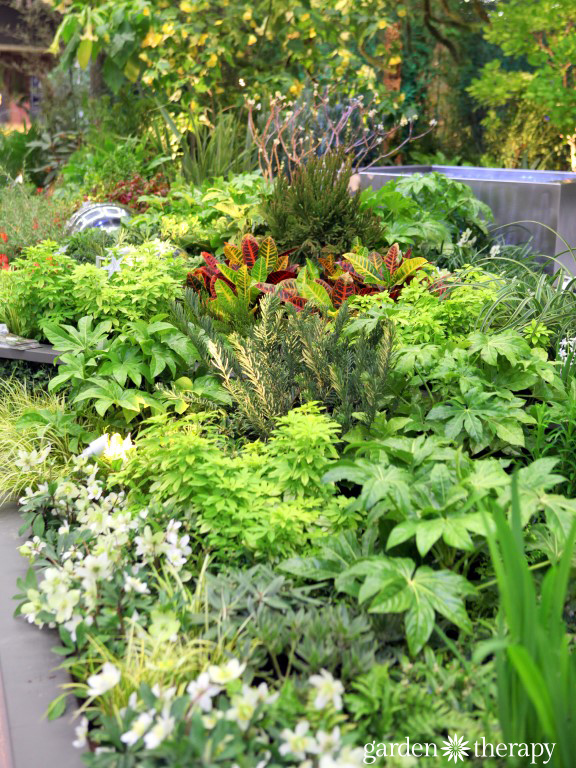 Hellebore Maintenance
Dividing hellebores is no different than many other perennials. It is best done when the plant is finished blooming and becoming crowded. See how to divide perennials here.
In late winter or early spring when the blooms start to appear, cut back any of the old leaves that look damaged. The new leaves will grow and fill in the space in no time.
While hellebores are resistant to many pests and diseases, there are a few things to keep an eye out for. Aphids like the new growth, so it's best to invite many beneficial insects to your garden. Also, spots on the leaves are likely a type of fungus. To treat the fungus, remove the affected leaves and throw them away. Don't let the fungus breed in your garden by allowing it to linger on the leaves and get into the soil. Chemical control is often unnecessary if you are on top of removing the damaged leaves.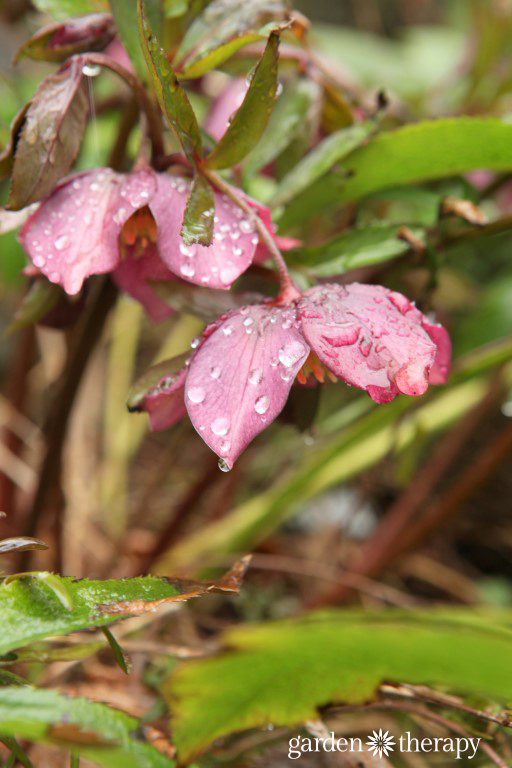 Hellebores provide greenery and flowers during the drab winter and early spring when most plants are dormant. They are surprisingly simple to grow, preferring to be left to fend for themselves. They are some of the most rewarding perennials to bring into the garden.