This moisturizing calendula salve helps soothe and heal cuts and bruises and is safe to use on adults, children, and pets. It is very gentle, even on sensitive skin, and it speeds up the healing process for all kinds of minor cuts, scrapes, and bruises. Best of all, it's completely natural, so you can feel good about knowing exactly what you are putting onto your skin.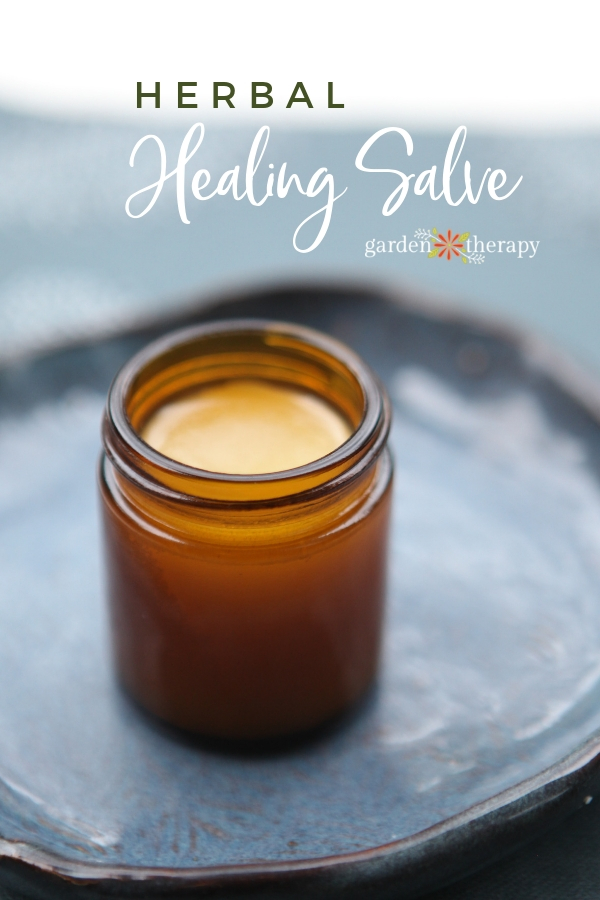 Ingredients
Make it!
In a double boiler, slowly heat up the olive oil, butter, and beeswax until just melted. Remove from the stove and add essential oil if you wish to use any. Pour into a glass jar or tin and let cool before using.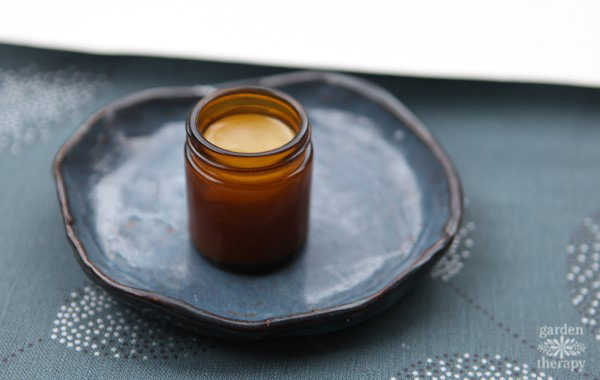 Apply the salve to scrapes or cuts to speed up healing. This can also be used as a lip balm on chapped lips and as a cuticle balm on dry, damaged cuticles.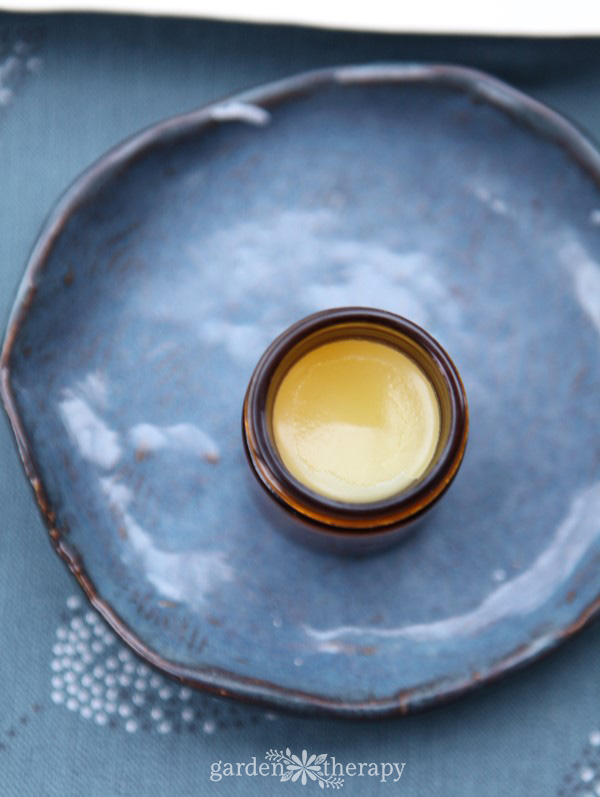 More on Healing Herbs and Plant-Based Skincare: