If This Doesn't Help You Sleep I Don't Know What Will!
I love the Lavender Linen Water that I made for ironing so much that I have been using it on my pillows and sheets. And the baby's crib. And the dog beds.  This is what happens when you add it to a spray bottle. A complete loss of control!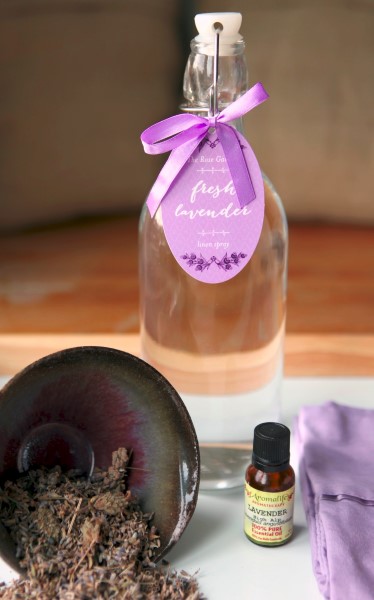 Spritz your way to a good nights sleep with this Lavender Linen Spray!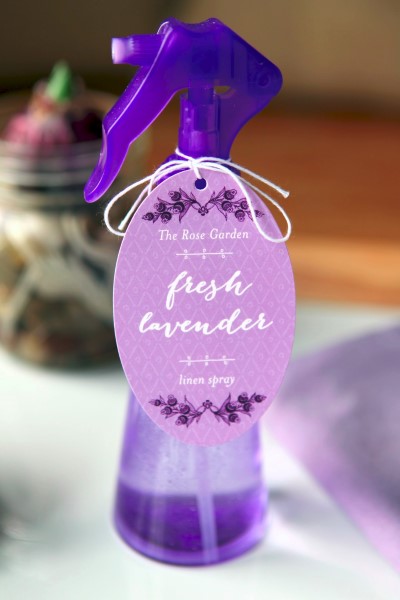 Check out the gorgeous labels and the rest of my crafty projects over at the Evermine Blog.