Lavender Linen Water Recipe and Printable Label
This lightly-scented lavender linen water is a must for the laundry room. Use it to fill up your iron to freshen while pressing. Pour it into a spray bottle and mist linens fresh from the wash or those that have been stored for a while. All natural ingredients make this a wonderful recipe to add to your home.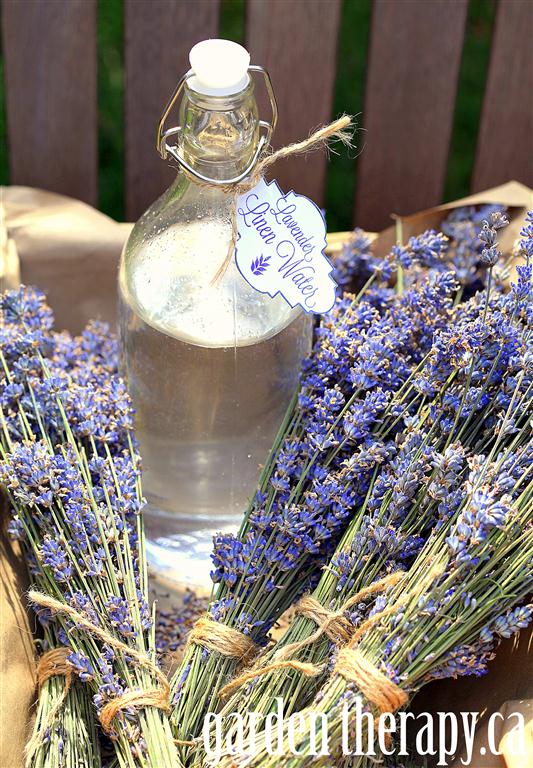 Ingredients
4 cups of distilled water
1/4 cup witch hazel
25 drops of lavender essential oil
Directions
Mix all ingredients well in a glass bottle.  Shake well before use.
Here is a copy of the label as well. You are welcome to save and print it for your linen water.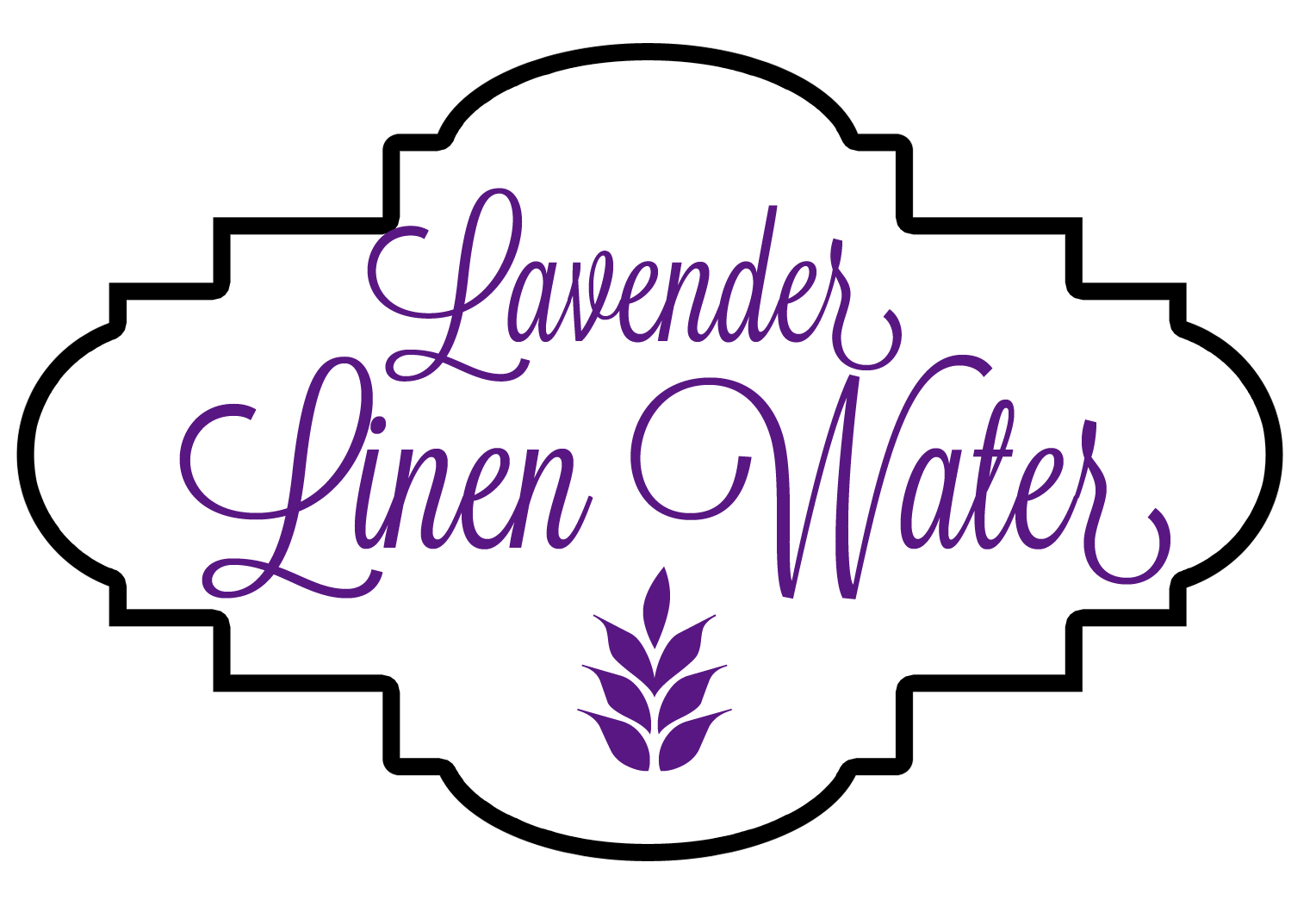 Love lavender?  Check out all these other fabulous things you can do with lavender.