I really love vintage Mason jars. I'm not alone, I know. There is a universal appeal to the classic shapes and endless usefulness of these glass vessels.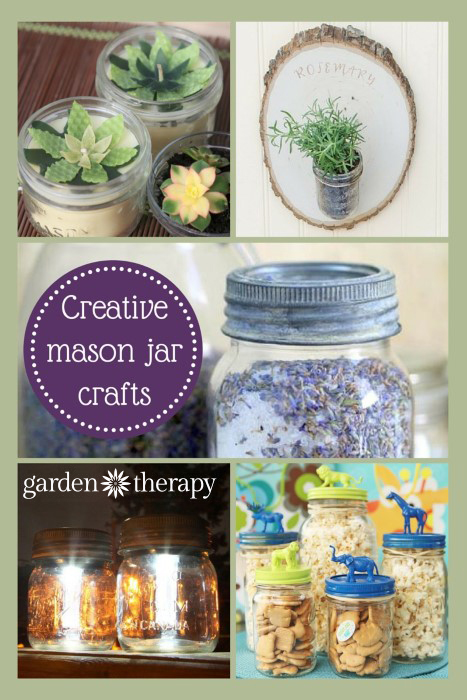 I prefer uniqueness in my collection, and as such I have a mishmash of shapes, styles, brands, and eras. I use them to store my dry goods, infused oils, homemade liquor, and (of course) preserves. They are my drinking glasses, vases, solar lights, and candles as well. I even keep my garden twine in a Mason jar!
Today I present you with the ever expanding list of Mason jar crafts (and even some gardening ideas!) that I have created or posted here on Garden Therapy and on other sites where I contribute.
Crafts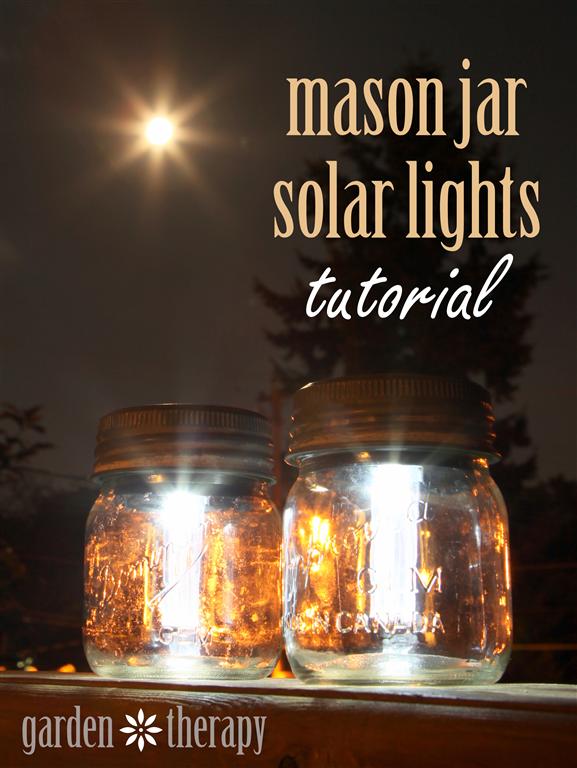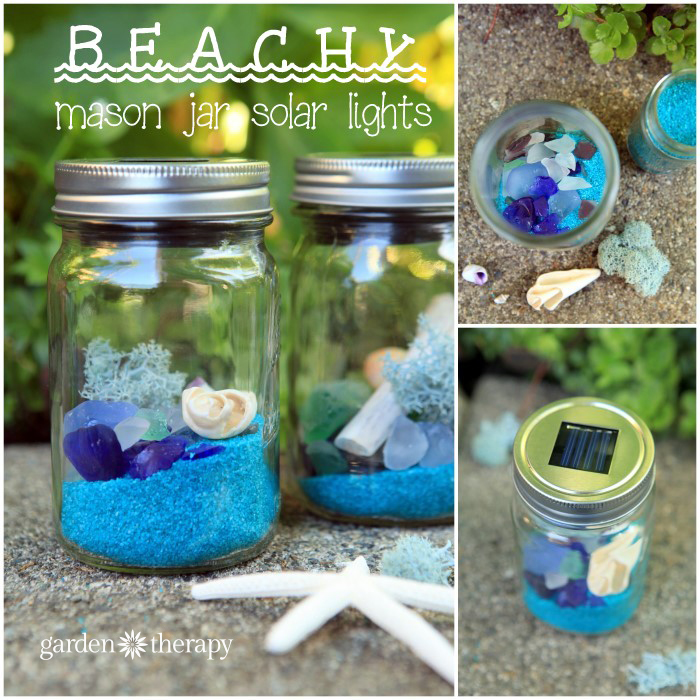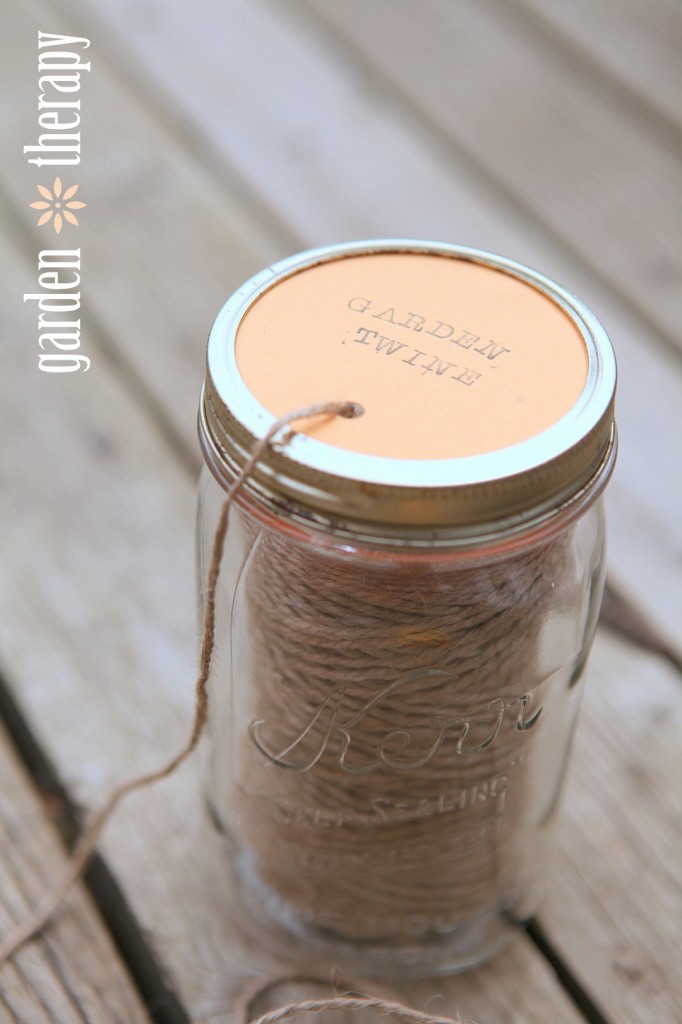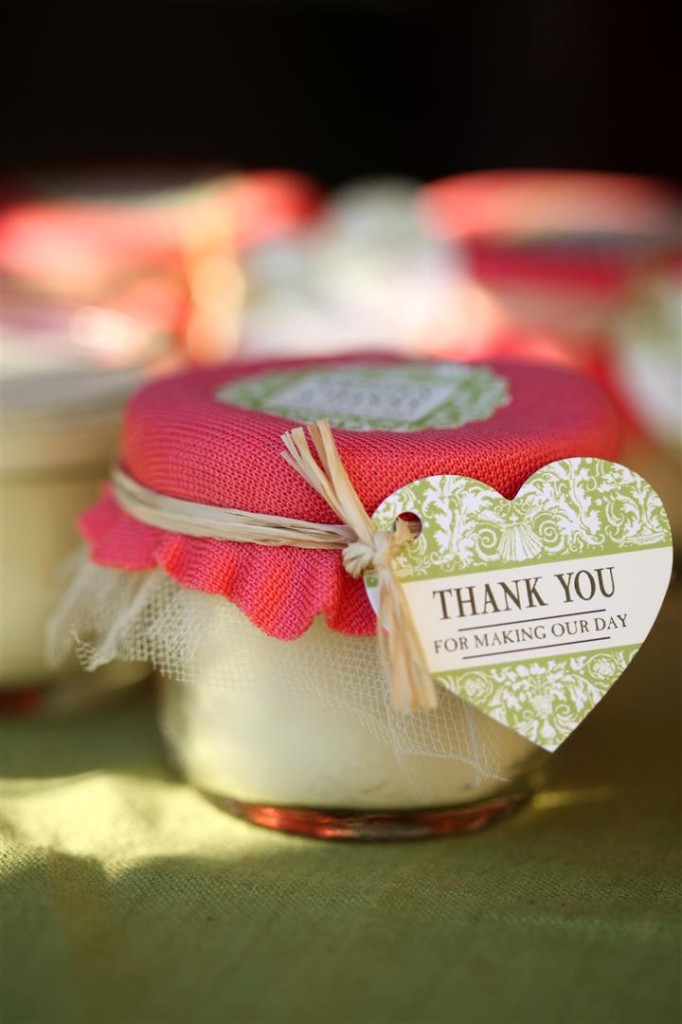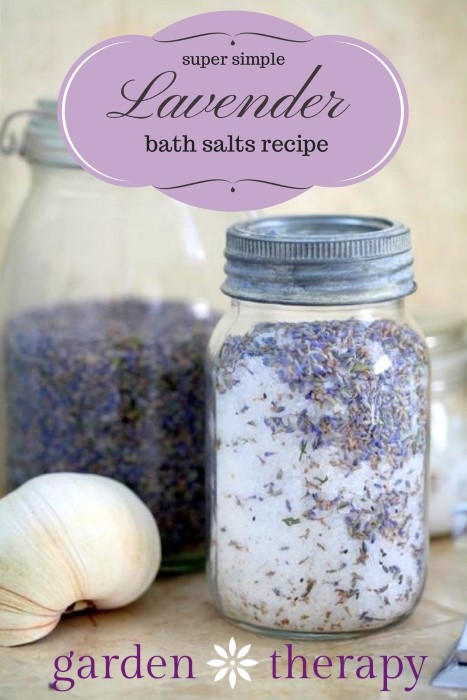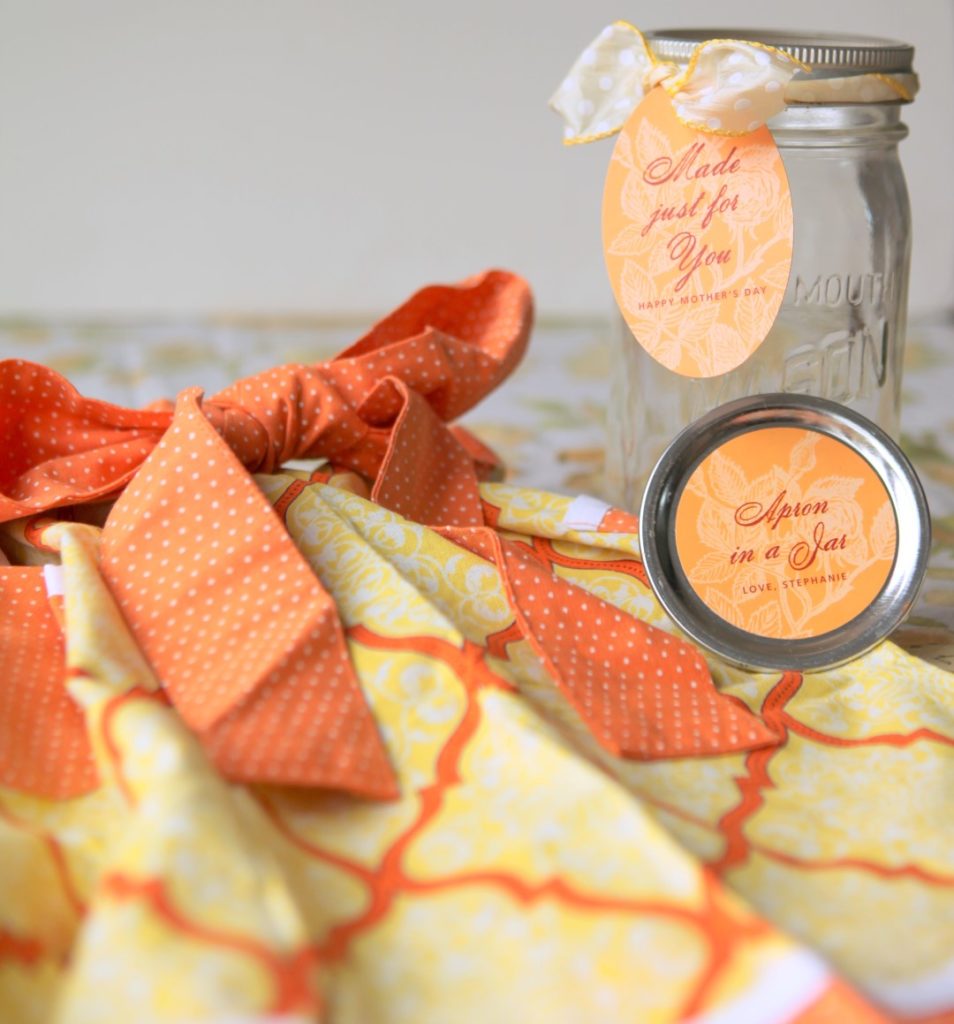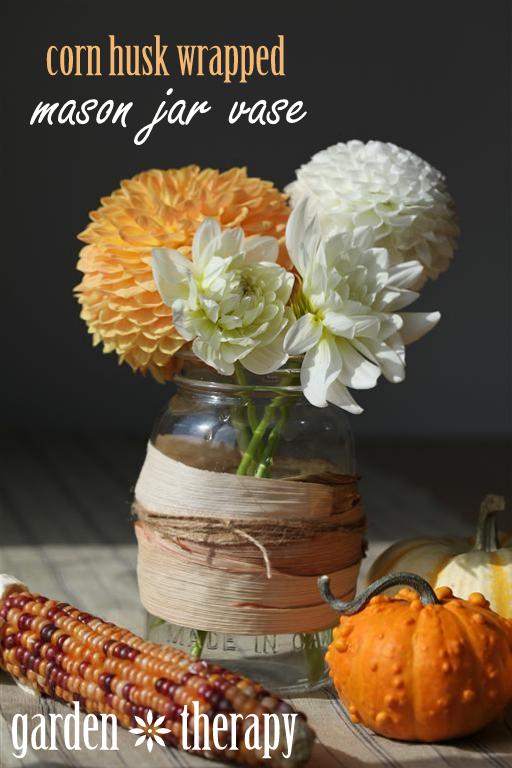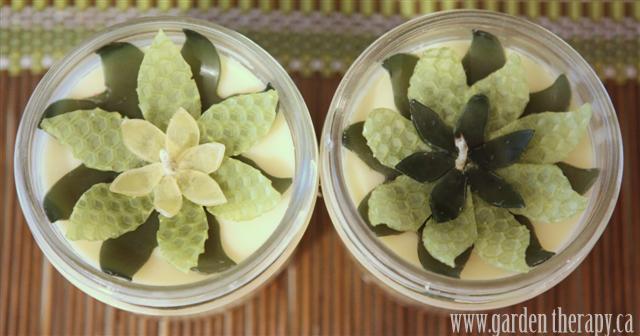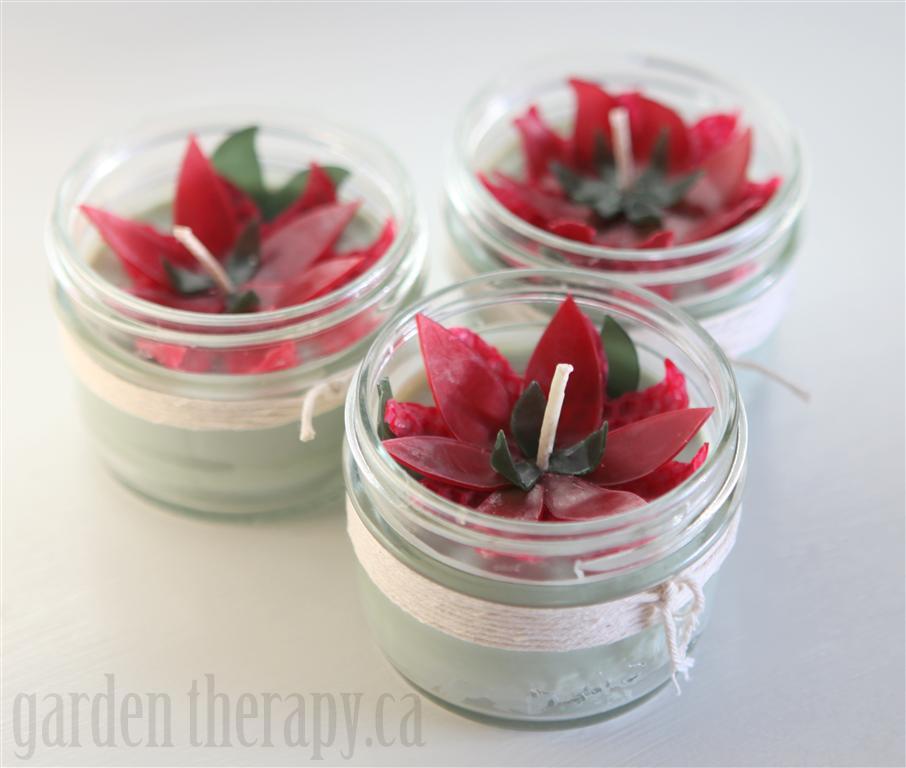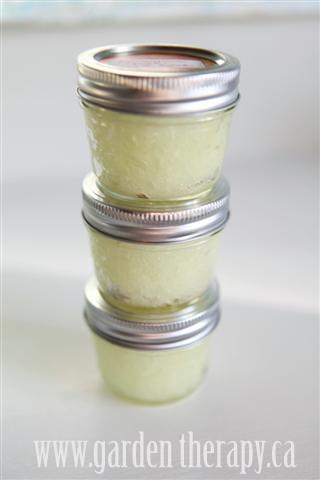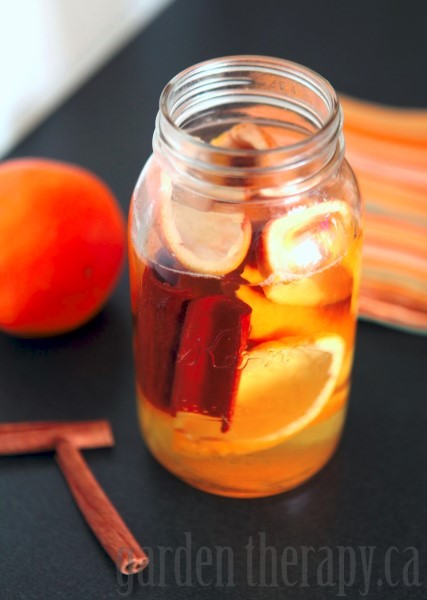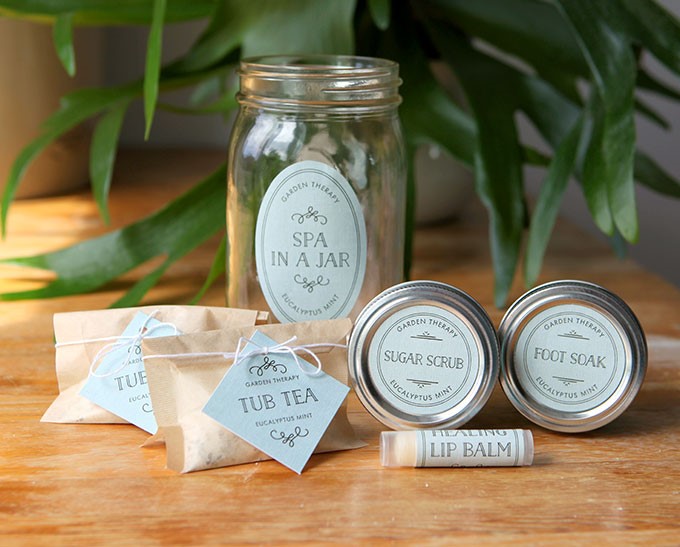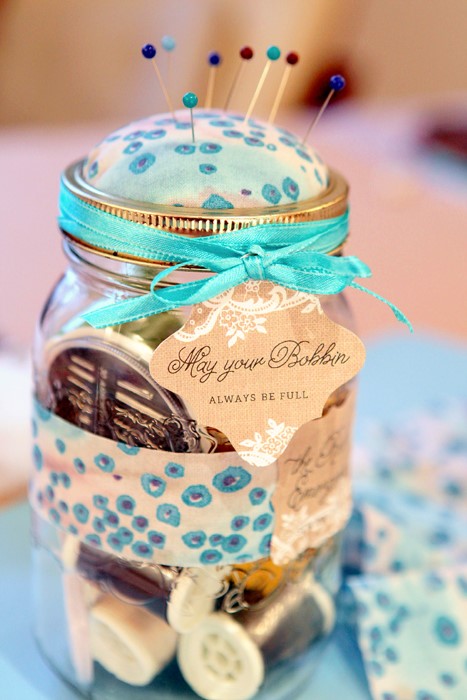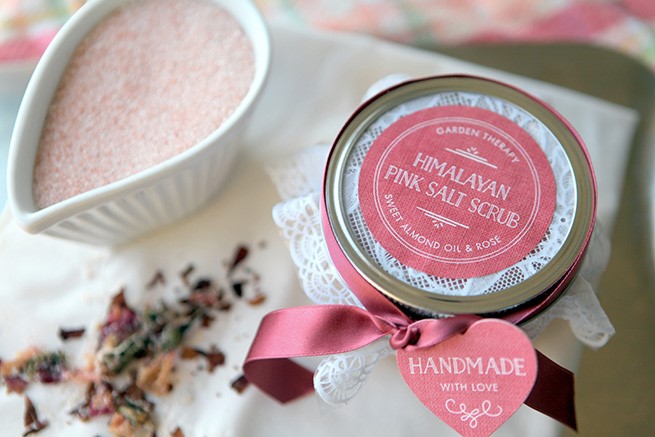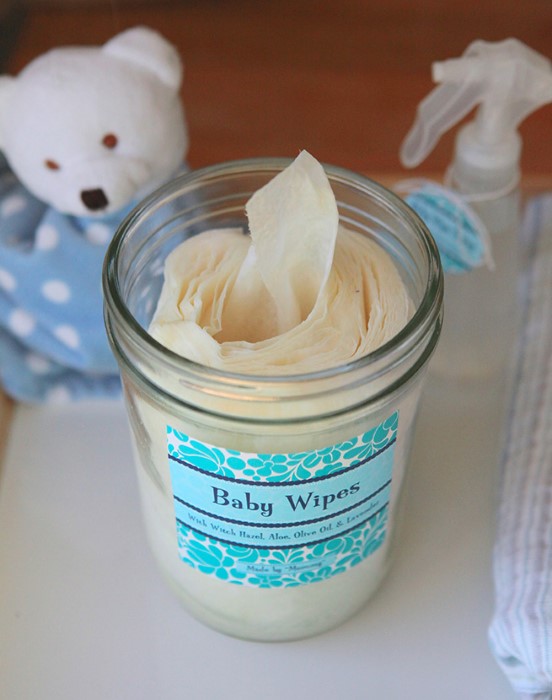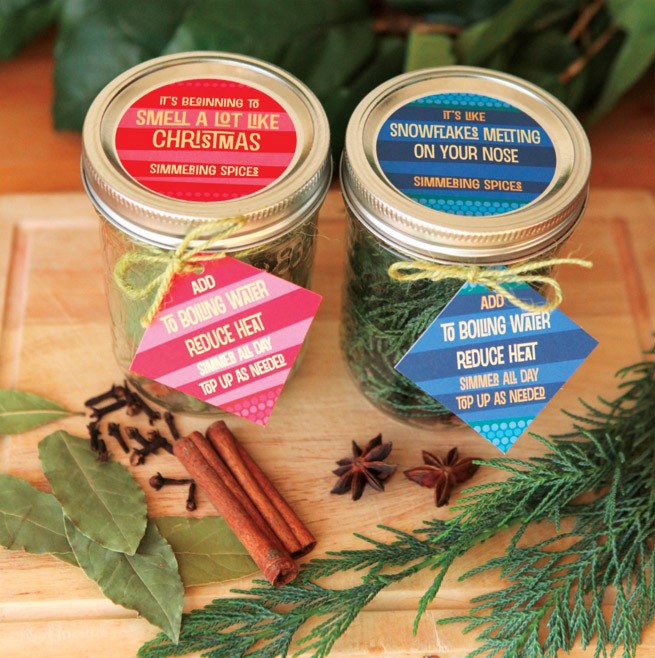 Gardening in Jars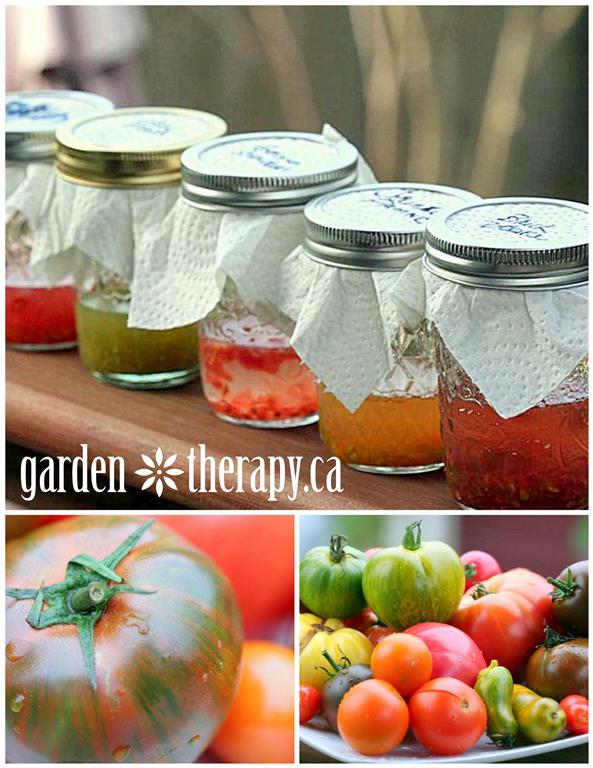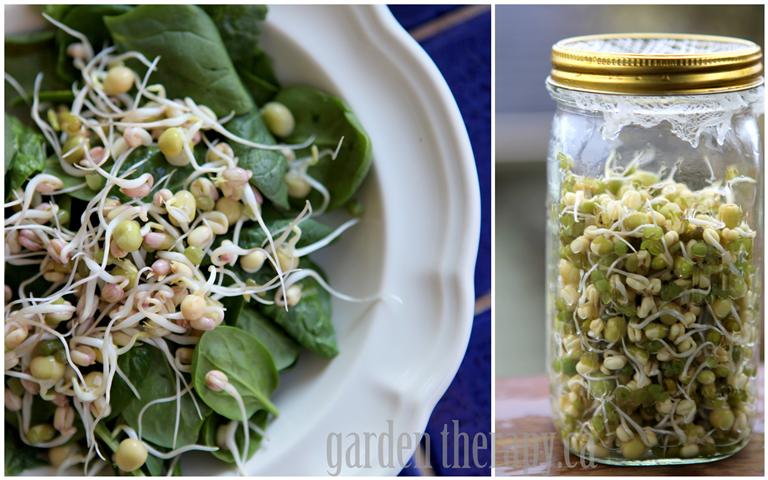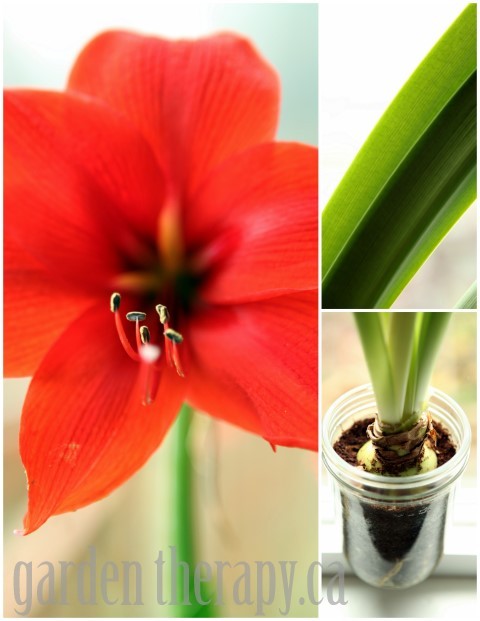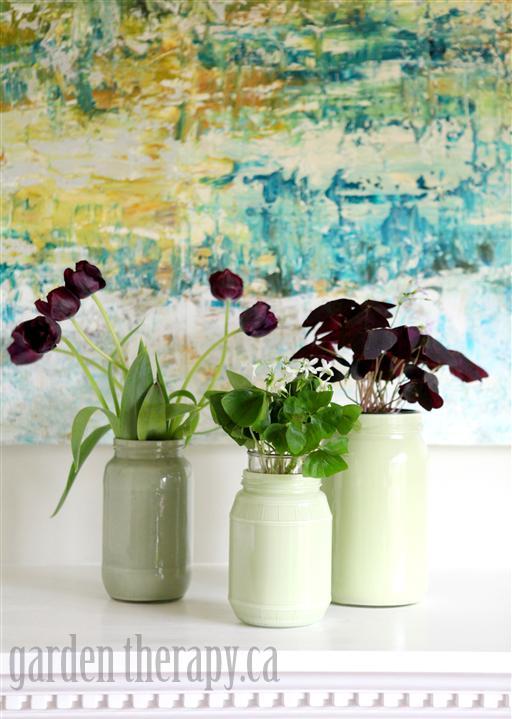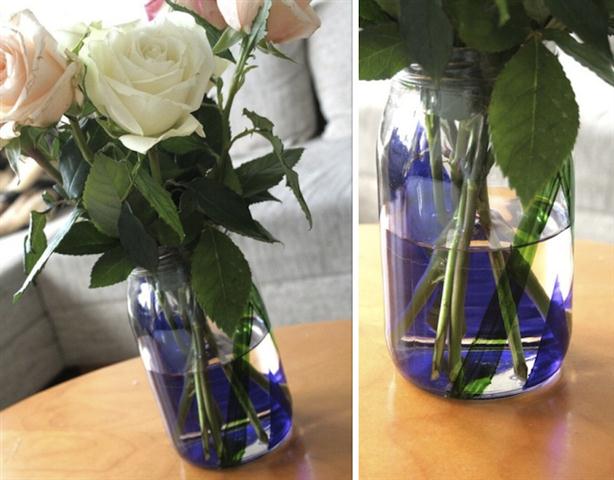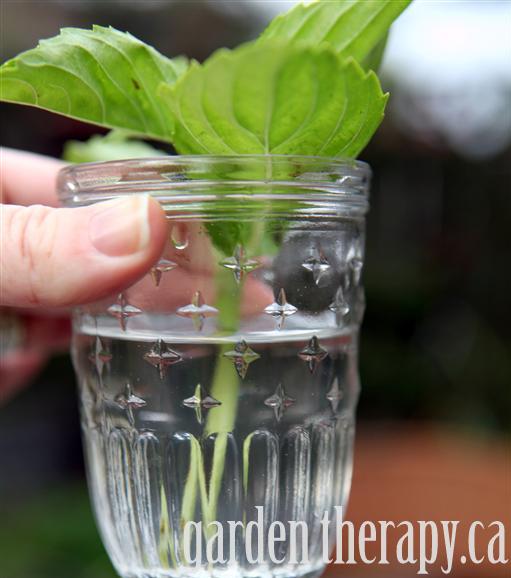 ***
There you have it. An ever growing and expanding list of Mason jar crafts and even gardening ideas! The more than 20 ideas here just barely scrape the surface of what's to come.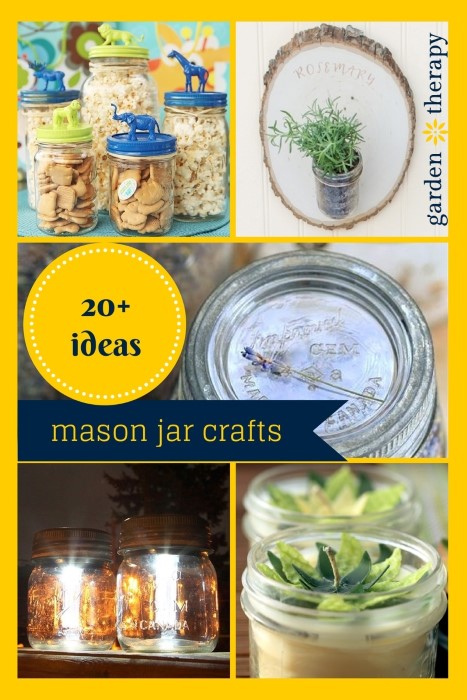 You might also like these round ups: