Succulent leaves falling off your indoor or outdoor succulent is a sure sign that your plant is stressed out. Consider this your plant's main method of communication that it's time to switch things up. Here are eight reasons why your succulent is losing leaves—and how to fix it.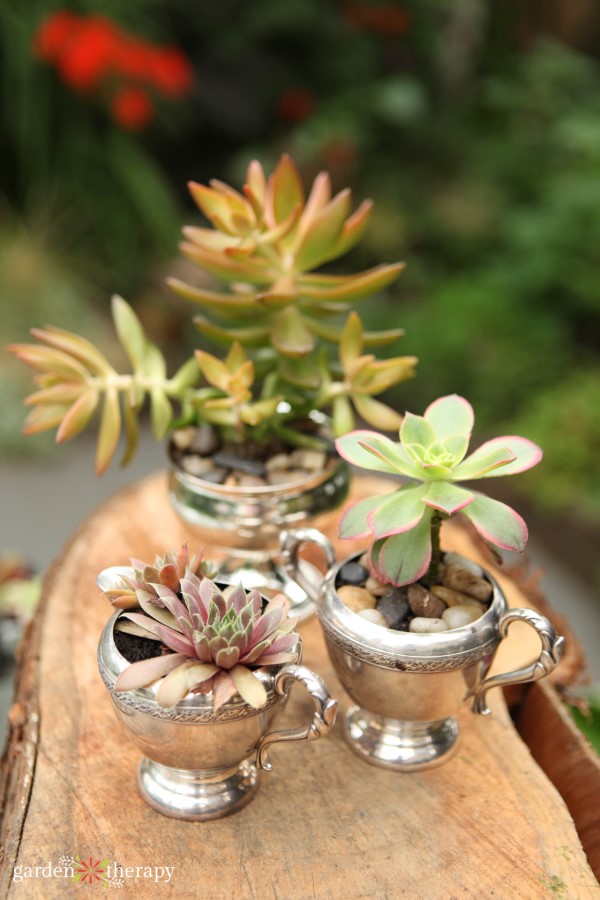 While succulents are advertised as easy to care for and low-maintenance plants, they differ greatly from tropical houseplants or garden plants. So even an experienced gardener can have difficulties growing and caring for them!
One of the main issues people run into is the leaves of succulents falling off their plants. While this is typical for older leaves, especially closer to the bottom and outer edge, new leaves are falling off, or leaves falling off in mass means it's time to put your detective hat on.
I've listed all the primary checks to determine the exact cause of leaves falling off a succulent and how to change it. Don't worry; we'll get to the bottom of it!
This post will cover…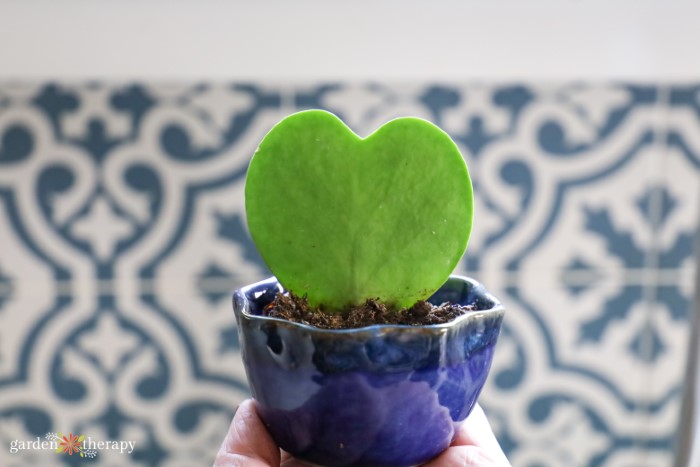 Common Reasons for Succulent Leaves Falling Off
A wide range of plants are considered succulents. Mostly, they have fleshy leaves, a drought tolerance, and enjoy bright light. But this can vary based on type!
So when succulent leaves fall off, the reason could also vary. But one thing is certain…your succulent is trying to tell you something is wrong.
The reason will be one of these eight reasons, so let's dive in.
Check 1: Overwatering
For most indoor succulents, overwatering is a big culprit when it comes to succulent leaves falling off. We're so used to caring for tropical houseplants inside, and they require much more water than succulents do.
Do your leaves look big and plump? Is your soil often moist? It's best to water your succulents thoroughly until the soil is damp. Then, let the soil dry out before you water it again. Test it with your finger before watering.
In the winter, tender succulents only need to be watered every 1 to 2 months since they're in dormancy.
If you're growing succulents outdoors, ensure you haven't planted the succulents in overly moist soil. Follow the same watering instructions as above for succulents in containers.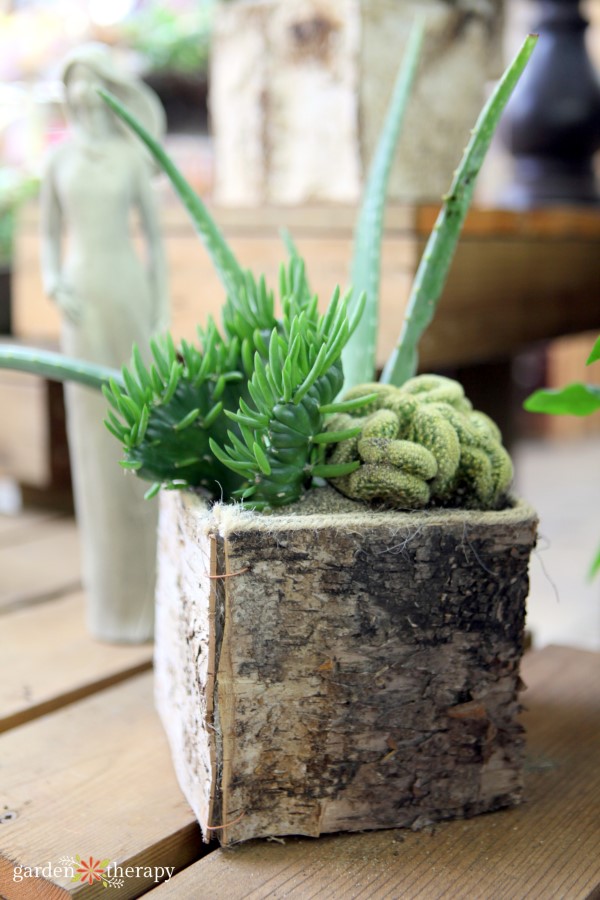 Check 2: Underwatering
On the opposite side, leaves falling off a succulent could indicate underwatering too. There's a big difference between dry soil and soil drying out. If the soil has hardened and shrunk from the sides of the pot, you're waiting too long to water your succulent.
If your leaves look saggy, wrinkly, or shriveled before they fall, this could be an indicator of underwatering.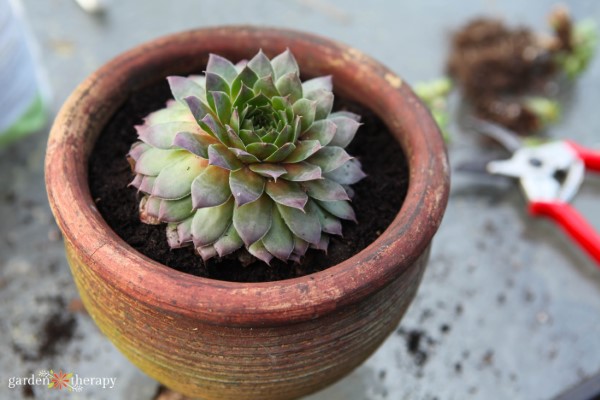 Check 3: Sunlight
For the most part, succulents like lots of bright light. If you notice that your succulent has become leggy, then it's not getting enough sunlight. Leggy means it's getting tall, reaching towards the sun, and the leaves are more spread out on the stem.
Leaf drop is common for succulents in winter. Even though they're dormant, they still need lots of sun in the winter, and it's hard to get enough sun when there is significantly less daylight. Try moving the succulent to a sunnier spot.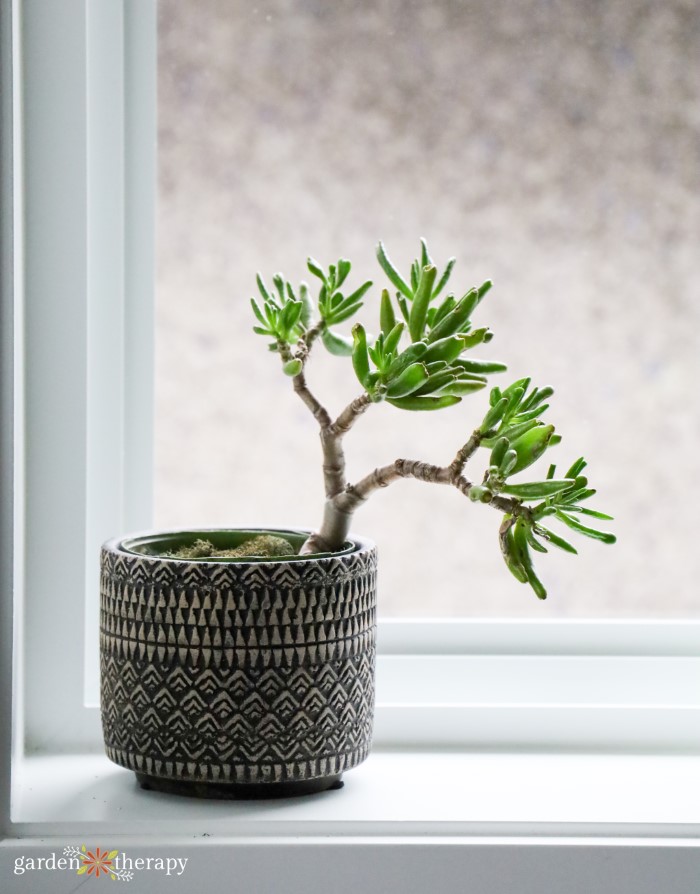 Check 4: Roots
Another important thing to check if your succulent leaves are falling off is the root system. Gently lift the plant from the pot to quickly check the roots.
The first thing to look for is if the plant is overgrown. If plenty of visible roots have taken on the container's shape, it may be time to repot the succulent into a bigger container or propagate it.
The other thing you want to check for is root rot. If the soil is super moist and the roots have gone mushy or have an odour, your plant is being overwatered, and you will need to clean up the roots. This is why we always need pots with drainage holes!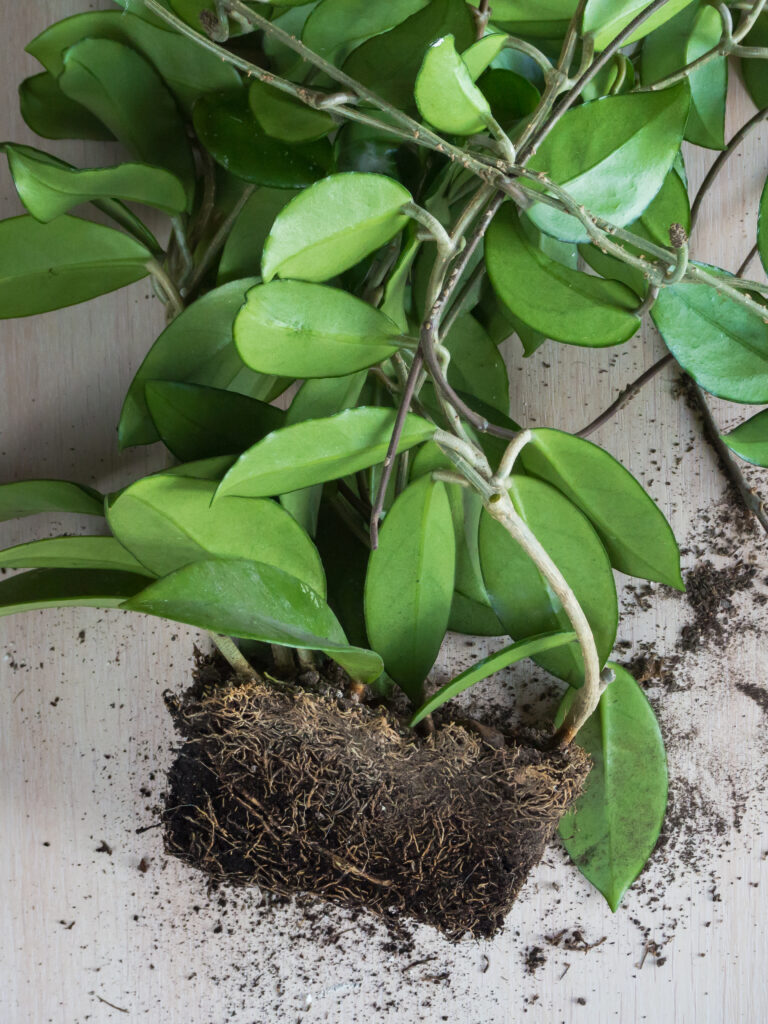 Check 5: Pests or Diseases
For the most part, pests and diseases probably aren't why leaves fall off your succulent. But it's pretty easy to check for.
Get up close and personal and look for any signs of pests such as mealy bugs, whiteflies, spider mites, or scale.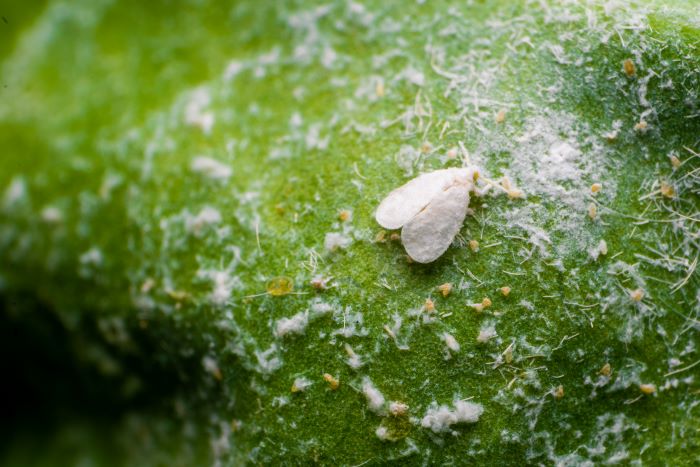 Check 6: Shock
Is there something new going on for your succulent? Oftentimes, if we move, repot, or transport a plant, they will get a little fussy about it.
If your plant is brand new from the store, the shock of experiencing some outdoor temperatures to bring it inside your house may shock it. Likewise, if you're overwintering outdoor succulents indoors, the change in temperature and location may shock it.
In this case, there's not much you can do about it. Your plant will adapt to its new surroundings, and leaf loss is only temporary.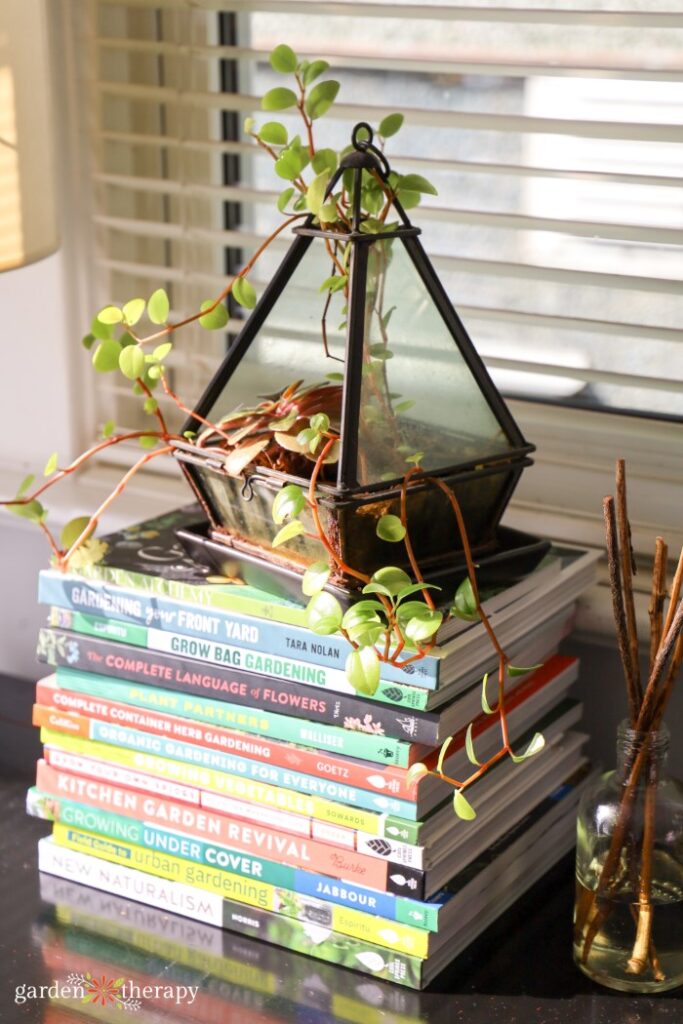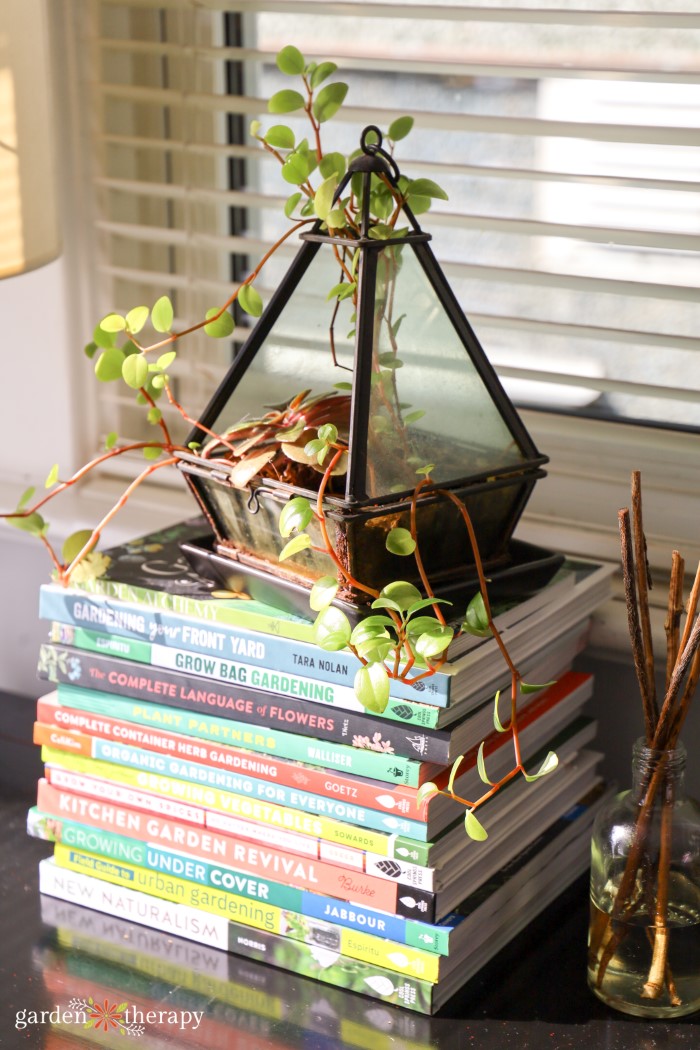 Check 7: Physical Damage
Succulents in busy areas with high traffic may accidentally get brushed against. If it happens frequently, this can result in leaf loss that may feel random.
For instance, a bear's paw succulent is notoriously easy to damage accidentally. A simple bump or brush of the leaves while walking by, watering, or repotting can cause it to break free from the stem.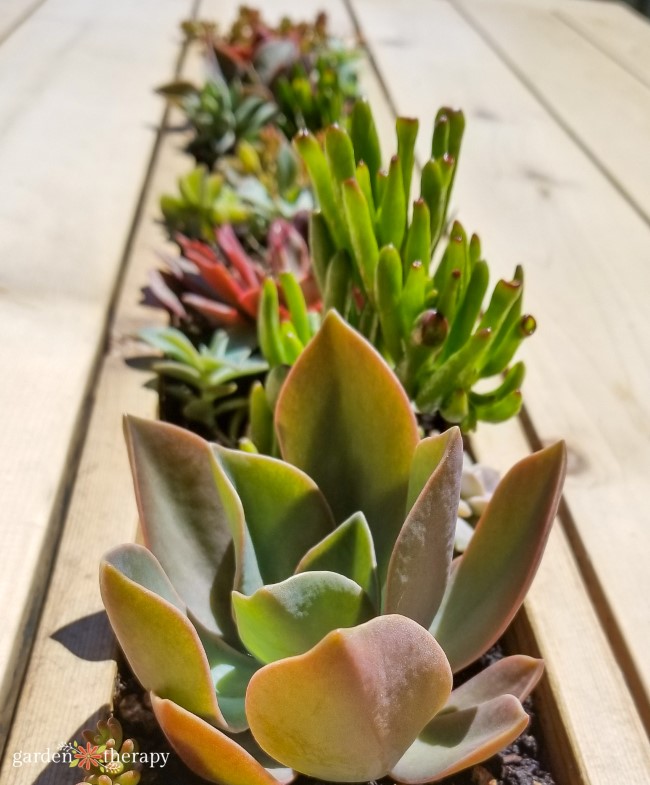 Check 8: Insufficient Nutrients
If the leaves turn a shade of yellow or pale first, they may not get enough nutrients from the soil. This shouldn't be a problem for outdoor succulents planted in the ground. Succulents in containers, meanwhile, should be fertilized once at the beginning of the spring.
Likewise, indoor succulents should be fertilized at the start of spring. You can also fertilize once a month during the growing season, but only if they get lots of sunlight; otherwise, they might grow too fast and get leggy. Start fertilizing in spring when growth begins and stop fertilizing in fall when the plants enter their dormant phase.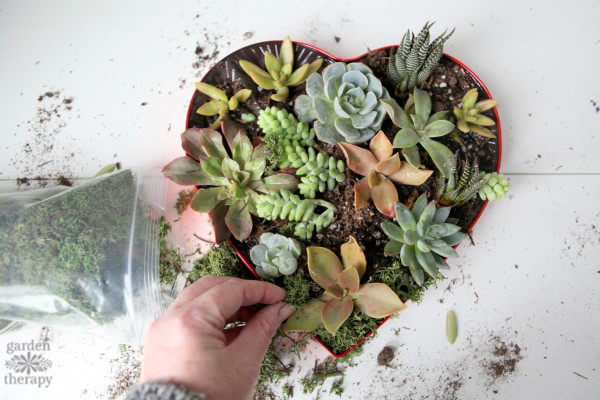 Frequently Asked Questions About Succulent Leaves Falling Off
What should I do when succulent leaves fall off?
Most people panic and immediately grab a watering can. Stop what you're doing! First, check the soil. If it's still moist, it could be getting too much water and needs to dry out. If the soil is super dry, it may need water more often.

If the plant is leggy, get it to more sun. Keep a close eye on it and try to adjust things one at a time until you find the right solution. Following all the checks above will help you determine the cause and the fix.
Why are my succulent leaves falling off so easily?
If leaves fall off easily and in mass, your plant is experiencing some environmental stress. Ensure it's getting the right amount of water, sunlight, and fertilizer and is planted in the right kind of soil and with a pot with drainage holes.
Do succulent leaves grow back after falling off?
Your succulent leaves will not grow back from the same spot, but if you fix the problem, your succulent should continue to grow healthily and sprout new leaves.
More Posts About Succulents