The health of your plant begins with the soil it's planted in. No matter how lush and beautiful the plant is, it won't stay that way if it is planted in the wrong soil and does not get the nutrition, pH level, or moisture drainage that it needs, so start from the ground up with these perfect soil recipes for every type of garden and get growing!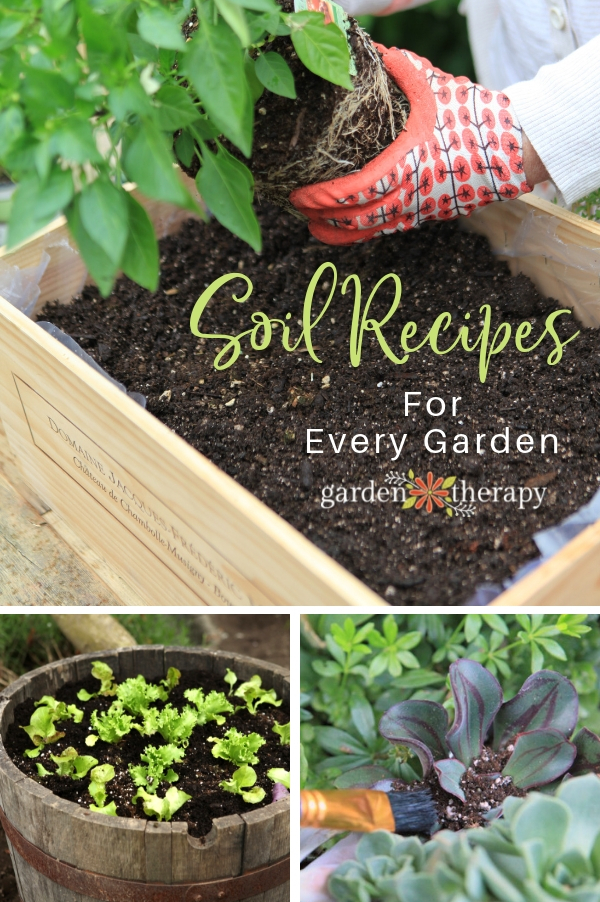 Different plants require different types of soil. Here are some easy soil recipes to mix up for everything you're growing this season!
Cacti and Succulents

Succulents and cacti thrive in dry environments and require their soil to dry out completely in between waterings. The best soil for them is made up of light, airy materials with excellent drainage. To achieve this, combine two parts sand, one part perlite, and three parts potting soil.
Outdoor Container Gardens

Container gardens dry out quickly compared to garden beds, so it is important to have soil that will retain moisture and keep your plants hydrated. For perfect container soil, mix together 1/3 compost, 1/3 garden soil, and 1/3 peat moss. Use this recipe for hanging baskets as well, but line them with a coir insert to keep even more moisture in. Otherwise gravity will cause all of the water to drip out of the bottom of a hanging container very quickly, even with moisture-retaining soil.
Houseplants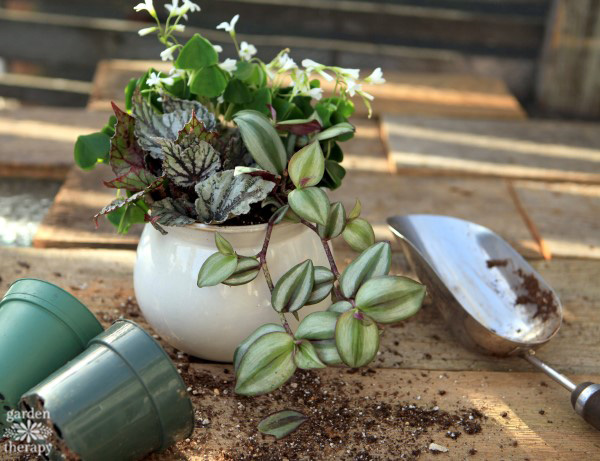 Like other potted plants and container gardens, houseplants will dry out quickly and need a soil mix that will retain moisture and keep them hydrated. However, unlike outdoor containers, houseplants require sterile soil—anything else is likely to contain critters from the outdoors like fungus gnats that will get into the house and can become a big inconvenience. For houseplants, it is best to buy a sterile soil mix specifically intended for indoor use. Store any leftover soil in an airtight container.
Seeds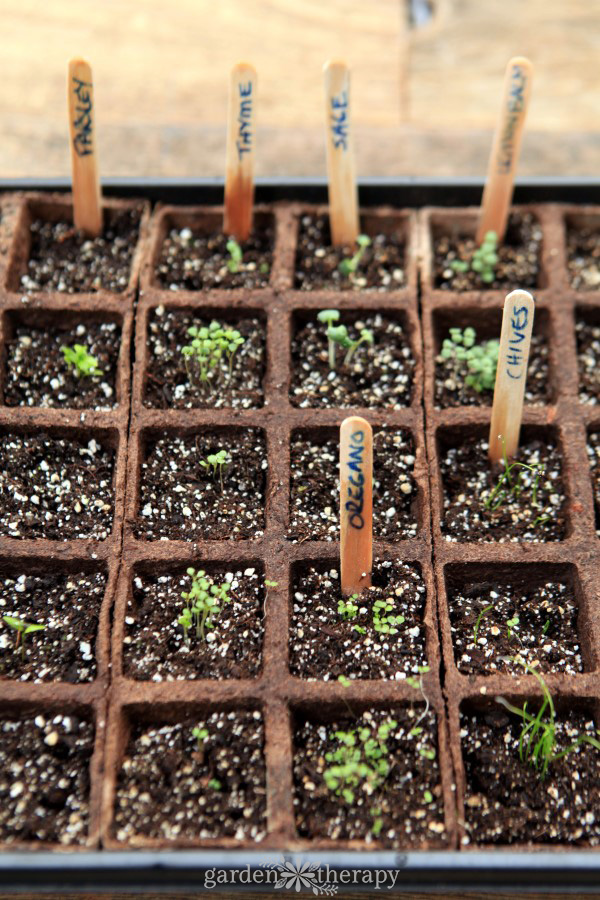 For seed-starting, it is important to have soil that retains moisture to keep your precious baby seedlings from drying out. Plant seeds in a mixture of 50% perlite and 50% peat moss to give them their best start.
Soil Amendment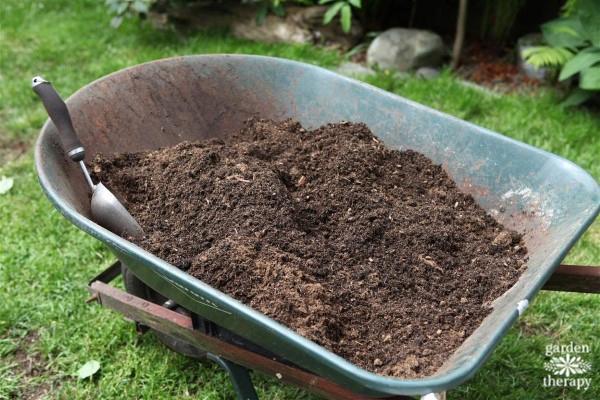 Add organic compost to your garden beds once every year to increase nutrients in the soil and your plants will thank you! Simply mix good quality compost into the top inch of the soil. All of that good stuff in the compost will make its way downward and improve the soil below.
Vegetables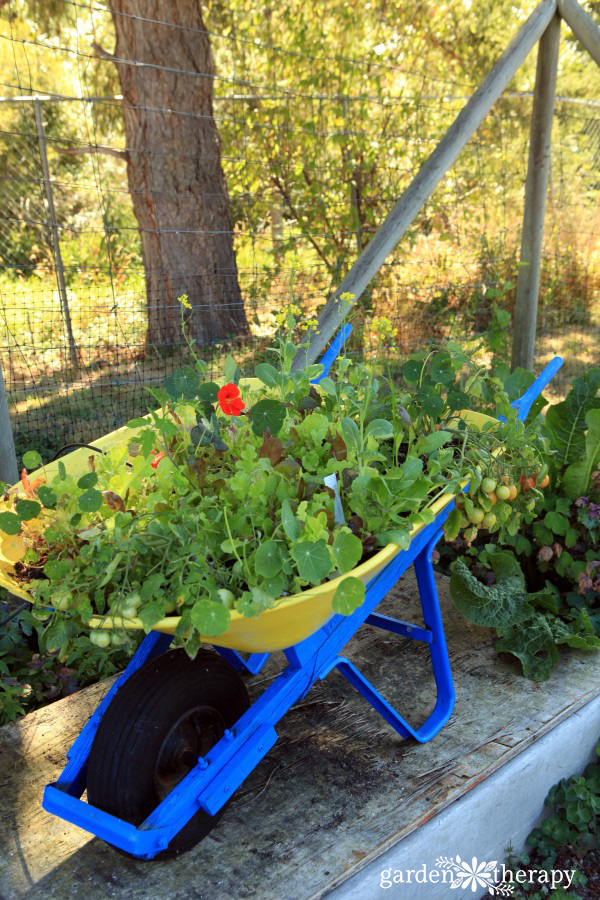 To produce the largest (and tastiest!) harvest possible, vegetable plants need lots of nutrients and humus-rich soil. Get your veggies off to a great start by planting them in a combination of one part compost, one part coarse sand, and one part garden soil.
Now that you know how to mix up perfect soil recipes, what are you most excited to plant? Let us know in the comments!
You might also like these posts