Dividing Succulents
If your succulents are starting to look a little scraggly or maybe sending out a bunch of offshoots, it's a great time to easily and inexpensively increase your collection…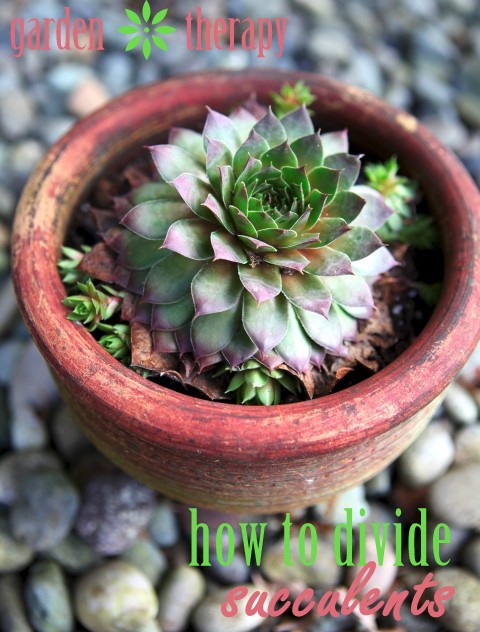 …so you can make some of the projects out there like this beautiful succulent wreath…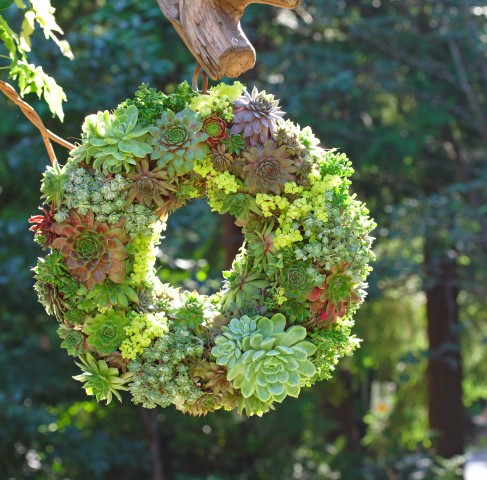 …or these vintage silver succulent planters.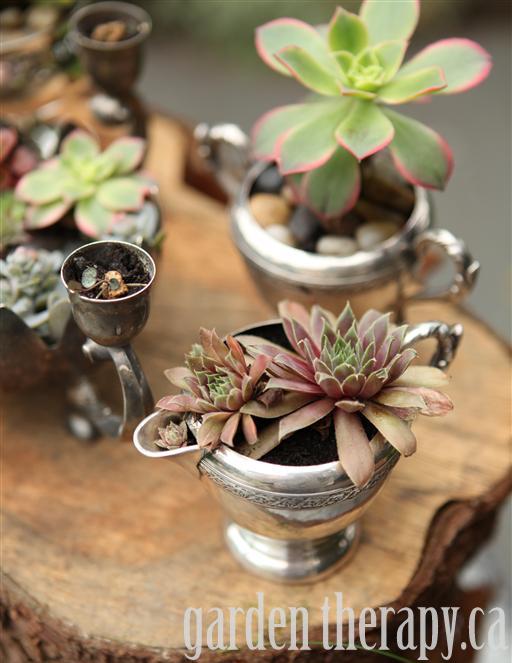 Dividing succulents like Sempervivum and Sedum is incredible easy as many will simply do the work for you by sending out a smaller offset plan on a runner. This project is just as easy as propagating Echeveria as we did for this project.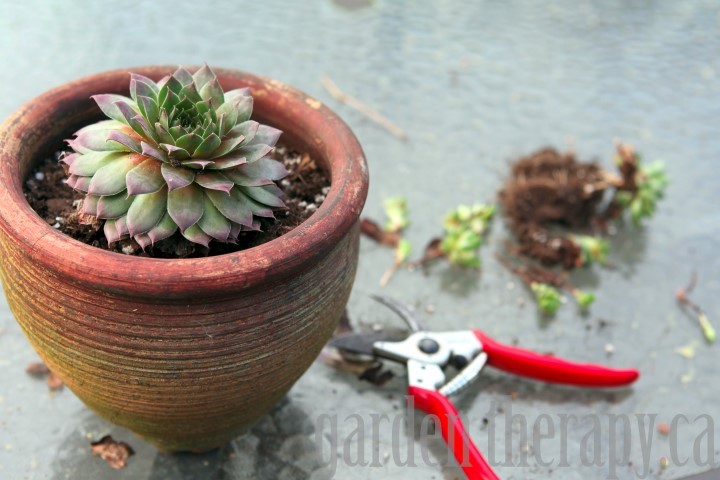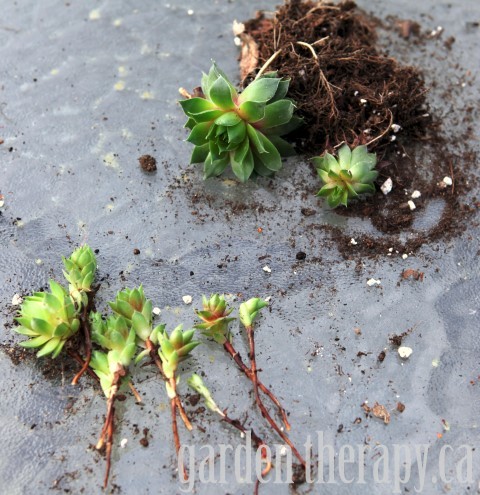 Remove these runners by cutting the stem as close to the base as you can. Cut the stem of the offshoot to be about an inch or two long and leave the end cut to dry in a cool, shady place for a day or so.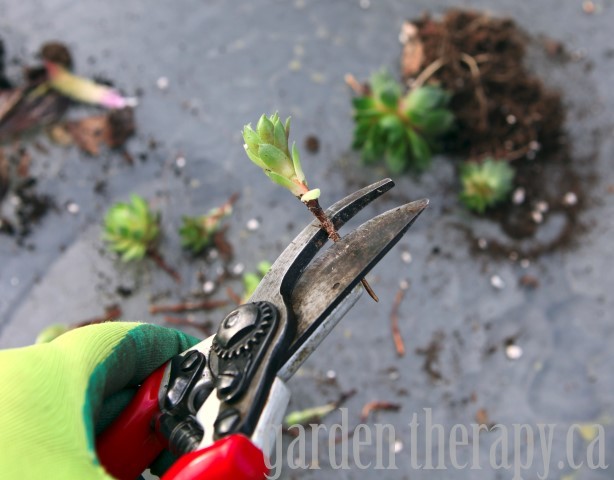 Plant the offshoots in trays of cactus soil which has a good balance of drainage for these little plants to thrive.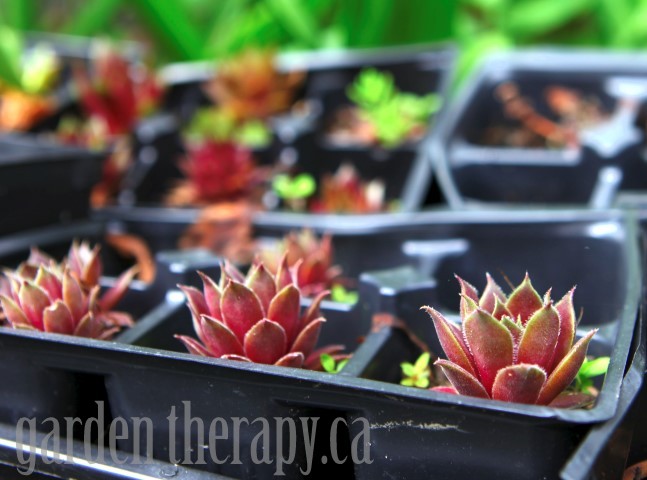 Water sparingly until they have set up some strong roots. When they are large enough, it's time to transplant them to their new homes around the garden.