My Famous Pickled Golden Beets with Ginger and Star Anise
Today I've shared a recipe on the My Own Ideas blog for my famous pickled golden beets with ginger and star anise. The brine is sweet with just a hint of the spices, a beautiful compliment to the earthy golden beets.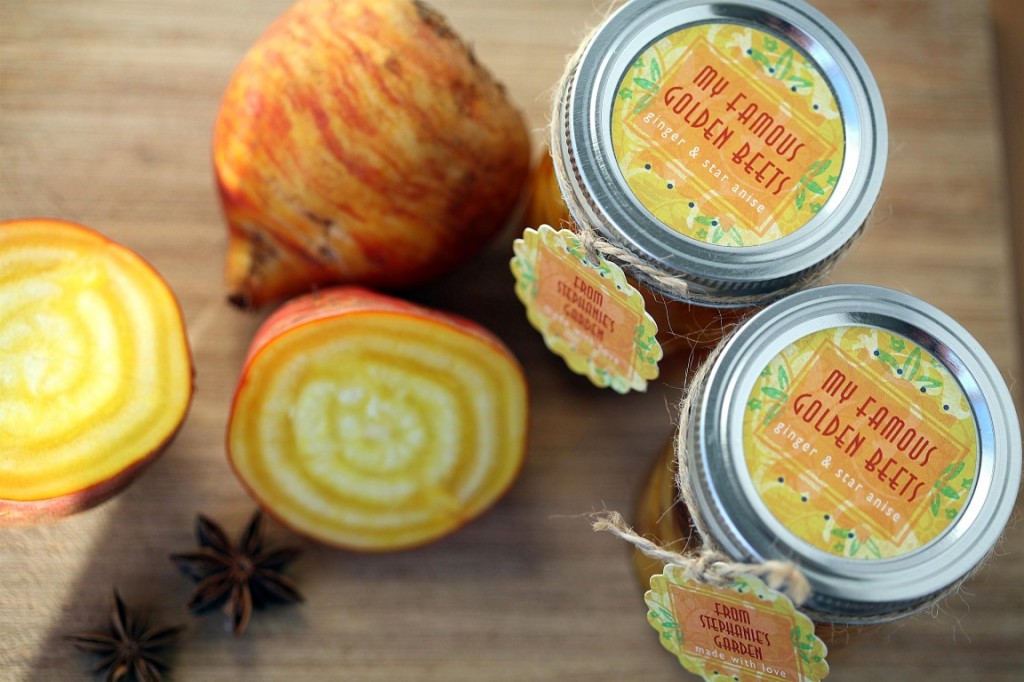 Check out the full recipe and all the other great recipes & ideas on the My Own Ideas blog.


style="display:inline-block;width:336px;height:280px"
data-ad-client="ca-pub-2008610541549994″
data-ad-slot="5302597541″>