Has someone told you to put eggshells in the garden? Eggshells are promoted as a natural garden amendment, compost extraordinaire, and the ultimate cure for blossom end rot. But how much of that is really true? Today, I'm breaking down another common gardening myth and why eggshells don't deserve the excitement they get.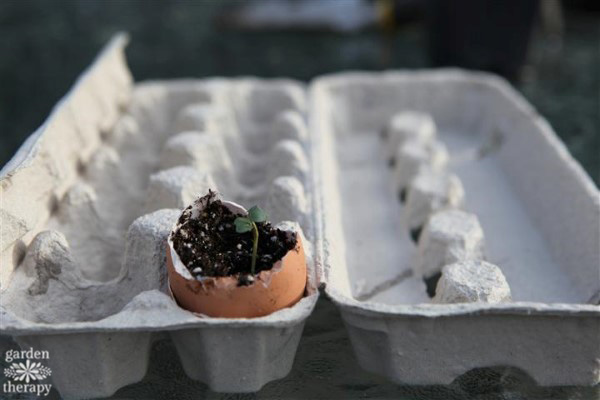 Ever since the dawn of the internet, the rumours surrounding miracle gardening cures and hacks that you have to try have only grown. From adding Epsom salts to sprinkling coffee grounds, many of these neat gardening tricks aren't all they're cracked up to be.
And I hate to be the one to break it to you, but that includes eggshells. Most people encourage you to toss eggshells into the garden as fertilizer and as the ultimate cure for blossom end rot. While eggshells do have a place in the garden, their benefits are greatly exaggerated.
Before we can understand why eggshells in the garden may not be the miracle cure it's advertised as we need to talk about calcium in the garden. Let's get into it.
This post will cover…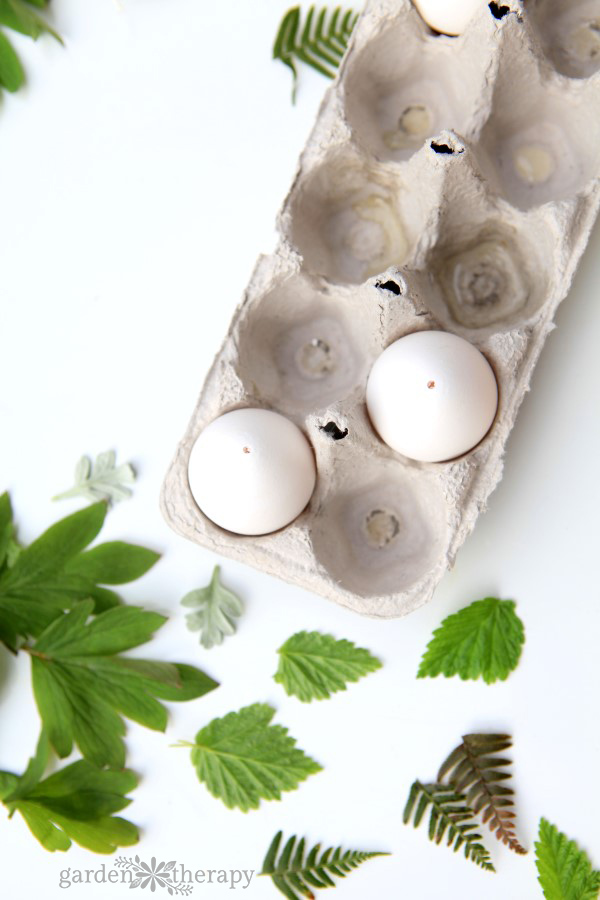 The Importance of Calcium
First, you have primary nutrients: nitrogen, phosphorous, and potassium. These are represented as N-P-K and what you're looking out for when buying fertilizer.
Then, you have secondary nutrients, including sulphur, magnesium, and you guessed it, calcium. Calcium is important for root and cell development and for ripening fruit and seed.
Young tissue in roots will take in the calcium and bring it up to the rest of the plant. These young roots have more permeable membranes than older root tissues. Once the plant cells in the roots mature, they no longer absorb calcium.
So, your young plants are soaking up as much calcium as possible!
Calcium is also great for soil structure. It helps with flocculation, where clay particles separate from other particles and clump together. Calcium does an excellent job of keeping these clay particles together. Flocculation is helpful in preventing runoff and erosion.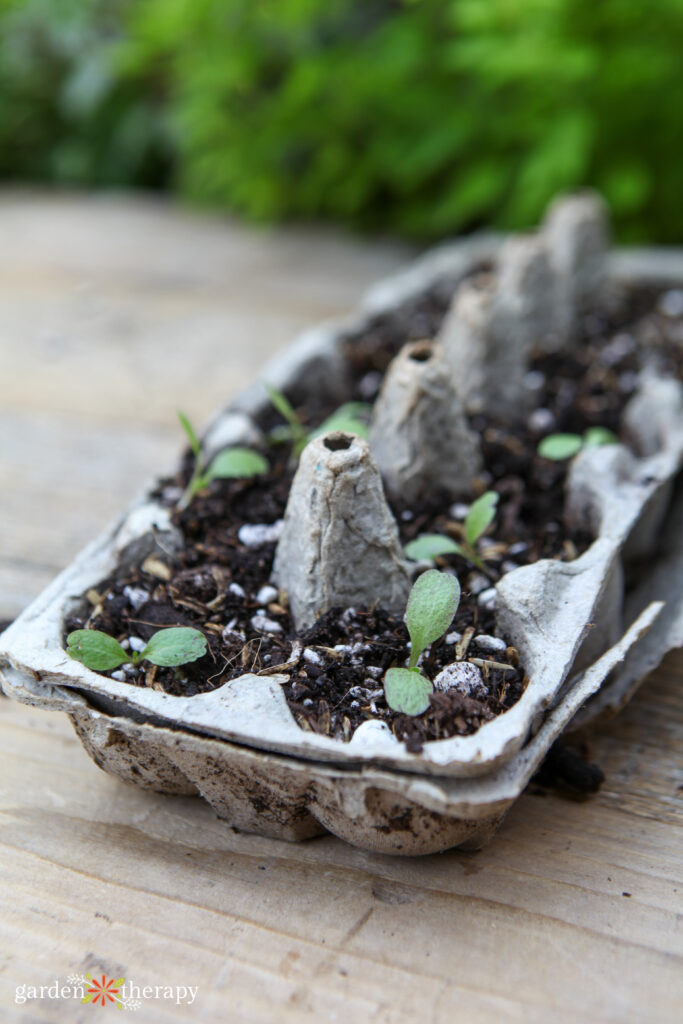 Is Your Soil Lacking Calcium?
Calcium deficiency often shows itself through blossom end rot, where not enough calcium gets transferred to the fruit. Or you can see it under the soil where there's lots of stunted root growth from lack of calcium.
BUT, that being said, calcium is very very rarely an issue. Like very rare.
Yes, blossom end rot is usually caused by a lack of calcium. But that's not because there's no calcium in the soil. The plant's inability to access the calcium is the problem. When you water consistently, you allow the plant to absorb the calcium easily and get it to the fruit.
So when you water inconsistently, the plant has difficulty taking up the necessary calcium. Especially when the plant is young. So steady, consistent watering is your best bet against blossom end rot and consistent nutrient uptake.
The only time your soil may lack calcium is if you have a low pH of 4.5 or lower. At this point, many other nutrients and minerals are also lacking, and the plant will perform poorly overall. A quick soil pH test can help you determine if your soil is too acidic.
Overall, most soil is already at a neutral-ish pH level and full of all the secondary nutrients it needs naturally.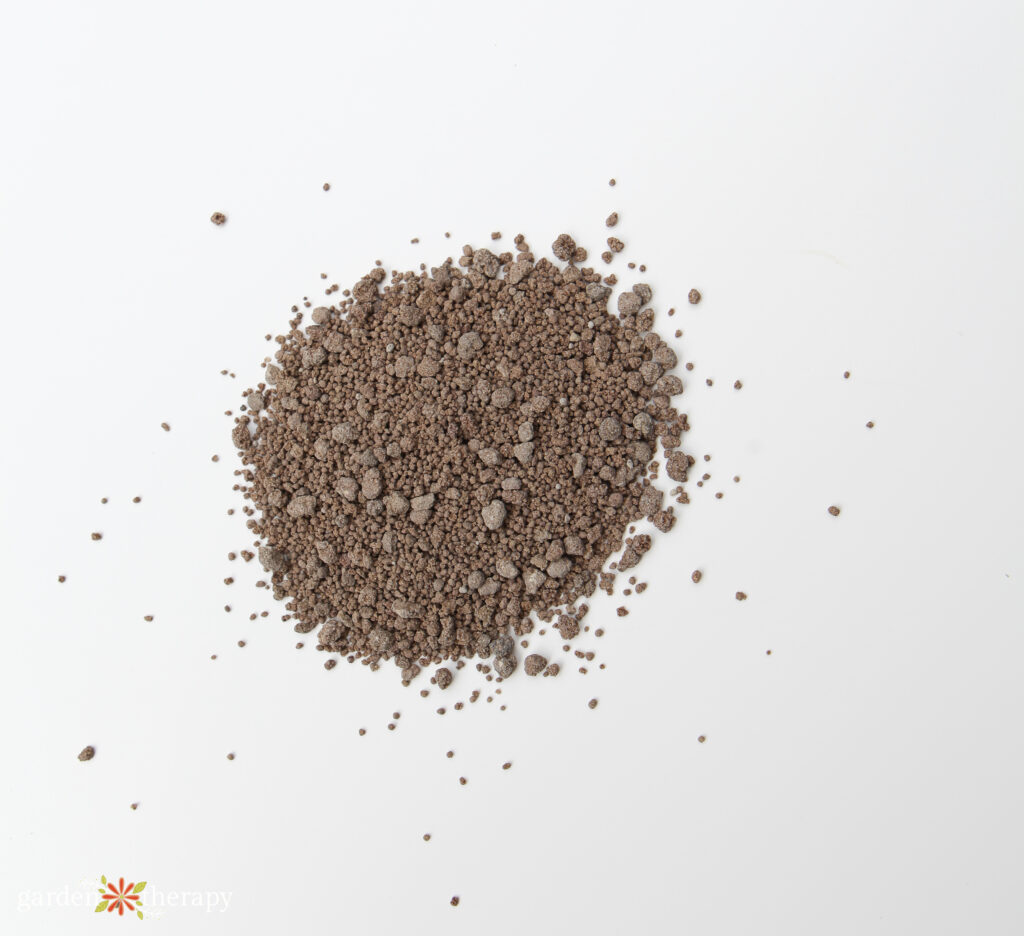 Eggshells in the Garden. Do They Really Work?
Okay, now that we understand calcium in the garden and why it's not really a top concern, let's talk about eggshells in the garden.
Eggshells are comprised of about 40% of calcium, making them a high source of calcium. People like to add them to the garden as a source of calcium, trying to help their fruiting plants like tomatoes, cucumbers, and zucchini as much as possible.
For them to be a helpful source of calcium, they must be broken down. The process for the calcium in the eggshells to reach a point where the plant can absorb it takes a long time. It may be an entire growing season or longer before finely ground eggshells are helping.
Other soil amendments like lime or wood ash will work faster for providing calcium.
That being said, eggshells certainly aren't bad for the garden. They will eventually break down and will be a source of calcium, but the benefits of eggshells and the fear of calcium deficiencies are greatly inflated.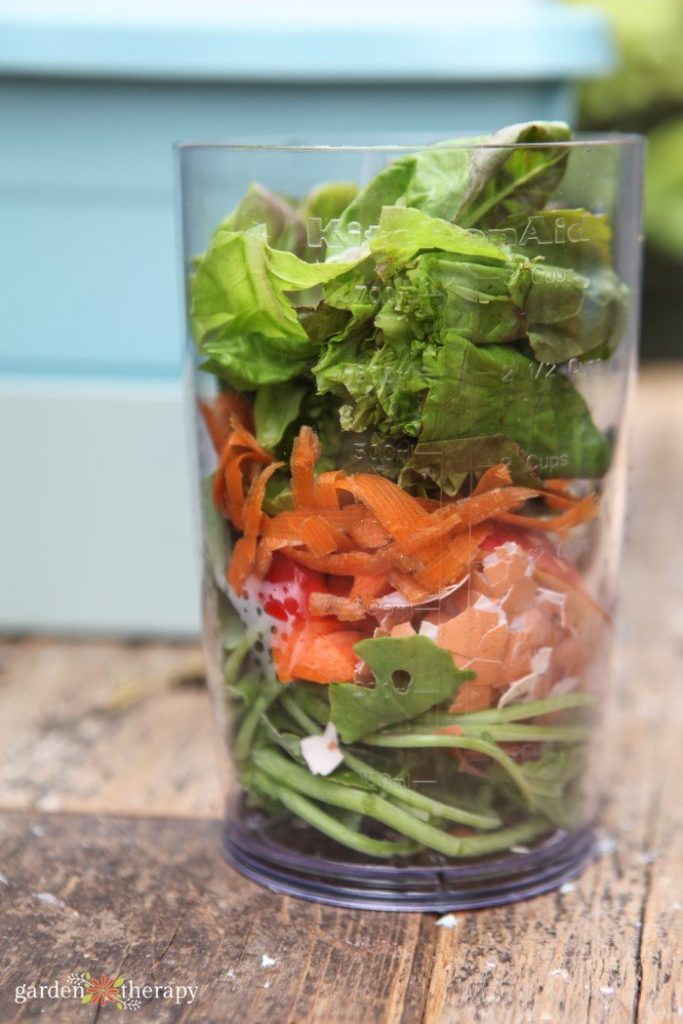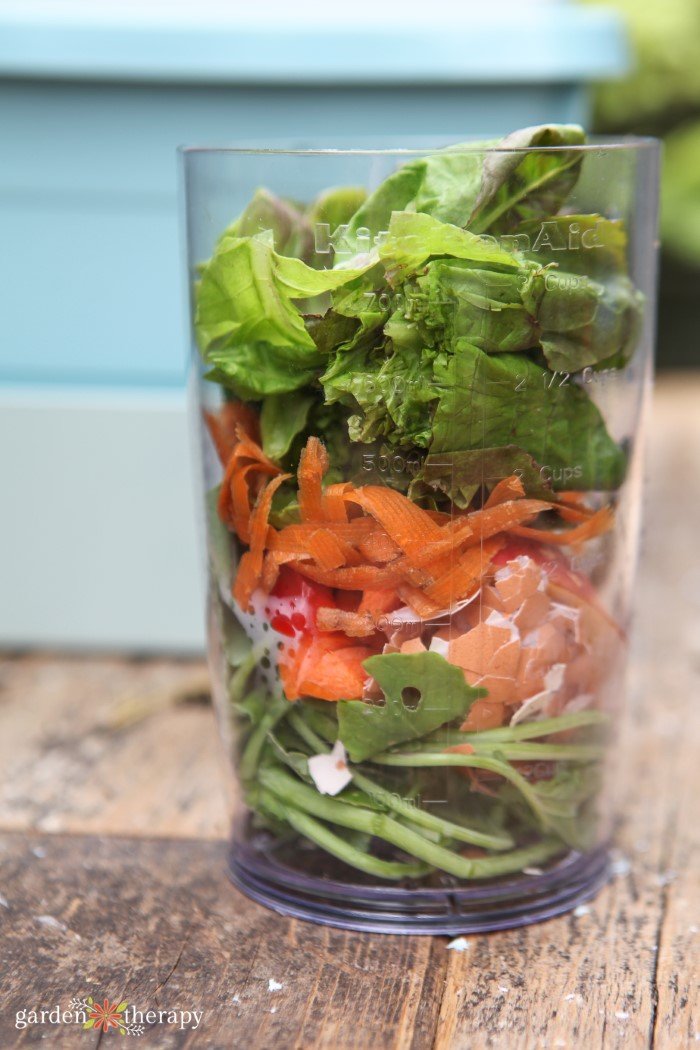 How to Use Eggshells in the Garden…AKA What Really Works
So would it surprise you to learn that there is a way I use eggshells in the garden? I like to include crushed eggshells in my worm bin. In my experience, my worms love to eat eggshells.
In my vermicomposting bin, I routinely add in eggshells, raw vegetable scraps, coffee grounds, flowers, and green leaves from the garden. I never add more than 20% of one material, however, to give them a balanced diet, if you will.
I feed my worms about once a week, adding a nice array of scraps to one corner at a time. Within a month, that food will be broken down.
So by no means am I adding lots of eggshells to my vermicomposting bin, but I definitely add them regularly.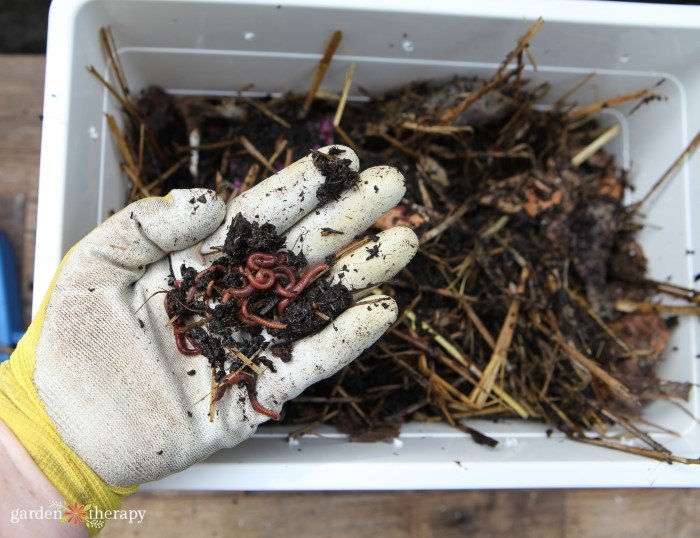 Frequently Asked Questions About Eggshells in the Garden
More Gardening Myths to Explore