It might be the colorful leaves. Or it could be the ornamental seed heads. Or perhaps the acorns. No matter what the inspiration is, making crafts goes hand-in-hand with fall. Head out to the garden and collect some materials. Got them? Ok, now let's get busy! Here are some of my favorite fall nature crafts.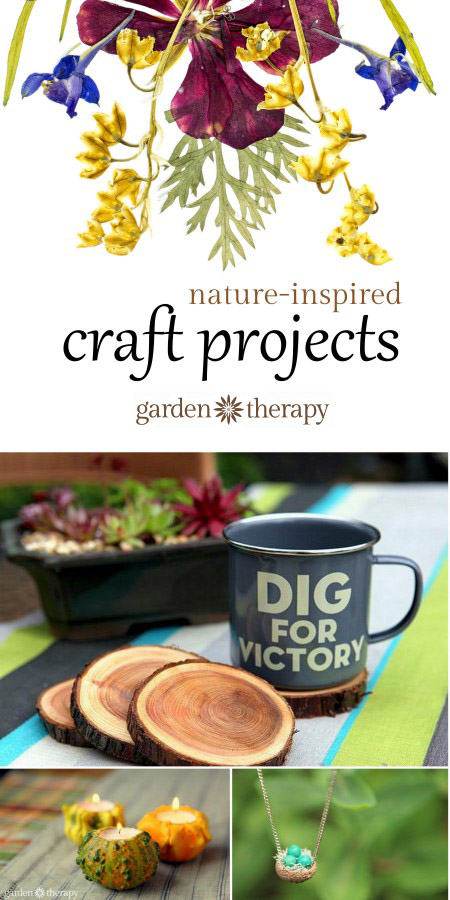 Make these with air-dry clay and acorn caps. Paint them however you like; the possibilities are endless.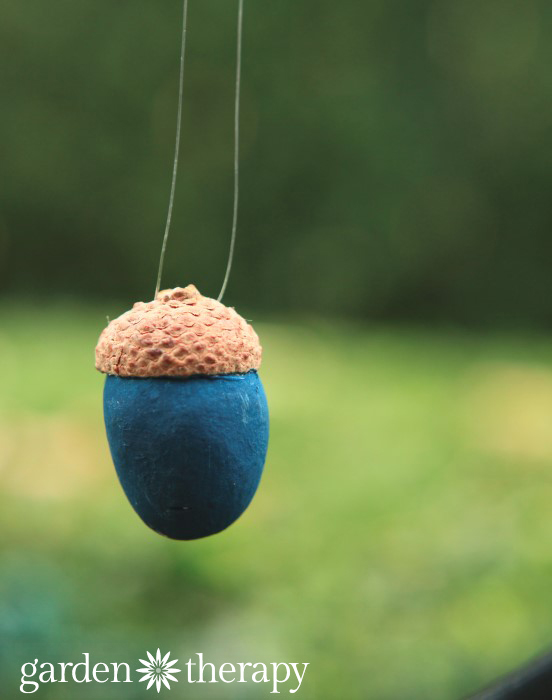 Clay Leaf Print Aromatherapy Pendant
Air-dry clay is a staple for preserving the garden! Collect interestingly shaped leaves to press into a pendant, then drip your favorite essential oil on it and bring your garden therapy with you wherever you go.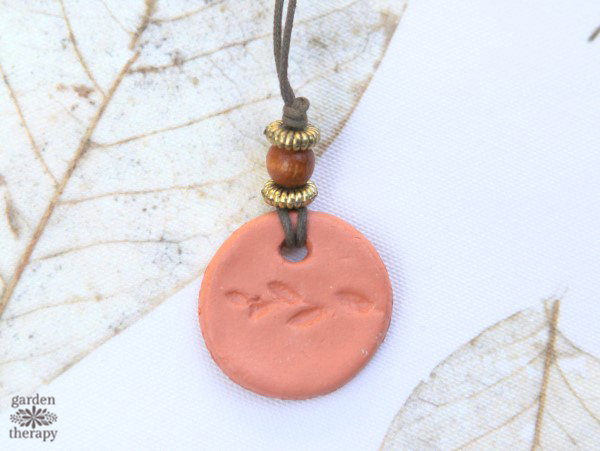 Use a hydrangea leaf as a mold for a clay leaf dish. Make sure to press the outside of the leaf to the inside of the dish to get the strongest veins showing through. See full instructions on how to make one here.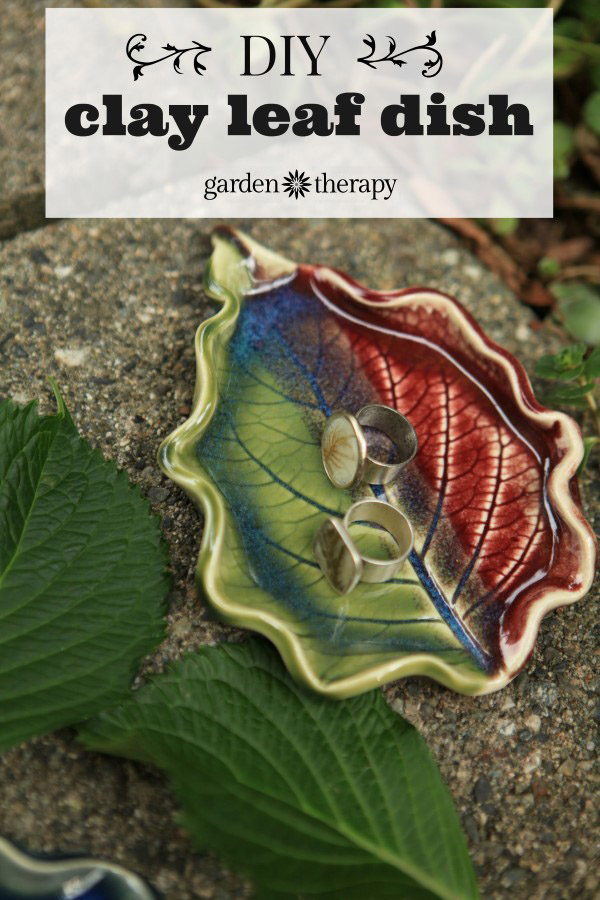 Hydrangea Candle Holder
Pretty hydrangea petals look darling when glued to a glass candle holder in a mosaic pattern. This design would also make a great vase for, well, hydrangeas! Simply glue the petals onto a candle vase and add a bit of paint to ensure the color stays vivid!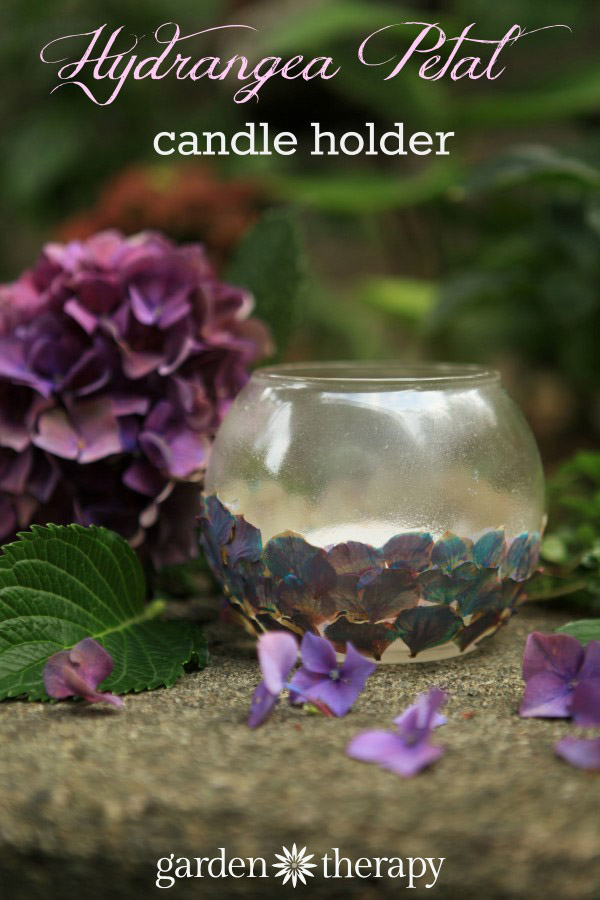 Garden Ring
Collect just a tiny leaf or a few small blooms and dry them between the pages of a heavy book. The instructions for this project are easy. Get some of these rings, then paint the back of the metal with white paint. Use a dab of glue to attach a pressed leaf. Get a box of this epoxy resin and set them in the epoxy according to the instructions. Easy peasy! Now the garden will come with you wherever you go!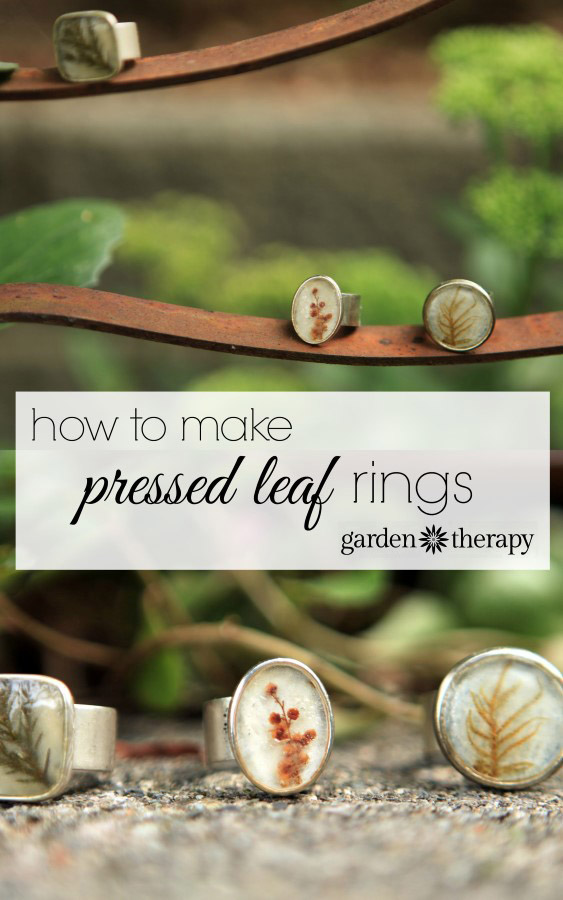 Make this acorn nest necklace by gluing some beads and moss into an acorn cap. This would make a lovely gift as well.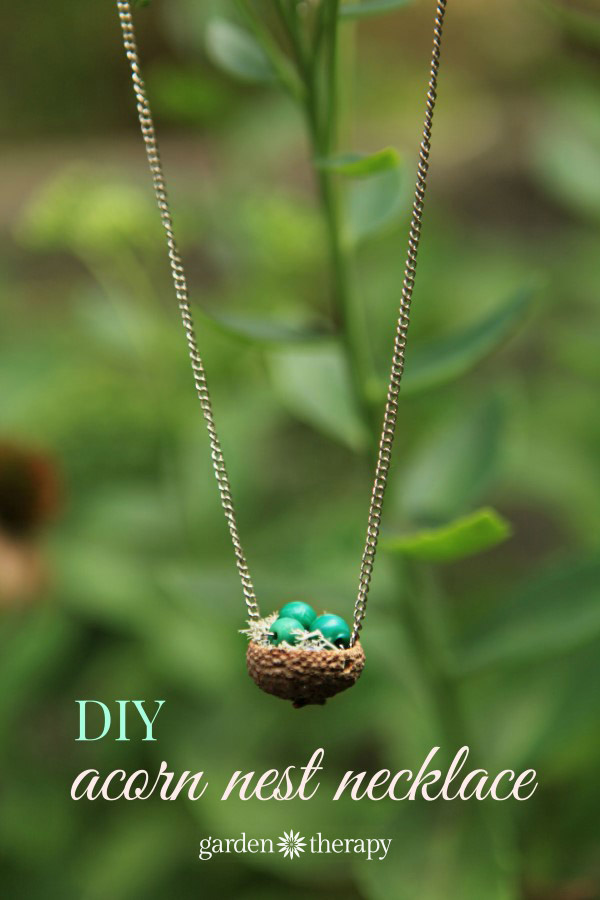 Use the fallen branches from your trees to make natural coasters.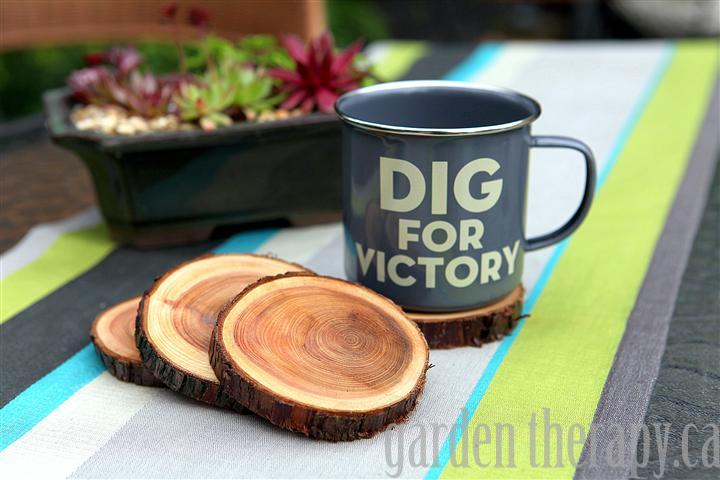 Add some music to the garden with a wind chime made from clay pieces and driftwood.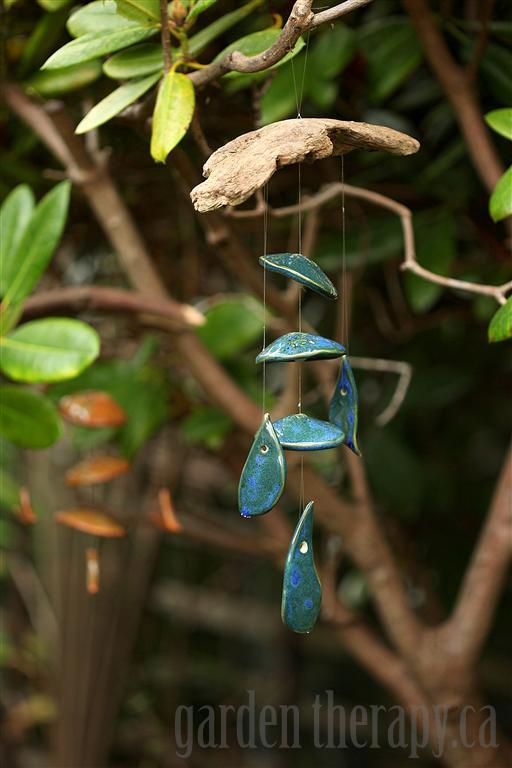 These silly painted squash are a fun project for kids!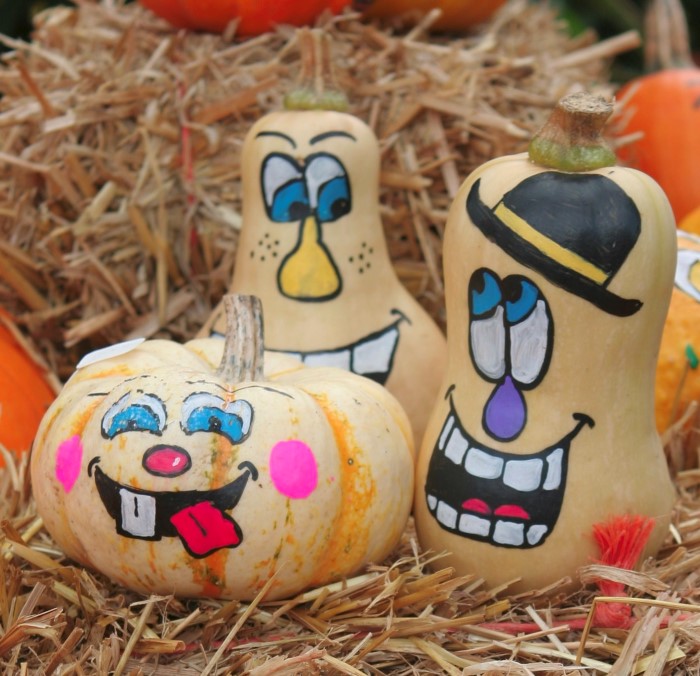 See how to make these great Jack-o-Planterns here.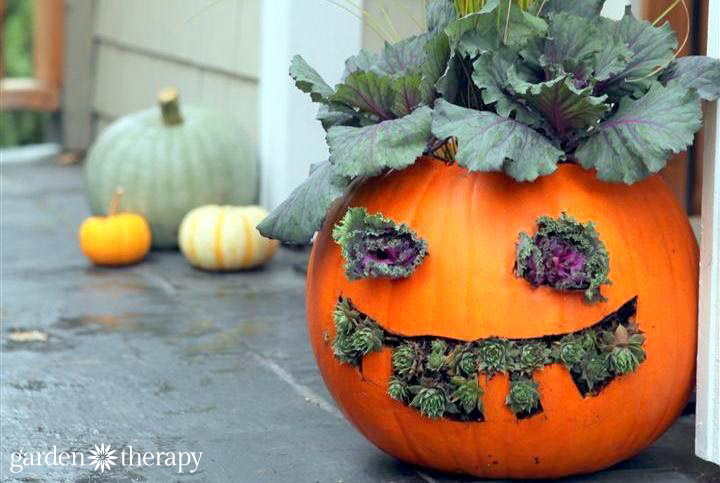 Cut a hole in the top of a gourd and pop in a tea light. Now you have a table decoration that will last for a few weeks!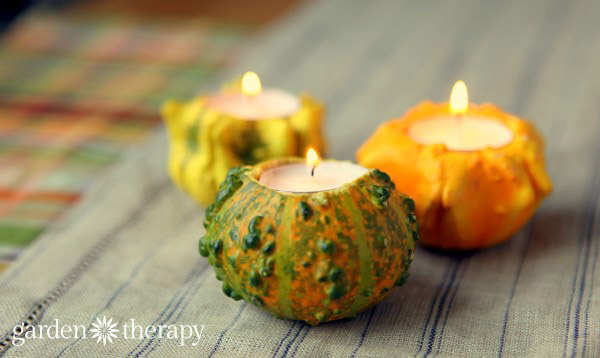 Cinnamon Candles
To make these, simply tie cinnamon sticks around a candle with a piece of twine. It will make a fast and stylish addition to the table.