Grow These Fall Perennials for Brilliant Autumn Color!
I'm always amazed by the perennials in my garden that bloom so vigorously into the fall. These powerhouse plants have the color to back up their efforts – they are as brilliant in hue as they are are strong in stem. Fall perennials provide such a show in the garden for us gardeners, but also are an essential food source for our winged friends, bees and other pollinators.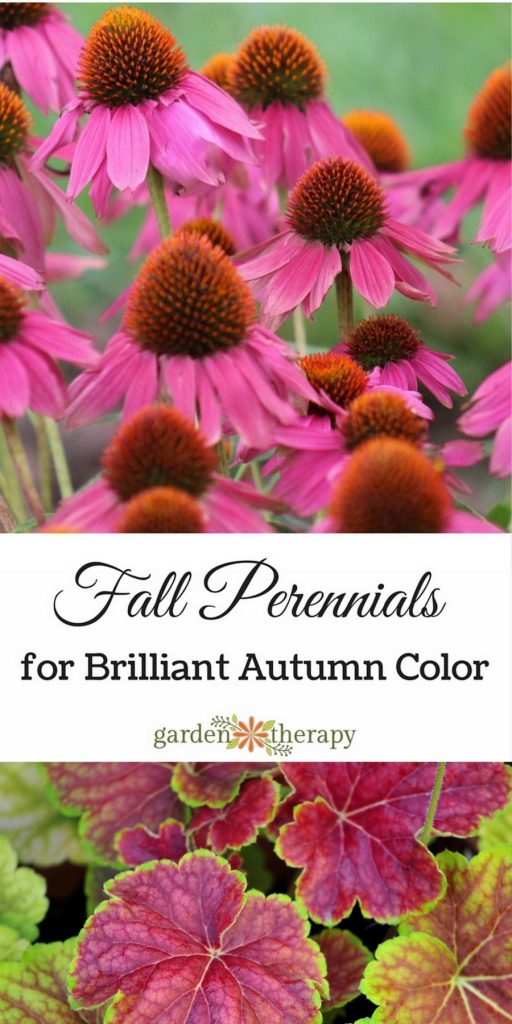 I wrote a collection of my favorites over on my eBay blog. Please head over there to see my list of fabulous fall perennials to give a long-lasting burst of color that will take your garden through the season.
See the whole list here: