Plant These Speedy Fall Vegetables for a Last Hurrah!
Yes! You can still plant fall vegetables to harvest and eat this year! There is still time in the late summer and fall to plant fast-growing edible plants in your vegetable garden and have them on your plate in just 15-30 days. No, not just sprouts. These super nutritious garden growers are speedy enough to make something healthy and delicious for dinner, even when planted from seed.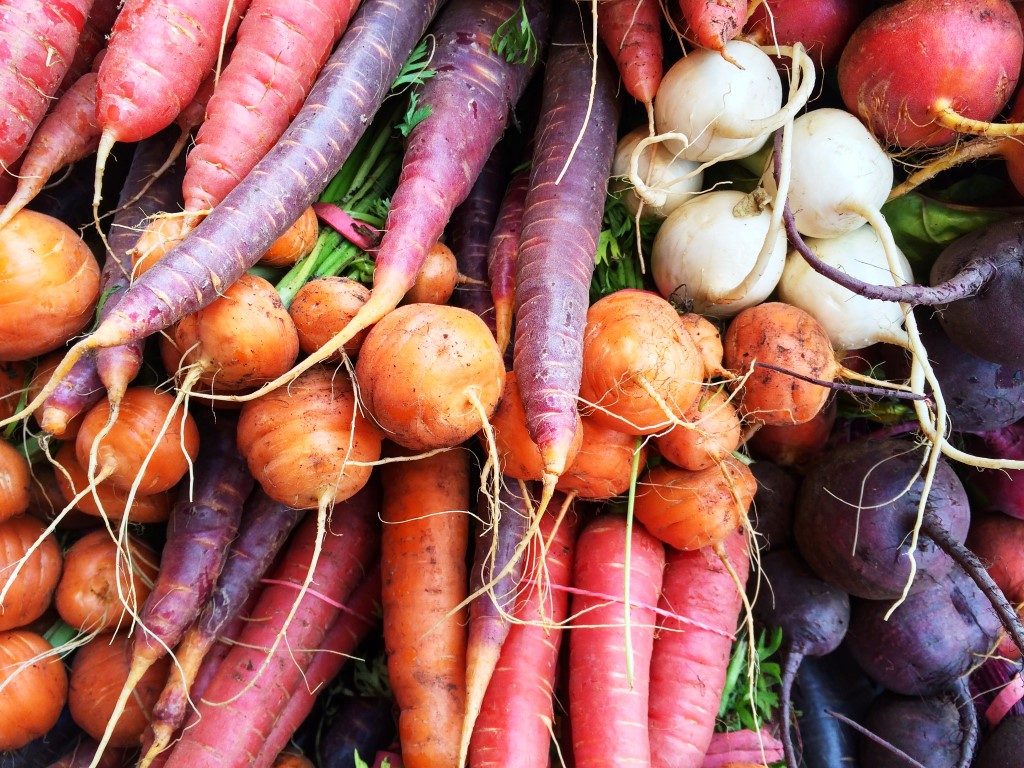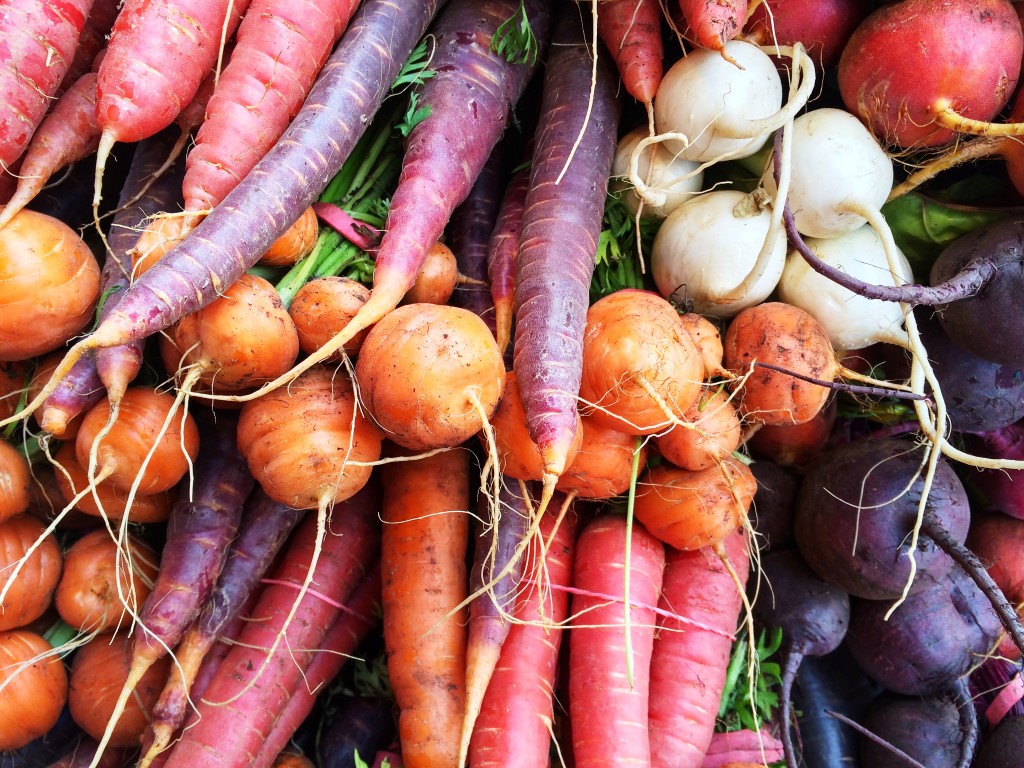 So what are you waiting for? Check out my list of Speedy Vegetables to Grow in the Fall over on my eBay blog: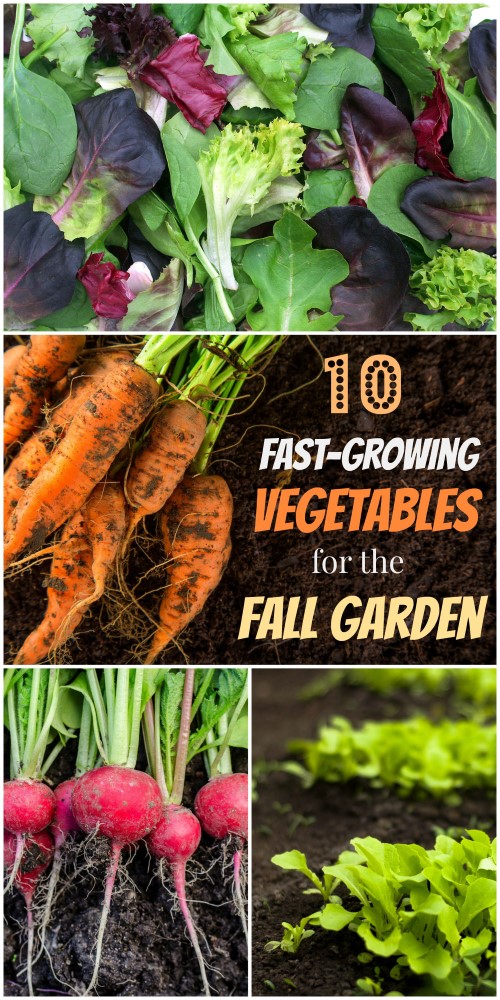 Flavorful greens like spinach, arugula, Swiss chard, and mustards grow so fast that you can have the baby greens ready for harvest in just three to four weeks. Root veggies like radishes are known for their zip in spice as well as in growing speed, but baby carrots, turnips, and beets also make it from soil to table pretty fast. Tender young turnip and beets greens are delightful in salads as well. The list along with growing times can be seen here:
Hey, but you can still grow edibles indoors too if you want!