Here at Garden Therapy, we want to do everything we can to promote better living through plants. We believe that getting out in the garden and getting your hands dirty will improve your physical and mental health, benefit the environment, and bring a little more joy into the world.
One way that we are making it easier for you to jump into the world of wellness through nature is by providing free resources that will help you get started on your garden therapy journey with simple ideas and accessible projects that will appeal to everyone, from seasoned gardeners to those who are brand new to the world of plants.
Check out our FREE resources below to get started!
Herb Crafting: 3 Top Herbs for Wellness, 18 Handcrafted Recipes
Our FREE eBook will give you an introduction to the wellness properties of three ve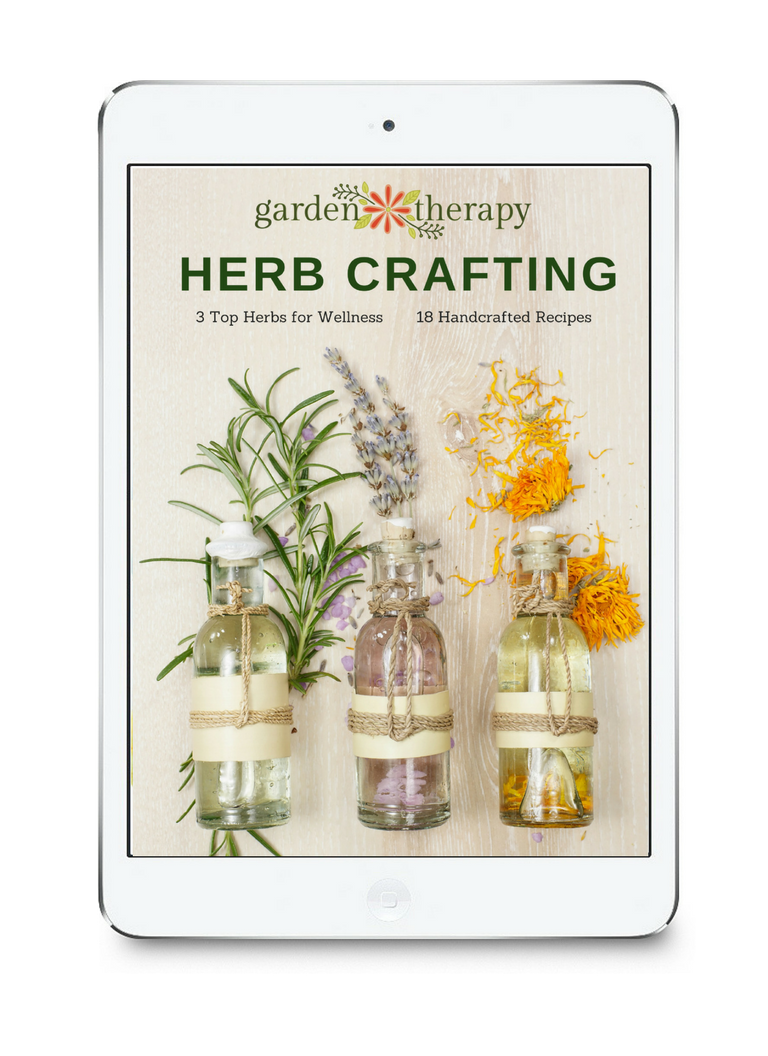 rsatile herbs, and 18 recipes to craft up. Learn all about the healing benefits of these three common garden herbs, plus growing and care tips and some great ideas for use.
Printable Seed-Starting Journal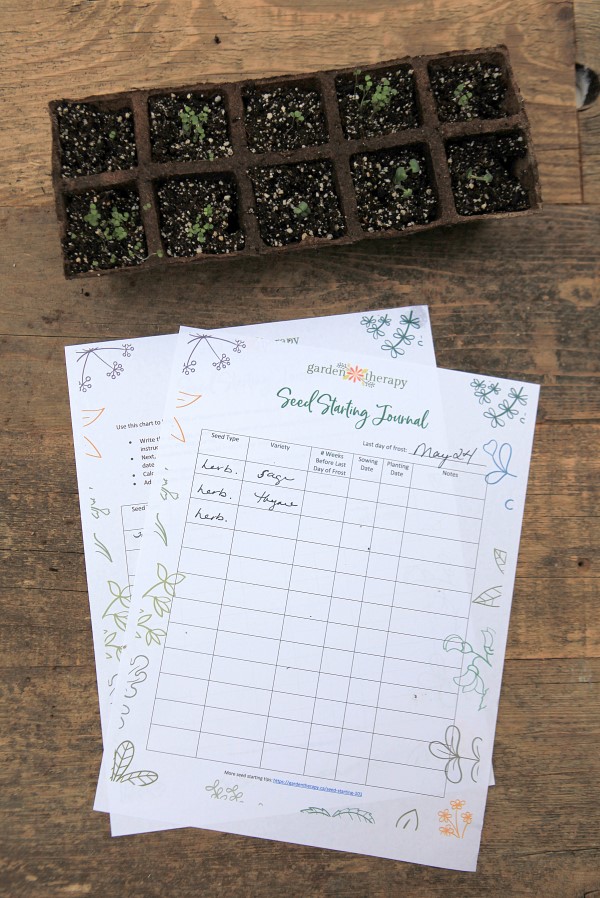 Get our FREE Printable Seed-Starting Journal to give your plants – and your upcoming garden – the best start for 2018! This journal will help you record all the details you need to track your seeds as they grow.