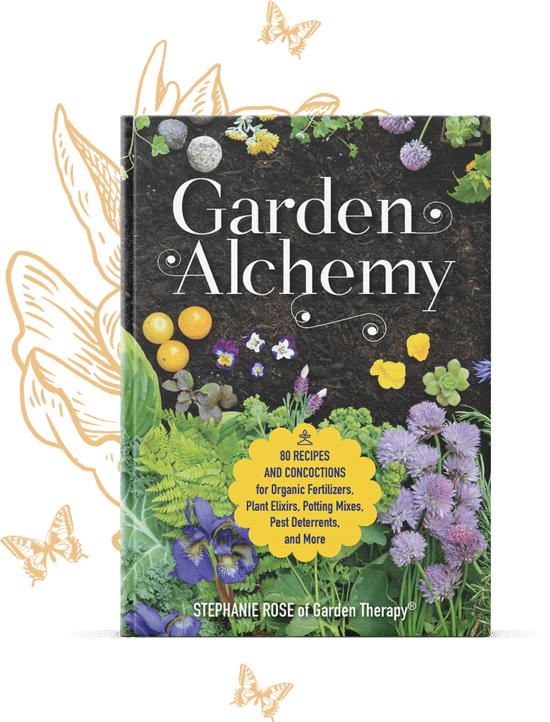 Garden Alchemy: 80 Recipes and concoctions for organic fertilizers, plant elixirs, potting mixes, pest deterrents, and more
Garden Alchemy is a hands-on guide for do-it-yourself gardeners who want to turn their garden into gold using natural recipes and herbal concoctions (while saving both time and money!).
This gardening recipe and project book is packed with over 80 ideas to naturally beautify your garden, using organic methods that regenerate your soil and revitalize your plants. By following the processes that are closest to nature, it brings the gardener in sync with the garden, allowing plants to thrive with less effort and less cost.
Book available to buy at:
Take a look inside the book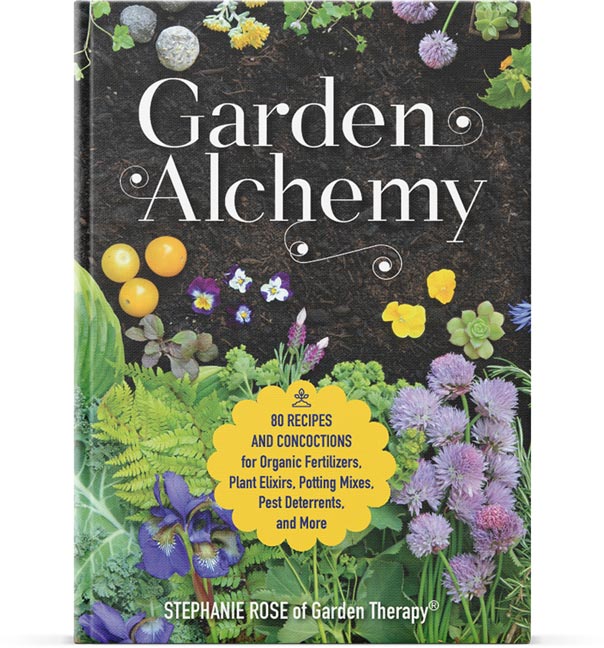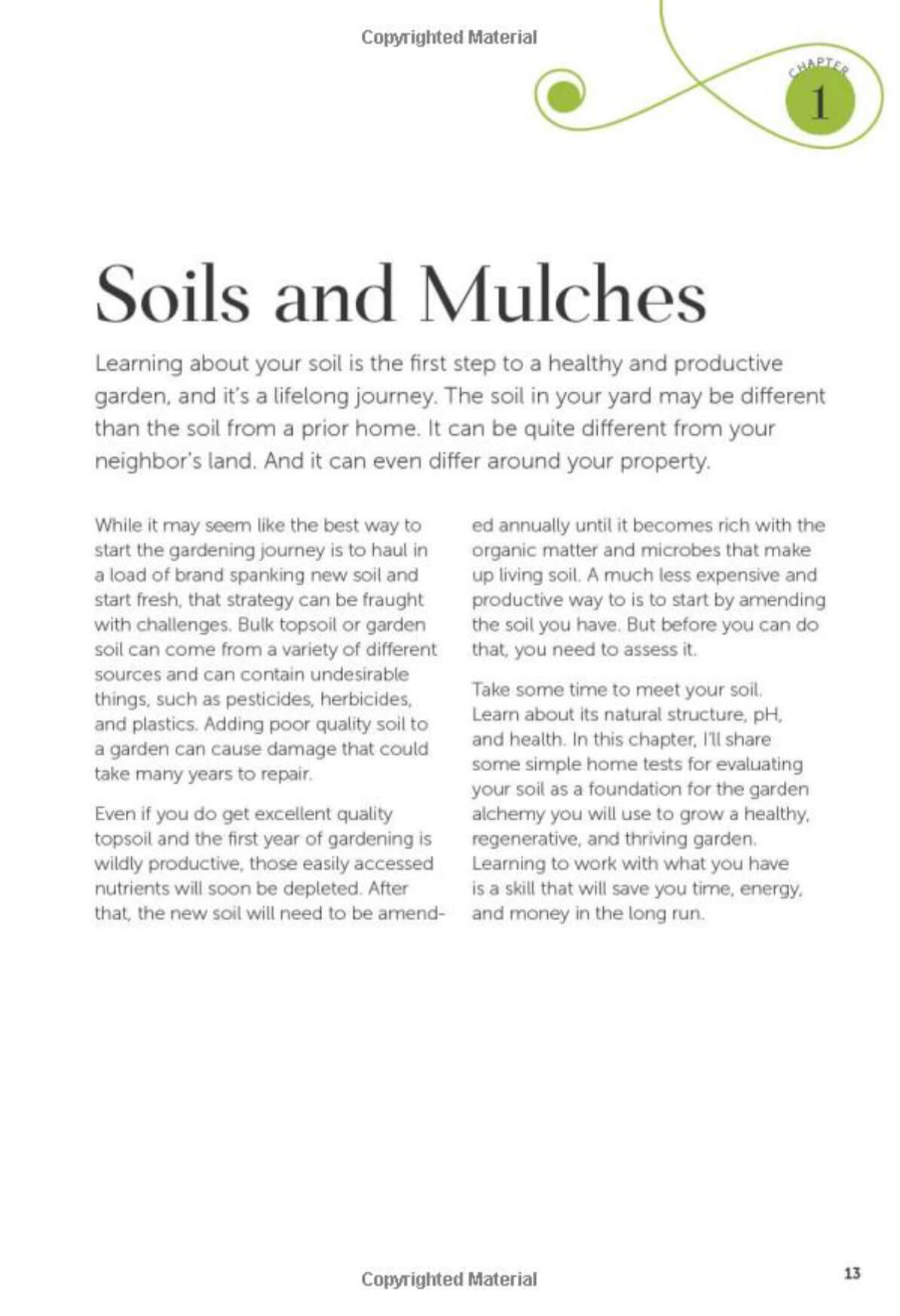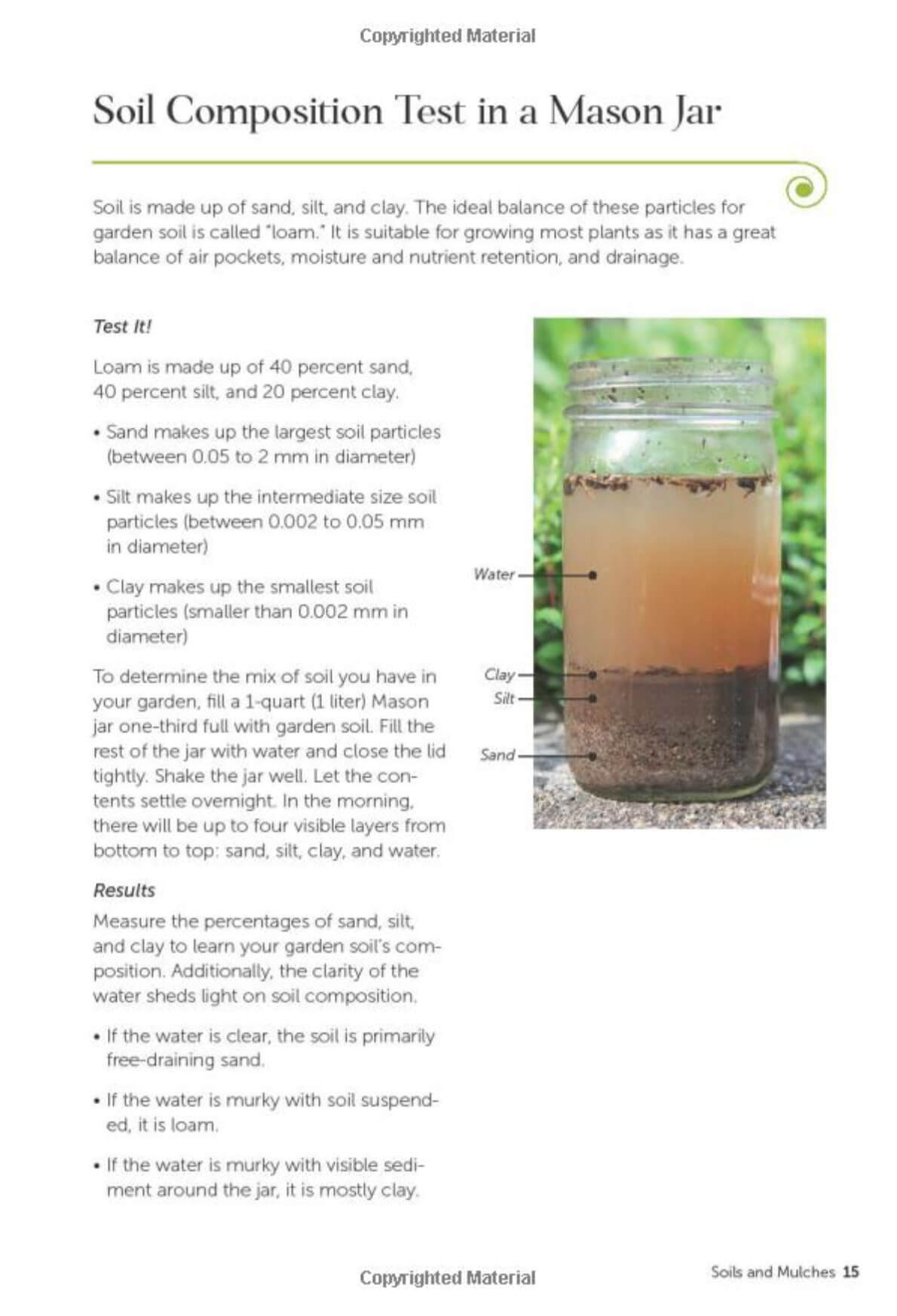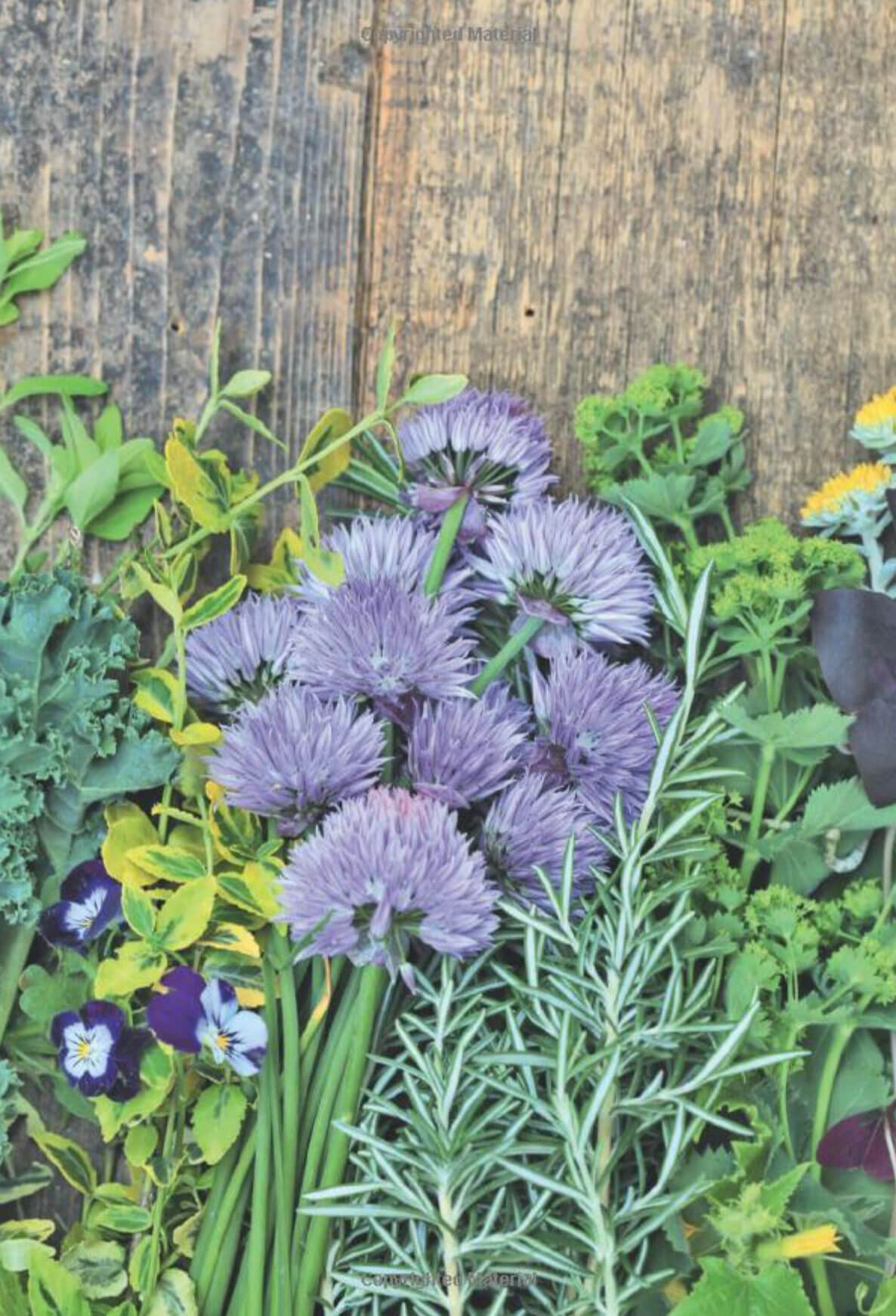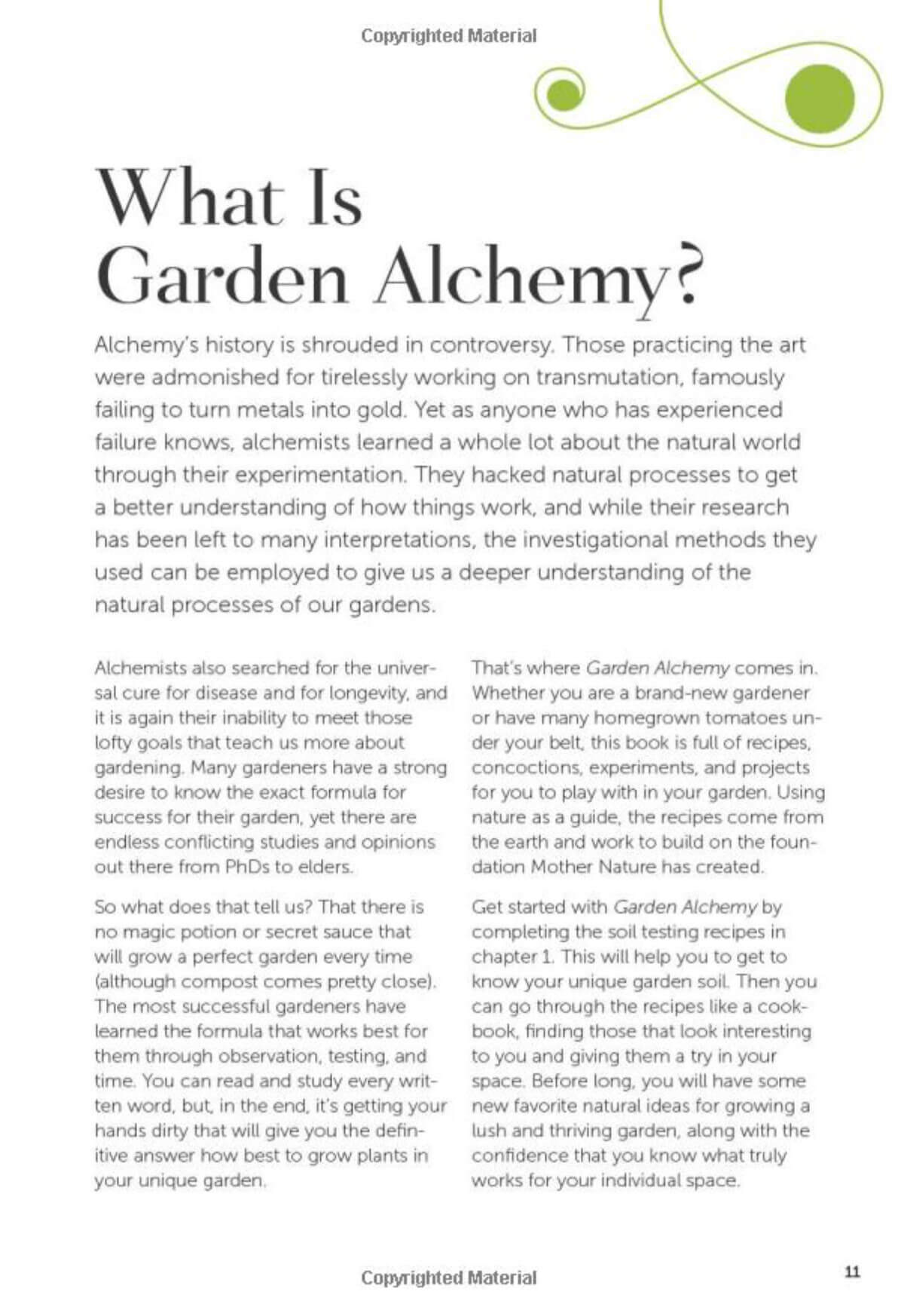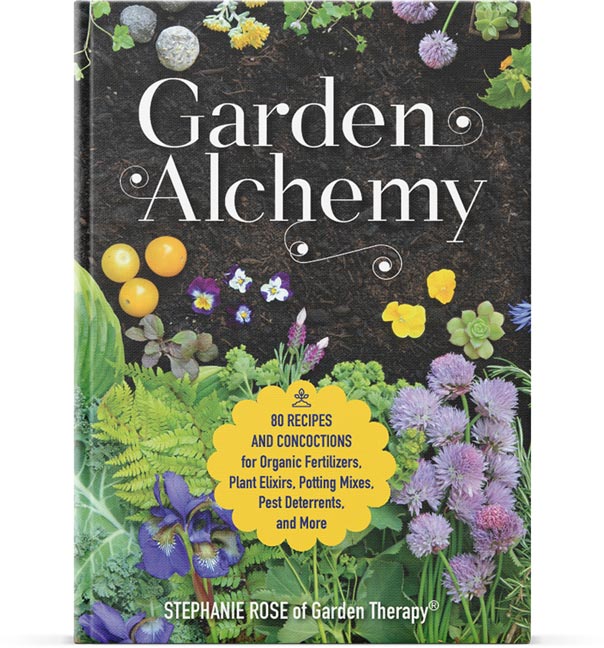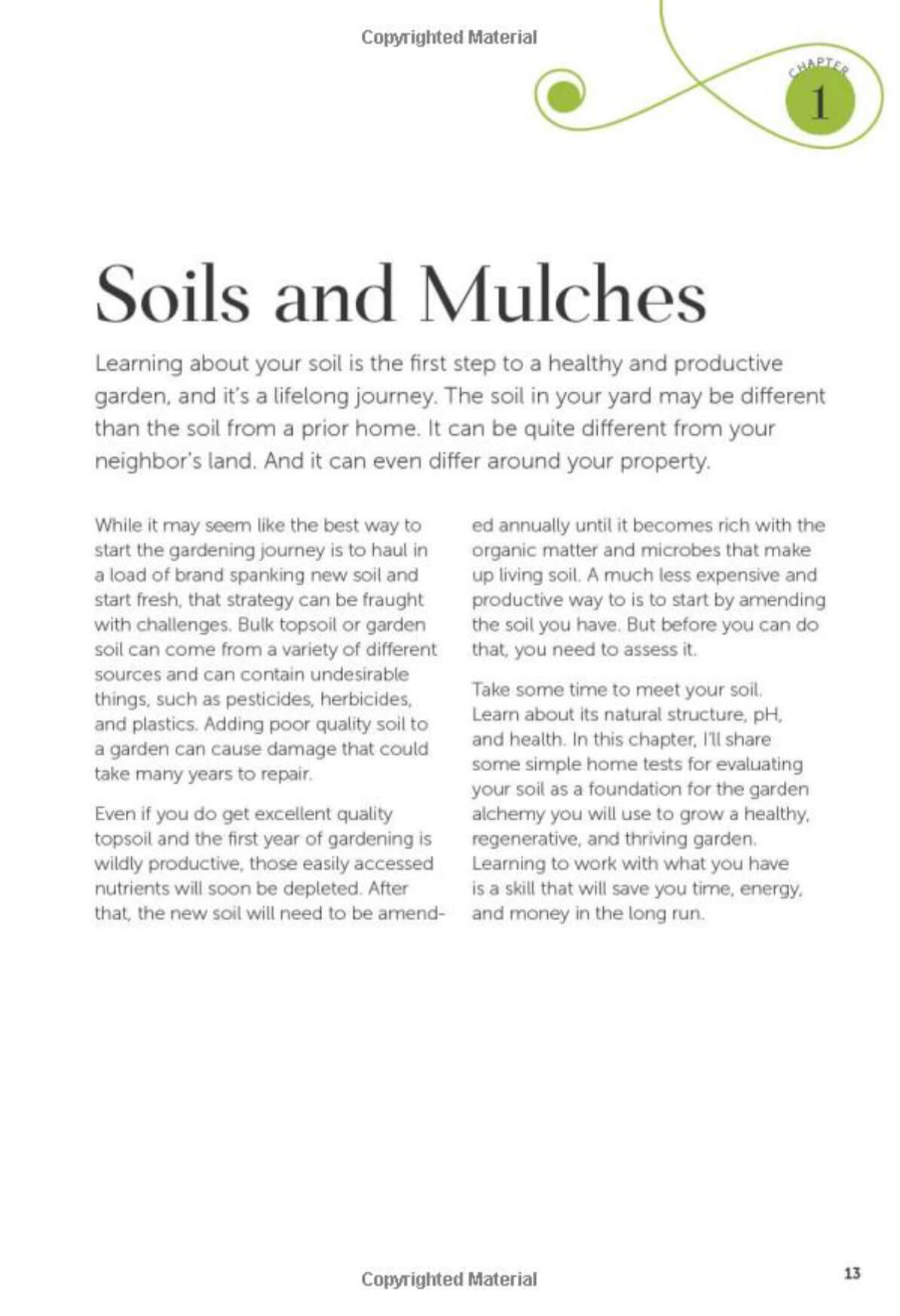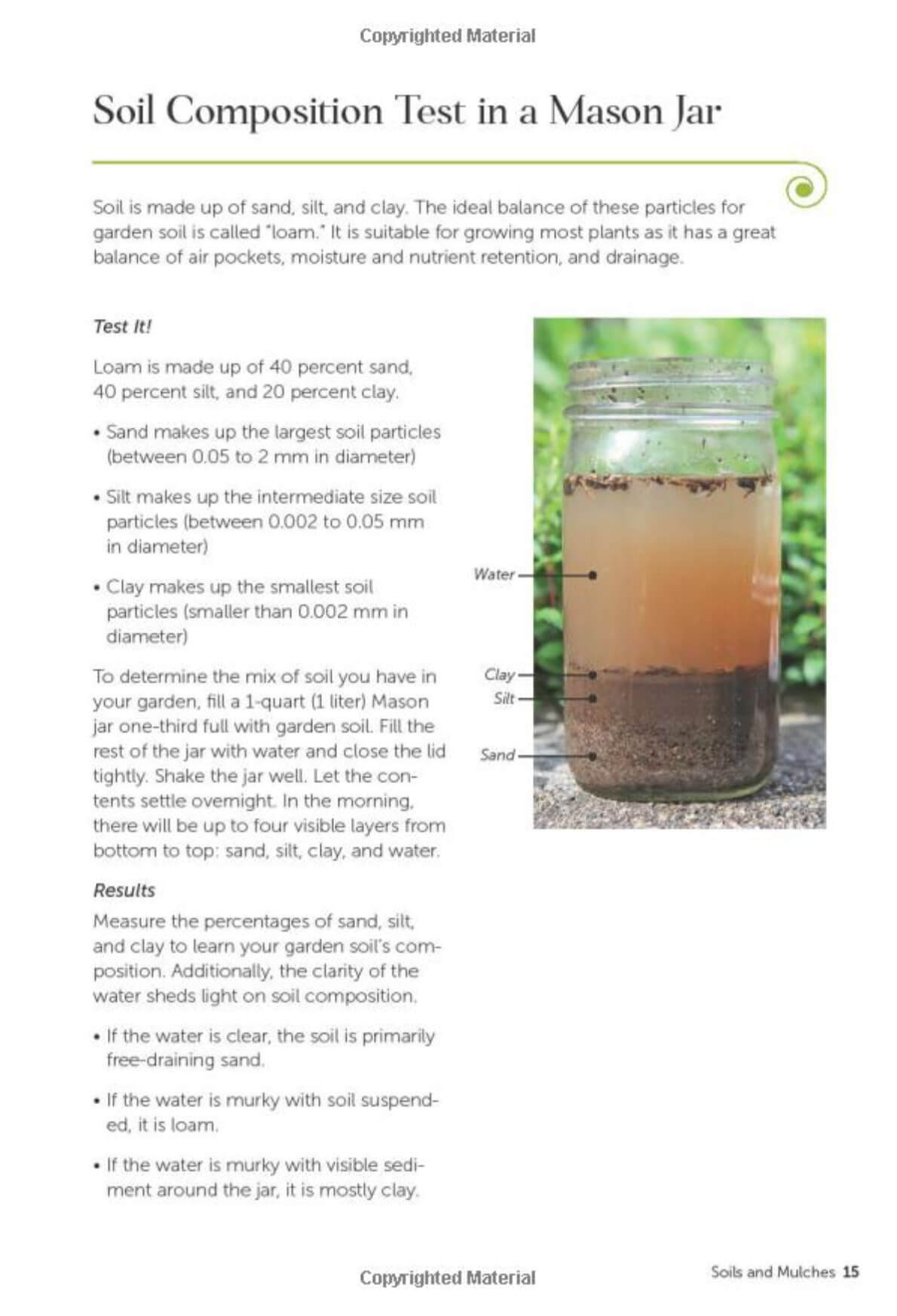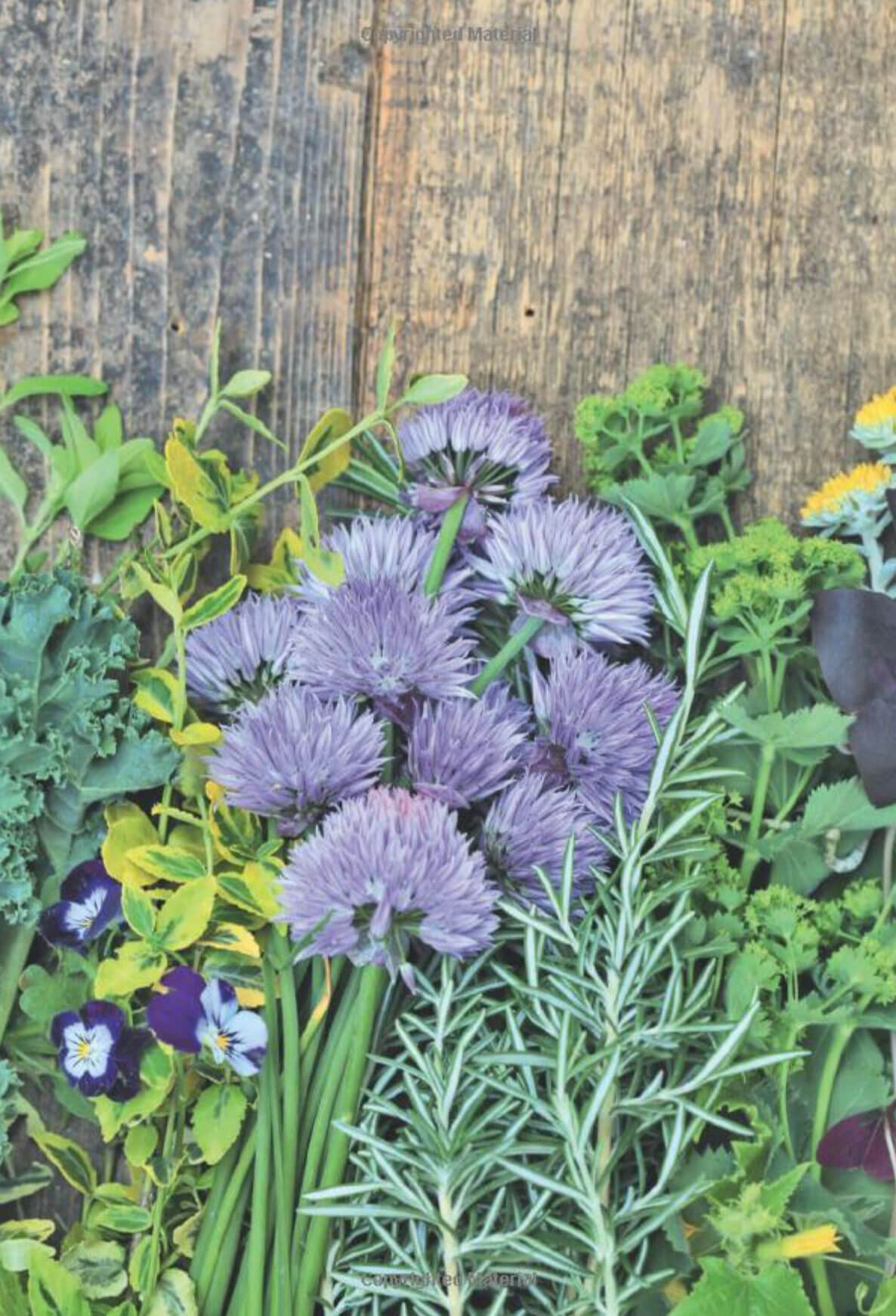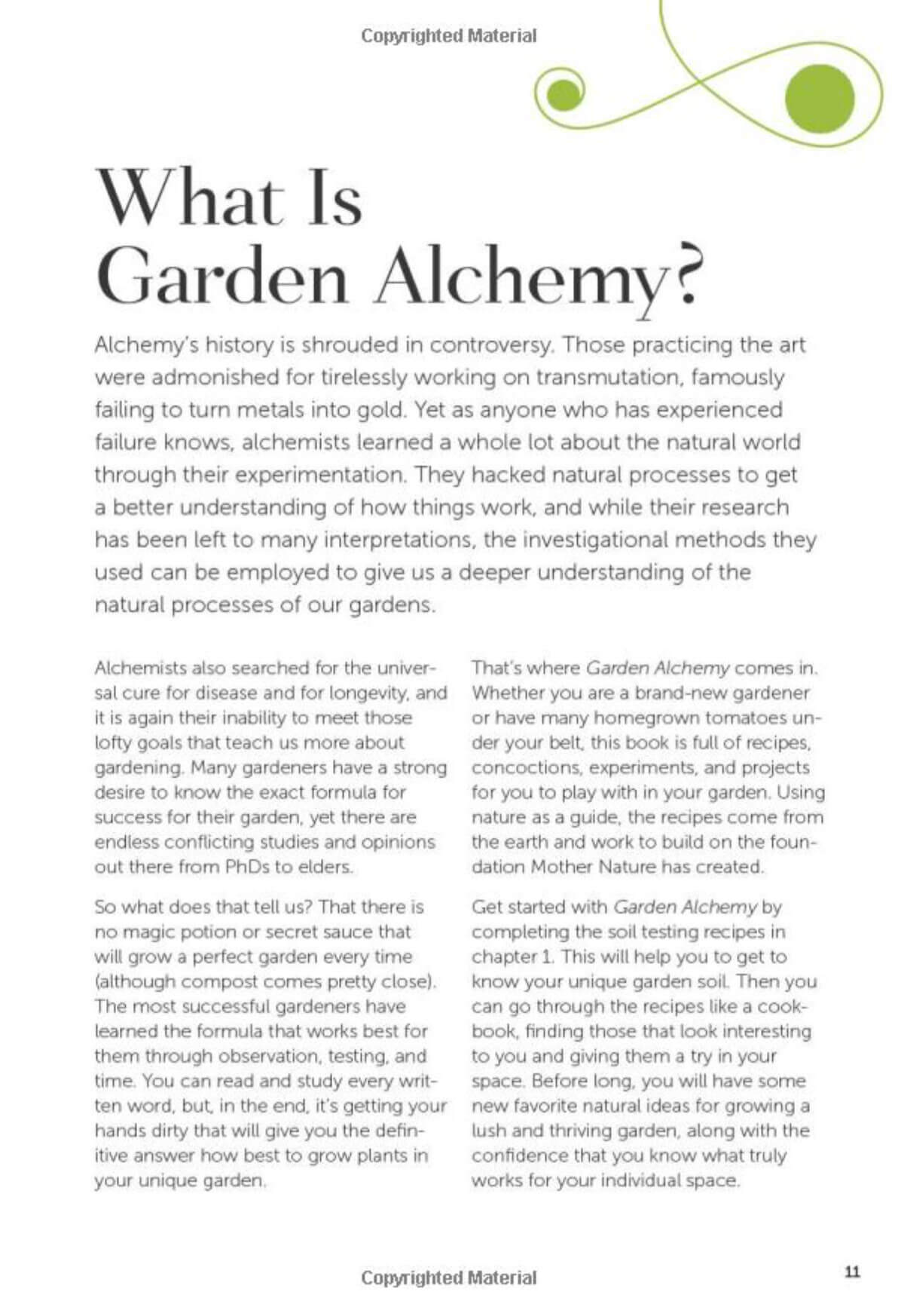 Book Praise
Rosemary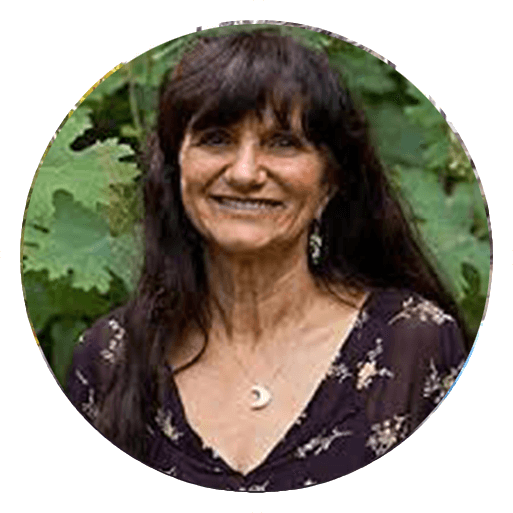 This may be the only gardening book you'll ever need! In her brilliantly simple yet profound manner, Stephanie Rose guides us through the steps of creating a garden that is not only beautiful and easy to maintain, but also sustainable and regenerative.
Rosemary Gladstar, Herbalist & Author
Lori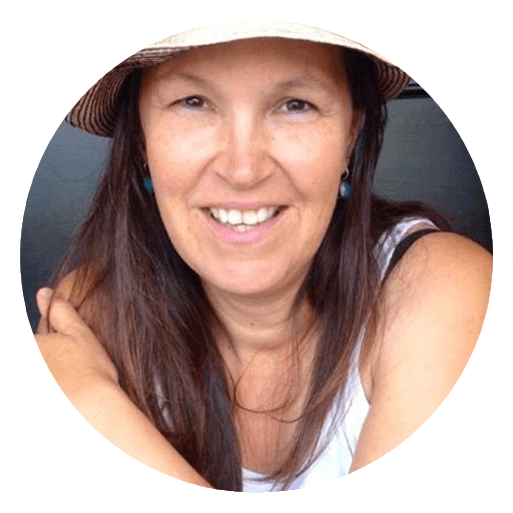 This book invites us to re-create ancient systems and proposes including ourselves back into the regenerative process of Mother Earth, to consider the plants as our teachers, and consequently emulate nature in our daily lives.
Tara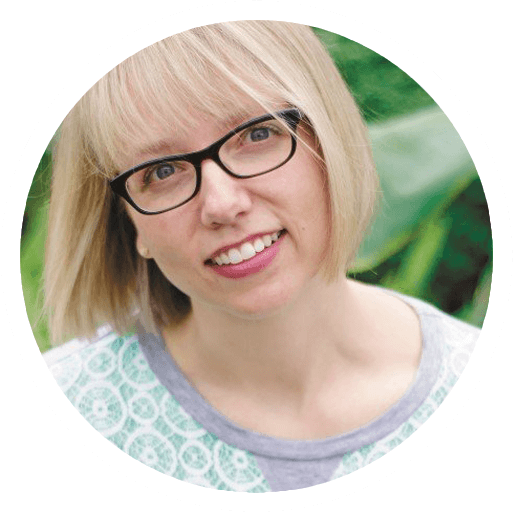 The Regenerative Garden provides an inspiring blueprint (or greenprint!) helping gardeners map out realistic steps to take in their own garden.
Gary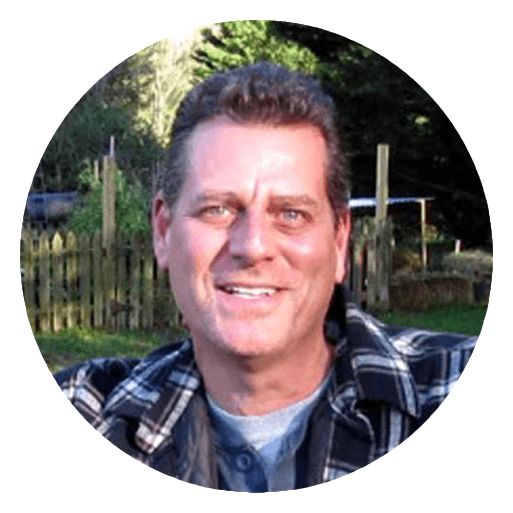 Stephanie takes you from soil, to sharing your gardening with your surrounding community, and all the steps in between. I'll be adding some of her DIY projects to my gardens.
Tanya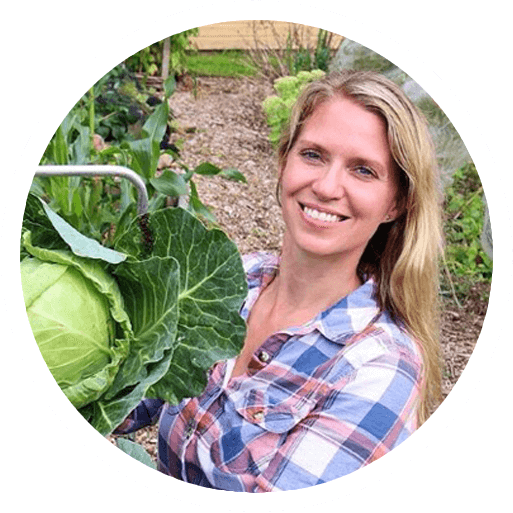 The Regenerative Garden is a fresh and approachable look at permaculture and will show you how to create a beautiful garden while embracing elements of organic principles, resourceful use of materials, and a good dash of creativity.
Join one of my
Free email courses!
Natural skincare
made easy!
This FREE 5-day mini course will teach you the small changes you can make to your skincare practices that will make a HUGE difference in how you feel.
I want the free course!
Kickstart
your garden!
This FREE 5-day mini course will help you set up a thriving garden for wellness and joy quickly and easily.
I want the free course!