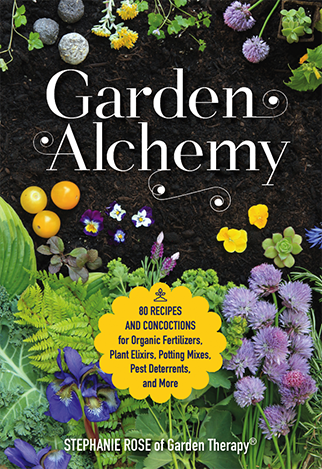 Garden Alchemy: 80 Recipes and concoctions for organic fertilizers, plant elixirs, potting mixes, pest deterrents, and more
You can find copies at all major booksellers. Click on the shop names to locate one near you.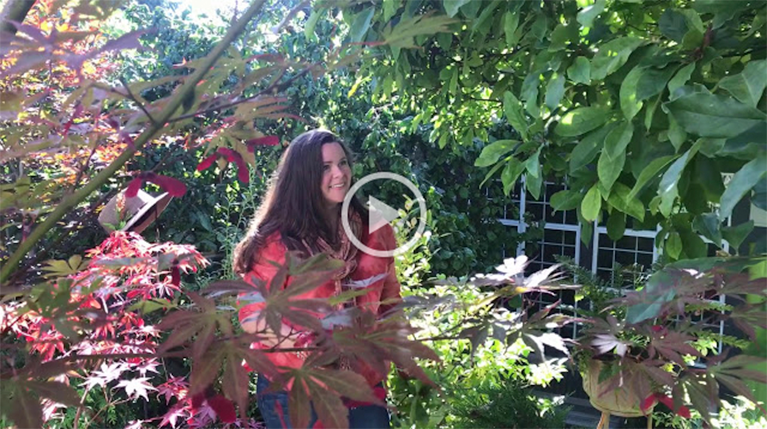 Garden Alchemy is a hands-on guide for do-it-yourself gardeners who want to turn their garden into gold using natural recipes and herbal concoctions.
This gardening recipe and project book is packed with over 80 ideas to naturally beautify your garden, using organic methods that regenerate your soil and revitalize your plants. By following the processes that are closest to nature, it brings the gardener in sync with the garden, allowing plants to thrive with less effort and less cost.
Garden Alchemy starts with home experiments to help you get to know your soil and customize recipes for your individual needs. The rest of the chapters share how to decipher and combine natural ingredients to make the best quality amendments and elixirs. Detailed descriptions of earth-based materials demystify common ingredients, such as mycorrhizae, biochar, and greensand, and help you learn how to fix common garden problems with minimal effort. The simple method of making use of what you have available supports plants better than brand-name products.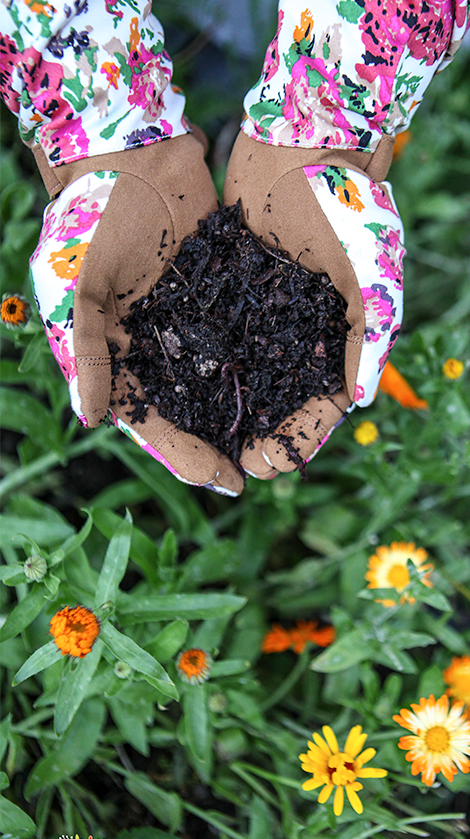 Ready to Grow Your Greenest Garden Ever?
This fun and beautifully illustrated book is packed with great ideas and inspiration for DIY gardeners who want to embrace their creativity and have more control of the garden's care.
All step-by-step instructions are accompanied by gorgeous, full-color, step-by-step photography so you can see exactly how to do everything.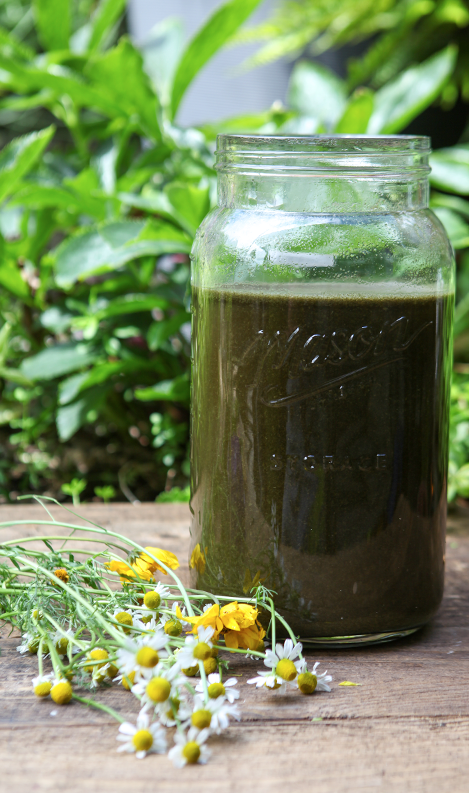 You'll find over 80 easy recipes and projects divided into five chapters: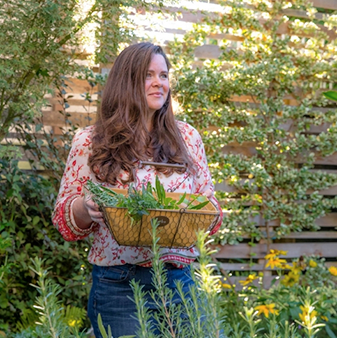 Stephanie Rose is an award-winning author, freelance writer, instructor, and international speaker who aims to encourage better living through plants. As a long-time student and teacher of organic gardening, permaculture design, herbalism, and natural skin care formulation, she enjoys inspiring others to learn how to grow and use plants, with a focus on regenerative practices that are green, healthy, and natural. She is a member of Garden Communicators International, the Permaculture Institute of North America, the International Herb Association, and volunteers to develop children's gardens as a Vancouver Master Gardener. She shares stories, recipes, and projects on her inspiring website, GardenTherapy.ca.