Cold Process All-Natural Handmade Soap
Handmade soap makes a wonderful holiday gift because it is luxurious, pretty, and it smells wonderful! This cold-process soap uses only all-natural ingredients, so it is good for you and gentle on sensitive skin. Whip up a batch to give away this holiday season, and make sure to keep a few bars for yourself as well!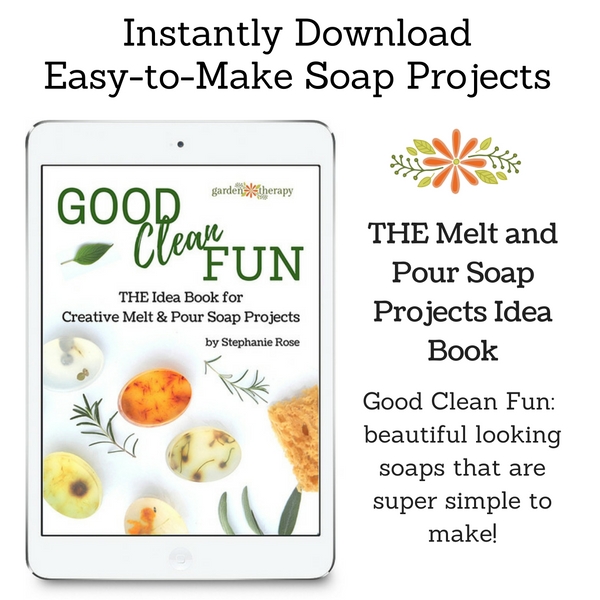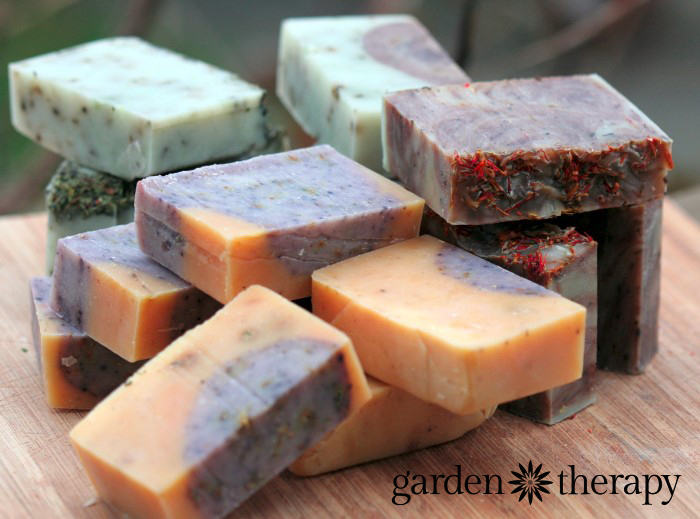 This nourishing, all-natural, handmade soap makes a wonderful gift for yourself and others. This post describes the step-by-step instructions on how to make cold-process soap, plus has three amazing recipes to try (scroll down to the bottom of this post for the recipes):
Lemongrass Ginger Coffee Kitchen Soap
Rosemary Spearmint Energizing Shower Soap
Orange Vanilla Cinnamon Soap
All are made with natural vegetable ingredients, pure essential oils, natural colors, and herbs from the garden. You can feel good about taking care of those who use your handmade soap.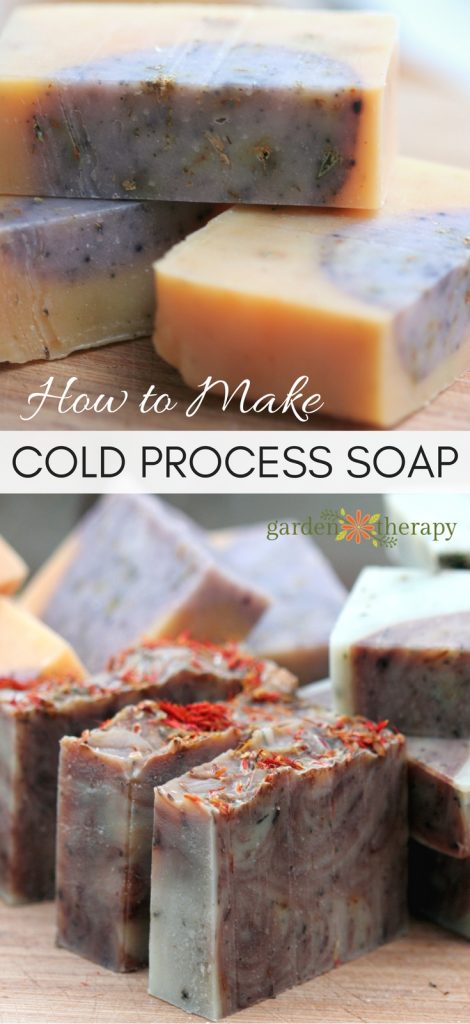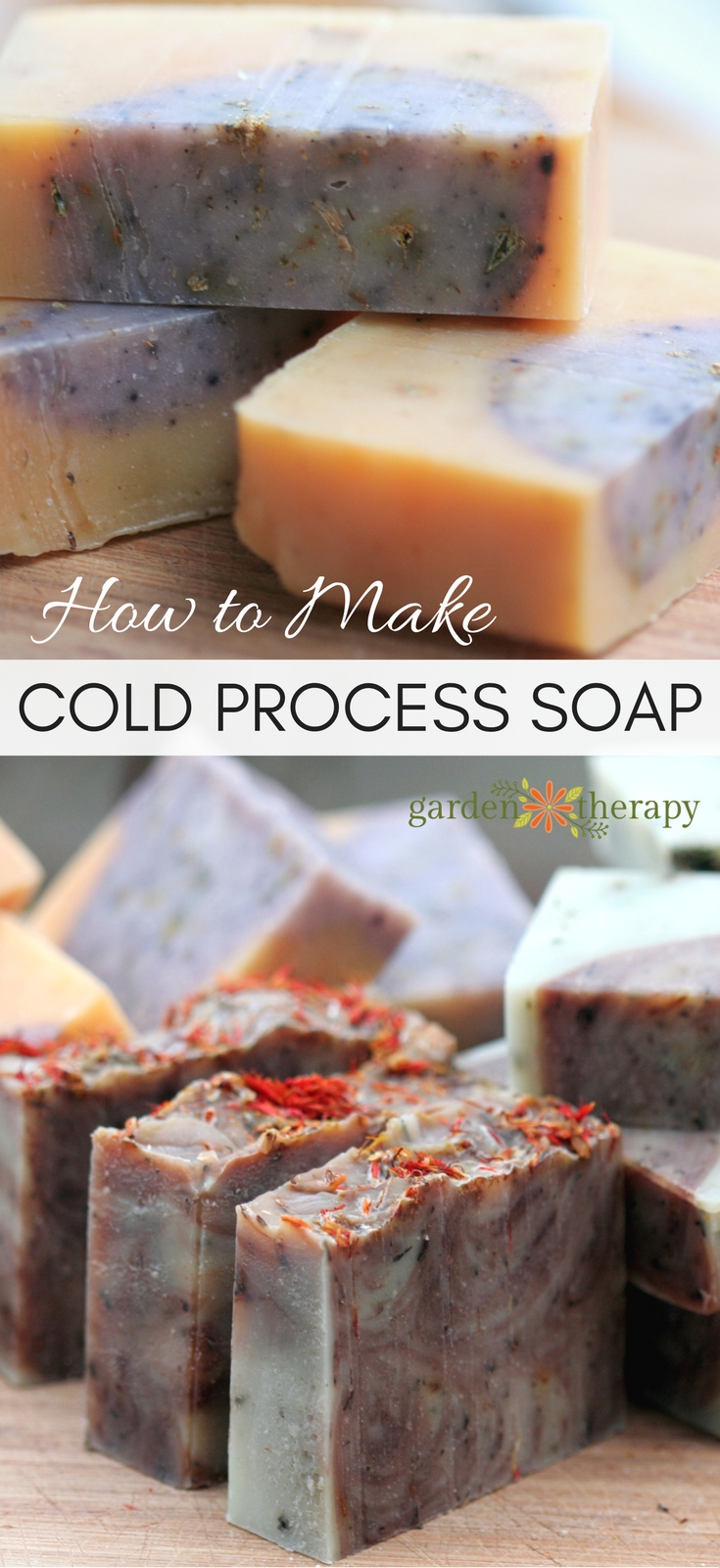 Ingredients
Start with a basic soap making recipe such as this basic olive oil soap from the Pink Grapefruit Soap Recipe:
Mix temp 115°F
Oils