My sister is getting married in August! This has really started me thinking about wedding favors and how much fun it is to give something away that is handmade. And let's not forget the savings from making your own. Most of all, I think that a little handmade flare for your wedding day is a thoughtful way to say thank you to guests from far and wide. That's what I love about these Mason jar candle favors!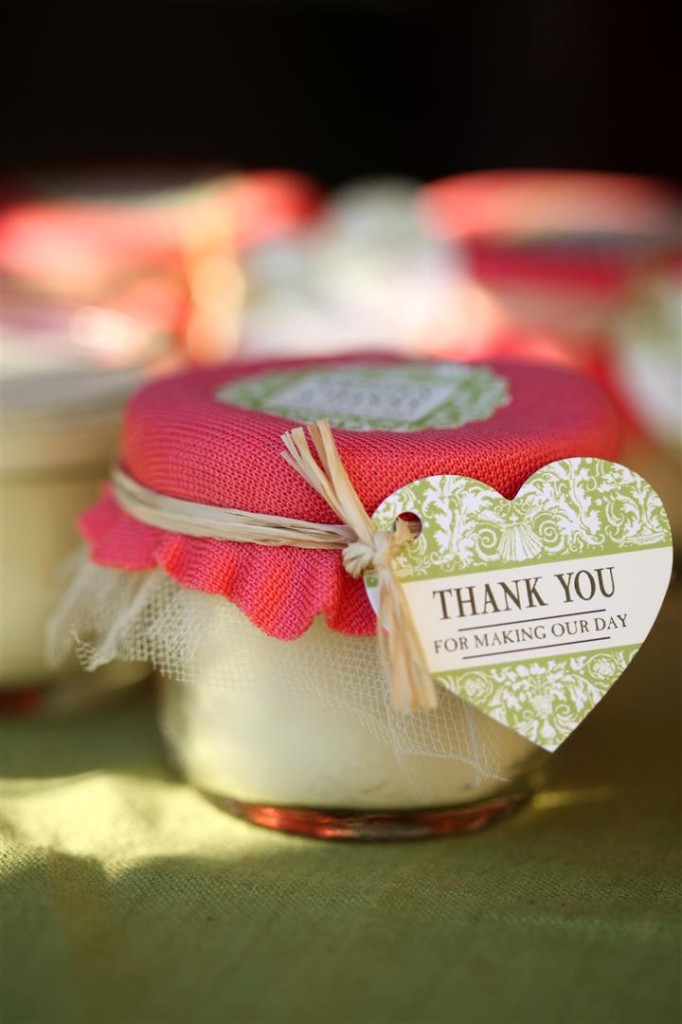 My sister's colors are coral and mint (love!) so I made up some of these cute Mason jar candles as an idea for her wedding favors. You can see the full instructions on how to make them in this step-by-step tutorial for making Mason jar candles.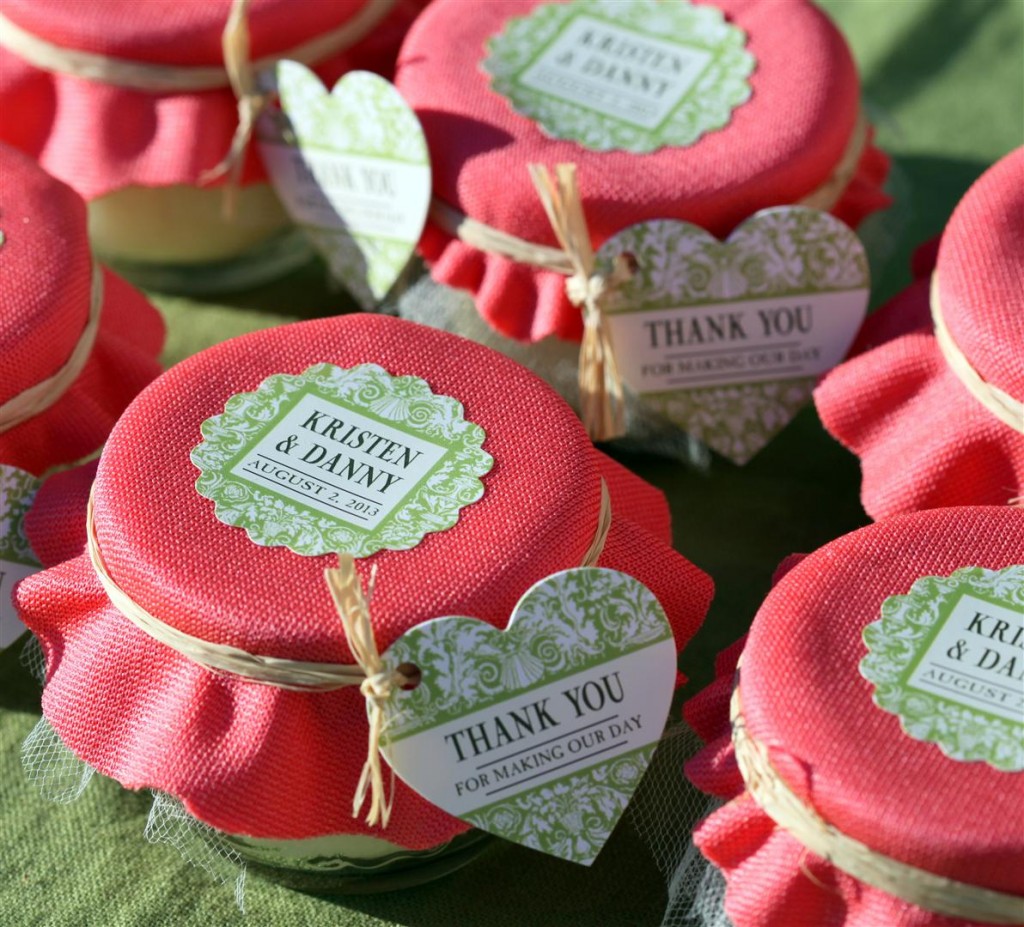 Take, for example, these jar candles from West elm Market. Beautiful. Vintage. Rustic. I really do love them, but the price? $26 each! Yowza. That I don't love.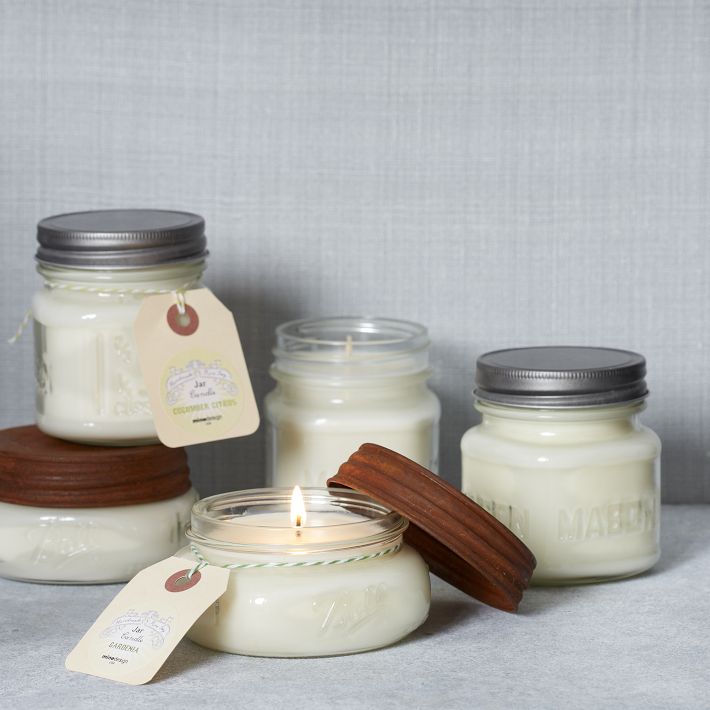 For under $5 you can make ones shown in this post using wax, wicks, scent and some Mason jars,. The labels are from Evermine. If you can get your hands on some vintage jars, then you are in even better shape for a stylish and smart wedding favor.
A sweet Mason jar candle would make a wonderful favor at a bridal or baby shower as well, or any other event. Your guests will feel more appreciated if you give them something handmade with love and care, and your wallet will thank you.