Still have a
Question?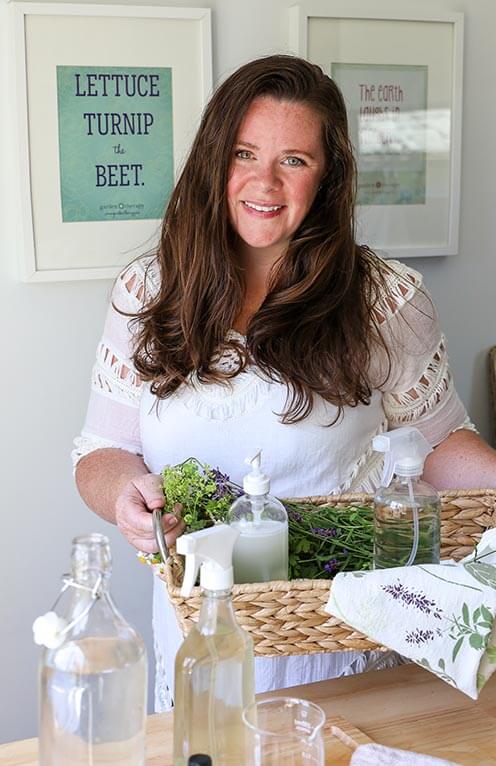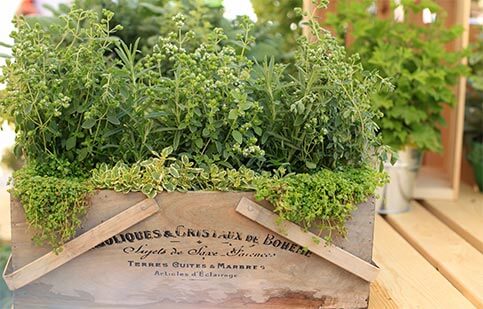 Great! Now go check your email.
Head over to your inbox and have a look for the confirmation email from "Garden Therapy", it should be delivered within a minute or two.
IMPORTANT: If you don't see the email right away, please check your other folders (Promotions, Junk, etc). Add hello@gardentherapy.ca to your contacts to ensure my emails come through.
Please note if you email me to tell me that you can't get the emails, I can't email you back.