Implementing permaculture practices into my own garden has long been a passion of mine and I'm thrilled to help you design your own self-reliant garden in my upcoming book, The Regenerative Garden. Coming spring 2022! But the fun is starting early with an exclusive book club all about the main themes I cover in my book. Keep on reading to learn how you can join and be a part of the movement!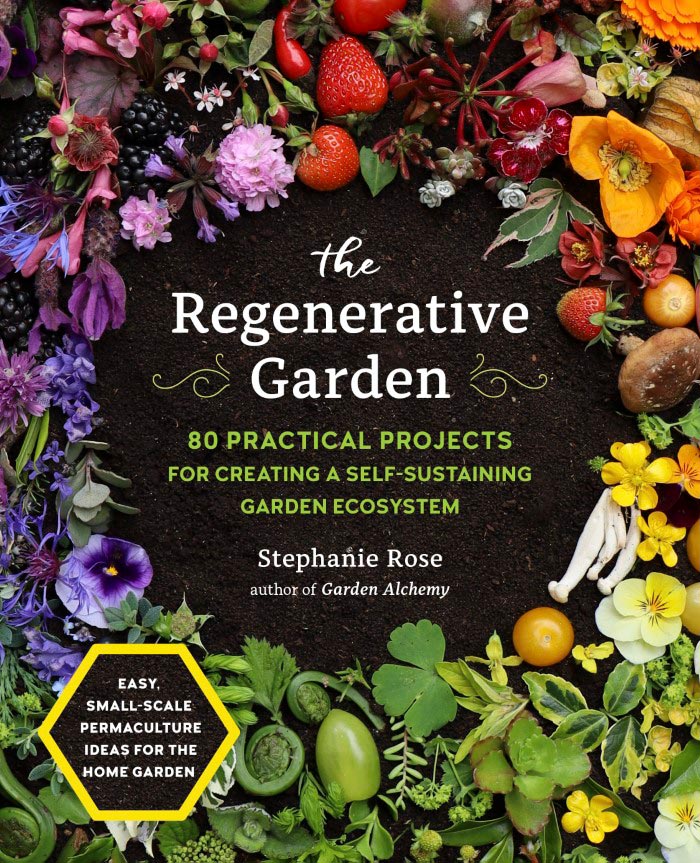 A regenerative garden is one that goes beyond sustainability and into self-resiliency. By returning your garden back to its natural ecosystem, you not only make Mother Nature happy, but you end up doing fewer chores, save money, have healthier plants, and can still get a huge harvest.
But now, it's time to step away from the garden and let her rest up. And while we patiently wait, we can take the time to learn about new practices and concepts we can implement in our gardens. By joining the book club, you're already getting started on your spring planning!
I've already received so much incredible support from the Garden Therapy community about this book and I wanted to give my HUGE thanks by introducing a new book club talking all about the foundations of building a regenerative garden. You will get direct access to me and ask all your burning questions. I know you have some!
All you have to do to join in on the discussion is pre-order the book!
Let me explain…
Why Should You Pre-Order Books?
Like most corners of the world, the publishing industry has been greatly affected by the pandemic. The collapse of the global supply chain has impacted pretty much every facet of the publishing world, from shipping container shortages to staffing issues, to worker shortages and a lack of paper. By the time the book makes its way to your hands, it has been through a WHOLE process.
Every step of the way, there are problems. You'll probably notice lots of postponed dates (this is me advising you to get your holiday books purchased now!) for new releases and empty shelves from even bestsellers. Pre-ordering is one of the best ways to ensure you actually end up with the book and aren't endlessly waiting for replenishments due to the current shipping delays. You can read more about the current issues here.
Of course, the best-hidden book treasures are discovered by people buying them in stores. So why would you want to preorder online?
Whenever you preorder a book, it tells all the large bookstores that folks are excited about the book. I know not everyone likes those large online retailers, but they help the author and publisher get their books stocked on shelves. This also makes its way down to the small and local bookstores too as popularity for the book rises!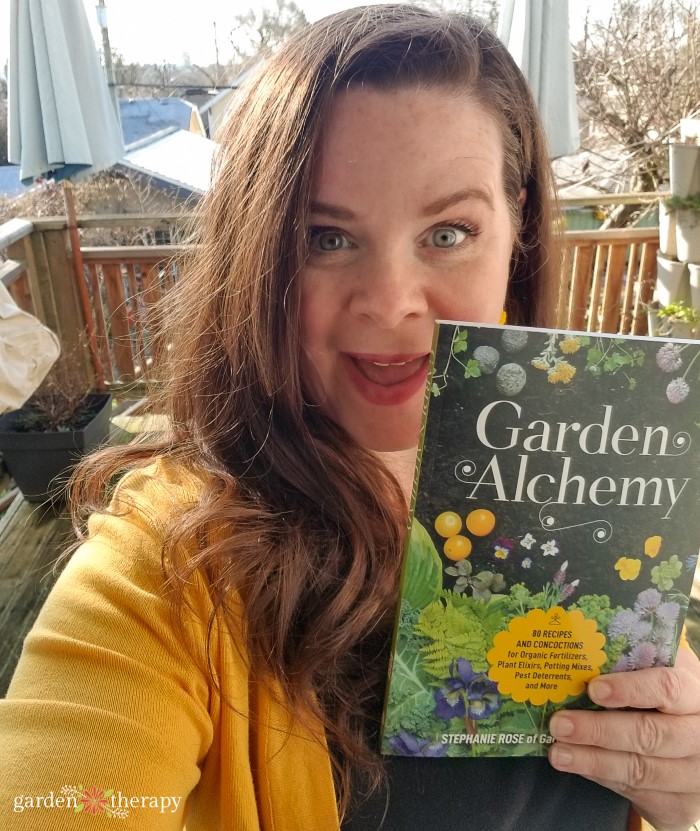 And when we tell those big guys that people care about regenerative practices in the garden, they listen. More and more people can then work together with their local communities and gardens to help heal the earth. Mother Nature is the real winner here.
So as a thank you for taking the time to pre-order the book instead of waiting for its release, I have an exciting bonus for you! Join me as we talk all about the foundations of building a self-reliant garden. By spring 2022, you're going to be ready to get started with The Regenerative Garden.
How it Works
Inside The Regenerative Garden, I cover 6 important concepts related to employing permaculture techniques in the garden. Each week, we will be tackling a different topic where I will introduce you to the principles and how it plays a part in a regenerative garden.
And it's all going to be happening LIVE!
This means that you get to be a part of the action. Listen and ask your own questions about the principles and how they relate to your own garden. It's going to be a discussion between everyone from permaculture pros to those learning to foster the love of self-resiliency.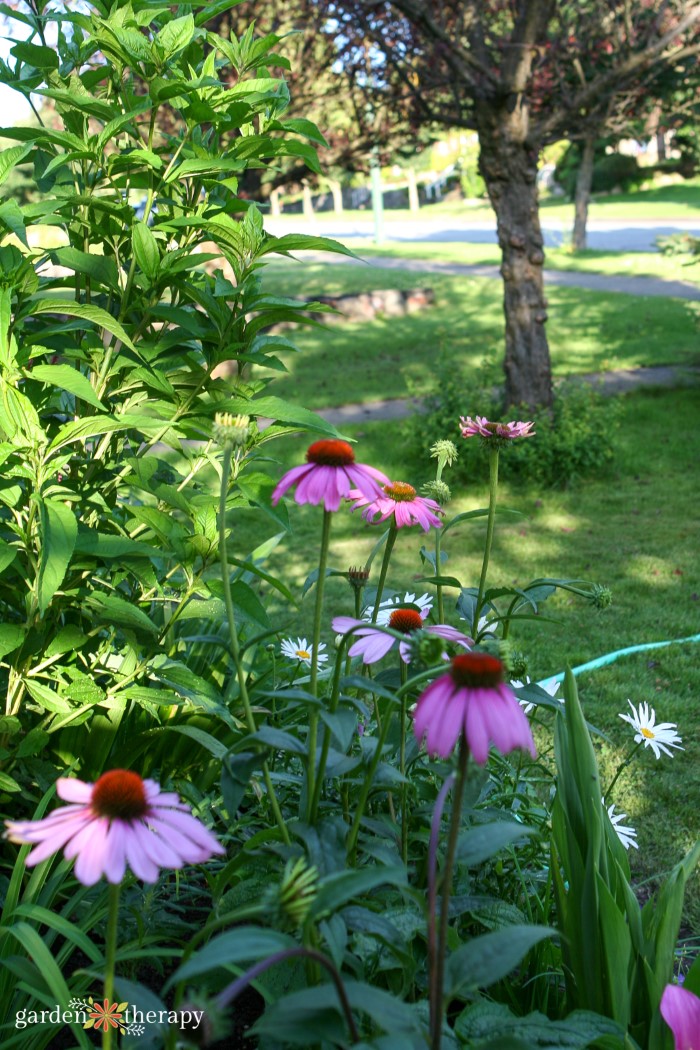 If you can't make the live (or you pre-order after one of the live book club events has already happened), don't sweat! I'll have recorded versions that you can access.
When you pre-order your book, simply fill out the form at the bottom of this post and include your order number. Then I'll send you your ticket to access my book club. It's that easy!
So make sure to get your questions ready! Here is the schedule and what we'll be chatting about.
Week 1: Soil
Thursday, October 14 @ 12:00 PM PST
You must start with the ground and work your way up! Below our feet lies an entire ecosystem exists that works 24 hours a day to break down nutrients to provide plants (and eventually us!) with what we need to survive. And soil has been doing this LONG before we came around. A completely self-regulating system, all we need to do in our home gardens is feed it naturally then let it do its own thing.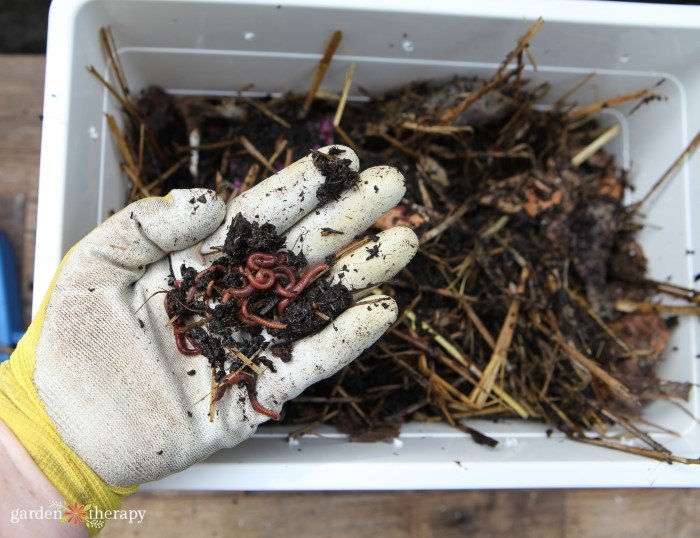 Week 2: Water
Thursday, October 21 @ 12:00 PM PST
Without a doubt, water is our most precious resource and one that is in danger. Water catchment, conservation, and management systems are some of the most important projects we can include in our spaces. With climate change already showing its effects through drought and heavy storms, we can no longer rely on always having water at our disposal. Include water security as a major step in building your home ecosystem.
Week 3: Plants
Thursday, October 28 @ 12:00 PM PST
The star of the show, we would be nowhere without plants. The source of food, medicine, building materials, and so much more, we tend to choose plants based on how pretty they look and what is available in our neighborhood. But more gardeners are changing their spaces to be more in tune with the local ecosystem. Choosing the right plants that not only work best within your ecosystem but help each other thrive. You can have the best of both worlds by including plants you love and those that serve the land in the "right" way.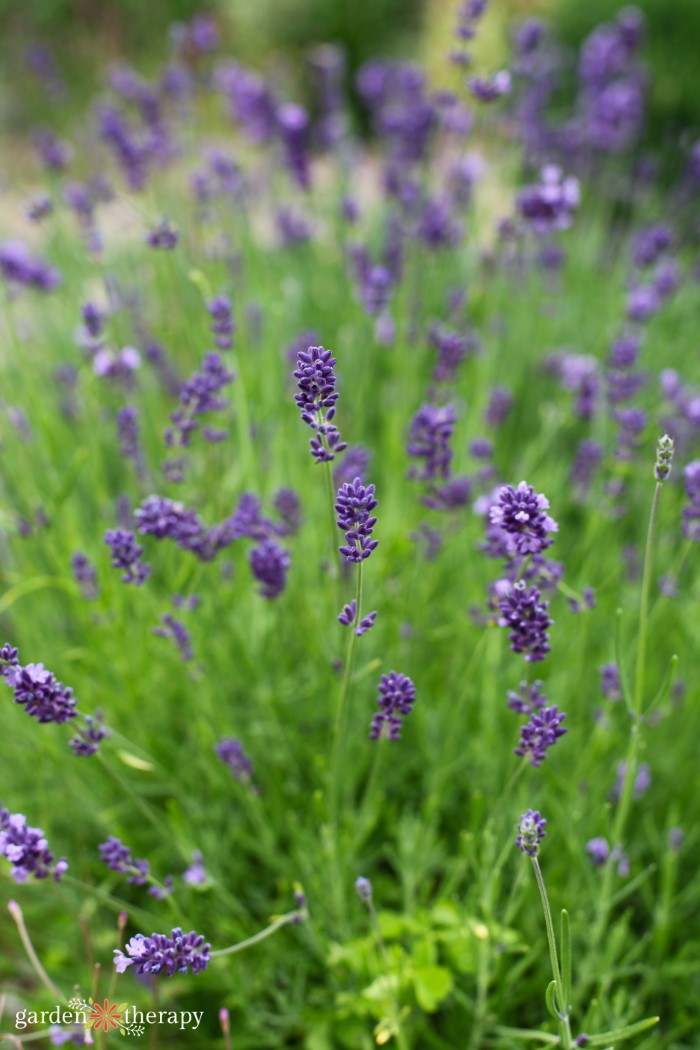 Week 4: Climate
Thursday, November 4 @ 12:00 PM PST
Gardeners are partly controlled by the weather. The seasons tell us what is in bloom and the weather lets us know what we can do outside. But changing weather patterns are throwing a wrench in our traditional way of doing things. Learning to work with the climate in your unique ecosystem is the best way to adapt. You can harness energy and design systems that work with your own microclimate.
Week 5: Ethics
Wednesday, November 10 @ 12:00 PM PST
We live for today, but we must start thinking about the future generations of humans, plants, and animals. After all, we are just borrowers of the earth. A major mindset shift in ethics is needed to think about future survival by respecting Mother Earth and learning to coincide with fauna and flora. In our own gardens, we can make a difference and create a true ripple effect.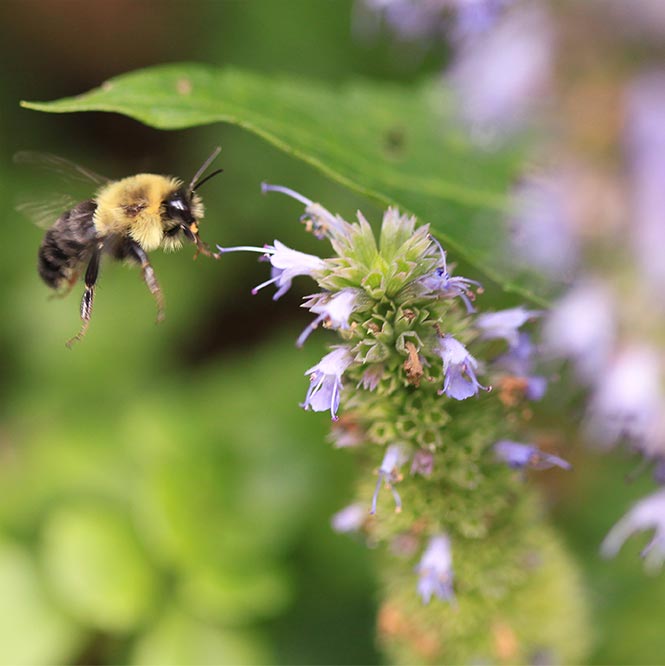 Week 6: Community
Thursday, November 18 @ 12:00 PM PST
You may be able to talk to gardeners on the other side of the world, but do they know what your garden truly looks like? Shifting our focus to the small spaces our garden makes up can be harder than you think. We share our garden spaces with plenty of people, be that your family, neighbours, livestock, pets, and plenty of wildlife. Invite all kinds of visitors to your garden and embrace community. This creates joyful and healthy spaces for everyone to exist in!
Join the Book Club!
The Regenerative Garden is coming in spring 2022! Just in time for the next gardening season.
If you haven't already, get your pre-order in now! If you order today, you get a price guarantee that the book will ship to you at the lowest price Amazon will offer between when you first place your order and the release date.
But most importantly, you get to join my exclusive book club and get direct access to pick my brain!
First things first, your entry into the book club is pre-ordering the book. Order here.
Remember to hold on to your order number from Amazon! Then, input all your information into the form down below.
Next, you'll receive an email with all the info on how to access the course. See you there!