Gardening for Your Kitchen Table: Sprouts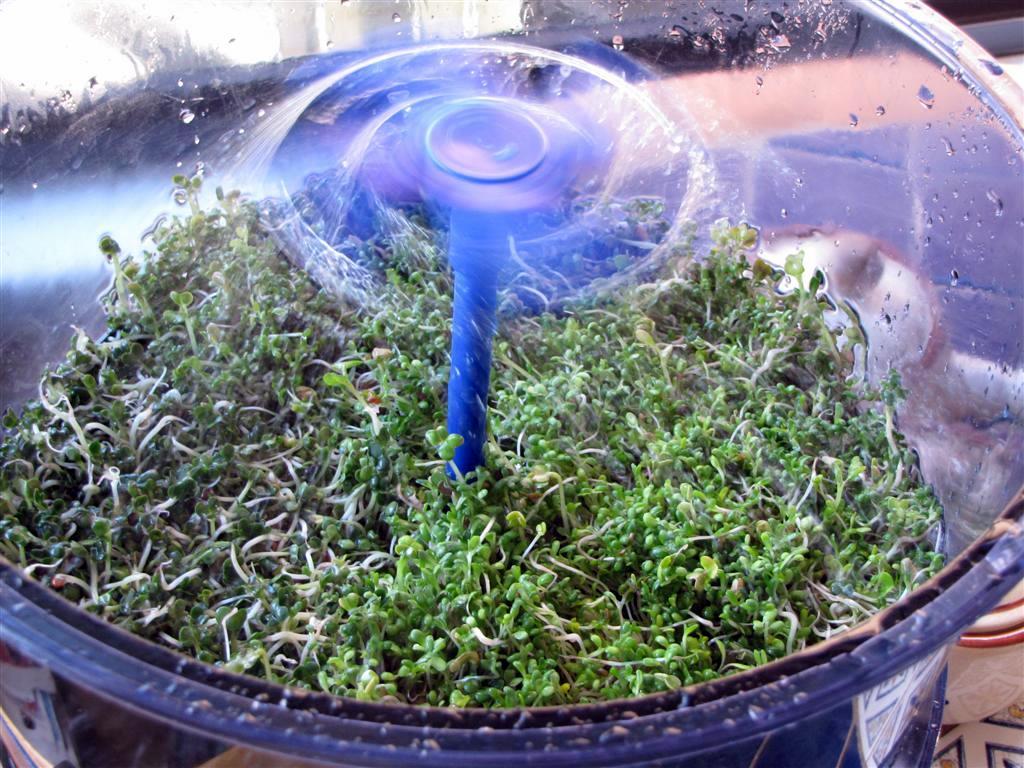 Needless to say, many of us in cold climates are lacking nutrients in the winter.  Fresh vegetables aren't growing in our gardens anymore, our pantry and freezers are emptying of the previous year's harvest and we are resorting (ugh!) to buying our fresh produce shipped in from warmer climates.  That combined with the gardening itch that starts ramping up after Christmas for me, got me into sprouting.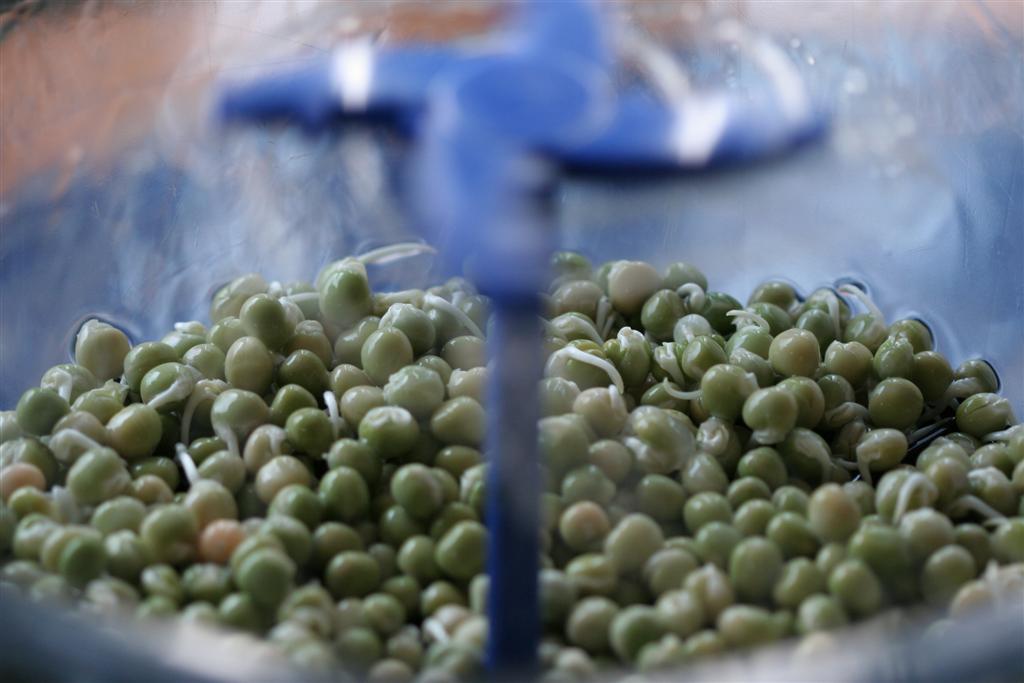 So far I have sprouted alfalfa, fenugreek, red clover, radish, broccoli, beets, spelt berries, mung beans, lentils, sunflower seeds, and I am currently working on a batch of green peas.  The results have been varied.  My favourite is the mix of alfalfa, fenugreek, red clover, radish that has the right mix of flavour and spice for salads and sandwiches.  The mung beans were hard to do and was an eye-opener for the unnatural conditions required to make those crunchy and sweet mung bean sprouts we get from China.  The lentils have a delicious nutty sweet flavour perfect for adding a crunch to soups, and the sunflower seeds are best grown as micro greens (seeds jam-packed in a soil-less mixture) rather than in the sprouter.
As I was organizing all of my packets of seeds for the garden this coming season, I started feeling overwhelmed with the idea that I could very possibly be a garden hoarder.   I have a lot more seeds than I can possibly grow this year, or any year for that matter.  It seems reasonable then to sprout the suckers now and eat them before I have to call A&E and register for the show.
PS: I buy my seeds from West Coast Seeds but you can also find them online here.