A Small Tree With a Big Message: DIY Grinch Tree
This miniature Grinch tree is a table-top reminder of the spirit of the holidays. Learn how to make one, and more importantly, why you should!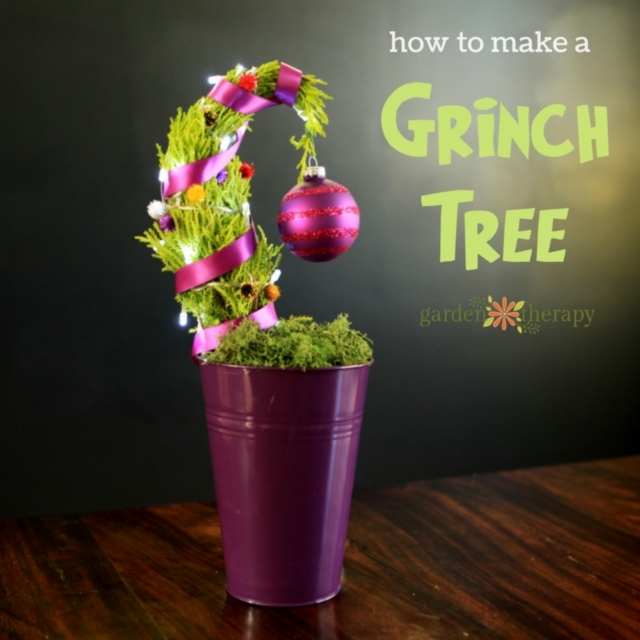 In How the Grinch Stole Christmas, Dr. Suess perfectly explains what the holidays mean to me:
He puzzled and puzzed till his puzzler was sore. Then the Grinch thought of something he hadn't before. Maybe Christmas, he thought… doesn't come from a store. Maybe Christmas, perhaps… means a little bit more!
I wrote about my how a Grinch tree saved Christmas for me many years ago, and ever since I have been making many different versions to celebrate the season (like this 9-foot Grinch tree!). This year, my Grinch trees are smaller, portable, GIVEable. So when I hear about someone who is feeling a bit blue, and could use a little holiday warmth, a table-top Grinch tree will show up at their door to put a smile on their face.
Want to make a Grinch tree or three for the people in your life? The full instructions on how to make this little guy is over on my eBay blog: