A mini Grinch tree is quick and easy to make, and it will instantly fill your home with Christmas cheer. Exactly what the Grinch would hope for! Here's how you can make your own tabletop Grinch tree, and perhaps a few extras to spread some more holiday joy.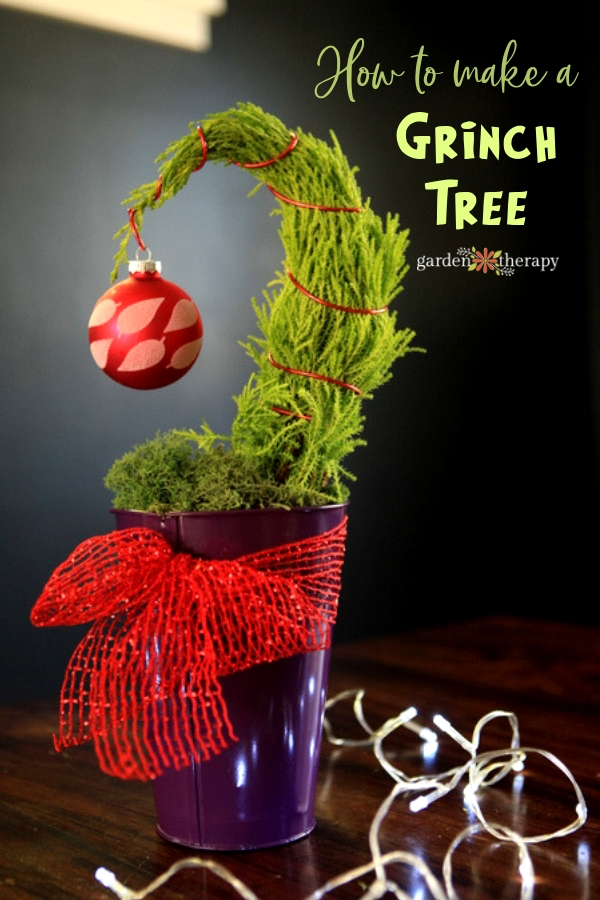 While it's lovely to have classic holiday decor, like elegant Christmas trees decked in traditional ornaments and holly-adorned wreaths, I also like to inject the Christmas season with a little quirkiness and whimsy.
Queue this little wonder! Not only is it adorable and brings back happy childhood memories of Dr. Seuss's Beloved How the Grinch Stole Christmas, but this miniature Grinch tree is also a table-top reminder of the spirit of the holidays.
Learn how to make one and, more importantly, why you should!
The Magic of the Mini Grinch Tree
In How the Grinch Stole Christmas, Dr. Seuss perfectly explains what the holidays mean to me:

I wrote about how a Grinch tree saved Christmas for me many years ago, and ever since, I have been making many different versions to celebrate the season (like this 9-foot Grinch tree!). This year, my Grinch trees are smaller, portable, and GIVEable.
So when I hear about someone feeling a bit blue and could use a little holiday warmth, a tabletop Grinch tree will show up at their door to put a smile on their face.
For this project, you can use any mini evergreen tree, but I used a lemon cypress. Lemon cypress trees are easy to find for sale around the holidays. They have a great scent and are a vibrant yellow-green colour.
They do need a lot of humidity, though, so if you choose a lemon cypress, be sure to water it often (twice a week or so) and spritz it with water regularly.
Want to make a mini Grinch tree or three for the people in your life? Here's how!
How to Make a Tabletop Grinch Tree
I've seen quite a few variations of the mini Grinch tree. Notably, many grocery stores, like Trader Joe's, are now selling their own versions of them.
The Trader Joe's Grinch tree is much skinnier and has a little less pizazz. I like making my own because I can customize the decorations and the type of plant I use.
But if there's a part of the Trader Joe's Grinch tree you don't like, you could easily disassemble it and follow these instructions to customize the tree with their materials.
I've also seen other variations where the tree isn't living and is instead constructed out of cedar boughs. I prefer this method of making a mini Grinch tree as it's much simpler to do, and you get a living plant afterward!
With the right care, you can use the same plant next year to create another tabletop Grinch tree.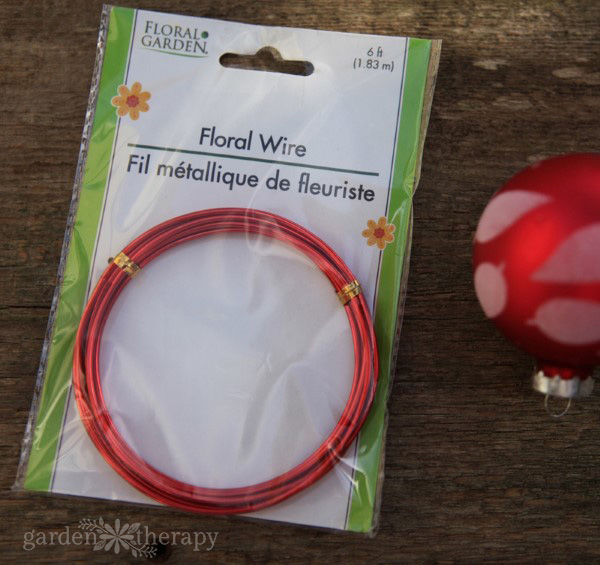 Materials
Make It!
Take your evergreen out of its nursery pot and plant it in a colourful pot with good potting soil. Position the tree in the pot so it is closer to one side and sticking out at an angle.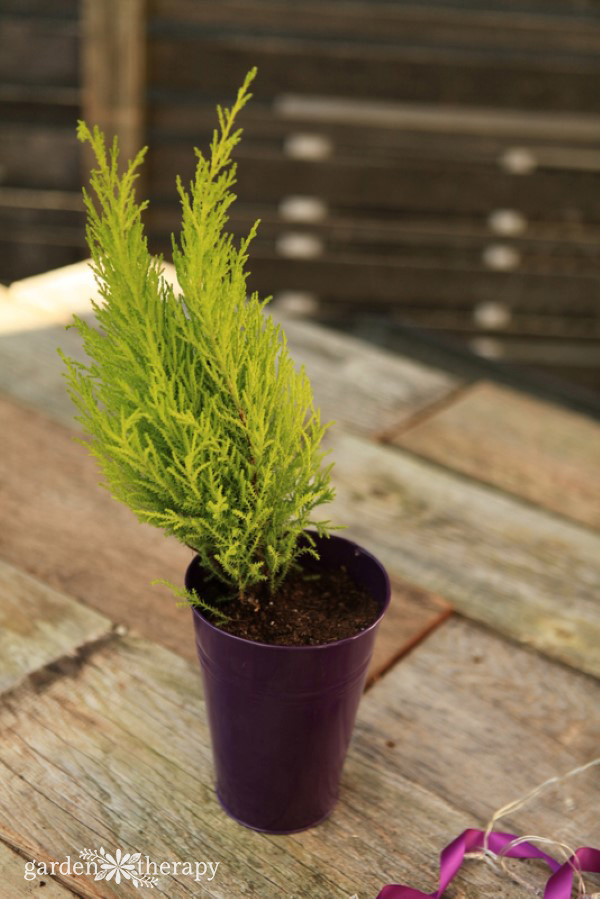 Add some decorative moss on top of the soil.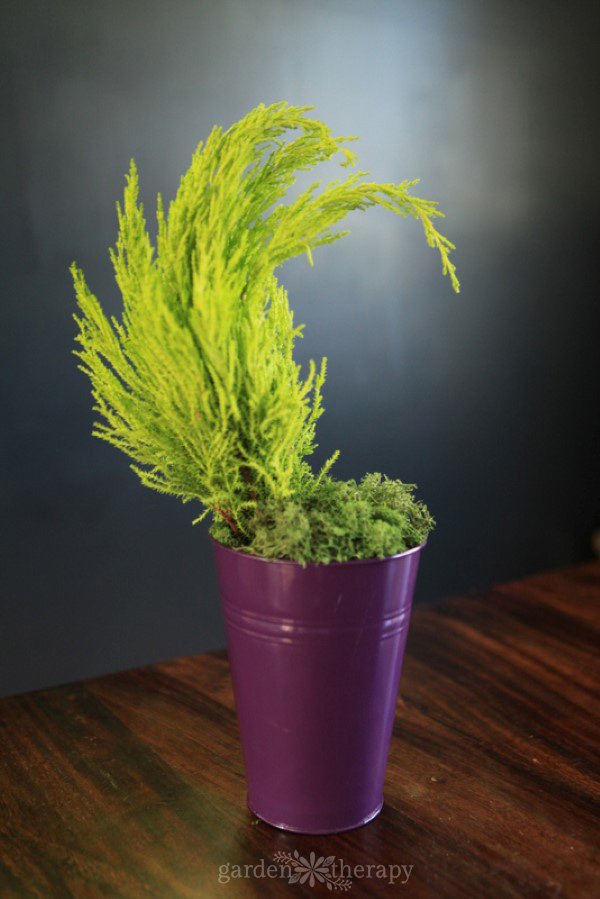 If you want to add string lights, do that next. Starting at the bottom and working your way up, wind the string lights around the tree. If the string of lights is long enough, start winding back down to the bottom of the tree after you reach the top.
Add the ribbon and/or floral wire for a garland. Wind it around the tree like the lights, beginning at the bottom and working your way up. Tuck the loose ends in to keep it in place.
Next, you will need some ornaments. There are many possibilities for what you could use to adorn this little tree, but for this one, I left it plain except for my wire garland and one large topper ornament.
If you want to add more to yours, try using glittery mini pom-poms. To make the pom-poms into ornaments, thread single pom-poms onto straight jewelry pins, then bend the pins into a hook shape and hang them all over the tree.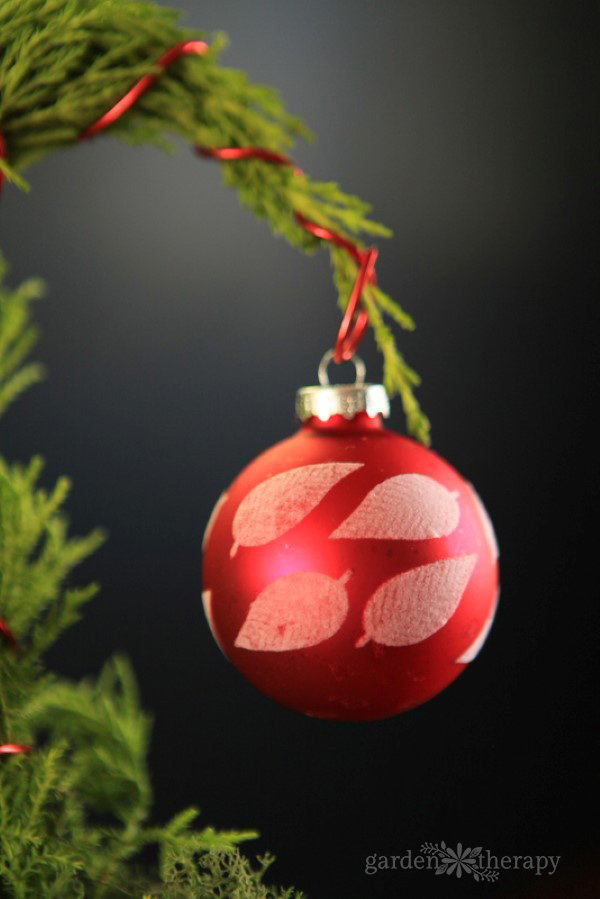 For the top, attach your large ornament to the top of the tree so that it bends down toward the center of the pot.
Add a festive bow around the pot, and you're done!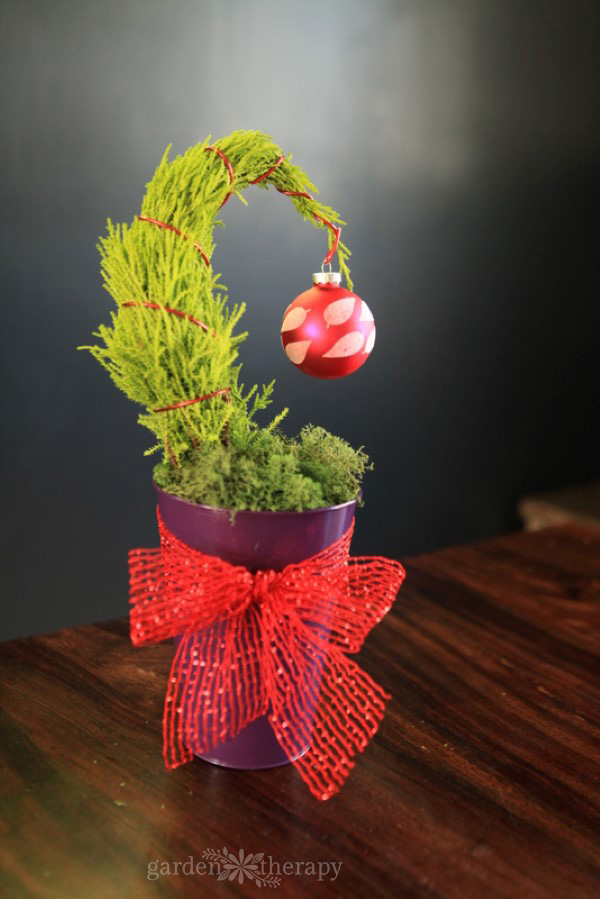 More DIY Holiday Decor Ideas
DIY Mini Grinch Tree
This mini Grinch tree can be made using your evergreen of choice, turning a living tree into a festive decoration for the holidays.
Supplies
Potting soil

Small evergreen tree
Instructions
Plant your mini evergreen tree into a colourful pot with potting soil. When planting, position the tree to one side and slightly at an angle.

Top off the soil with decorative moss.

Optional. Add string lights by starting at the bottom and winding your way up and down.

Use ribbon or floral wire as a garland and to wrap the tree. Begin at the bottom and work your way up. Tuck in the loose ends and slowly bend the top of the tree into a curved shape as you wind.

Decorate with ornaments of choice. Add a large round ornament at the tree's end for the signature Grinch look. This also helps your tree curve and hang.