Oh, what a year it has been on Garden Therapy! Even with a baby at home, a book to write*, and regular contributions to other websites, magazines, and blogs, I still managed to create 121 new crafty projects, gardening articles, and recipes this year. Am I crazy? Not at all! In fact this is what keeps me sane. Those days when I'm up to my elbows in diapers and tears, or have blurry eyes from editing the same paragraph for the 1 millionth time, are the days that I need my garden therapy the most!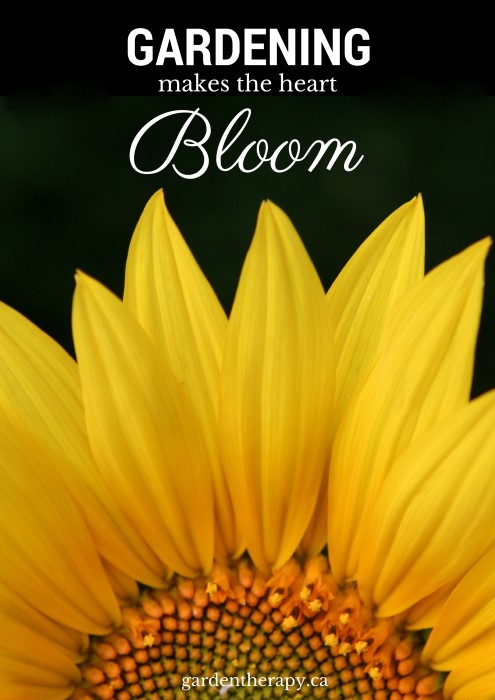 Apparently you agree with me because so many of you have become part of the Garden Therapy community this year by joining the newsletter mailing list or following along on social media. What I love the most is that you are making stuff, gardening, cooking, and asking questions. I'm endlessly grateful for any thoughtful email or completed project photos that graces my inbox. It makes my day to hear that you are getting out there and getting dirty, trying something new, and possibly falling in love with the garden the way I have.
I found it fascinating to reflect back on the year and do a little number crunching. Some of the things that I really loved were ended up being somewhat of a flop, at least in that I didn't hear much back about them from you. Some of the posts that I wrote simply to answer a reader question or be part of a blog hop went viral.
And I learned a lot about you. For instance,
You LOVE lists. Four of the top ten posts for the year were round ups of some sort. And I don't write many round ups!
Natural skincare and cleaning projects are always popular, particularly in the fall and winter. Oh, and lavender has a special place in your heart.
You do NOT like bugs. Well, at least you don't like pests that bite or annoy you in any way. Pest control, bug spray, DIY citronella candles, fruit fly traps and wasp traps were all top of mind.
You want your family to eat healthy with indoor edible gardening, mason jar salads, and even homemade oatmeal dog cookies for the four-legged family members.
Without further ado, here are the top 10 blog posts from the year.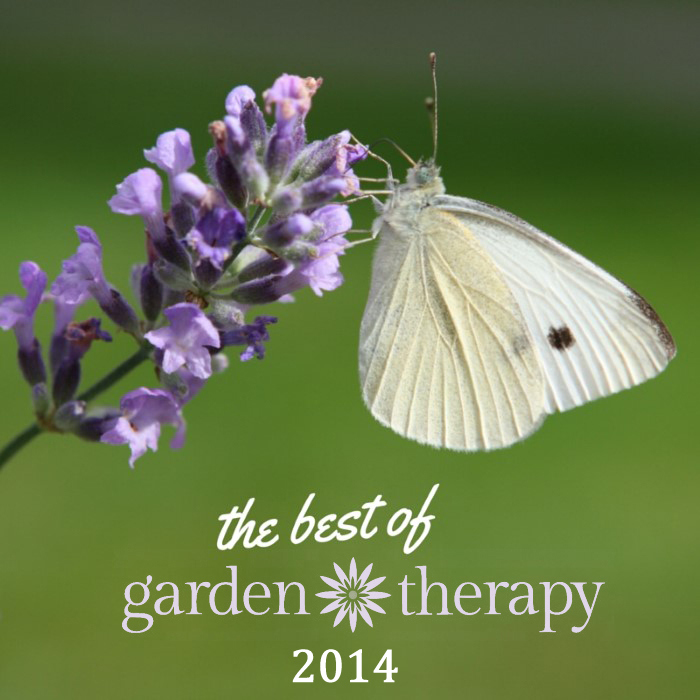 Oh, and if you were wondering about that book thing…
*My book will be out in the fall of 2015!