Beyond Tulips: Extraordinary Fall Bulbs You Need to Grow!
Tulips are wonderful plants. Frilly parrot tulips, deep-dark-almost-black purple tulips, cheery giant tulips and more can be found in my garden beds. But tulips aren't the only fall bulbs I plant. I get just as much enjoyment out of some of these outstanding spring bloomers, and now is the time to get them in the ground!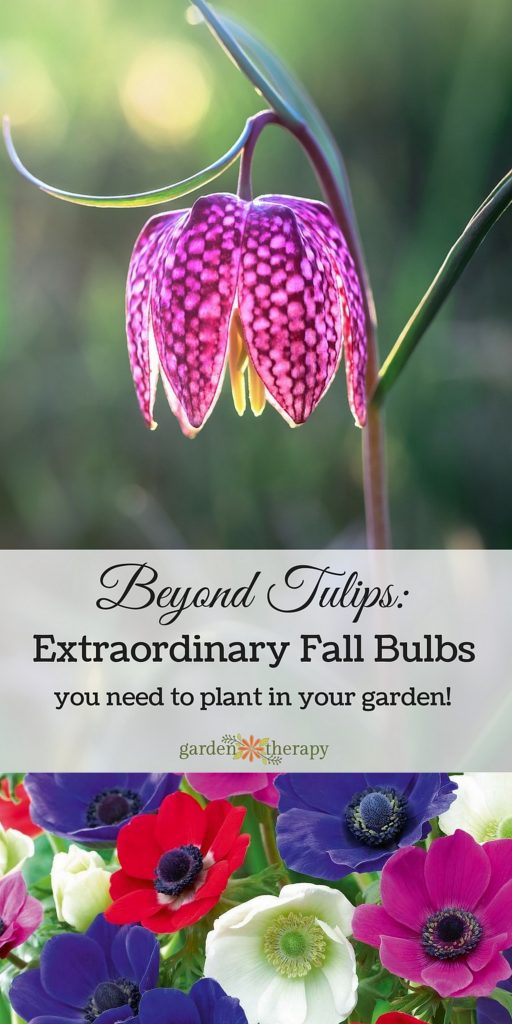 I wrote my list of best bulbs over on my eBay blog where I regularly write about gardening and crafting from the garden. You can see the whole list here (and some mighty lovely flower eye-candy too!)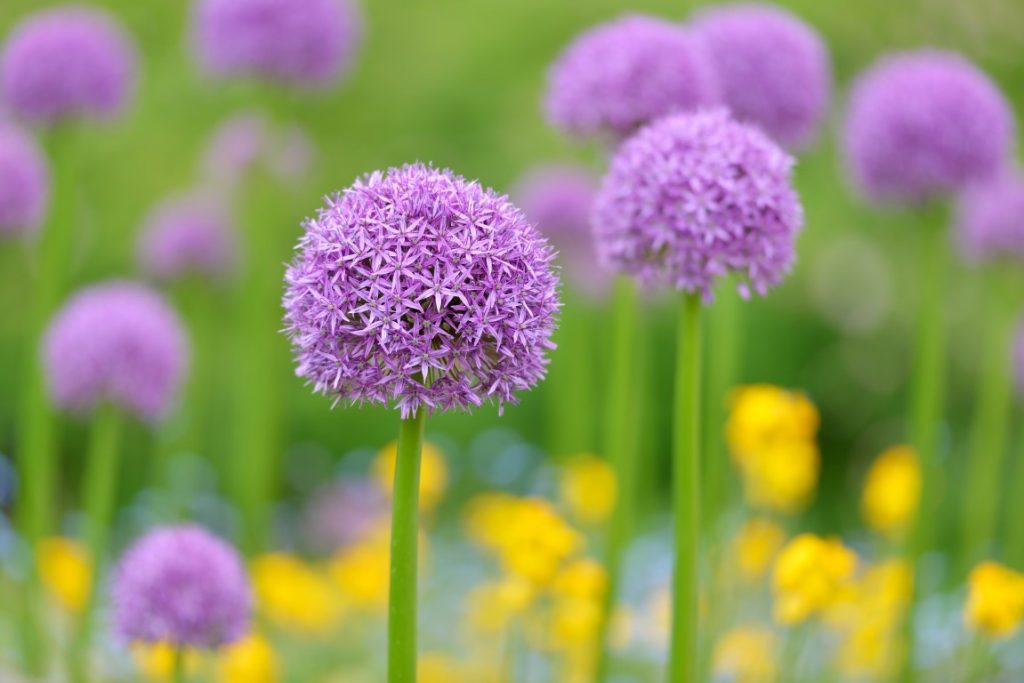 My friend, Melissa, the Empress of Dirt, also wrote a great post on the basics of bulb planting. You can see that here.
You might also like these posts: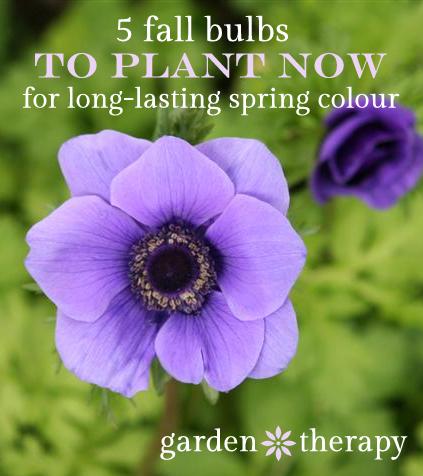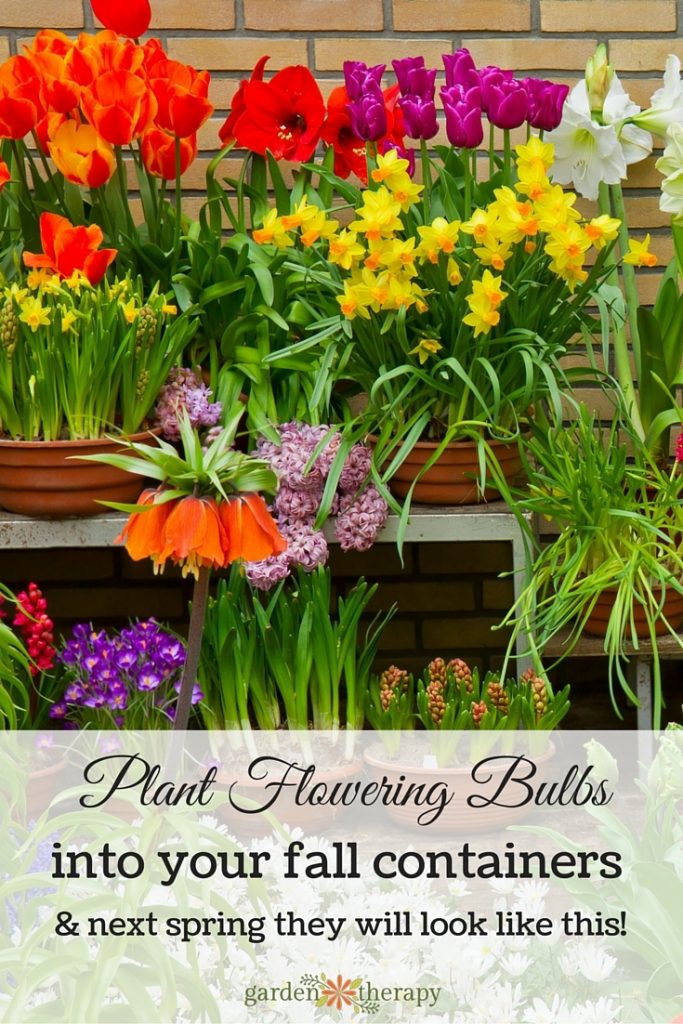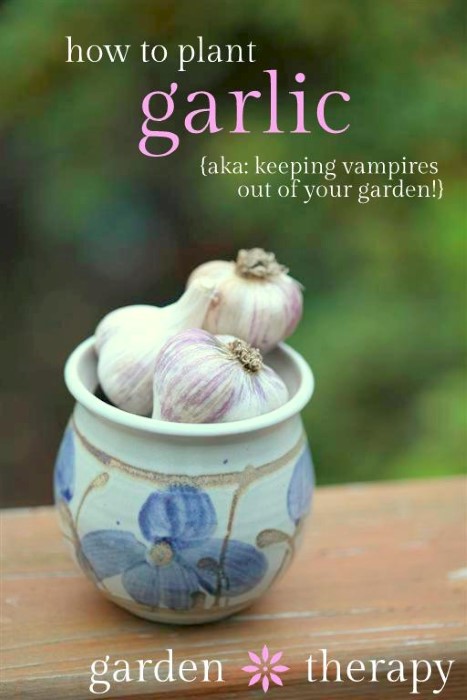 No matter what you plant, there is always still room for more tulips!