Tub Tea Time!
Brrrr. It's winter and c-c-cold out there. Even if you live in a warmer climate, there is nothing like a warm bath to soothe away all that ails you. I love to add a little Lavender Bath Salt or a Fizzy Bath Bomb into the mix, to soften skin and ease muscle pain, but I don't always love the clean up that comes after. Herbs are wonderful in the bath but they can leave bits and bobs to chase after the water has drained.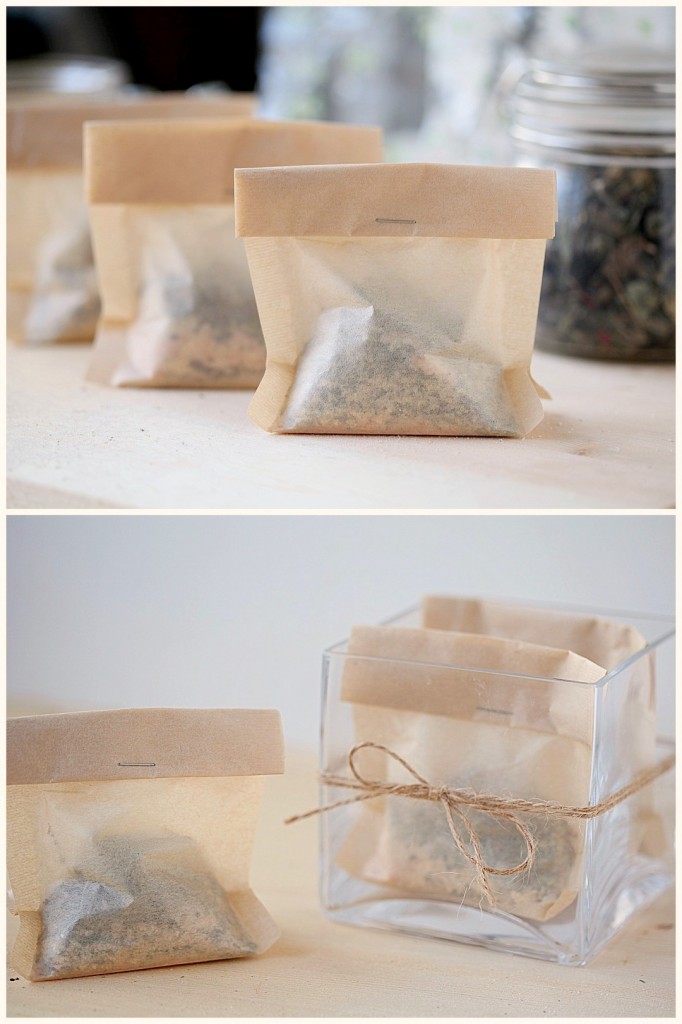 The solution? Tub tea! Pack herbs, salts, and other bath time joys into a fillable tea bag and you've got yourself a mess-free bath.
Here is a list of some of the possible options to fill your tea bags with:
ground oatmeal
dried monarda (bee balm)
dried mint leaves
fennel seeds
powdered milk or goat's milk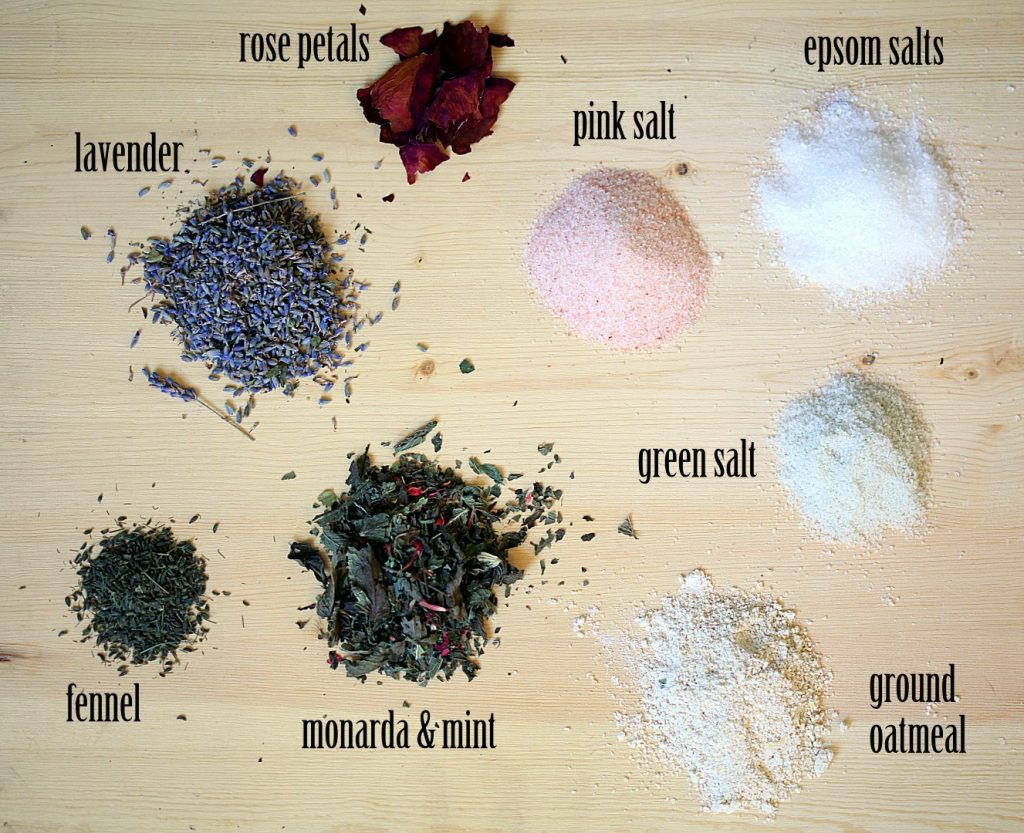 Seal the tea bags by folding the top down 4-5 times and secure with a single staple. Pack tea bags into a mason jar or pretty vase and give with these instructions:
It's time for Tub Tea! Add one tea bag to a warm bath. Soak in tea bath for 20 minutes to soothe sore muscles and detoxify.