You may not naturally think about avocados and ice cream together but it makes me wonder, "Why not!?". Avocados are full of (good) fat, fiber, and nutrition, and the rich creamy texture makes perfect sense for a delicious ice cream.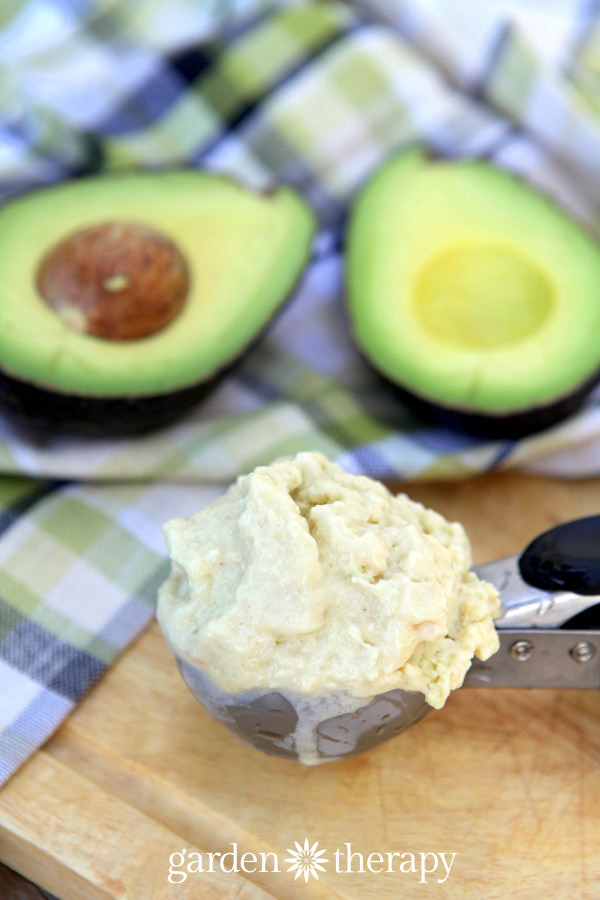 To easily make this creamy ice cream I use my Yonanas soft serve machine. You certainly don't need one, but it speeds up the ice cream preparation and gives it a really creamy texture.
For all you bHome users, you'll be happy to know that you can win a Yonanas machine with one click by visiting the bHome app and opening up your messages. You'll see a link there to this recipe. If you aren't on bHome yet, what are you waiting for? Here is more about it.
Ingredients
2 ripe avocados
A squeeze of lemon juice
1 can of full fat coconut milk
1 can sweetened condensed milk (vegan option: replace with 1/2 cup sugar)
1 teaspoon natural vanilla
Make it!
Cut the avocados and remove the pit. Use a spoon to remove the flesh from the avocado and put it into a large bowl. Squeeze a little bit of the lemon on the avocado. Add the rest of the ingredients and use a hand blender to purée until smooth.
At this point you can put the entire thing into dish in the freezer and when it's frozen use an ice cream scoop to serve it.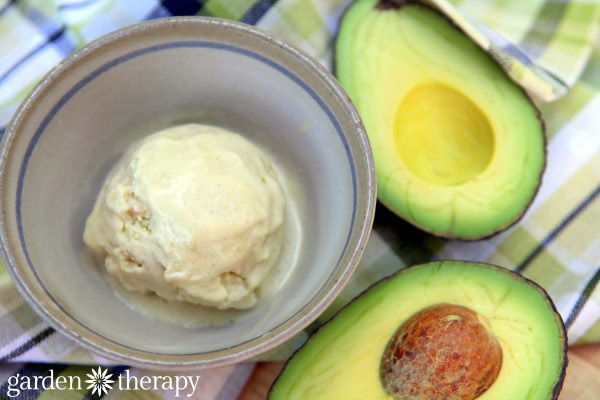 If you have a Yonanas machine, then freeze the mixture in ice cube trays instead. The ice cubes will be frozen solid very quickly, in about an hour, so this method is much faster.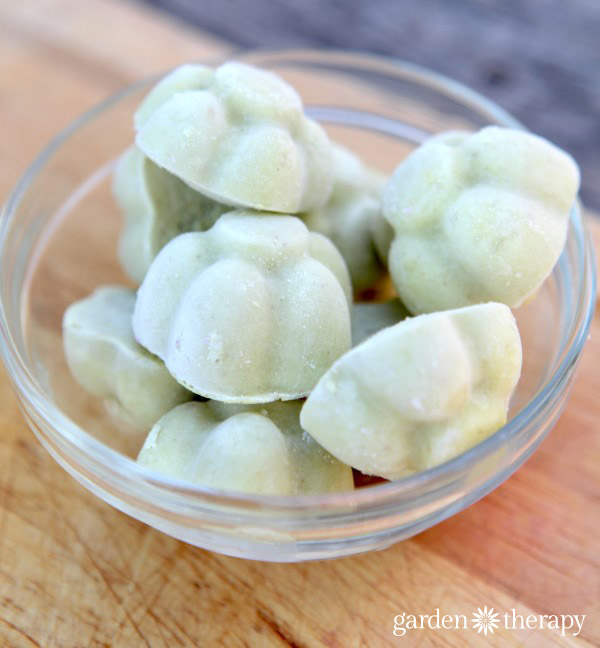 When they are frozen, pop the ice cream out of the ice cube trays and process them through the Yonanas machine. It's best to wait for about five minutes upon pulling the ice cube trays out of the freezer to allow them to thaw slightly before going into the machine. To see the rest of the machine works have a look at this post: