If you could put the flavor of late summer in a jar this would be it. Fresh figs are such a delight and around for such a short period of time. When they are, I preciously collect all the most perfect little flowers (yes, the part we eat is actually an inverted flower not a fruit!) and save them for this recipe.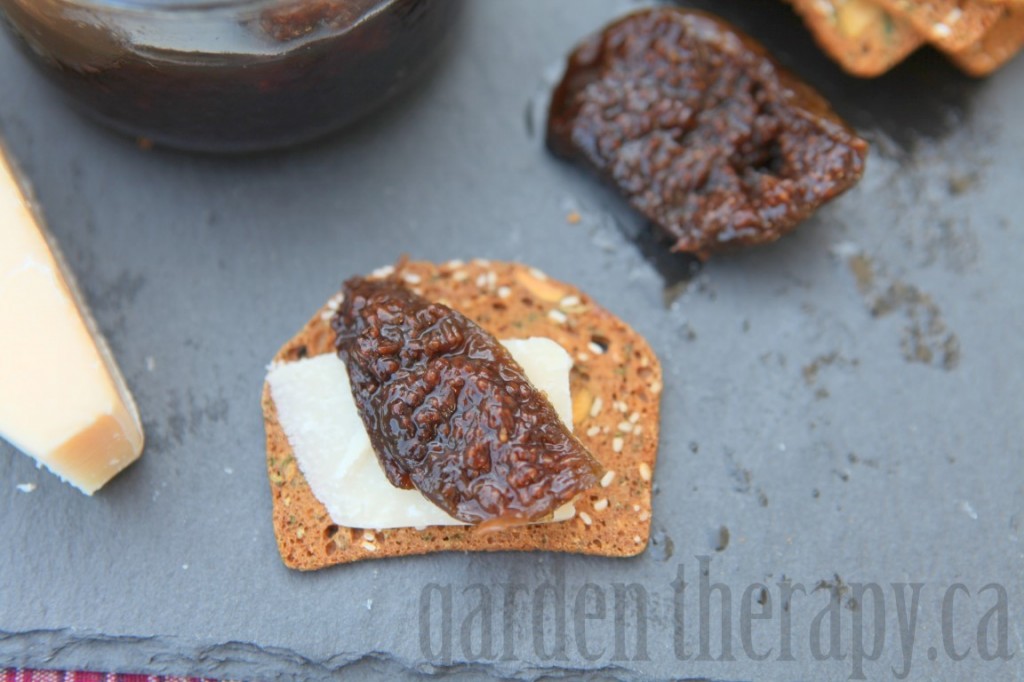 The figs steep in the sweet balsamic liquid for a few months and by late fall, early winter, you will have the most delicious reminder of those warmer days.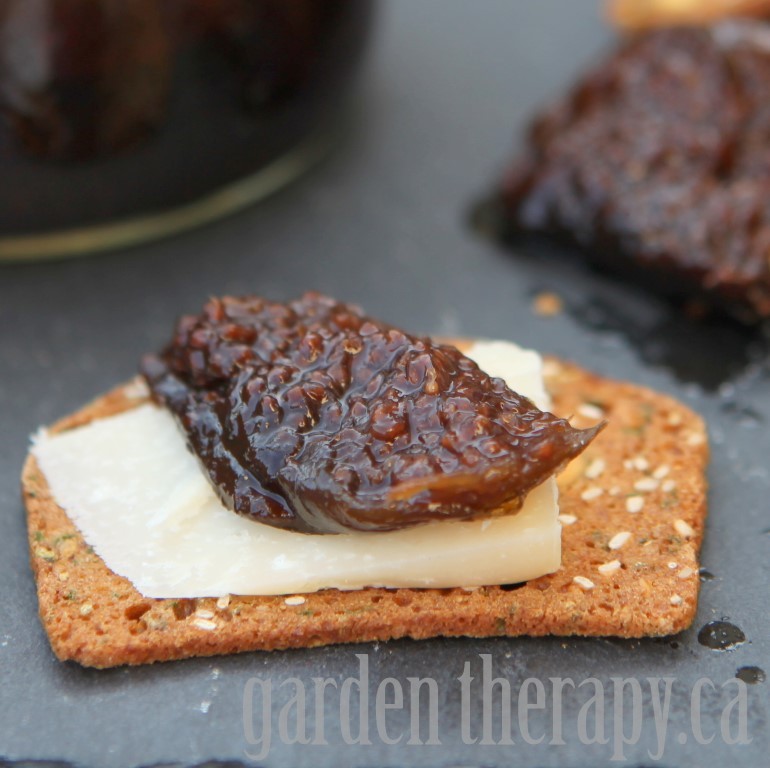 Adapted from this recipe for Italian Caramelized Figs.
Ingredients
6 1/2 pounds fresh figs
1 cup sugar
1 cup balsamic vinegar
1/2 cup red wine
1 medium cinnamon stick, whole
1 vanilla bean, sliced lengthwise in half
Directions
The first step is choosing the right figs. I like to choose smaller, perfectly-shaped figs with no blemishes and that are soft to the touch. They should feel like they have quite a bit of give when they are ripe, almost like a soft bean bag would. Remove the stems from the figs, and put them upright in a large pot. Sprinkle the sugar, vinegar, wine, and spices over the figs and cover the pot. Leave overnight.
The next day simmer the figs over a low flame until the sauce has become quite thick, and the figs have become translucent. This can take several hours.
Transfer the figs to clean canning jars and cover with the balsamic sauce. Process in a boiling water canner for 20 minutes. In a month or so, you can bring them out of storage and serve with a sharp hard cheese and grainy crackers.