Gnomes have been ostracized for years from garden shows and home gardens. That is until 2013 when the garden-style makers at the Chelsea Flower Show lifted a 100 year-old ban on gnomes, in response to public pressure.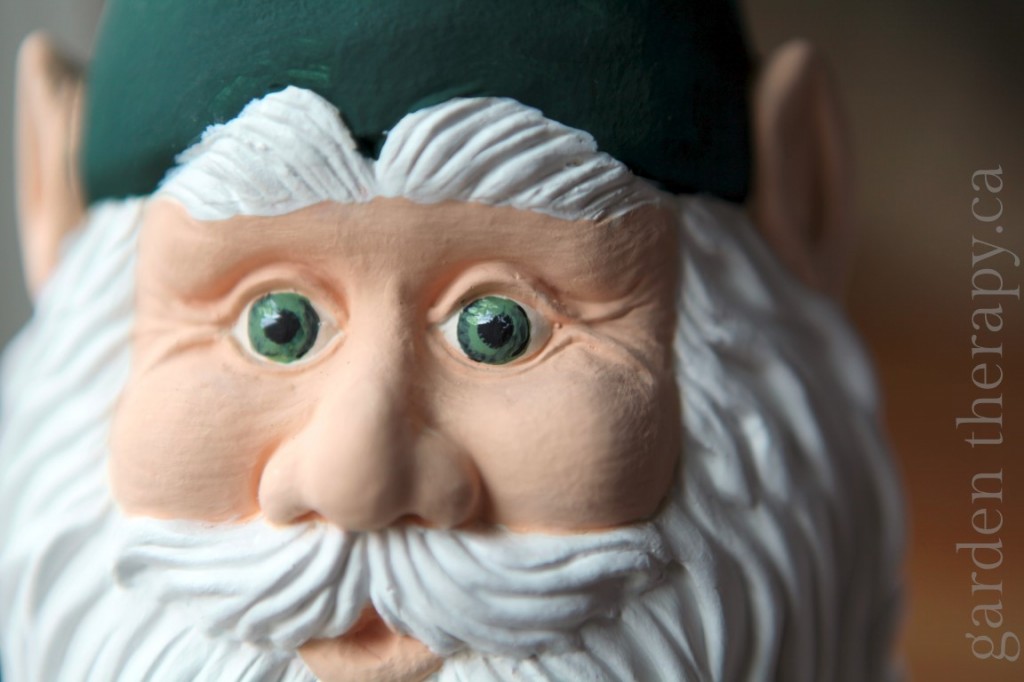 We can put a new face on the humble gnome can we not? He can have a sense of style / a purpose / a cause, can't he (or she)?
Enter the BC Home and Garden Show and the Better Gnomes and Gardens feature where 16 gnomes will be all dressed up for auction, benefiting Sole Food Street Farms.
Sole Food is an urban agricultural community dedicated to transforming empty lots into fruitful farming plots, empowering and employing the underprivileged along the way. Now that's a gnome I can get behind.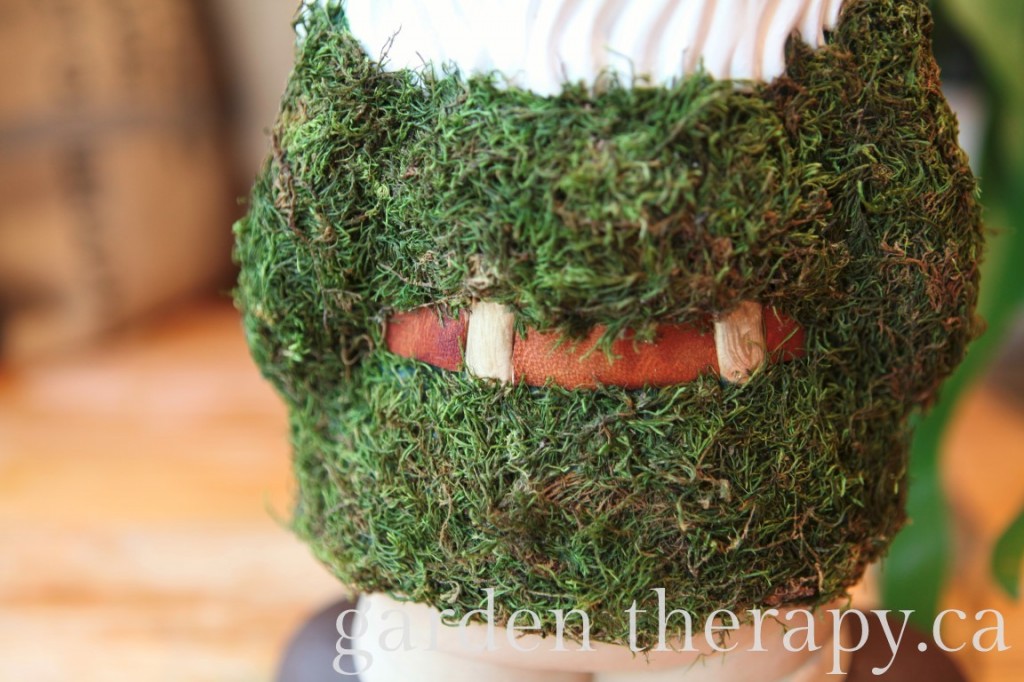 So who will be showing off their creative flair by turning a plain garden gnome into a whimsical treasure?
Andrea Bellamy, HeavyPetal.ca
Barbara Matson, Hodge:Podge by Markova Design
Christine Friend, Friendly Decorator
Coleen Christie, CTV
Cory Ashworth, 102.7 The Peak
Dawn Chubai, Citytv
Jody Vance, Citytv
Johanna Ward, SHAW TV
Kaitlyn Herbst, Global BC
Laurie Logan, 102.7 The Peak
Monika Hibbs, The Doctor's Closet
Stephanie Rose, GardenTherapy.ca (Hey, that's me!)
Steve Darling, Global BC
Todd Talbot, Love It or List It Vancouver
Mary Zilba, Real Housewives of Vancouver
4Cats Art Studio
I'm flattered that they asked me to create a gnome for auction. In true Garden Therapy style, I took inspiration from the garden and a bit of craftiness to create his look.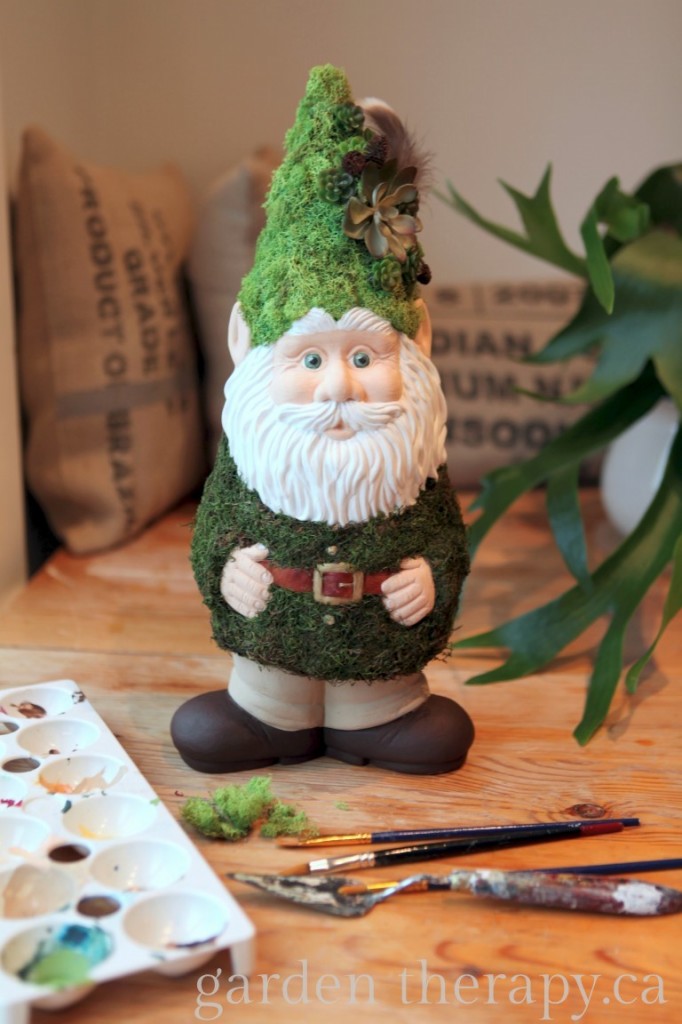 Check out him out at the BC Home and Garden Show at BC Place Stadium, February 19-23, 2014.
I can't wait to see what his friends all look like when the show opens today!