Last night I joined some of my fellow bloggers from the Canadian Design and Lifestyle Bloggers West at the media preview for the Coquitlam Bouclair Home store. Bouclair Home is a Canadian company that combines value and style with exclusive designs created by their own in-house designers. Known for their exceptional value I was pleasantly surprised at how affordable everything was.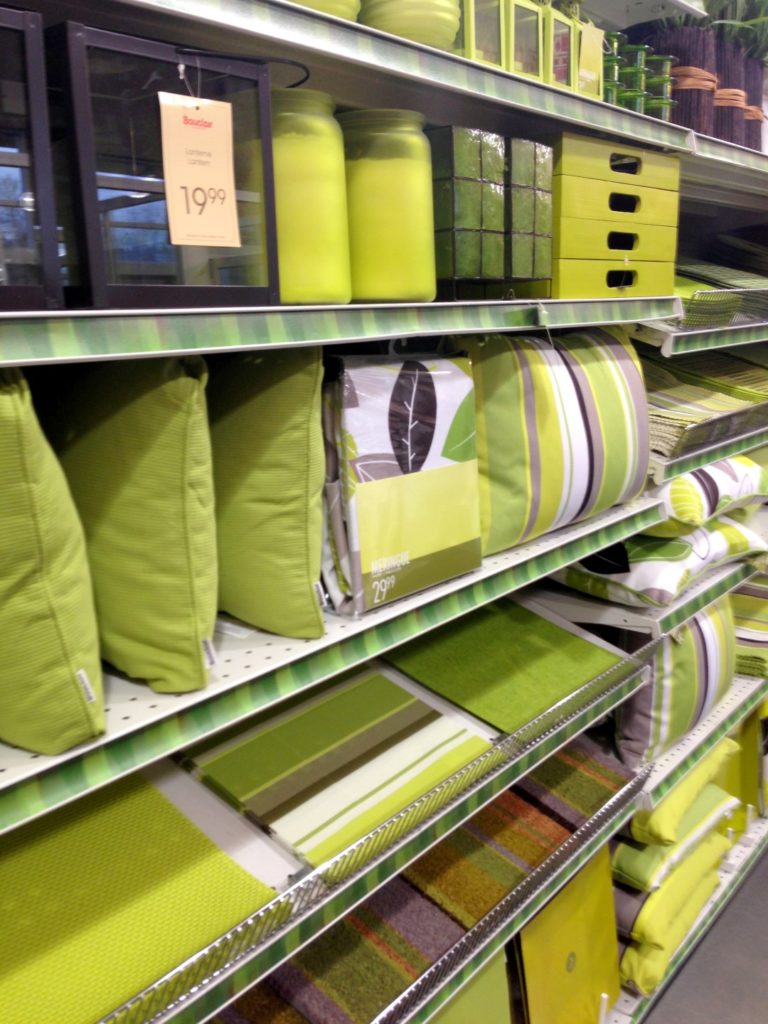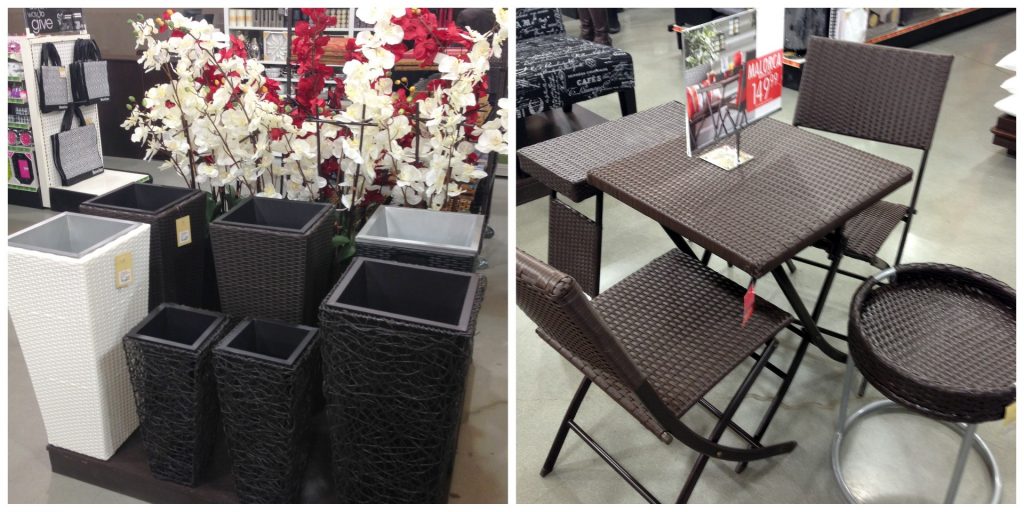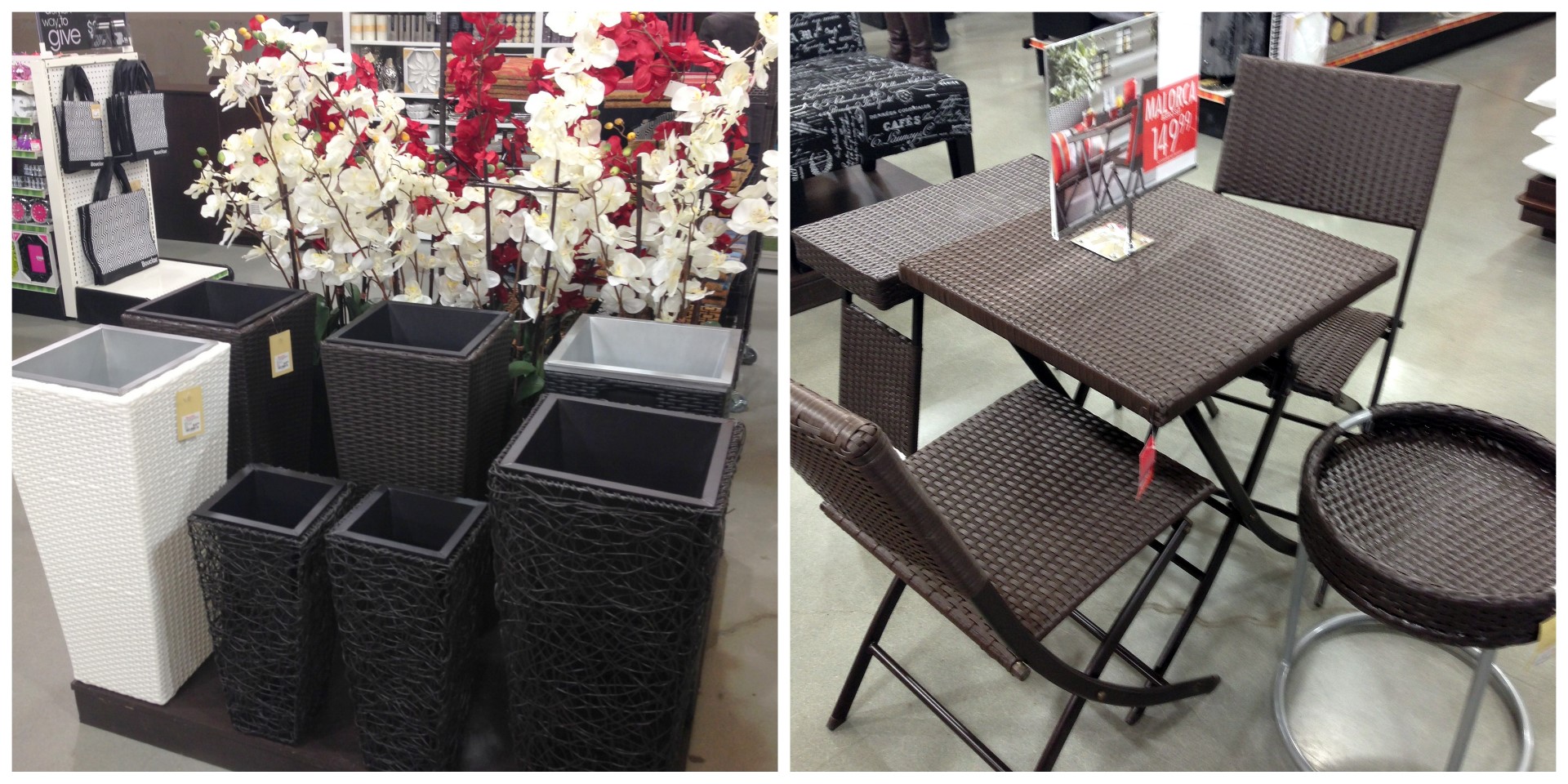 I was looking specifically for outdoor decor and while they only had one bistro set available, it was a steal at $150. I was very happy to see the many outdoor fabric pillows, candle holders, vases, planters, lanterns and other outdoor items all displayed by colour.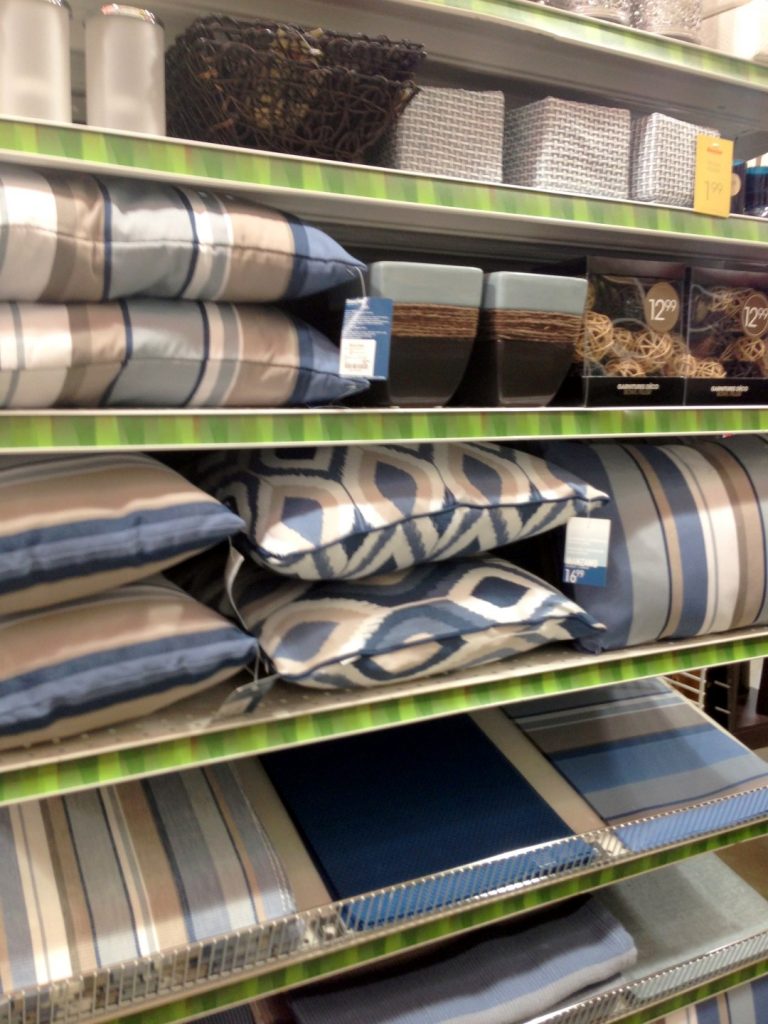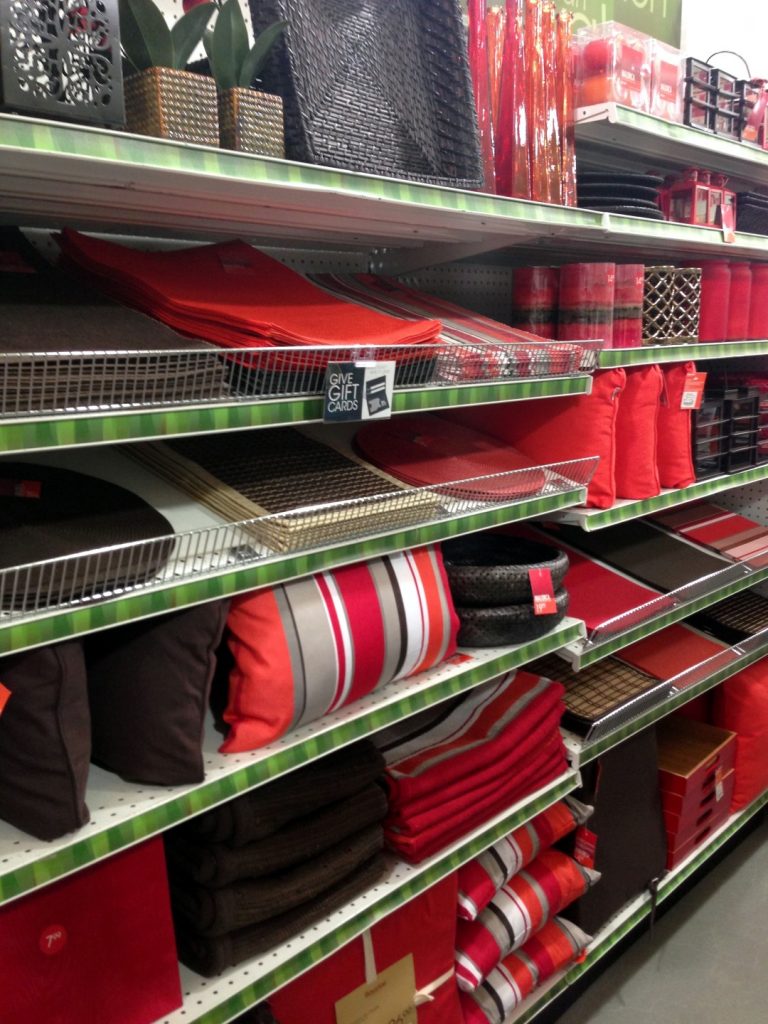 I liked that throughout the store I saw plenty of examples of pulling the outdoors in, from a variety of canvases featuring bright blooms and a wise use of natural elements. This display had a great mix of bamboo and greenery.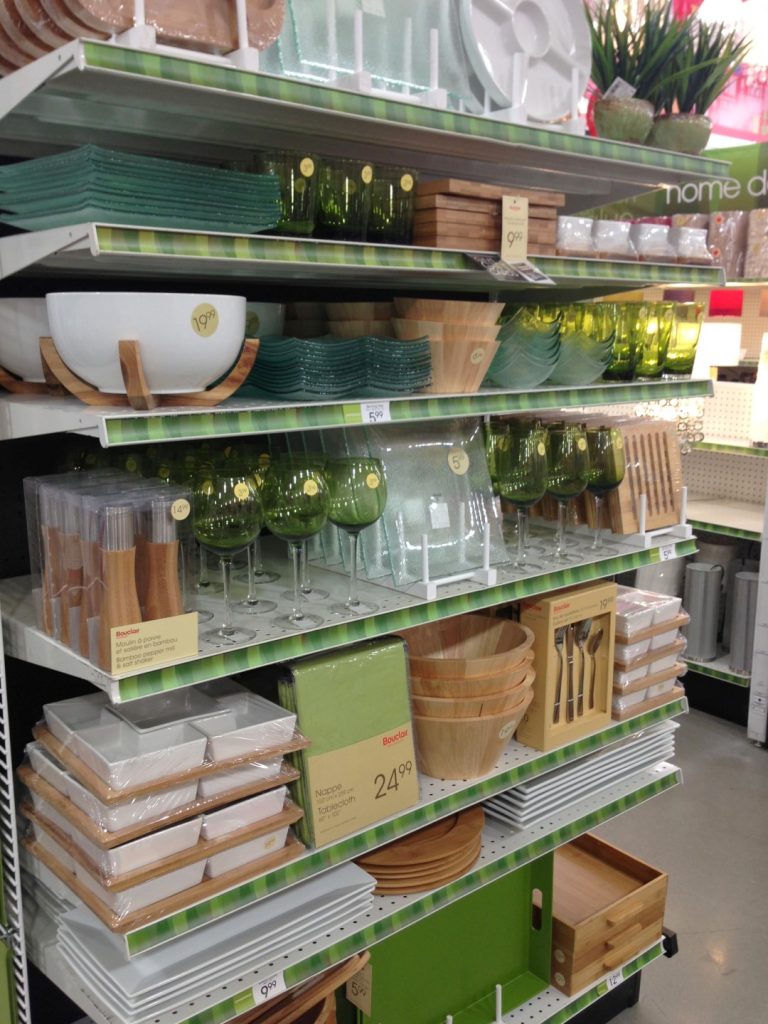 My shopping bag carted home a slate cheese board, a few owl bookends, and some new towels. Just what I needed: slate, owls, and towels. All together a successful shopping trip.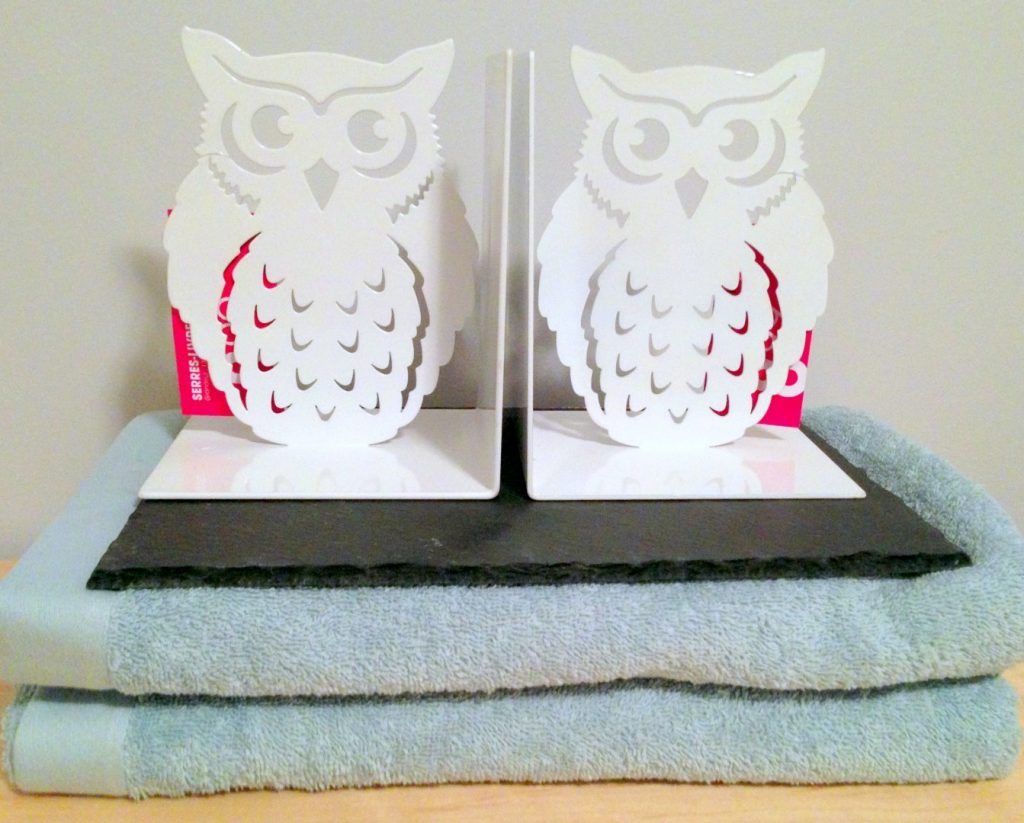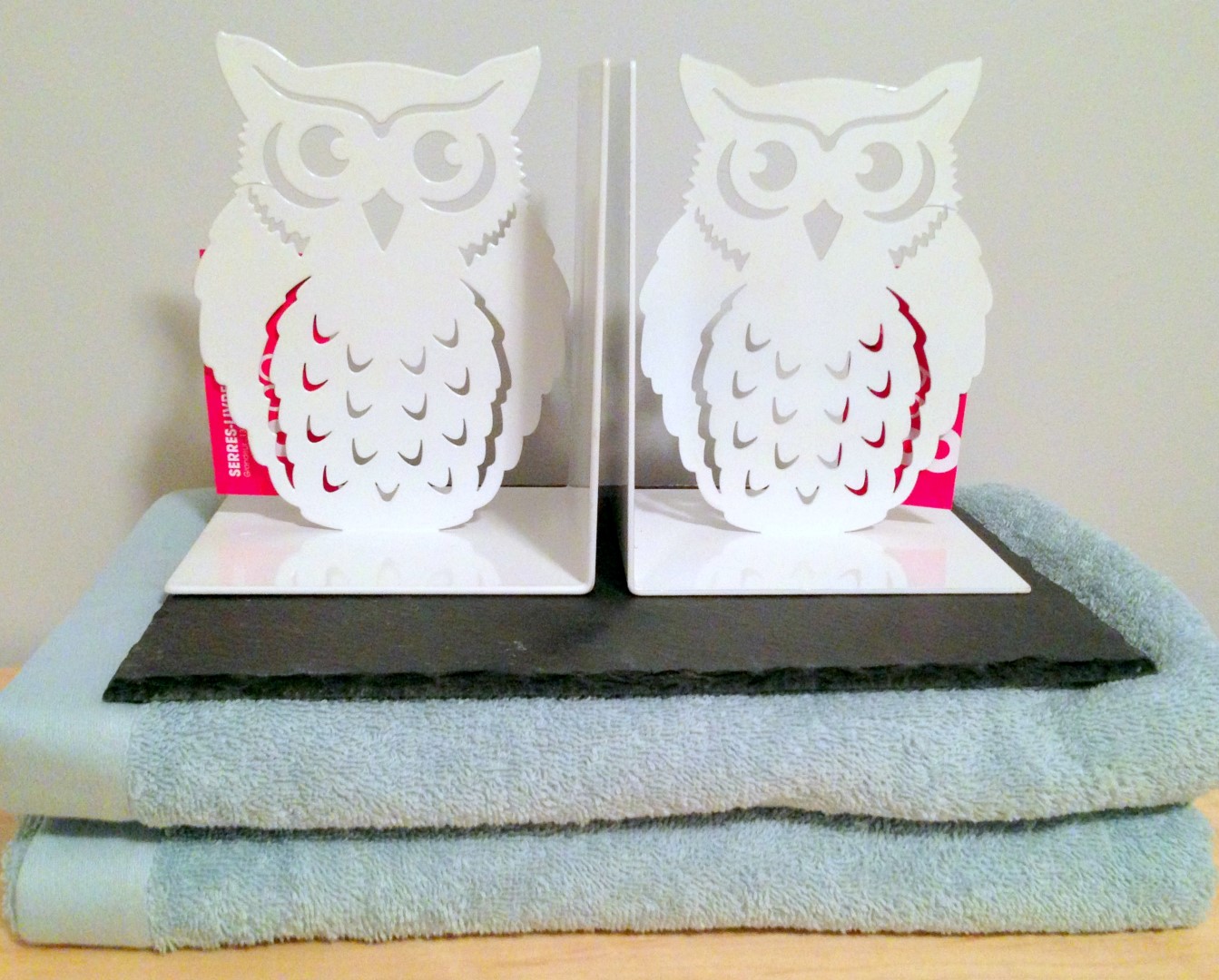 If you are looking for a little something to spruce up your outdoor (or indoor) space, check out the new Bouclair home. It will be easy on your wallet and provide that little extra punch of style.