Chia seeds are packed with calcium, manganese, and phosphorus, in addition to being a great source of healthy omega-3 fats, protein and fiber. The seeds are tasteless and tiny, so you really notice them much when they are dry. When they are soaked, however, they take on the texture of tapioca pudding. Some people love it, others hate it, but when you try them with a hint of sweetness and topped with coconut, fruit, or nuts, you will be gobsmacked by just how delicious "healthy" can be! This yummy coconut chia seed pudding has become a favorite (healthy!) way to satisfy my sweet tooth.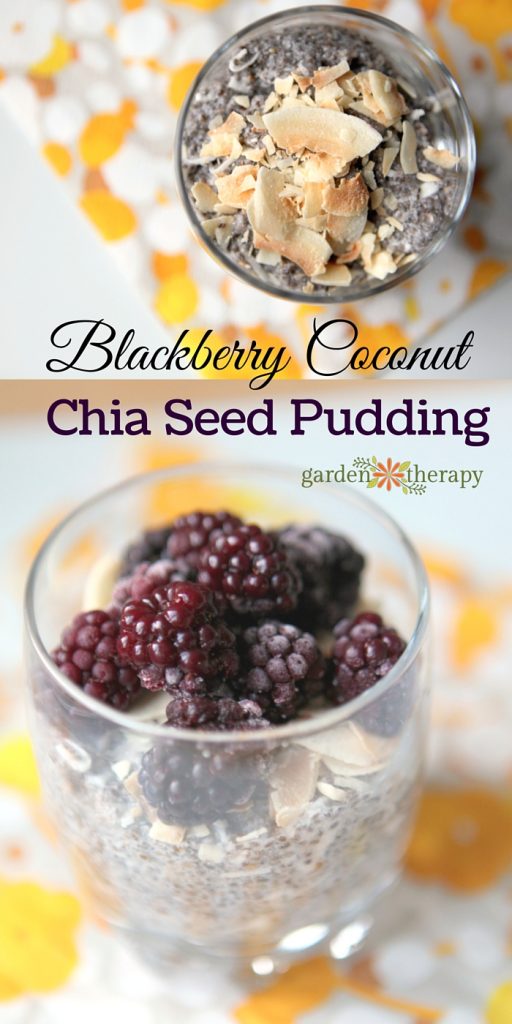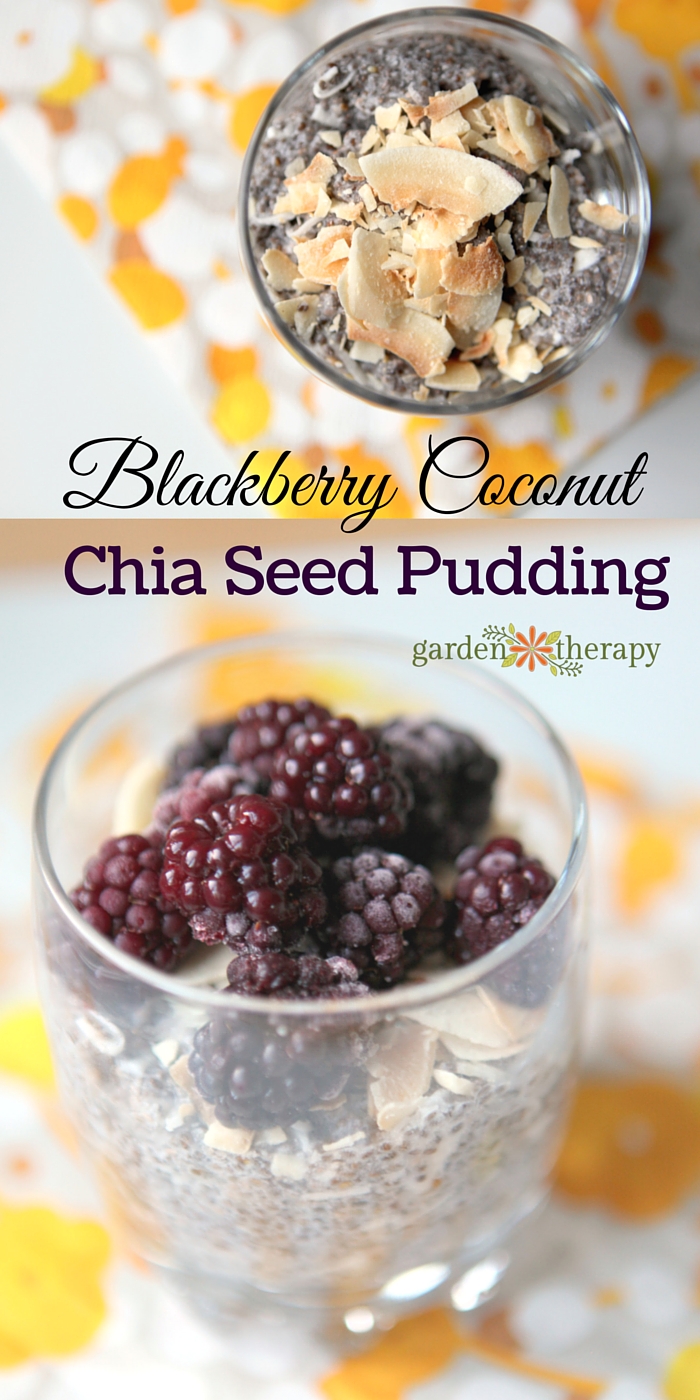 Ingredients
1/4 cup chia seeds
1/4 cup shredded coconut
1/4 cup coconut cream
1/4 cup coconut water
1 tsp maple syrup (optional)
1/2 tsp real vanilla extract (optional)
Fresh fruit, dried fruit, nuts, and coconut to top (optional)
Make it!
Add the chia seeds and milk into a 1 cup mason jar, twist on a lid (like these reusable mason jar storage lids) and shake it up. Label and tag the jars, then set them in the fridge for 8 hours. Shake or stir again when ready to serve.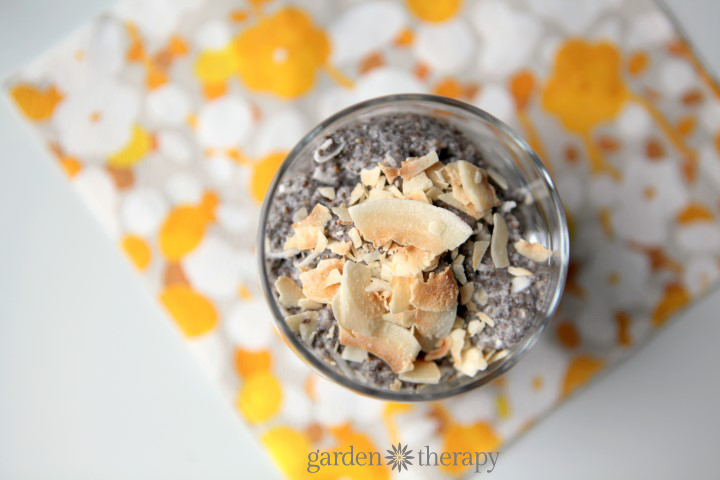 Serve topped with anything that you love! Try fresh fruit, dried fruit, nuts, and coconut. You can even add the extra ingredients in at the beginning and the flavors will all blend together. I did this with the coconut pudding and cut the coconut milk in half, replacing it with coconut water, to get the right texture of the final pudding.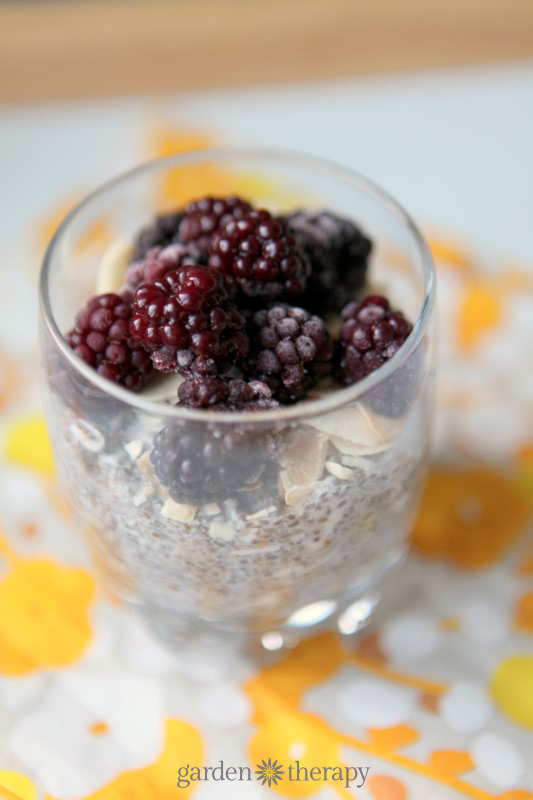 This chia seed pudding can also be added to smoothies for an extra health boost and to thicken them up. I find this a great way to get extra nutrition into busy kids!