I have made these muffins many, many times over the past few years. Once I was happy with the recipe I started make little changes to the flavour for the seasons. I've made Pumpkin-Apple Muffins, Pumpkin-Orange Muffins, Pumpkin-Coconut-Macadamia Muffins, and many others but the original recipe is my favourite with its warm spice, rich molasses, crunchy walnuts and sweet cranberries. The flavours are perfect for this time of year. Enjoy!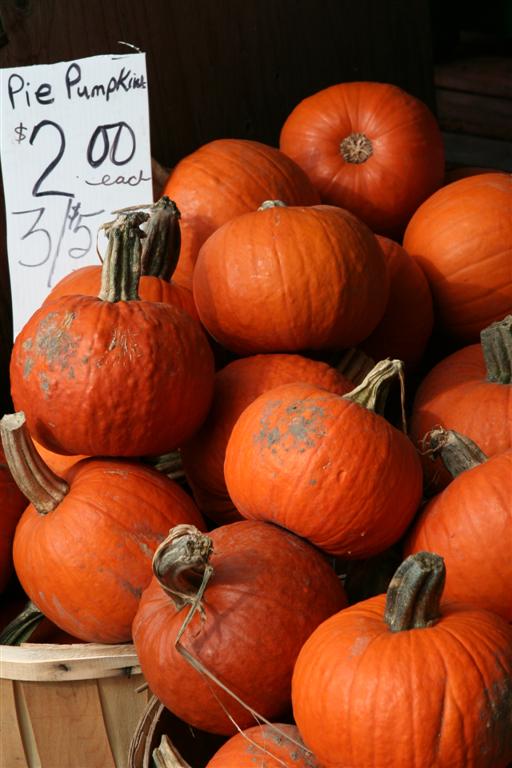 Ingredients:
2/3 cup butter (very soft or melted)
1 cup pumpkin (canned or fresh pureed & drained pumpkin are both fine)
1/2 cup buttermilk
3 free-range organic eggs
6 tbsp black strap molasses
2 tsp real vanilla extract
1 cup whole wheat flour
1 1/2 cup whole spelt flour
1/2 cup whole kamut flour (kamut flour adds extra nutrients to the muffins, but can be substituted by increasing the spelt)
1 cup brown sugar
2 tsp baking powder
2 tsp cinnamon
1 tsp each of ground ginger, cloves, and nutmeg
1 cup chopped walnuts
1 cup dried or fresh cranberries (dried adds a sweet flavour, fresh adds a tart flavour)
Directions:
Preheat oven to 4oo°F. In a medium sized bowl, mix together the first 6 (wet) ingredients and beat until smooth. I use my immersion blender and that makes quick work of the blending. In a large mixing bowl, add the flours, sugar, powder and spices and mix well. Add the wet ingredients to the dry and stir until combined. Add the walnuts and cranberries and fold in careful to not over mix. Spoon batter into a greased muffin tin until the cups are heaping; this gets nice big fluffy muffins. Bake 20-25 minutes until a skewer inserted into the center of the muffins comes out clean. Yields 18 large muffins or 24 medium muffins.