Giving flowers is a thoughtful sentiment but are your certain you are sending the right message? Learn about flower color meaning and symbolism to personalize your gift. Send an "I love you" with red gerbera daisies, an "I appreciate everything you do" with calla lilies or a "you're a great friend" with potted begonias. Or combine colors to share a truly heartfelt bouquet. If you received a flower bouquet, then read on to find out what's the deal with that yellow rose.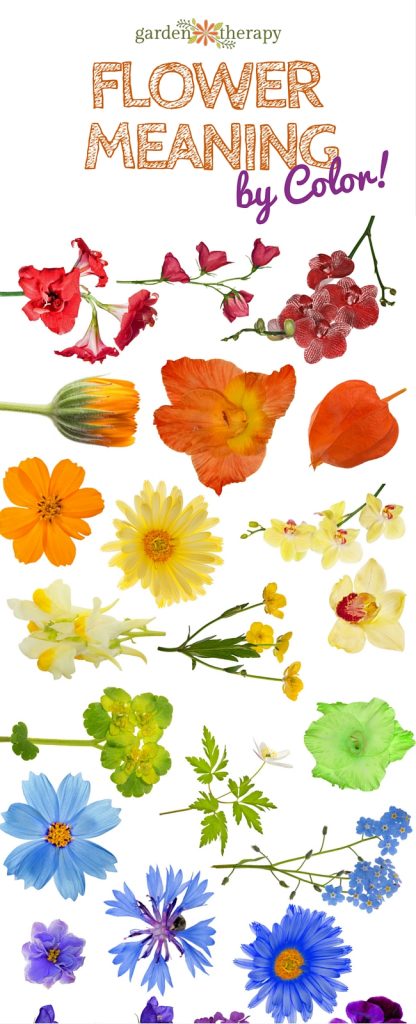 Let Your Flower Bouquet Speak for Itself
by Dejan Kristan
Flowers are known for having their own language. It is important to keep these flower color meanings in mind so that your flower bouquet communicates exactly what you intend. One arrangement will tell a passionate love story, while the other will be the tale of a never-ending friendship. You want to send out the right message to your special someone, whether it is 'I love you,' 'I care for you,' or simply—'you are a great friend.'
Let's take a look into the meaning of flower colors: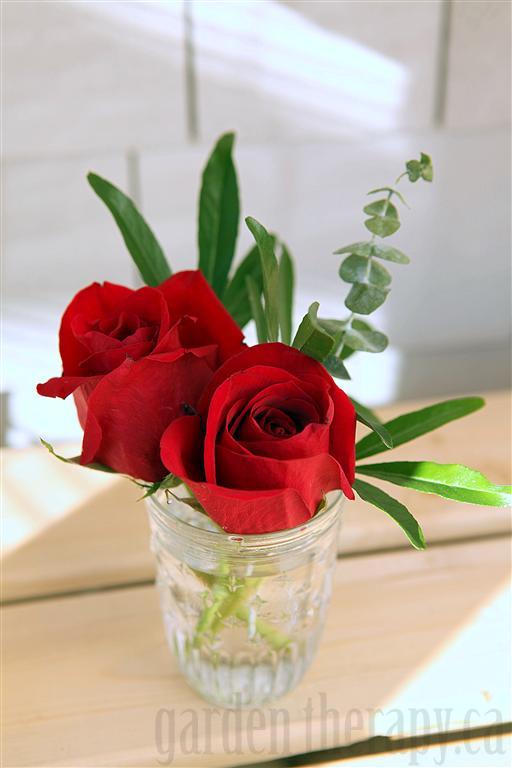 Red
Undoubtedly, red is the color of passion. Giving a red flower arrangement will communicate your strong and powerful love. With a color the same as the heart, red means seduction, desire and passion. Try red roses, red gerbera daisies, or red tulips.
Pink
Pink is a color of innocence and sensitivity, but also very romantic. Although red flowers mean love and passion, pink flowers can show your gentle, yet deep love for someone. Pink flowers can also indicate appreciation, joy, and happiness. Try pink ranunculus, calla lilies, or potted azaleas.

Yellow (and the Infamous Yellow Rose Meaning)
The color of harmony, trust and kindness—a great middle ground between friendship and love—is yellow. Yellow flowers have grown increasingly popular in the work place and at social and family gatherings. These convey meanings of sympathy, thoughtfulness, and friend-like love. Try daffodils, yellow tulips, chrysanthemums, or potted begonias.
If you have received a single yellow rose, the meaning may be a bit more mysterious. In the Victorian era, a yellow rose was a symbol of jealousy or infidelity. These days a yellow rose simply means friendship, joy, and all things sunny. So don't fret, unless you were hoping that to be given a passionate red rose, your yellow rose means a budding connection is beginning.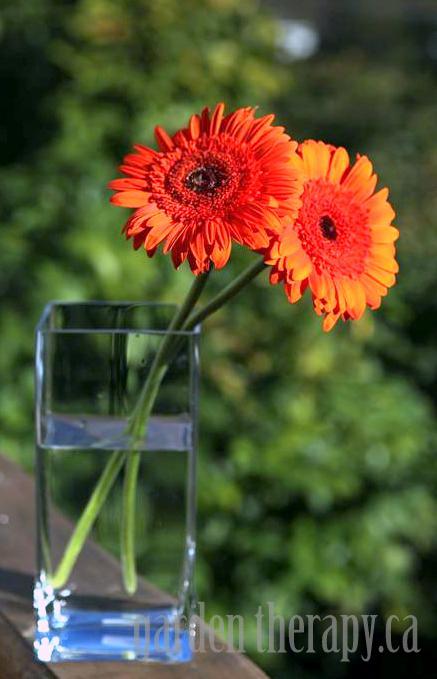 Orange
Symbolic for growth, enthusiasm, and warmth—orange is the flower color of friendship and community. Orange flowers send feelings of happiness and joy, with a hint of adventure and spontaneity. Just like a beautiful sunset, these flowers can also convey a message of fiery passion and intense desire. Try orange parrot tulips, gerberas, or Asiatic lilies.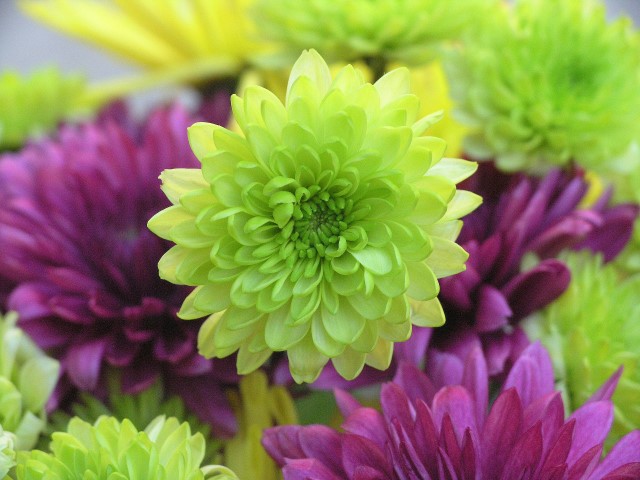 Green
The color of money and nature, green will send wishes of good fortune and harmony. Green is also the color of health, youth, and prosperity. By giving this flower, you are telling your friend or loved one that you'd like your relationship to grow and continue to do well. Try an arrangement with lots of green ball chrysanthemums, or give a lucky houseplant such as jade or pachira.Purple
Purple is a royal color which often means fascination and respect. Purple flowers show a romantic gesture as they carry with them feelings of elegance and charm. These can express feelings of love at first sight and say 'I admire and adore you.' Try purple iris, campanula, or an elegant potted orchid.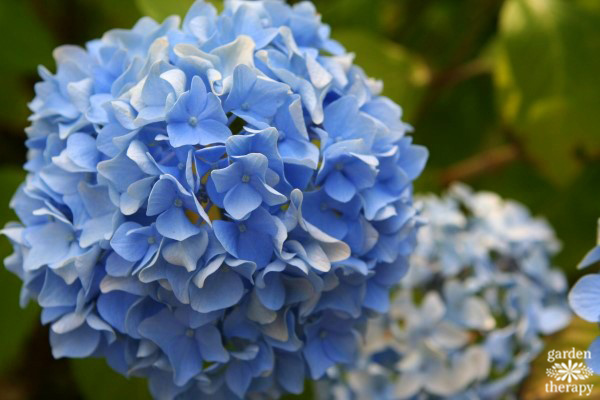 Blue
Blue means serenity, intimacy, and deep trust. Blue flowers are often used by long-term couples to communicate their never-ending love, trust, and loyalty in a relationship. Try soft blue hydrangeas, or a bouquet of delphinium and muscari.
White
The color of purity, innocence, sympathy, and humility. This flower will show your friend or loved one that you are thinking about them. While it does convey messages of purity and innocence, this color also means new beginnings. If given to a long-term partner, they show you want to move forward and think about marriage. Try white daisies, roses, or gardenias.
About the Author
Dejan Kristan joins us today from Flowers Canada (Ontario) to share some of the reasons why we should Pick Ontario. Pick Ontario is a campaign developed by Flowers Canada (Ontario) to raise awareness, interest, and demand for Ontario-grown cut flowers and potted plants. When you Pick Ontario, you are supporting the more than 200 greenhouse farmers who employ over 7,000 people in the province. The growers in Ontario work hard to produce quality flowers and are always looking for latest trends in technology and growing techniques. This is all done to produce the best flowers possible!
For more information, please visit Pick Ontario.
More History and Folklore About Plants