Grow True Blue Garden Plants with Blue Flowers, Foliage, and Fruit
I'm taken with the idea of a monochromatic garden these days. Combine that with the fact that I've been on the hunt for true blue garden plants and I'm obsessed with blue gardens. I mean, imagine a garden that is filled with blue flowers, blue foliage, and even blue fruit. Wouldn't that look both serene and striking all at once?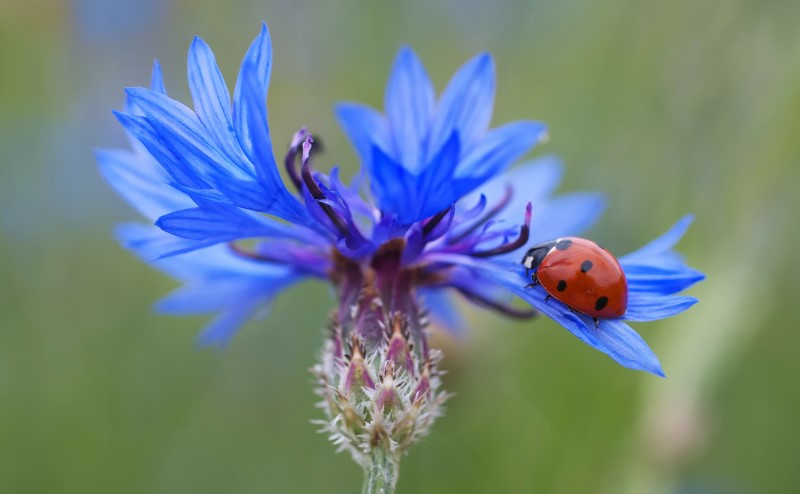 Blue flowers popping up from blue-hued foliage would take your breath away. It certainly wouldn't be a boring garden. You can choose so many different shades of the brilliant color. The happy, bright, cornflower blue of hydrangeas (or cornflowers), the deep moody blue-black of blueberries. Purple hues. Greenish hues. And colors that have a category all to themselves: the gray/green/blue of eucalyptus.
True Blue Garden Plants
Here is a little video I put together to show off some of my favorite blue garden plants. It's complete eye candy to watch. I looked for unique and common blue garden plants and am so taken with what we have available to us. Thank you, Mother Nature!
If you would like more details about how to grow true blues and the specific plants, I have the plant list and a guide to blue plants over on my eBay blog.
Grow a True Blue Garden with These Gorgeous Blue-Hued Plants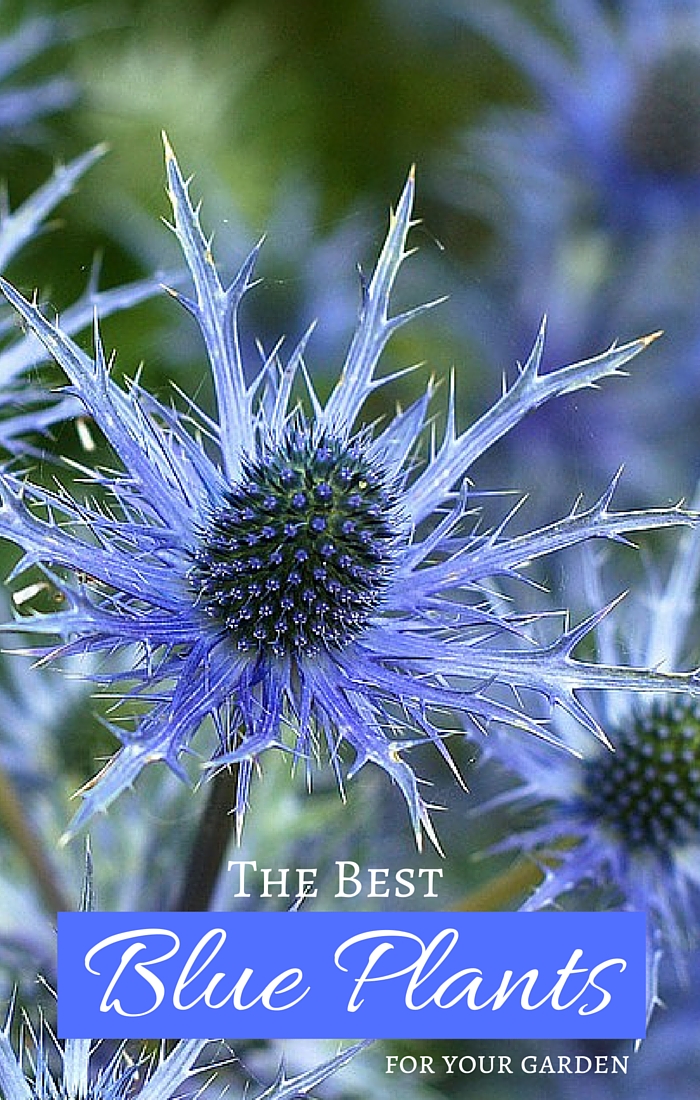 I'm still on the hunt for an all blue garden to dive into. Someday, if I don't come across one, perhaps I will create one in my own small space.