Did someone say free garden plants?! You don't need to spend hundreds of dollars to fill up your garden or house full of plants. There are many great resources out there to connect with fellow gardeners and source free plants to create your own oasis. Here are all the places where I get (and give) free garden plants!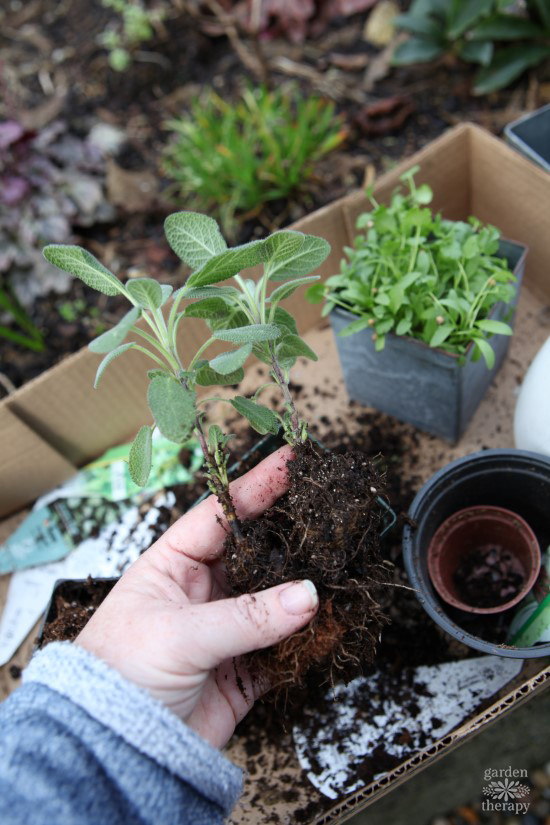 Like beginning any new hobby, starting gardening can be darn right expensive. One trip to the garden centre for a few plant starts and some topsoil can turn into a $100 bill.
Unlike soap making, where you need lots of upfront supplies, it is possible to get started gardening with very little initial investment. Or even none at all! You just need to be a little more inventive and look for places to get free garden plants.
No, you don't need to go out like a thief in the night taking clippings from plants in your local parks. You can get them from fellow plant lovers in your community!
Below, I've listed some of the best places to get free garden plants. I use these all the time to find new plants or to share some of my own. They're also great resources for finding free garden seeds or cheap gardening supplies.
Everything you need to get started gardening can be found using the resources below.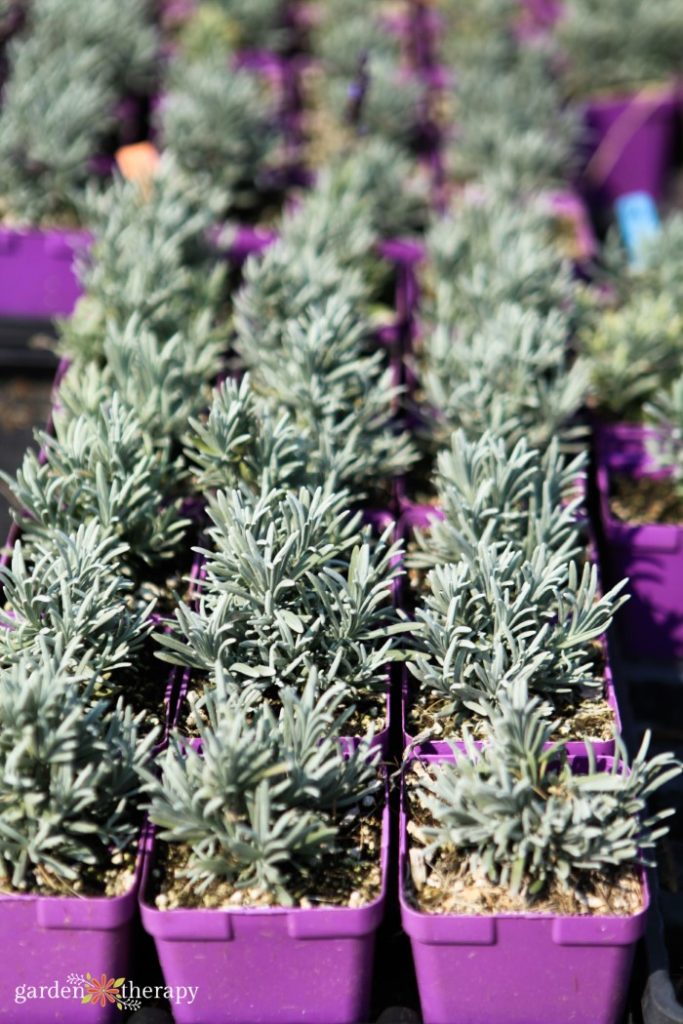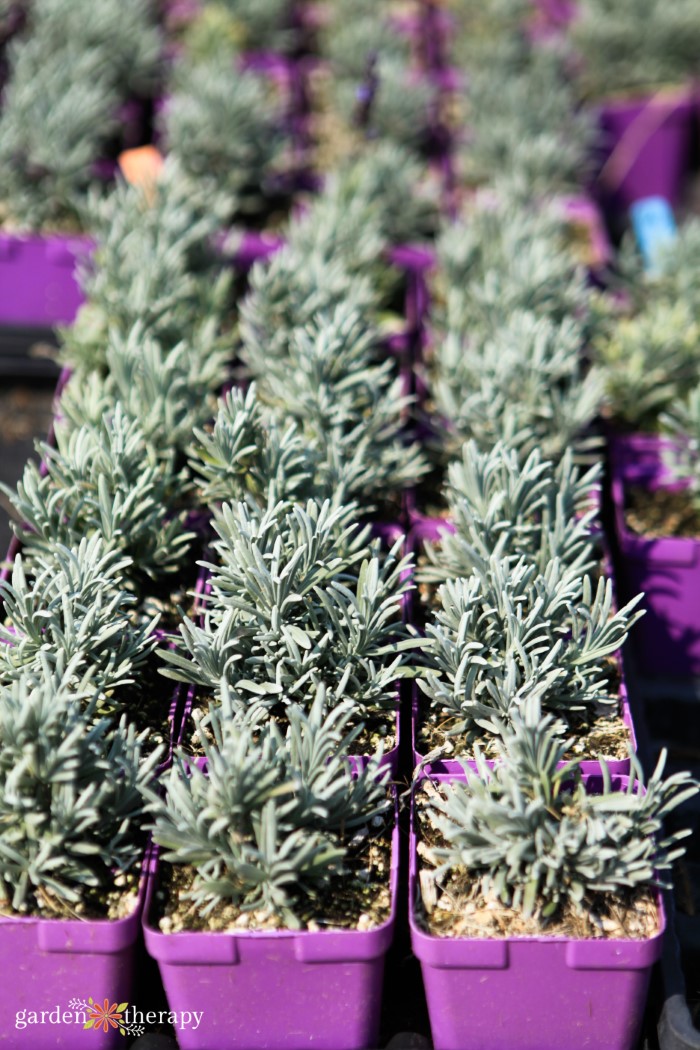 First! A Note on Soil
You need to have good soil before you can grow a fruitful garden. Good soil can take a long time to get to, and most of us don't have the money to load in a ton of topsoil purchased from the garden centre. Even when bought in bulk!
You may be tempted to get free garden soil from some of the resources I'm listing below, but I would greatly caution against it. Bringing in soil from other places means you can transport weed seeds, fungi, pests, and non-native microorganisms. It can be a recipe for disaster.
Instead, I encourage you to try to build up your existing soil. Add in sand to improve clay soil, and mix in as much compost as you can get. You can make your own compost to work into your soil. If you need more than you can make, most cities will sell compost in bulk from their composting program.
If you have raised garden beds or containers, you can fill the bottoms with other materials. I have a whole post on ideas on what to fill raised beds with. This way, you can save money on the soil by only adding a top layer rather than filling the whole thing with potting soil.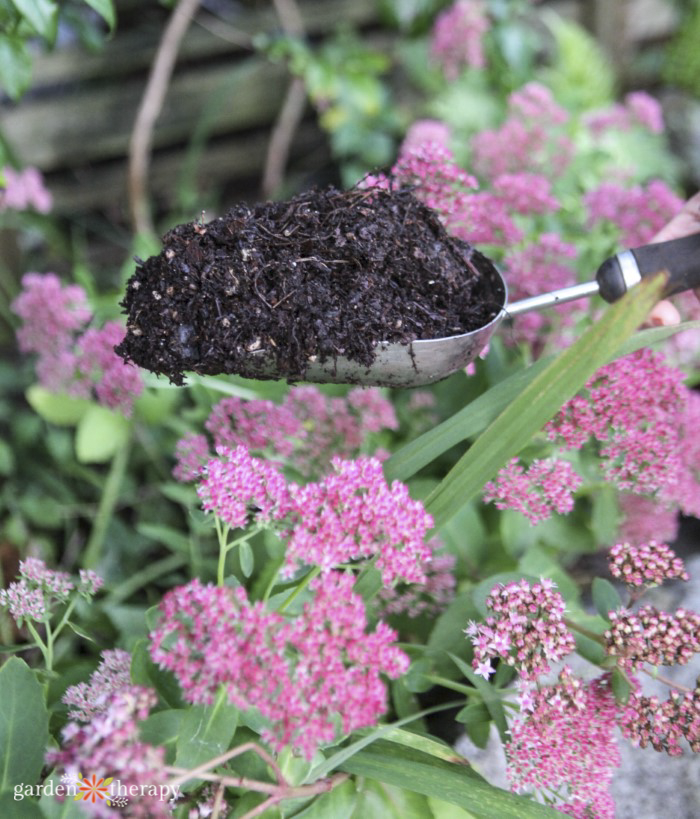 5 Ways to Find Free Garden Plants in Your Neighbourhood
If you are willing to invest labour and have some good-quality soil, there are five great places you can get free garden plants and cheap gardening supplies.
Seed Libraries
I'm a big fan of seed libraries. They allow people to share their excess with those around them and give out free garden seeds. Because, let's be real, who needs 250 seeds of basil?
If you want to start a garden from scratch, planting seeds is the most economical way to do so. But even when you want a bunch of different plants, purchasing all the seeds can still add up. Enter seed libraries!
What I also love about seed libraries is that some people will share the seeds they have saved from the plants in their garden. Then, you know that these plants are already primed and ready to thrive in your environment since they came from your neighbourhood.
Some seed libraries are listed on Google Maps where you can search for them, or you can even get seeds from your library. For more on where to find seed libraries, check out this post.
I've also seen tiny sheds, which are a very similar concept except they're for sharing gardening tools with others rather than seeds.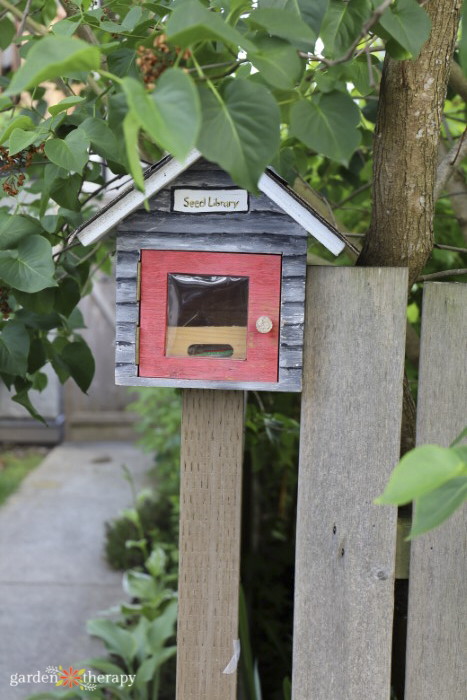 Seed Swaps
Many community centres, horticultural groups, or gardening enthusiasts will organize seed swaps. These are events where everyone organizes their seed collection and brings along any seeds they no longer want.
It reduces seed waste since many seeds won't germinate once they get to a certain age. Instead, you can swap the excess seeds for some new free garden seeds from another gardener.
To find a seed swap, check in with your local horticultural groups or gardening organizations. Can't find a seed swap? Why not organize one yourself! Advertise the event on local gardening Facebook groups or ask a community centre or gardening group to add the event to their newsletter.
My friend, Tanya at Lovely Greens, has an excellent article on how to organize your own seed swap event.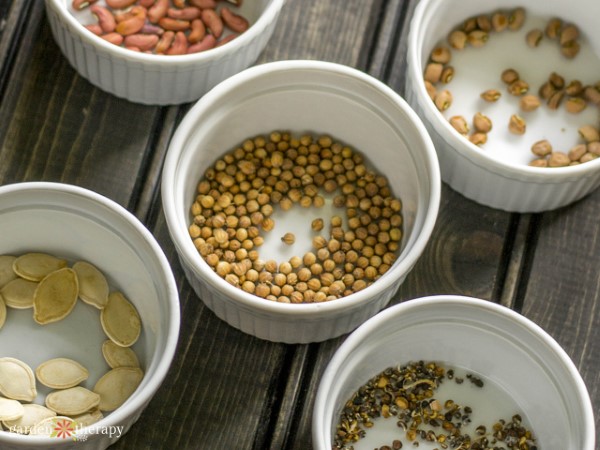 Buy Nothing Group
The Buy Nothing Project is an organization that encourages people to give what they no longer need to others in their community. From building tools to plant cuttings, it's a great resource for pretty much anyone looking for items.
You can either list items or ask for items. So if you don't see any plants or seeds available, ask if anyone has some to share. Chances are, you'll be able to connect with another local gardener to take some cuttings or divisions from their garden for free garden plants.
Buy Nothing Groups are on Facebook, and you can find a whole list of them worldwide here. You can also download the Buy Nothing App to connect with others in your community.
Besides Buy Nothing groups, try to find other local gardening Facebook groups. These are valuable places to share tips, experiences, and yes, free plants with others in your area.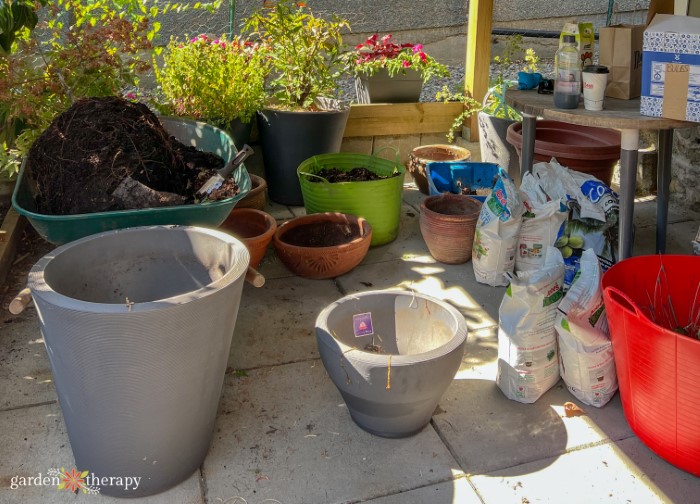 Free Section of Craigslist and FB Marketplace
The free section of Facebook Marketplace and Craigslist is like the wild wild west. It's every man/woman for themselves!
You have to act quickly to nab free items, as they tend to get claimed within the hour after listing. But you can find some true gems if you don't mind checking often and sifting through results.
If some free garden plants have already been claimed, it's still worth it to message the seller to ask if they have other plants they're willing to part with or if you could take some clippings to propagate into new garden plants. Overall, I find fellow plant lovers to be very generous and willing to share plants with others.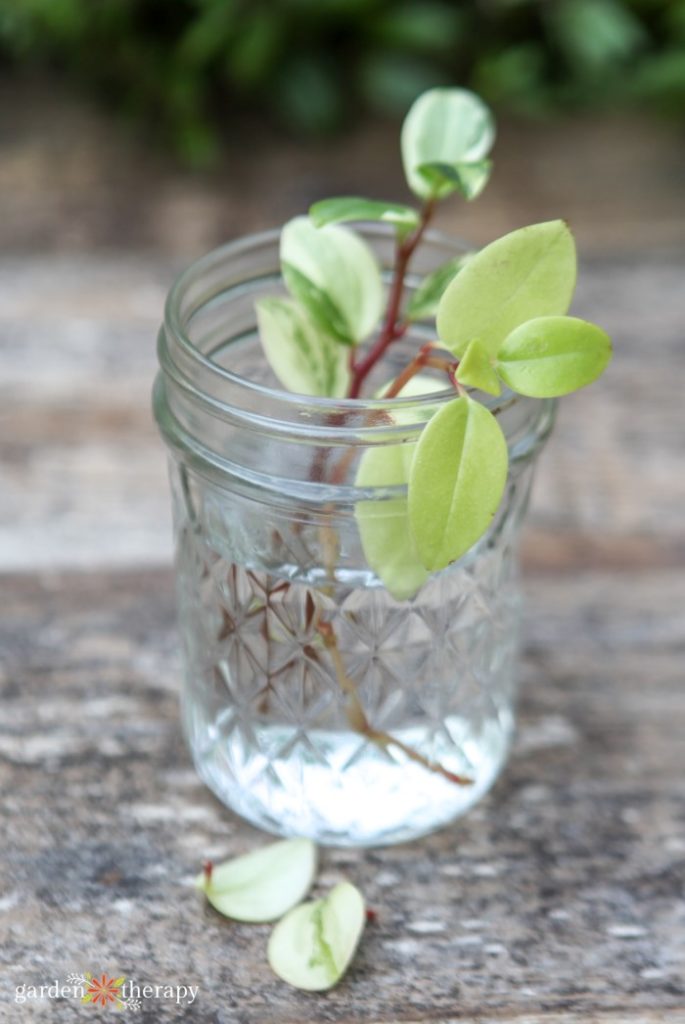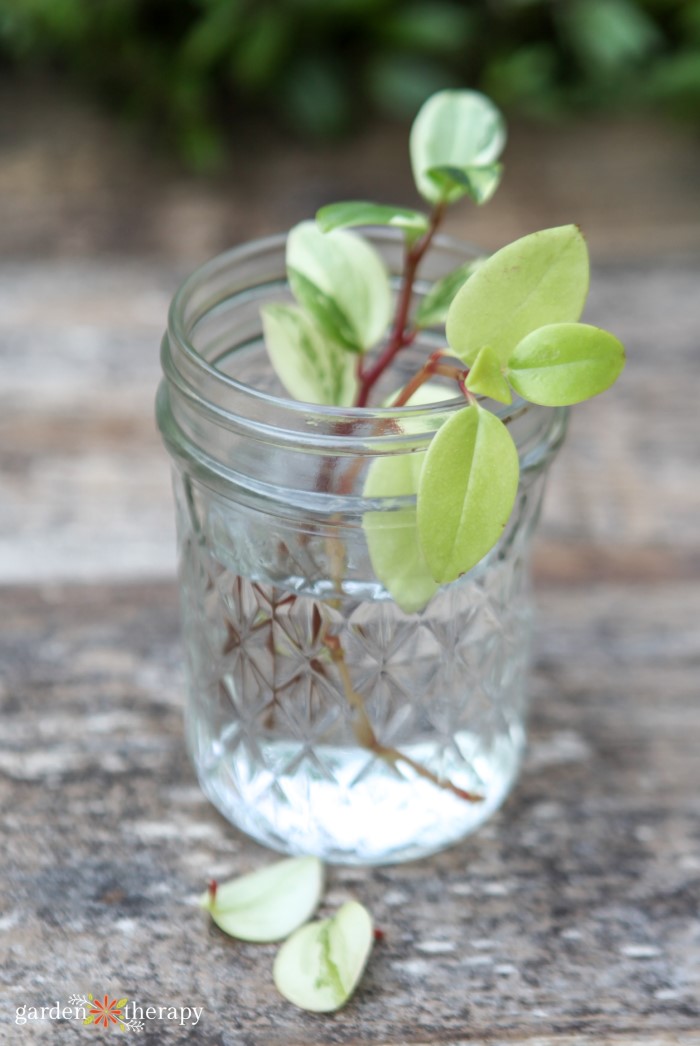 Community Gardens
Community gardens are wonderful, wonderful places. Even if you already have your own space, it's still a great idea to connect with community gardens or volunteer for one.
You meet some other great gardeners and can nerd out about plants together, all while learning gardening tips firsthand from others.
You then also get access to many plants you might not be able to find at garden centres. For instance, I got my Egyptian walking onions from my time volunteering at a community garden. It remains in the garden at my old house years later!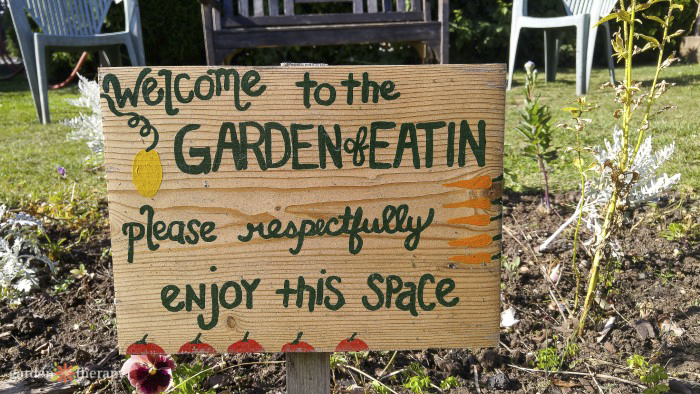 Where do you get plants for free? Share tips with fellow gardeners (myself include) in the comments below.
More Ideas for Free Gardening