As a gardener, it's easy to get lost in the wild wilderness of our own backyard. But beyond the fence and property line, there's a whole world waiting! Fostering a gardening community not only gives back to your neighbourhood, but really creates a sense of belonging and nurtures the soul. From community gardens to farm stands, there's a lot you can do to get involved.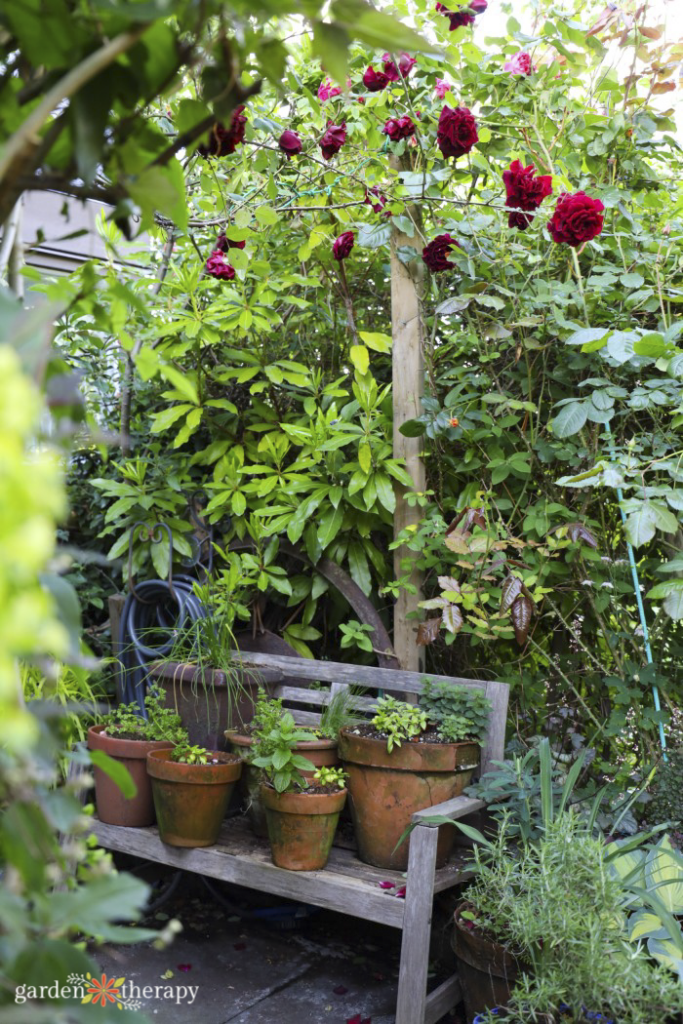 Community is something we've all been thinking about in the past couple of years. Our world got so big through technology that we almost forgot about our immediate surroundings. Until the world closed up and suddenly our local community was all we had.
We've refocused from a global perspective to what makes up our own backyard. From the wildlife we spend our time with and the place we call our little patch of home, we are beginning to look at our neighbours once again and see what's immediately around us.
As a gardener, community has always been very important to me. It's the reason I started Garden Therapy! I wanted to share my gardening journey with fellow plant nerds and herbalists who could understand the power and love of plants as much as I do. Of course, I also want to share that knowledge with you, beginner and experienced gardeners alike.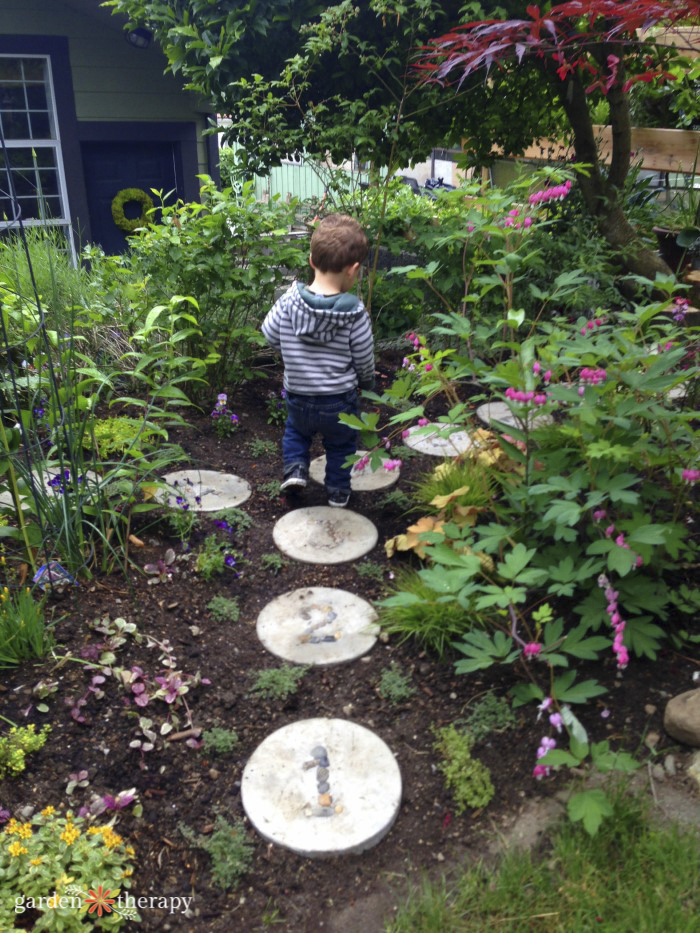 The Benefits of a Gardening Community
In the 1980s, the mayor of New York utilized what was known as the broken windows theory. The idea was that if you began to clean up all the broken windows and garbage within a neighbourhood, people would begin to care for their community more. A little bit of work can go a long way in creating a brand new atmosphere.
And it's true! Community really brings people together, from block parties to community gardens. When people have pride in their space, they're much more likely to take care of it. And then everyone benefits.
Here are some of the reasons why gardening with the community is the absolute best:
Give back to the community. Community gardens are safe places where everyone can feel welcome. It's a great way to get involved with your neighborhood.
Beautify spaces. This is the pride I'm talking about! Well-looked after places full of flowers and life are joyous places to be.
Everyone can garden. Some people don't have access to outdoor space, so it allows everyone the chance to garden or have access to green space.
Improve food security. Growing your own food is not only empowering but helps to reduce food insecurity and provide people with access to fresh produce.
Increase biodiversity and wildlife. The more green spaces we make, the more we help local wildlife such as bees, butterflies, birds, and other friends.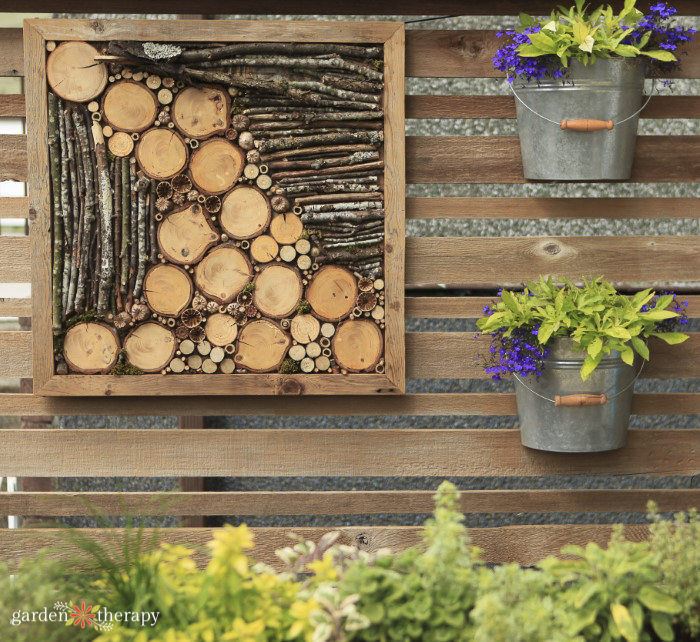 What is a Community Garden?
An amazing way for new gardeners to dip their toes into gardening is with community gardens. These shared spaces are designed for gardeners to work together and embrace their green thumb. Experienced gardeners can also give back to the community by sharing their wealth of knowledge. When it comes to community, everyone wins.
Chances are, you've gone for a stroll in town and suddenly found yourself in a delightful green space full of planters. Community gardens are oftentimes stumbled on as they are everywhere within our communities. From apartment courtyards to suburban streets, community gardens are spaces where local residents can grow flowers, herbs, and vegetables.
People work together to grow food or have their own dedicated space within the garden to grow whatever they like. Some are on public land and others are on private land. No matter the type of community garden, the effect is always the same. It's a safe place for those in the community to relax and meet with nature.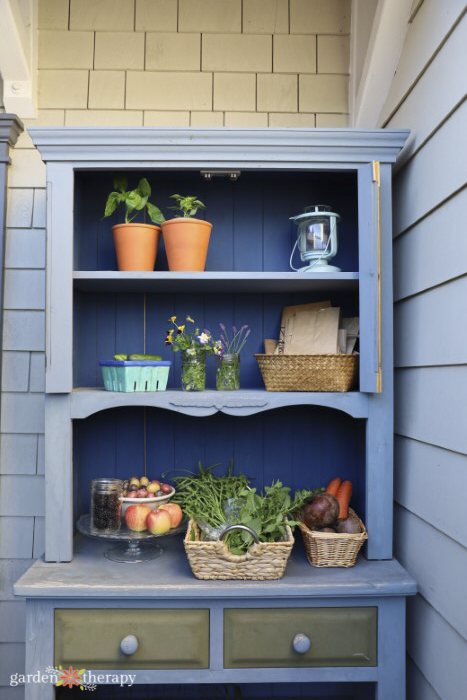 How to Find a Community Garden Near Me
You might be amazed how many community gardens are near you! There are some in even the most surprising of places. To start off your search, I always suggest taking a walk with the intent of finding one. You may have walked past them before without even realizing it! Once there, you can find bulletins with information on how to get involved.
Many community centres, churches, and schools will also have community gardens you could get involved with. Additionally, local horticultural groups can connect you with gardens nearby.
Of course, you can always give it a quick Google search! Most will have postings and information listed online about how you can join.
These days, community gardens are more popular than ever! You may find yourself on a waitlist for one but it's worth the wait…I promise!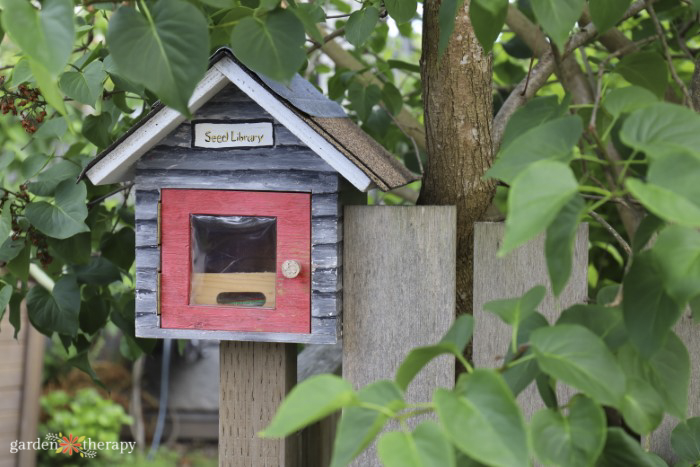 Frequently Asked Questions About Community Gardening
How To Start a Community Garden?
Starting a community garden is no easy feat. Make sure you're not alone in your venture and have some fellow community members to help you along the way.

Finding a (legal) space is the most important task to do. Once you have the space secured, be sure to gauge the community about how they want to use the garden. This will help you properly design it. Be sure to also check out other community gardens for inspiration.

Community gardens cost money. Figure out how to make the garden costs sustainable with a budget for start-up and maintenance. Then, the fundraising can begin!

Once the funds and plans are in place, you and your team can start building it! Soon enough, it will be ready for the community to enjoy for years to come.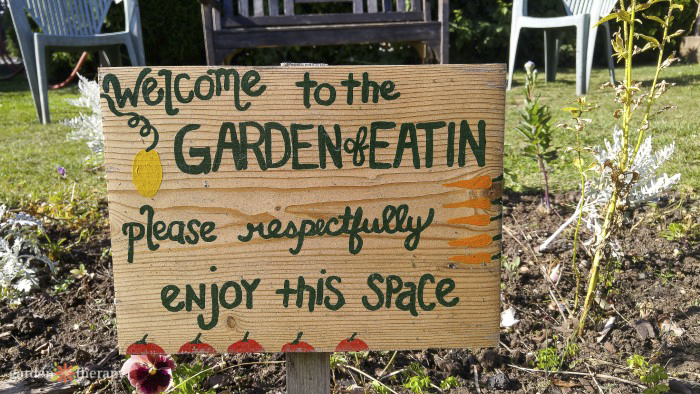 How Can I Foster Community in Gardening?
Sometimes, bylaws can get in the way of starting community gardens (boo). Or perhaps you want additional ways to boost the community through the power of plants. There are plenty more ways to foster community outside of property lines. Here are a few to get you started…

Community farm stand: share produce and other extras from the garden so nothing goes to waste and everyone can enjoy the garden-fresh goodies.

Seed library: share some of the best seeds from your garden so they can flourish in your neighbours too.

Kindness victory garden: giveaway cut flowers from your garden or raise money for charity with a flower stand.

Sensory garden for kids: teach kids to love gardening by creating a child-friendly space they can enjoy even if they're just walking by.

Bug hotel: community is much more than the people around us. Create a safe place for the critters as well!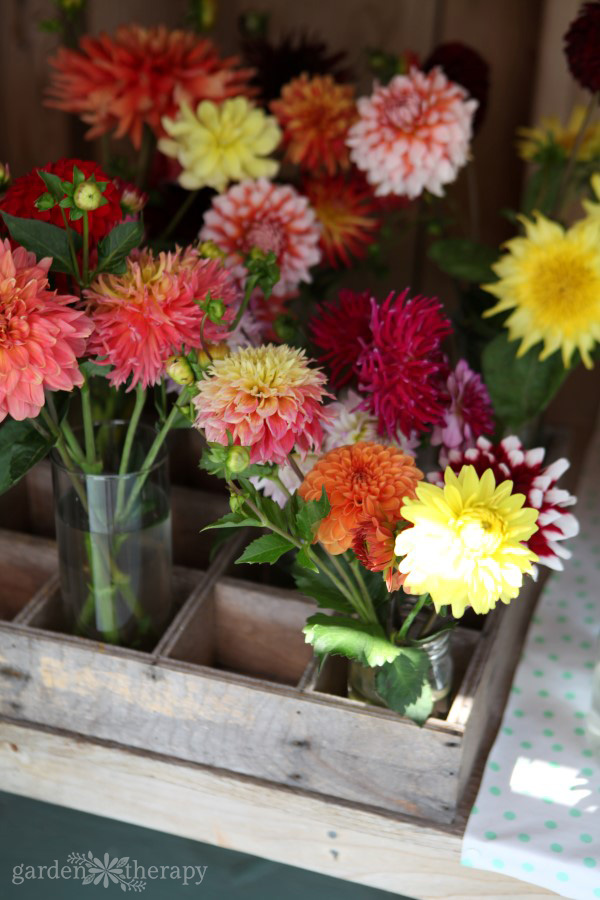 In my upcoming book, The Regenerative Garden, community is a major focus. You can find all of these projects inside, and more than 80 others all about creating self-resilient and sustainable gardens for all to enjoy. It's available for pre-order now!
When it comes to the garden, everything is connected. By working with your community, you can create some pretty amazing places for everyone to enjoy. Happy gardening!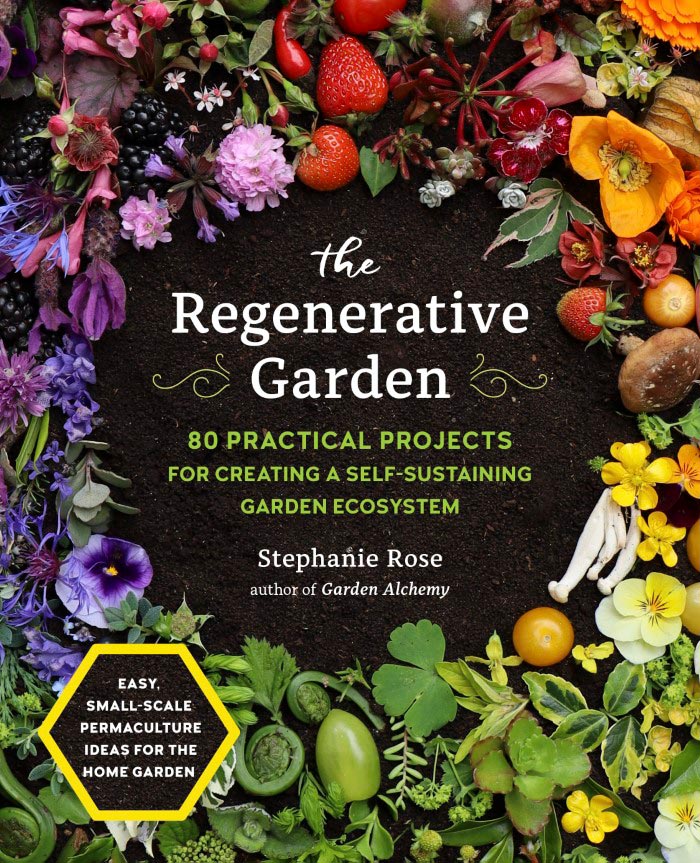 More Posts to Read