Ever wondered what the life of a garden blogger is like? It's a lot like your hobbies exploded and became a career, but so much more than that. I'm happy to say that I'm living my dream now, with a job that I can't wait to get to and a family I can't wait to get home to. Luckily, there is plenty of crossover as I garden and craft at my home (and many times with my family) and write the DIY instructions for a living. I'm grateful to have this life of creativity and passion because it wasn't always that way.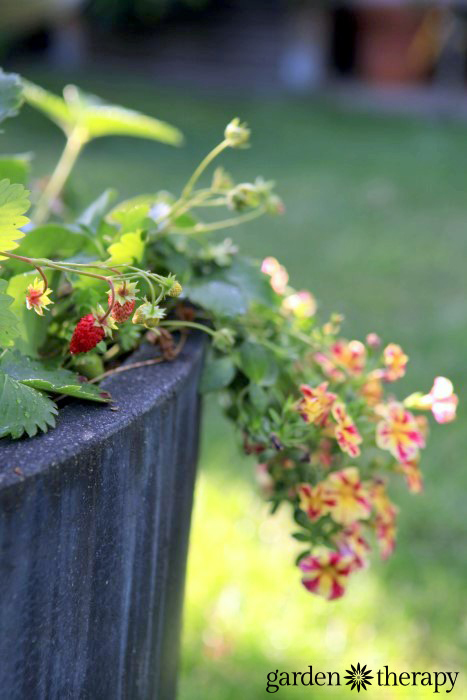 When I was a kid, I dreamed of one day becoming an artist. I made my toys from feathers and clay instead of playing with dolls and trucks. As I got older, I was told that I could never make a living as an artist. "Starving artist," they said, "there is a reason that term is so common."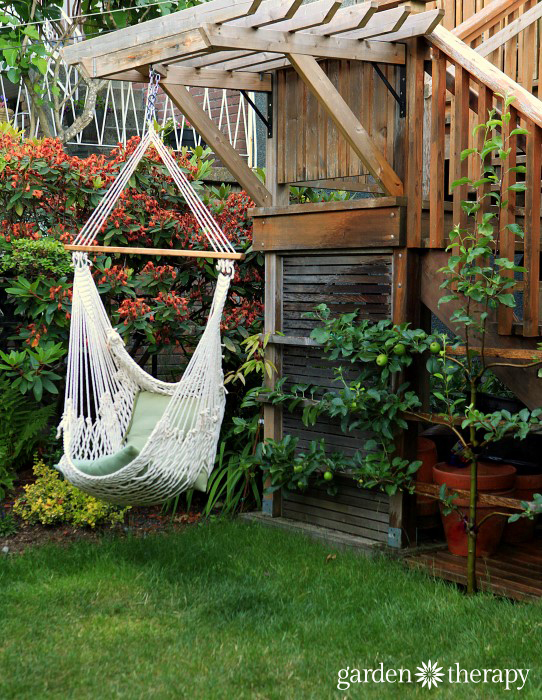 After some tough times without a place to live in my teen years, I decided it was time to put a roof over my head. I went to business school in the day and worked in restaurants at night and when I graduated, I got an office job. It was a fun company with loads of young, energetic people and I was able to pay the bills again! After about 10 years of office work in various companies and cubicles, I had to stop working suddenly due to illness. My world was turned upside down in an instant! Read more about how I used gardening to recover and why this blog is called Garden Therapy here.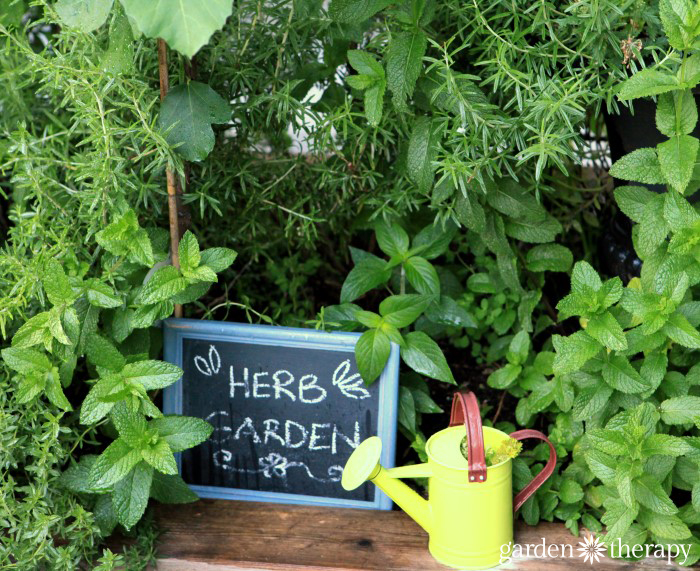 One day I took the leap to see if I could be an artist without starving. And I'm so glad that I did! Every day I get to live this life I'm thankful to be healthy, happy, and loved, all while doing what I love. You can read more about what it's like to be as a full-time garden blogger over on Adventures in Making, a collaborative blog for makers of all kinds. They have graciously shared my story as a "Featured Maker" and they also have a giveaway of my book, Garden Made: A Year of Seasonal Projects to Beautify Your Garden and Your Life. Pop over to Adventures in Making and enter today!