Have you seen Garden Therapy on Pinterest? 65 boards of crafty gardeny goodness. This is a place where I find and save so many new ideas and sparks fly for the projects I want to try throughout the year.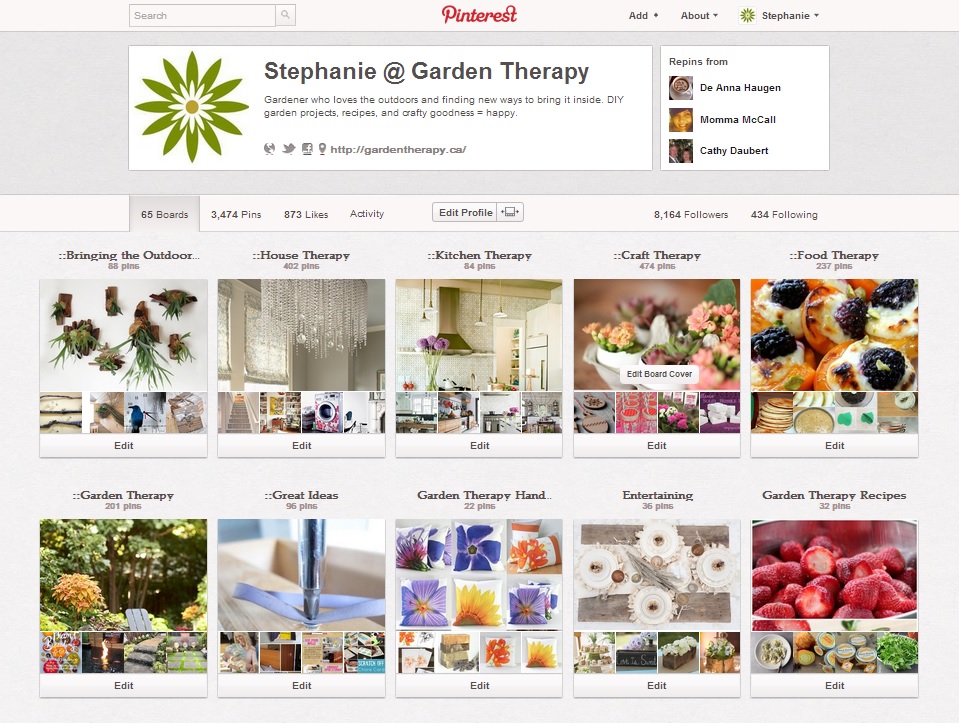 I just love this fence garden from Camille Styles and can see this dressing up my old, weathered fences.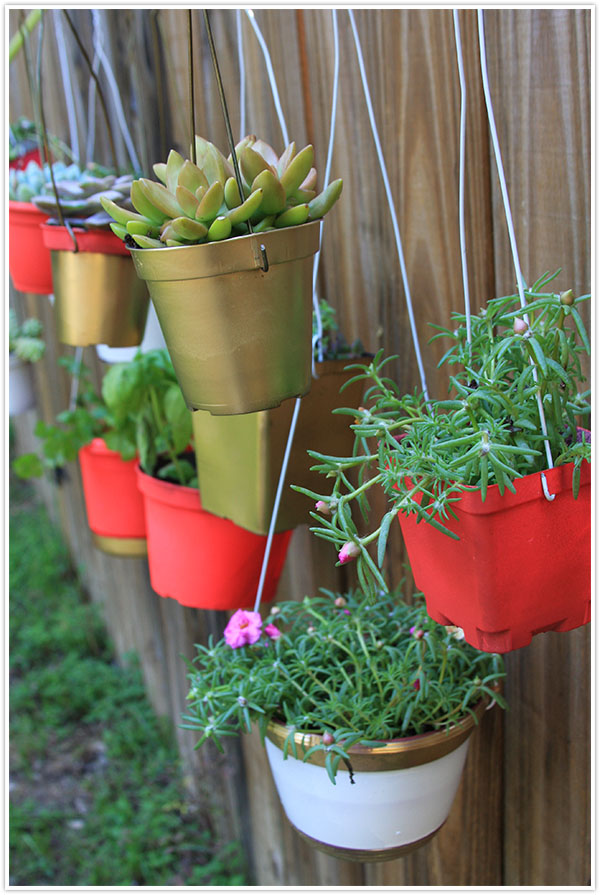 I don't have space for these rock towers photographed by The Personal Garden Coach at the Bellevue Botanical Garden, but I sure wish I did. Check out Christina Salwitz's great new book, Fine Foliage, while you are admiring her work!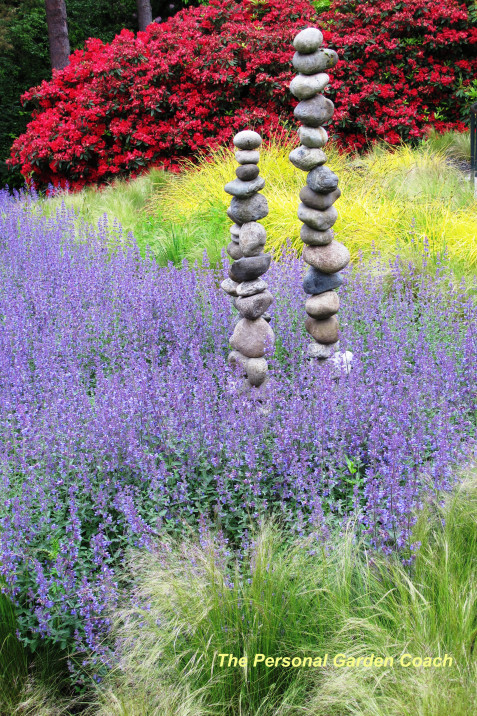 And I just may have a spot down the stairs for a project like this one photographed by Pilgrim and Pie in France. Can you imagine!? How fun would this be?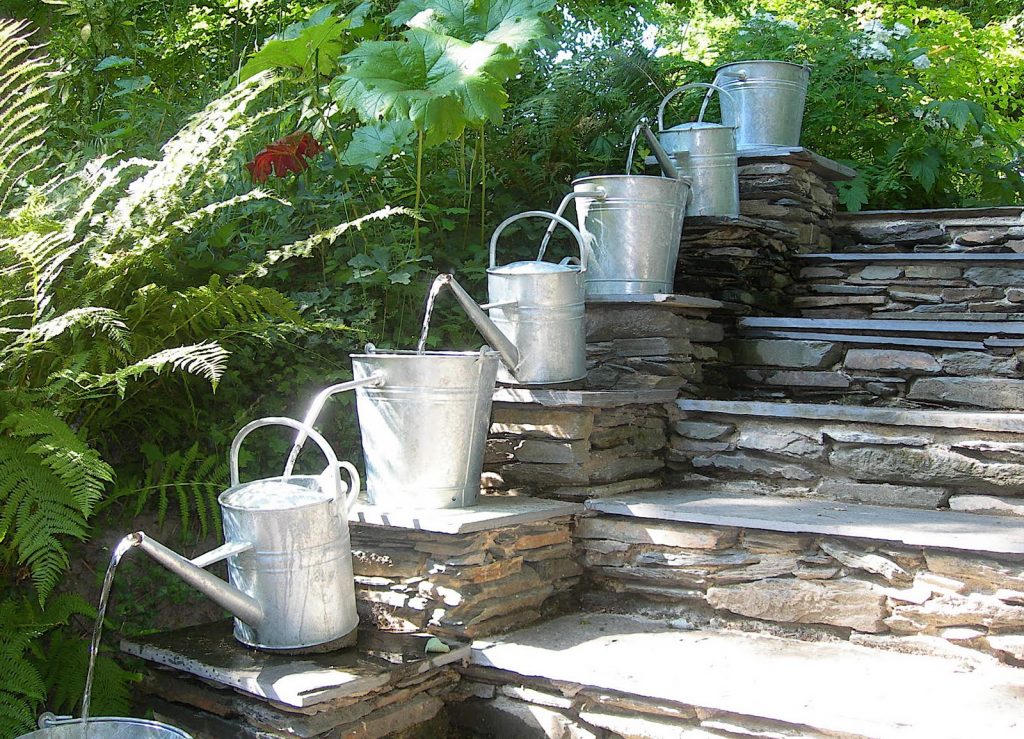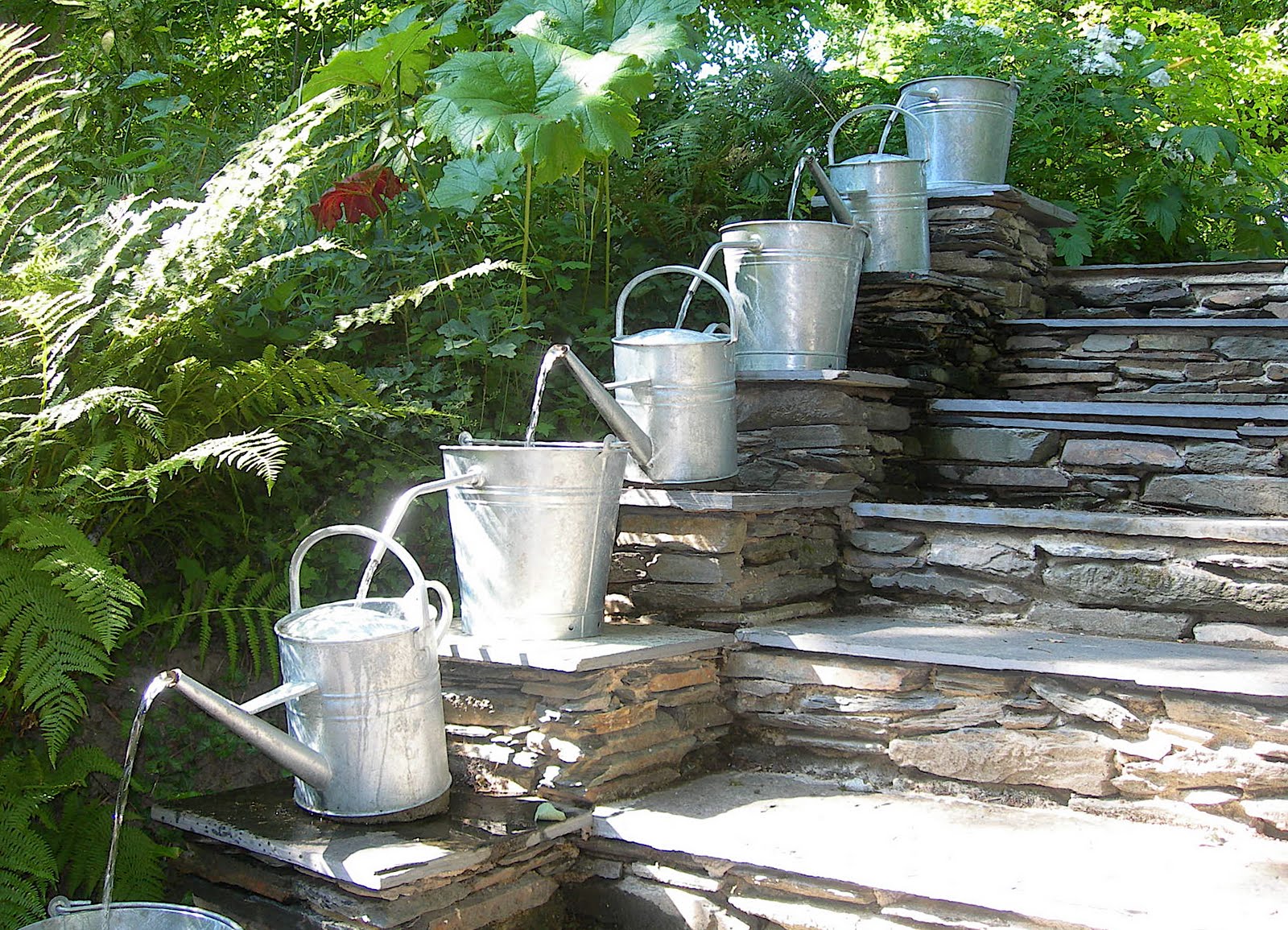 Are you on Pinterest? Have you got some wildly creative gardening projects? I'd love to see them. Please add your profile in the comments and I'll stop by for a visit.