Handmade Garden Flower Pillows for Mother's Day
If you are looking for the perfect gift for Mother's Day that says, "you are my sunshine", check out the Garden Therapy Handmade shop.  Order now through May 3rd to ensure your purchase will arrive in time to make it for Mom's big day and use the code "SPRING" for 10% off your entire order.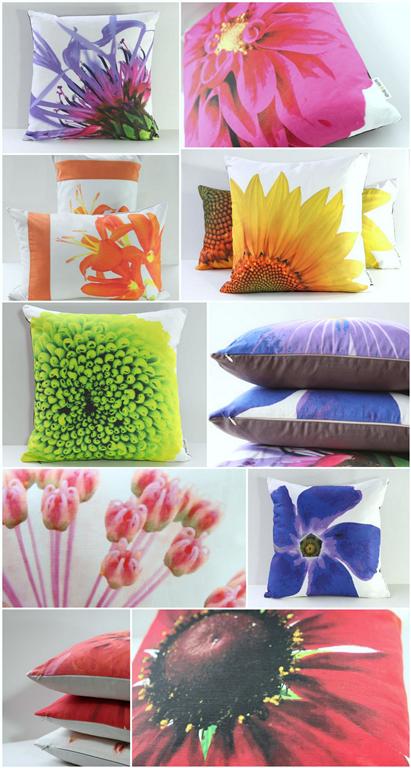 Garden Therapy Handmade pillows are made from fabric designed with photographs from my garden.  Macro imagery of each flower has been carefully giclée-printed on a gorgeous a linen-cotton blend.  The fabric is sturdy and the print is washable making this truly art you can use. For more information, please visit the Garden Therapy Handmade Shop.