Full disclosure: these are NOT photos of my garden. Oh how I wish that it was…well, maybe not. I would have a broken body from the amount of work it takes to manage the 55 acres that makes up the beautiful VanDusen Gardens.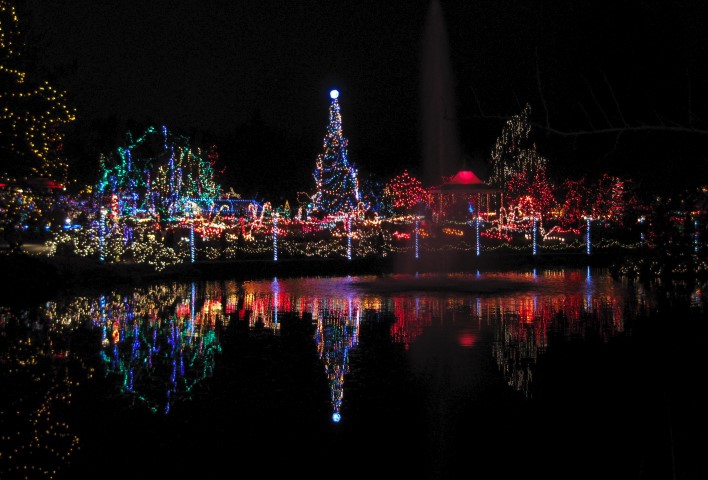 Each year VanDusen dresses up their 255,000 plants and surrounding areas with the most amazing holiday displays, some of which are even choreographed to music. If you don't have the staff, funds, or space to do what VanDusen does to show their holiday spirit, you can certainly take a few of their ideas and use them at home.
You could decorate with traditional red and green….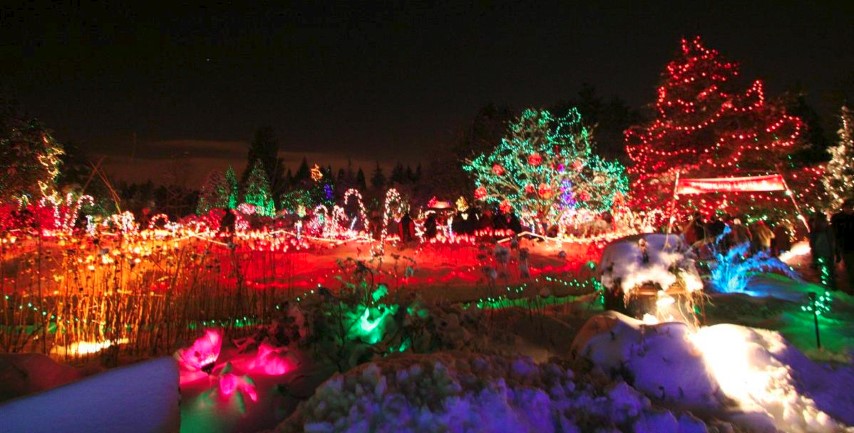 …or pick a non-traditional colour palette.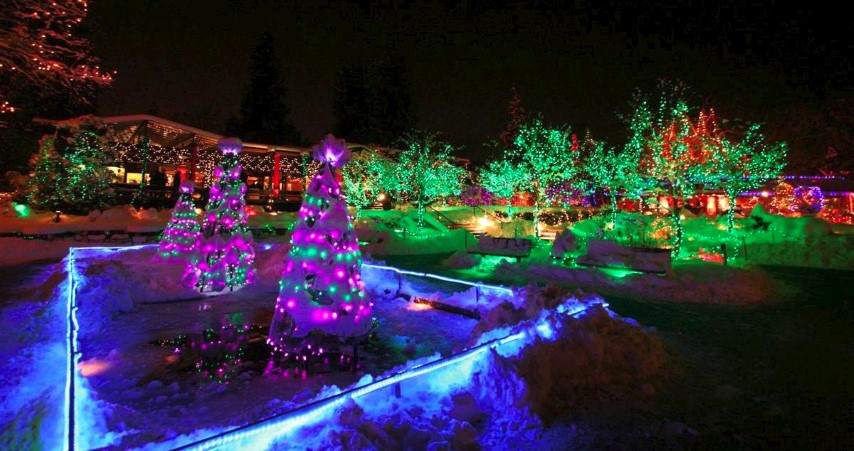 Add lighted globes to a deciduous tree…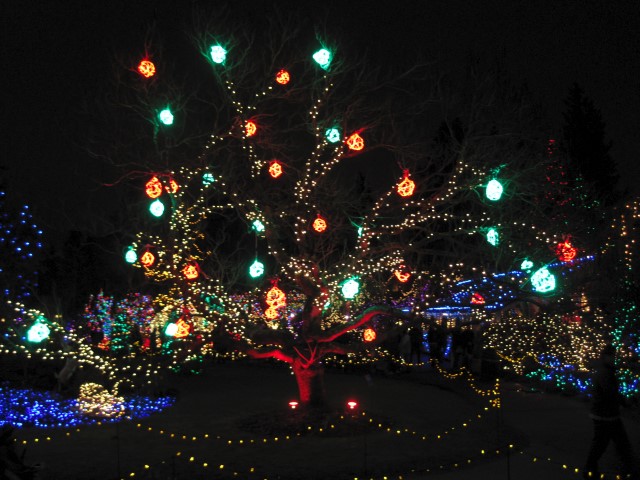 …or drape conifers in brilliant blue.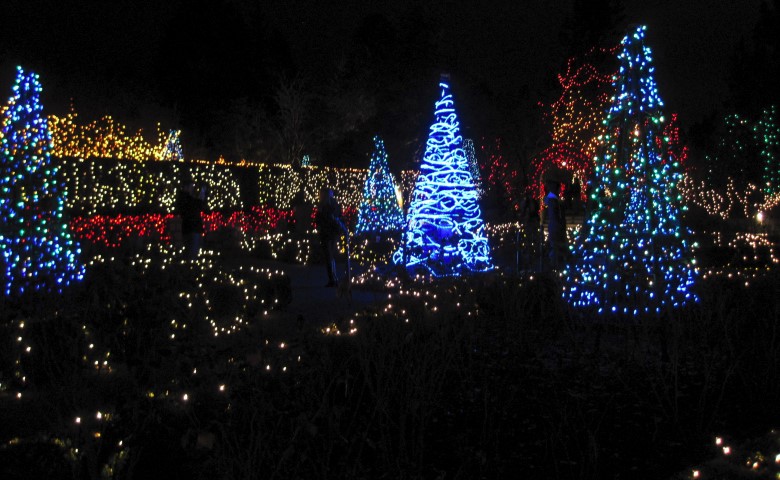 You could create a mini world that comes alive at night…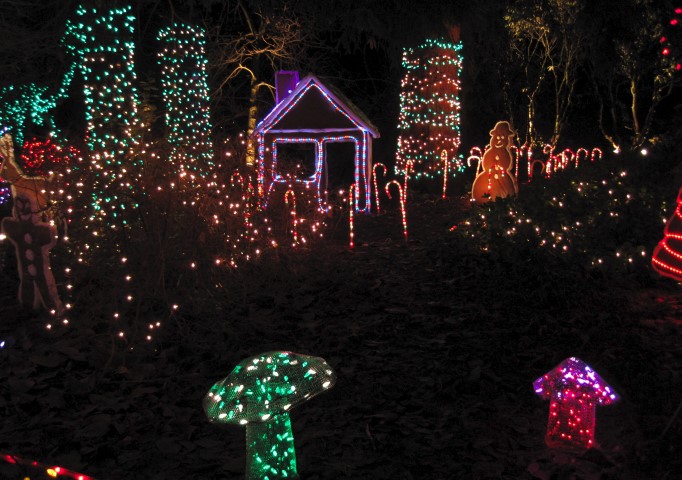 …with intricate lighted garden creatures.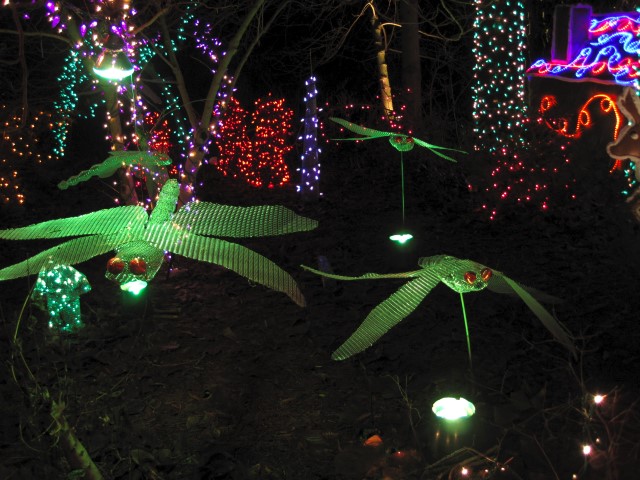 Or just light up the landscape to show it's beauty and features at night.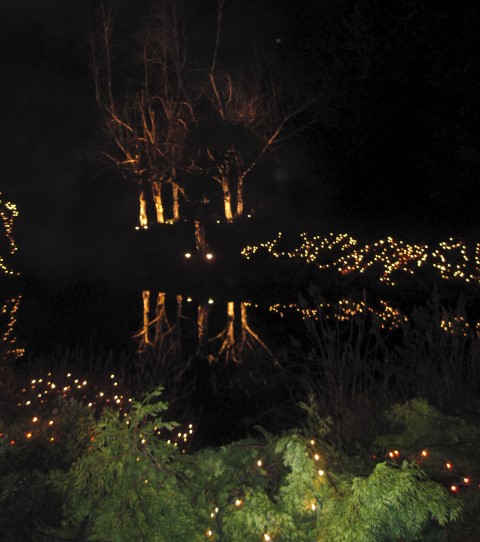 Check out the events calendar for details on the VanDusen Festival Of Lights for this year. And please send us photos of how you light up your garden for the holidays.