I was lucky enough to have a private tour last week of the ByNature studio in East Vancouver. Walking into the studio, I was instantly transported into a tropical rainforest with a warm, humid climate and wall-to-wall tropical plants in a variety of unique planters and frames.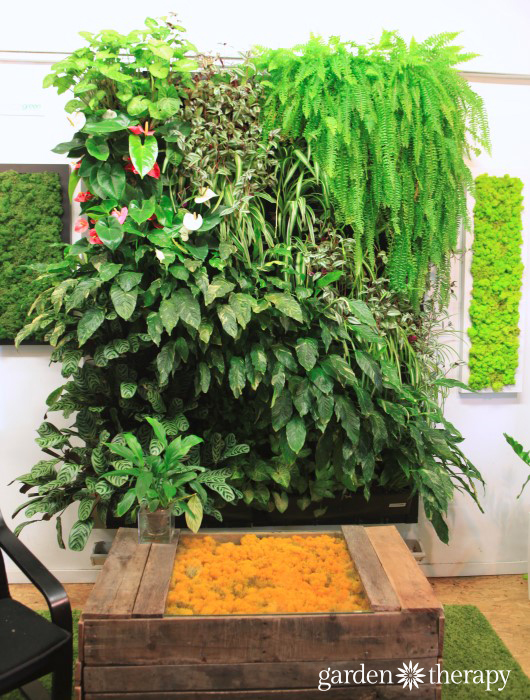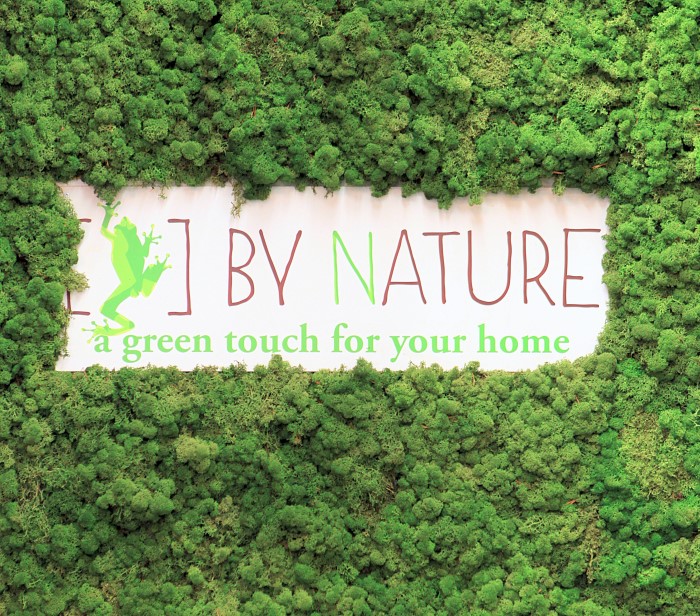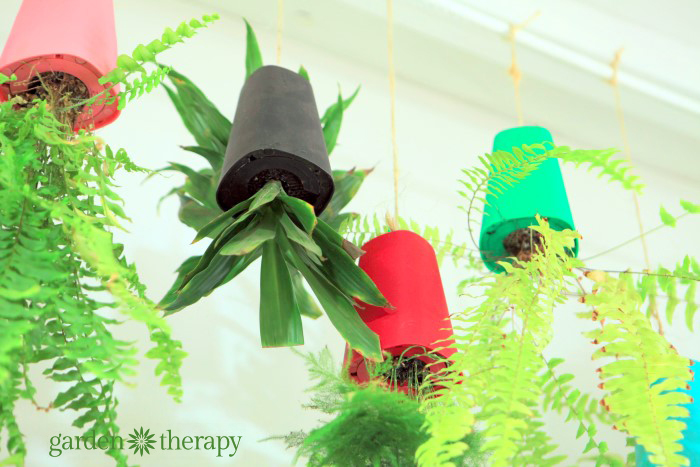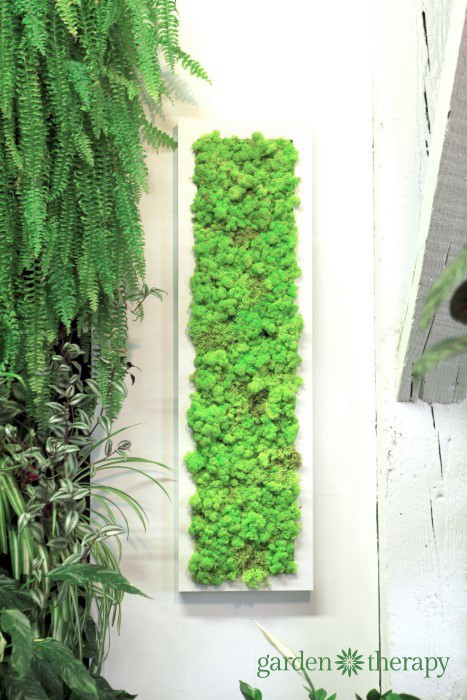 ByNature has the exclusive rights to a number of innovative European designs like moss frames, wall planters, and even upside down planters (see all the products here).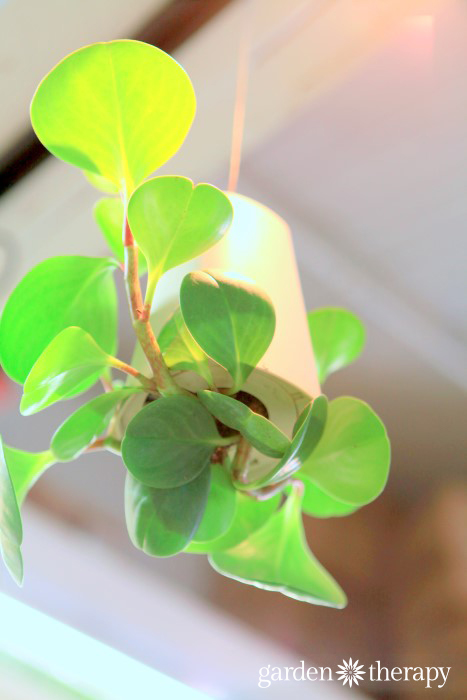 Perhaps one of my favorite designs are all the Mossart Still Nature installations around the space. These are the height of low-maintenance design because the reindeer moss is no longer living. In fact, reindeer moss isn't even moss! It's a fruticose lichen belonging to the Cladoniaceae family that is popular in terrarium and floral projects.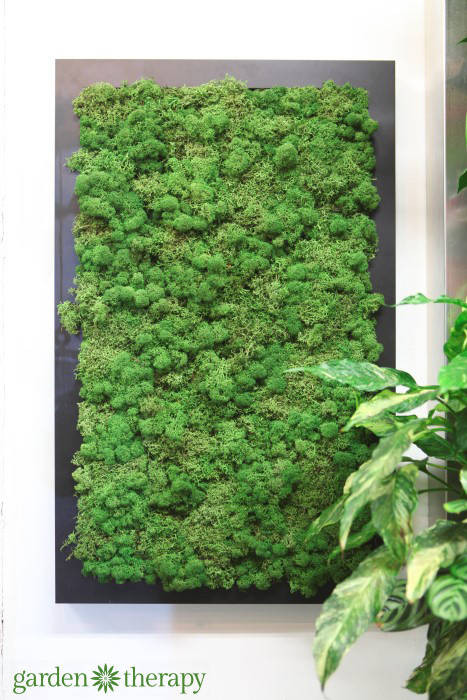 ByNature has taken a rainbow of reindeer moss colors and used it to make art "for urbanites who want to enjoy the beauty and freshness of natural décor – with the ease of a zero-maintenance product".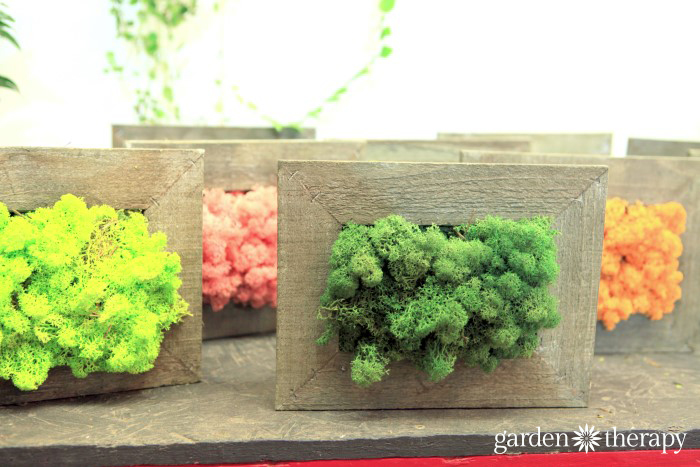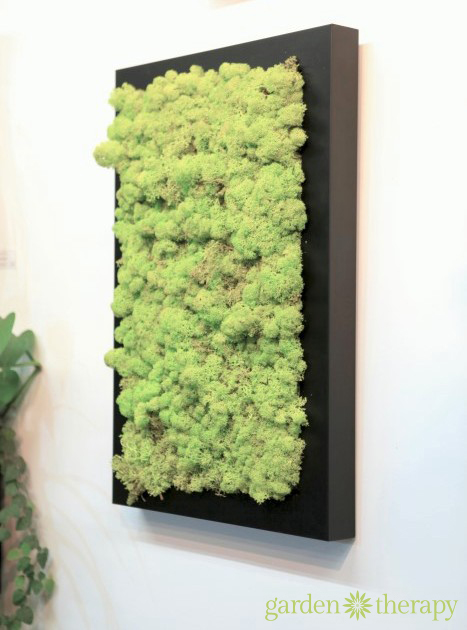 I got a peek at a large installation they were working on for a private home as well.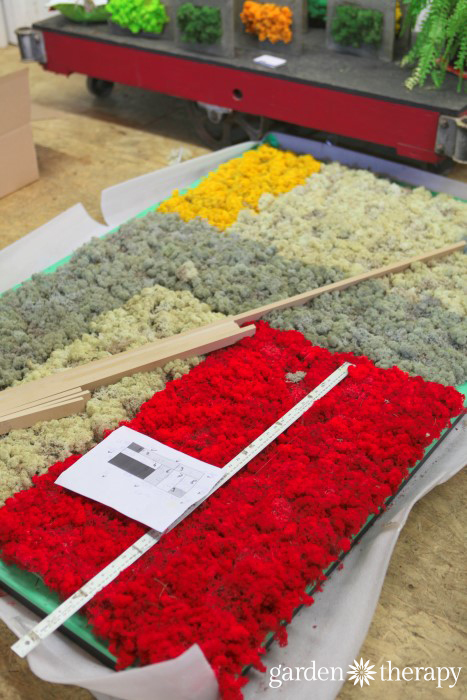 All of this has me inspired to get cracking on a moss art project or two myself! I am no stranger to reindeer moss, having used it in terrariums, wreaths and even my silent auction Gnome, Woody.
There is still so much that I want to write about from my tour of the ByNature studio. I'll share more photos and some of the one-of-a-kind wall planters that have me drooling in another post. Stay tuned for that next week.
In the meantime, here are some terrariums featuring, you guessed it, reindeer moss!