Homemade Scented Pinecones and a Pretty DIY Diffuser
Use natural scents to fill your home with the warmth of the holidays by making this pinecone aromatherapy diffuser! Scented pinecones are easy to make at home, as long as you follow a few important steps. See them here on my post over at eBay where I write more garden therapy (I have a craft & garden projects blog over there too!).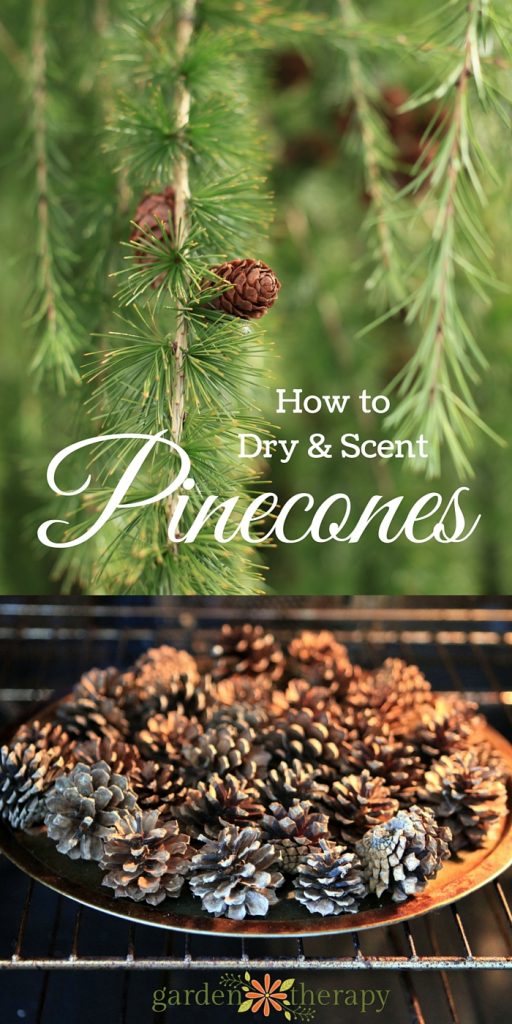 Once you get your pinecones prepped, you'll want to design your customized scent.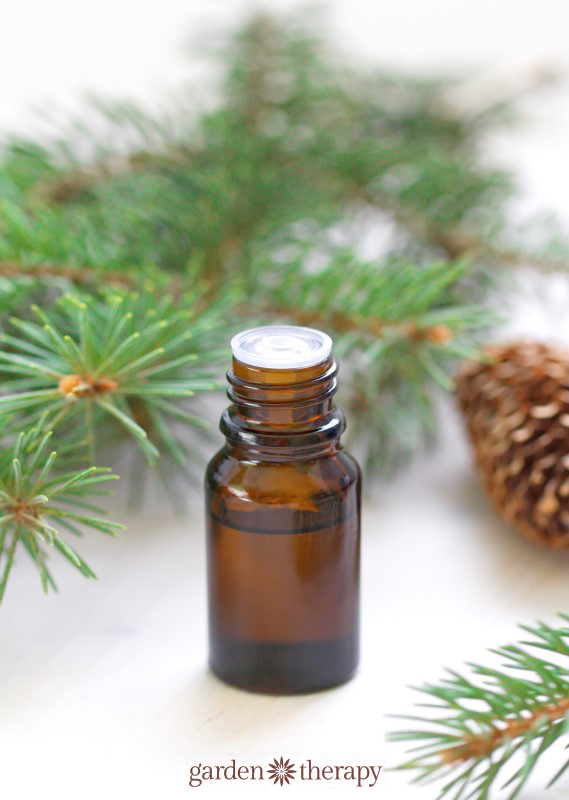 Then set them in a pretty diffuser.
There are plenty of other ways that you can use pinecones as well. I started a collection of all things pinecone that lovers of conifers will adore!