Embracing Autumn
The new calendar is here to go with a new season.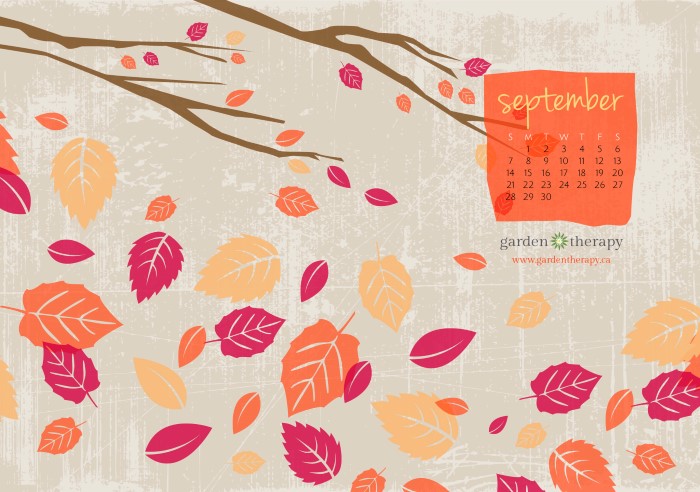 How did the summer pass by so quickly? I feel like I didn't miss a moment of it as I spent most of my days working on many projects around the garden, munching on fresh fruit atop a picnic blanket in the park, or cooling off in a pool. But it still whizzed by far too fast.
I have fond memories of this summer as I spent it with my son, and celebrated his first birthday right in the middle. Playing games, exploring, enjoying the fresh air, and visiting with so many friends, what a delightful summer.
While I'm sad to see it go, the fall needn't be much different. I may need to get us some rain boots and jackets to wear out on our adventures, but there are puddles to be splashed and leaves to be raked. I hope that the shorter days of fall will linger on for a while, as this is a season of plenty and I do hope to experience it all!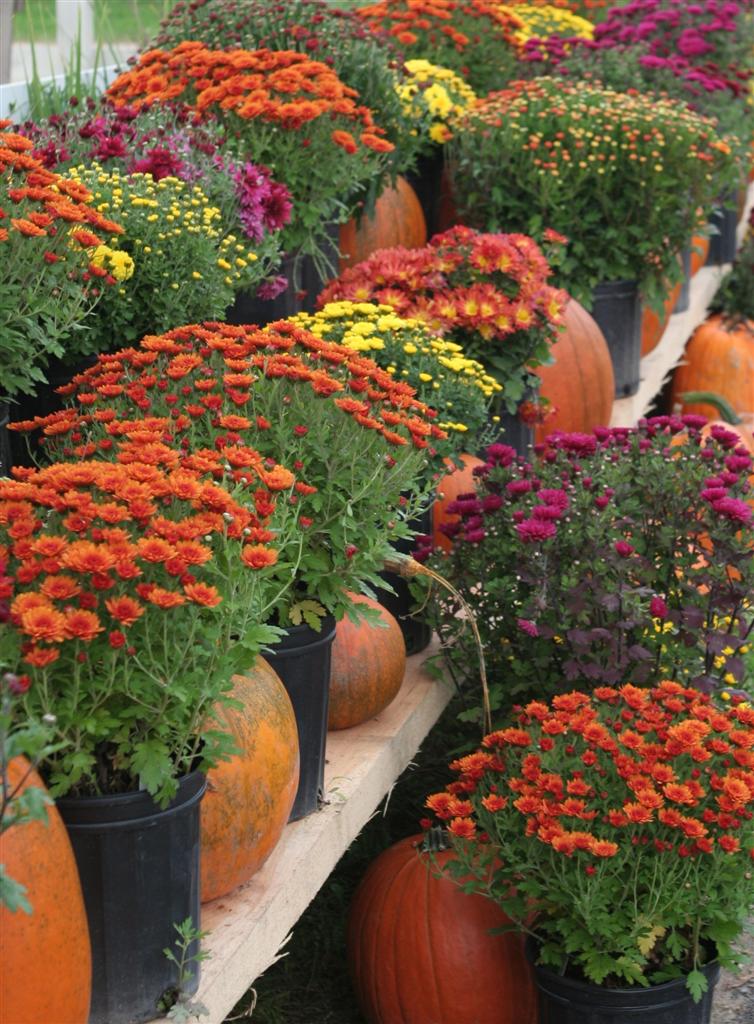 So let us get on then with autumn. It's time to trade flip flips for boots and sun hats for sweaters. And it is also time to update your calendar It's September. Enjoy!
Falling for September – Free Printable Calendar from Garden Therapy 8×10
Falling for September – Free Mobile Calendar from Garden Therapy
Falling for September – Free Desktop Calendar from Garden Therapy