Are you a crafty gardener? Can you fashion up an arbor in a weekend? Are you able to make container planters look better than those at the garden center? Can you whip up a quick gift from the garden that would put Martha to shame?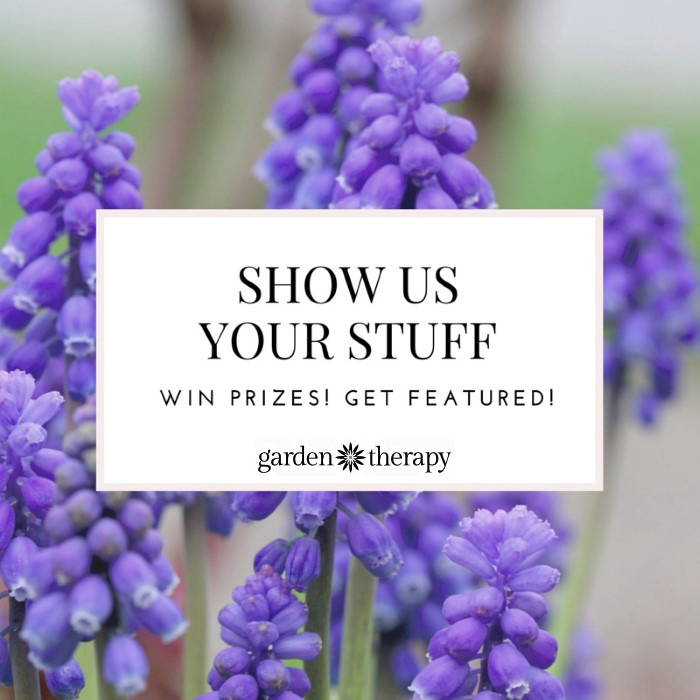 If so, show us your stuff!
We want to see photos (and the story behind them) of the cool, crazy, and collected things you create for or from the garden so we can feature them!
Please email your submissions to hello@gardentherapy.ca. Make sure you include at least 3 photos of the project or craft and a description of what you created. All creations accepted from anywhere in the world…show us your stuff!
There is no expiry date, show us your stuff anytime!!