Edible edges are a smart solution in the landscape if you have limited space or want to make your vegetable garden part of the ornamental garden. Pop in edible plants that look decorative and provide harvestable crops along the edges of the garden for an easy and attractive foodscape.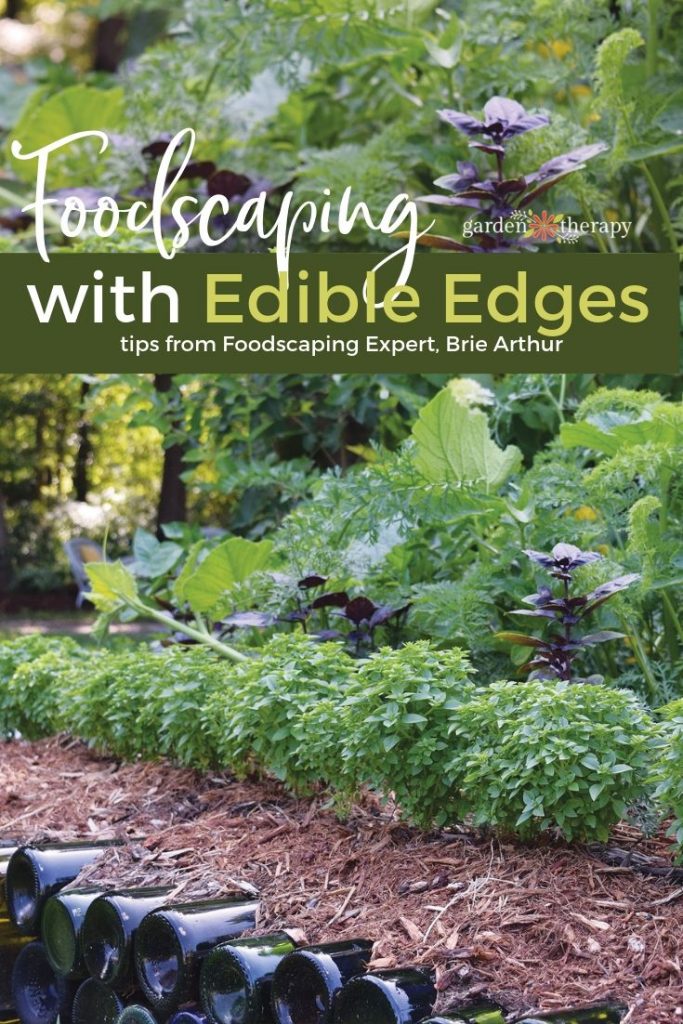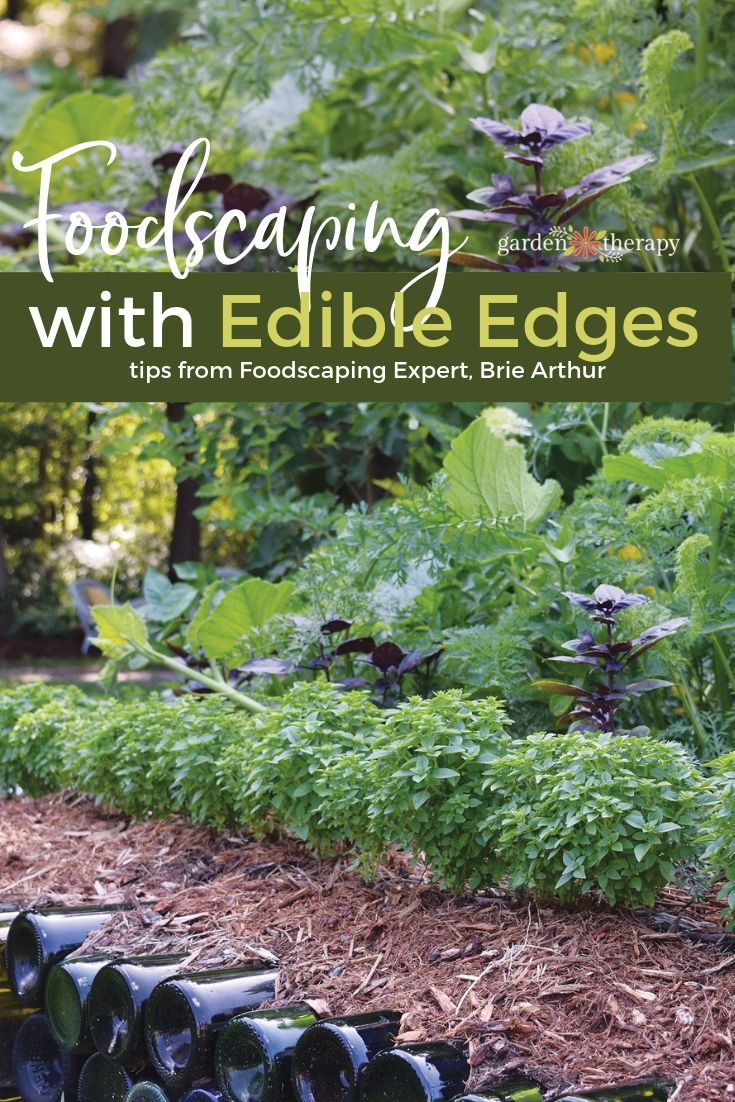 Experienced landscape designer, plant propagator, and author of the wonderful book The Foodscape Revolution Brie Arthur has generously agreed to share her knowledge on how best to grow edible edges in the garden.
Location, Location, Location! Growing Edible Edges
By Brie Arthur
Almost every type of edible can find a home in the landscape somewhere, but some plants are better suited for certain locations than others. In the garden, half the battle is planting the right plant in the right place. The other half is planting the right plant at the right time.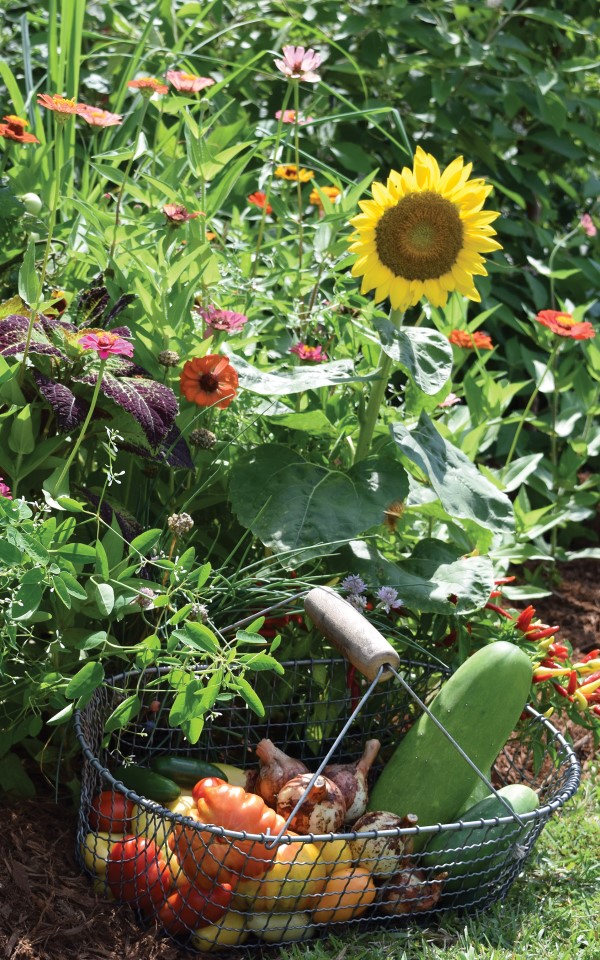 Matching the plant to the place is the key to efficiently using your space and available sunlight to grow the maximum amount of food.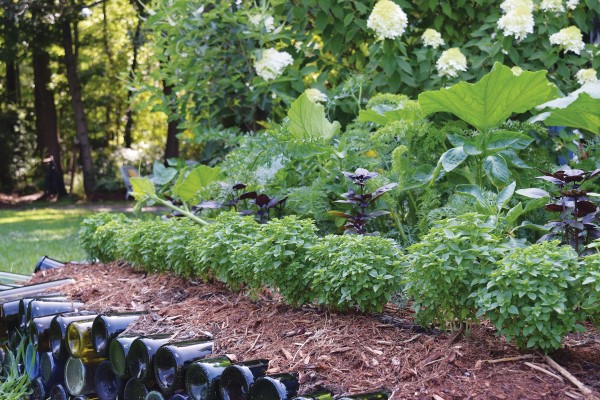 Hands-down, the easiest way to incorporate edibles into your foundation landscape is along the edges. This is where the sun is usually most plentiful and it's an area that is easy to reach for planting, watering and harvesting. These are my go-to edging edibles.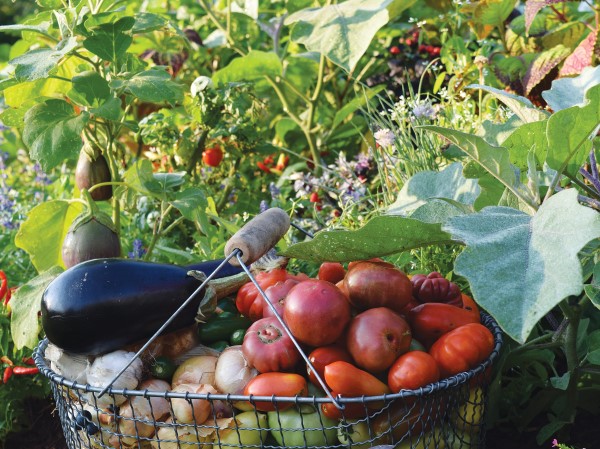 Cool Season
Garlic
Greens (including arugula, lettuce, mustard)
Onion
Parsley
Potato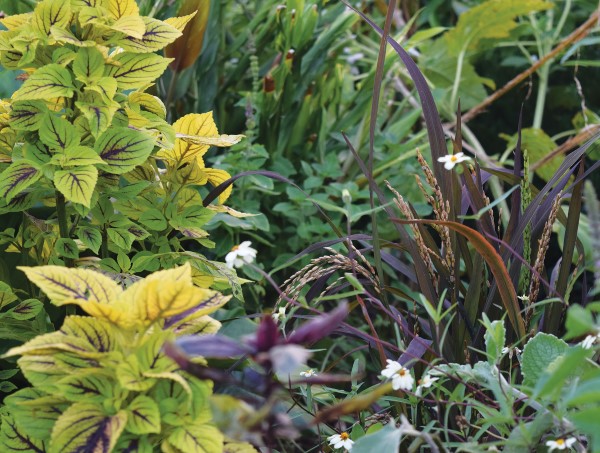 Warm Season
Basil
Bush Beans
Peanuts
Pepper
Soybean
About the Author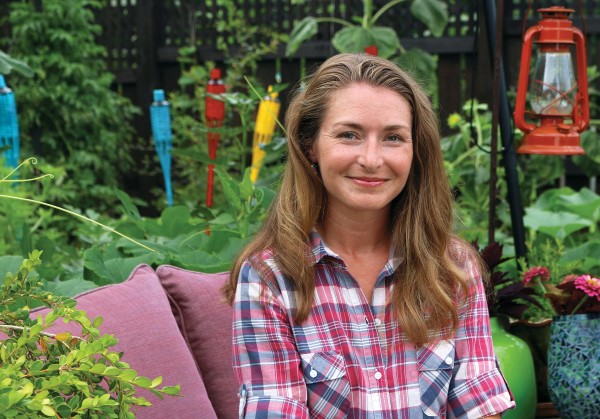 Brie Arthur
Originally from southeastern Michigan, Brie Arthur studied Landscape Design and Horticulture at Purdue University. She was a professional plant propagator at Plant Delights Nursery and Camellia Forest Nursery before transitioning her focus to Green Industry communications through writing, public speaking, film production and consulting. As a professional garden industry communicator, Brie is leading the national suburban Foodscape movement; a model of community development that incorporates sustainable, local food production. In The Foodscape Revolution, Arthur presents her status-quo-shaking plan to reinvent the common landscape – in a way that even HOAs would approve. Call it food gardening "in plain sight," and having it all. Visit Brie at BrieGrows.com