Thank goodness for eBooks! I find it to be a much simpler way to carry around a library of books and have the information at my fingertips. I mean, imagine dragging 100 hard copy books wherever you go. I started downloading eBook versions of the gardening reference books I needed for volunteering at information booths as a Master Gardener. While I'm sure there is still some value in trucking around huge reference books to help research community gardening questions (perhaps to look more official?), the iPad makes it so much easier.
Note: If you want to try out a mini eBook, there is a free one you can download at the end of this post.
Since I have become somewhat of an eBook hoarder, I've learned that, frankly, the quality is all over the map. Without publishers or editors helping with many self-published books, you do have to take them for what they are: self-published. That is not to say that there isn't FANTASTIC information available in self-published eBooks. I have three eBooks so far and plans for more in the works. I worked very hard to make sure they are all jam-packed with value (and even some jam).
The most popular of all my eBooks so far is The Natural Beauty Recipe Book, which I wrote in response to the large number of readers who wanted a way to keep a copy of the many handmade beauty recipes like lip balms, scrubs, tub teas, and bath bombs on Garden Therapy. The Natural Beauty eBook has over 40 recipes for homemade skin care recipes that I use at home all the time. It comes with a handy resource guide to get you started and has a number of packaging ideas for giving your creations away as gifts too.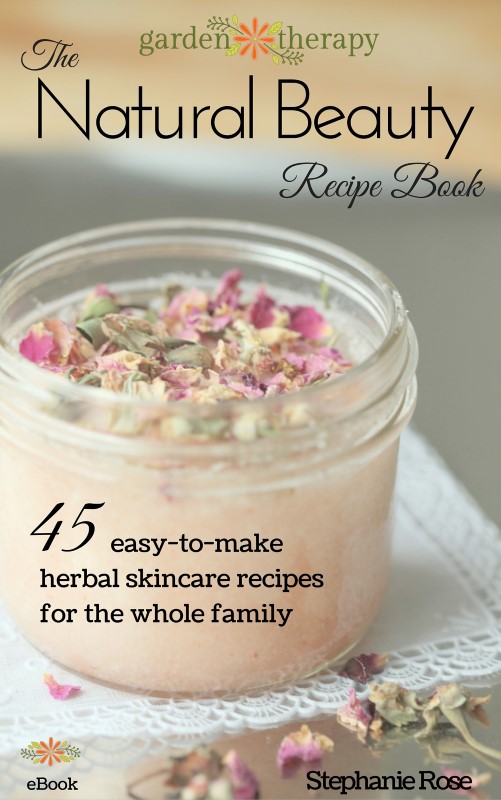 I was asked to include The Natural Beauty Recipe Book in a bundle of healthy living eBooks and I answered a resounding "YES!" I love eBook bundles as a low-risk way to get a huge library of eBooks for the price of just one or two books. I got my copy of the Ultimate Healthy Living eBooks Bundle last week and downloaded 58 new eBooks and printables, as well as a bunch of eCourses on healthy living. Here are some of my favorites so far.
My Favorite Healthy Living eBooks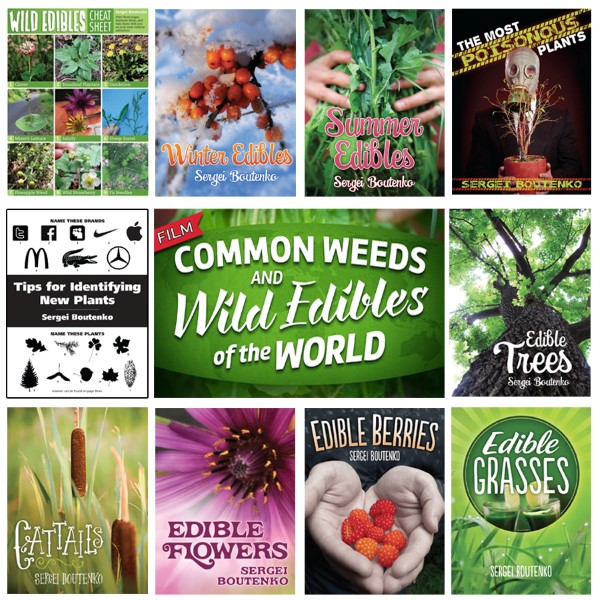 Complete Wild Edibles Package by Sergei Boutenko is a group of eBooks on foraging for wild edibles like berries and mushrooms.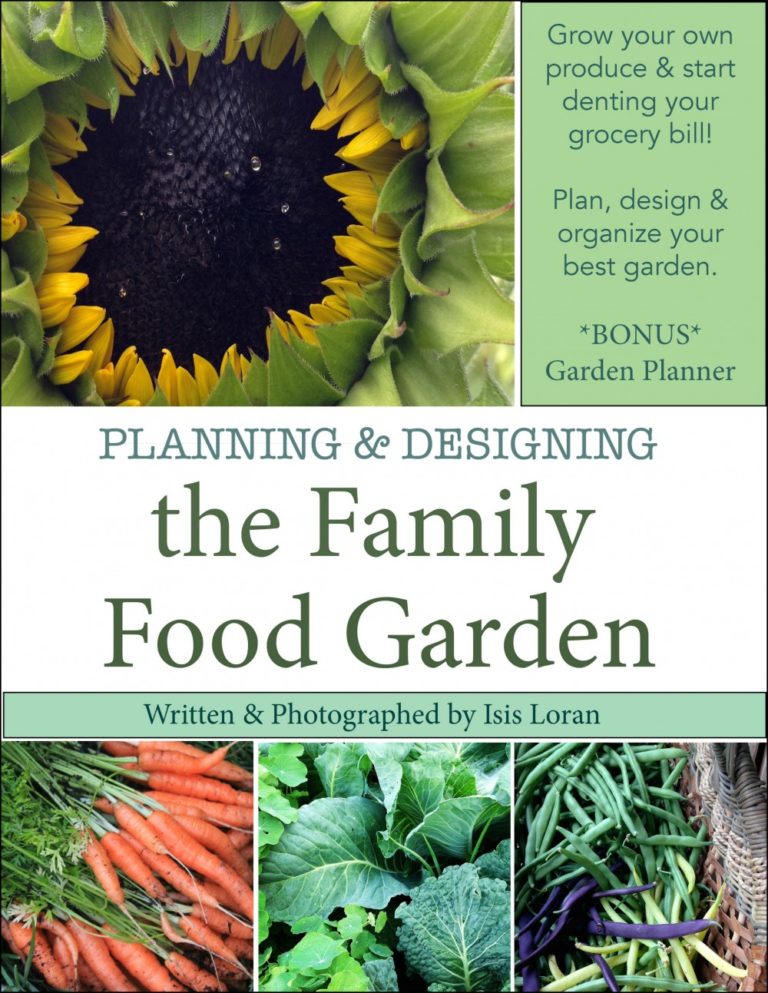 Planning & Designing the Family Food Garden by Isis Loran is a great all-in-one book for planning a food garden, but what I really love is the Printable Planner that comes with it!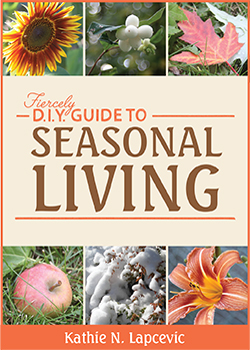 Fiercely D.I.Y Guide to Seasonal Living by Kathie N. Lapcevic is a guide to living a better, simpler life through a celebration of the seasons.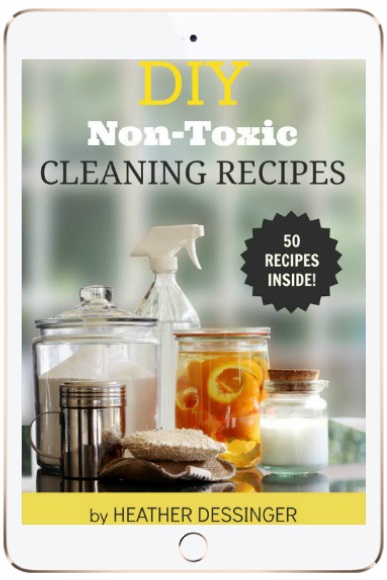 DIY Non-Toxic Cleaning Recipes by Heather Dessinger contains recipes that are not only non-toxic but also save money. I now use many of these recipes regularly, most of which were new to me.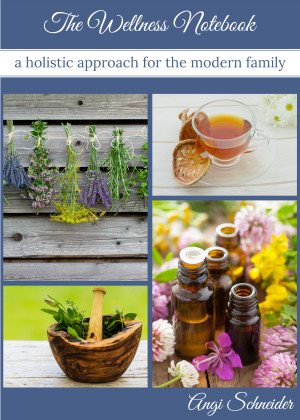 The Wellness Notebook by Angi Schneider is such a smart idea for taking control of your health. Too often I have neglected my health and ended up suffering for it. I often forget to bring things up with my doctor when I visit because they aren't top of mind. It's important to be accountable for your health and this notebook is a great place to keep you on track.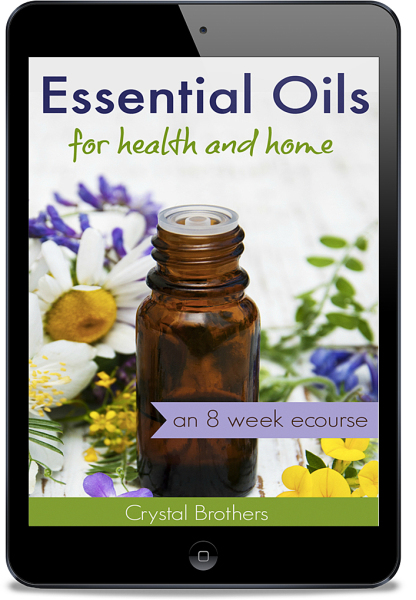 Essential Oils for Health & Home by Crystal Brothers is actually an eCourse that I did and I thought was very informative for getting started with essential oils. It is easy to work through and gives you a good foundation on using essential oils.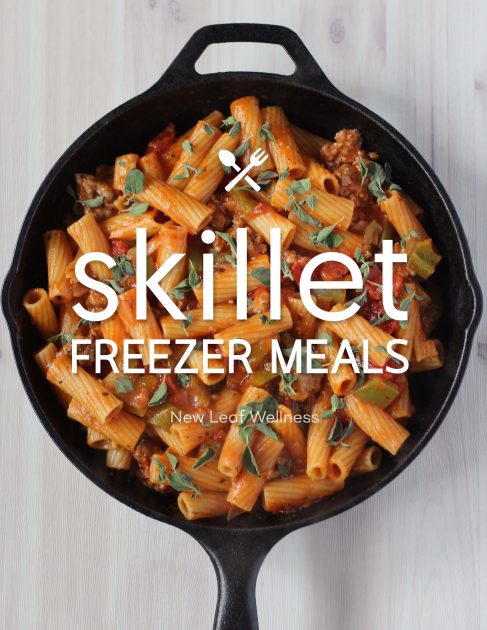 Plus there are a lot of recipe books that have a bunch of fresh and easy ideas. These were my favorites:
Skillet Freezer Meals by Kelly McNelis
Easy Paleo Instant Pot Recipes by Dr. Karen Lee
Super Simple Smoothies by Kelly Roenicke
Living Healthy with Chocolate by Adriana Harlan (yay!)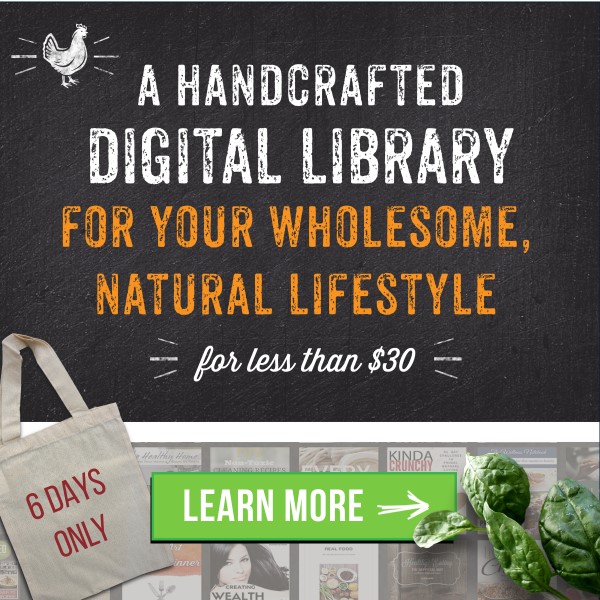 If you are new to eBooks, never fear, they are easy to get started with! In the Ultimate Healthy Living Bundle, all the books and printables are delivered as a PDF file which can be viewed on your computer. The bundle can also be upgraded to include .mobi and .epub files that are compatible with eReaders like Kindle and Kobo. Here are some things to note about this eBook Bundle
The bundle sale is short-term and runs from Wednesday, September 21, 2016 at 8am EST to Monday, September 26, 2016 at 11:59pm EST
Bundle price: $29.97 (PDF) / $39.97 (eReader)
FREE eReader upgrade until Thursday, September 22, 2016 at 11:59pm EST
Total value of the bundle: $2,417.58
58 ebooks & printables, 25 ecourses, videos & audios
I have created a free PDF on How to Make Lip Balm you can download for free to practice with (or just because you want to learn how to make lip balm).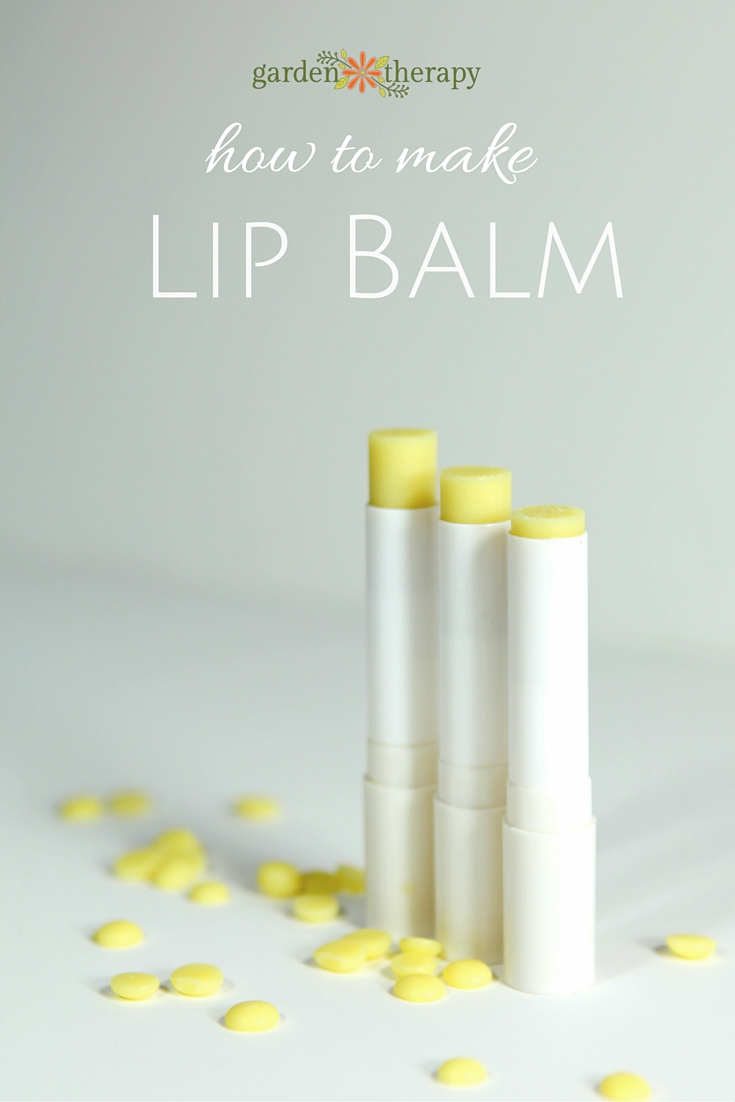 Steps to Access the How to Make Lip Balm PDF
Download the How to Make Lip Balm PDF and be sure to note where is it saved on your computer.
The PDF format is compatible with all digital platforms. If you are using a mobile or tablet to view the PDF, your device will likely choose a reader to access it automatically.
If the file doesn't open in an existing program on you mobile, tablet, or computer, you can download Adobe Reader to view the book. It's FREE and you can download it here.