Fountains, Ponds, and Waterfalls: Choosing and Caring for a Garden Water Feature
There is something magical about water in the garden. It attracts people (young and old), pets, wildlife, and pollinators. It seems that everyone who enjoys a garden is drawn to the sound and the sight of water. A garden water feature adds interest to the garden and can be an anchoring focal point.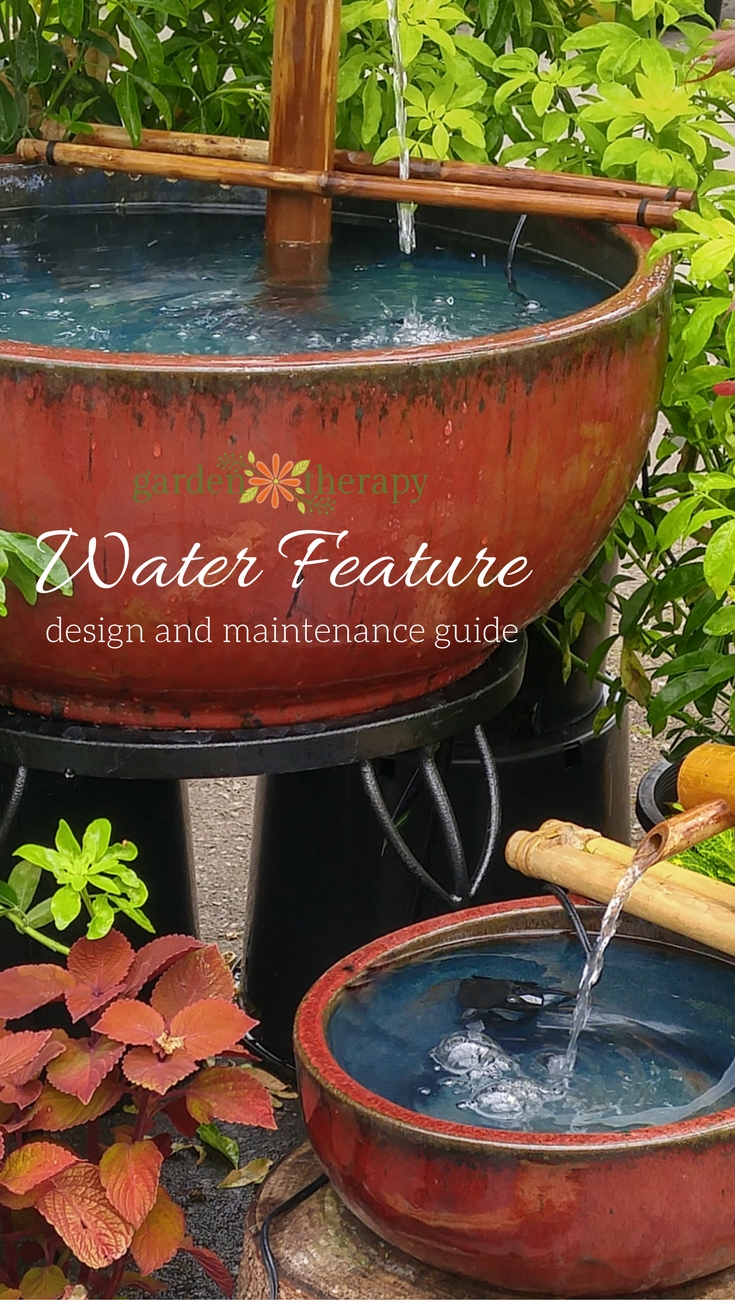 Water can be a showpiece or a part of a secret hideaway. Whether your garden is a small urban space or an expansive acreage, there is a water feature you can use to enhance your garden enjoyment. And this article lists a number of guides that will hopefully get your waterfall flowing in no time!
My Garden Water Feature Articles
As of late, I have become obsessed with garden water features. I have always had small space water gardens somewhere from bird baths to wall fountains to a pond-in-a-pot. I'm currently finishing up a much grander scale project that I will be revealing in the coming weeks. When I haven't been working on it, I have been pouring over books, the internet, and visiting garden centers to get every shred of inspiration I can on water features.
If you follow along on Garden Therapy, you know that I also collaborate with a number of other websites as a blogger. Recently, I have been sharing my collection of ideas for choosing a garden water feature over at eBay. When I first started reading about water gardening, I noticed that many of the articles were written for those who already had ponds or fountains installed. I wanted to find some information on what sort of water features were out there and how I could choose what is right for me. I have tried to break down this information into these two guides:
Go to: Which Water Feature is Right for Your Garden?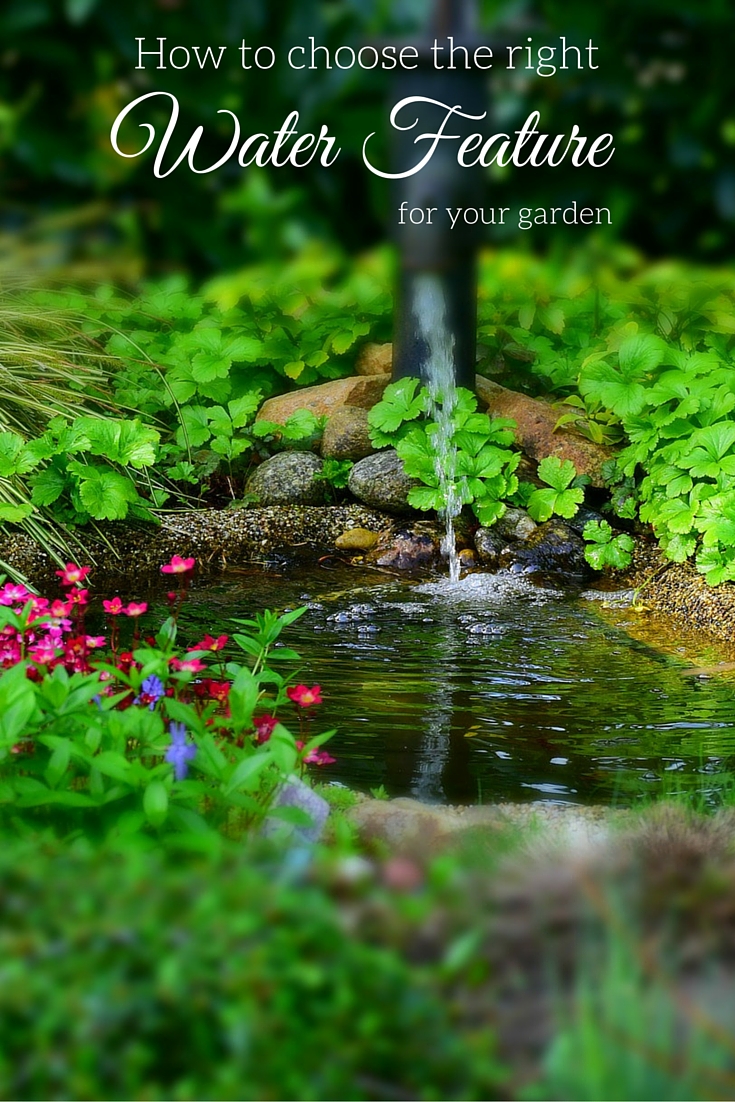 Go to: Impressive Decorative Fountains for the Home Garden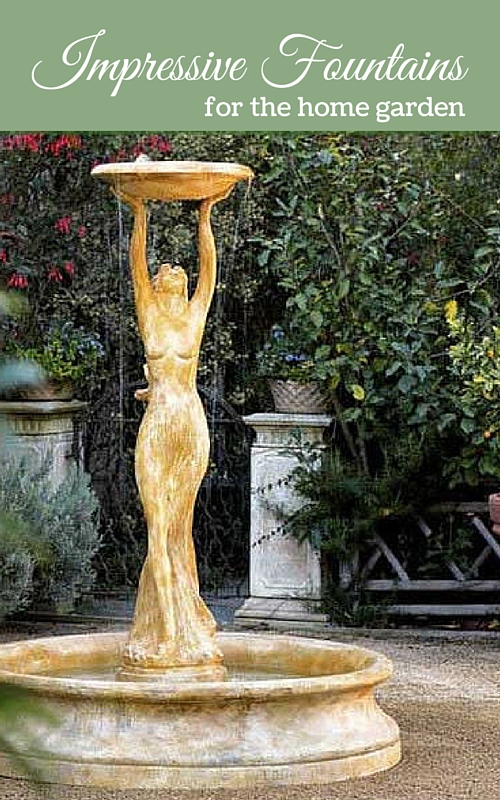 Then, I shared my tips for keeping my garden fountain in tip-top shape throughout the year in How to Clean and Maintain a Home Garden Fountain.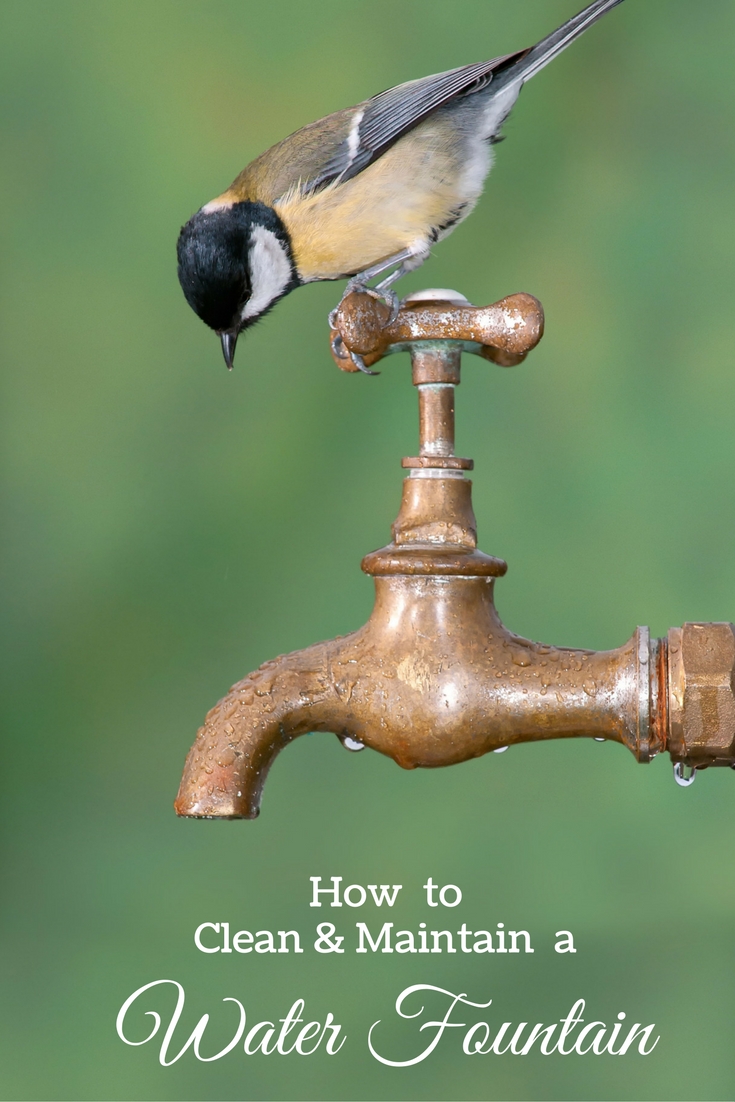 And finally, planning ahead for the jobs to be done with the fountain where the winters are cold with Winterize Your Water Garden with These Tips.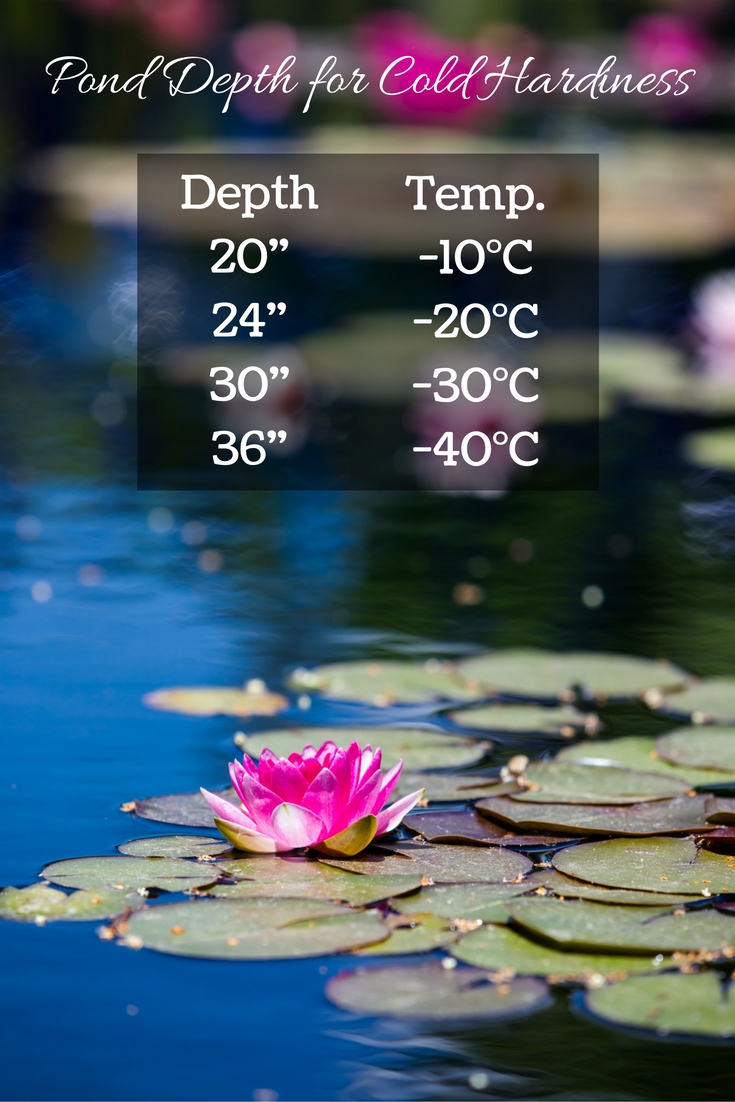 Read through this handy resource guide to choosing and maintaining a garden water feature and if you are wondering about how to install a water garden, well, you will have to wait for just a little longer for that.
Be sure to stay tuned here at Garden Therapy for the project that has inspired it all. I can't wait to share it with you soon!