Hello, Dear Friends.
I have a little something for you!
You may have noticed my tagline is "Better Living Through Plants." This came out of a deep love for plants and how they have made my life so much better. And I know that you feel the same way as I do. You may be super plant obsessed like me, or interested in getting some plant love into your life. Garden Therapy has always been about how plants can be worked into your daily life to provide healing and joy, without added stress and worry.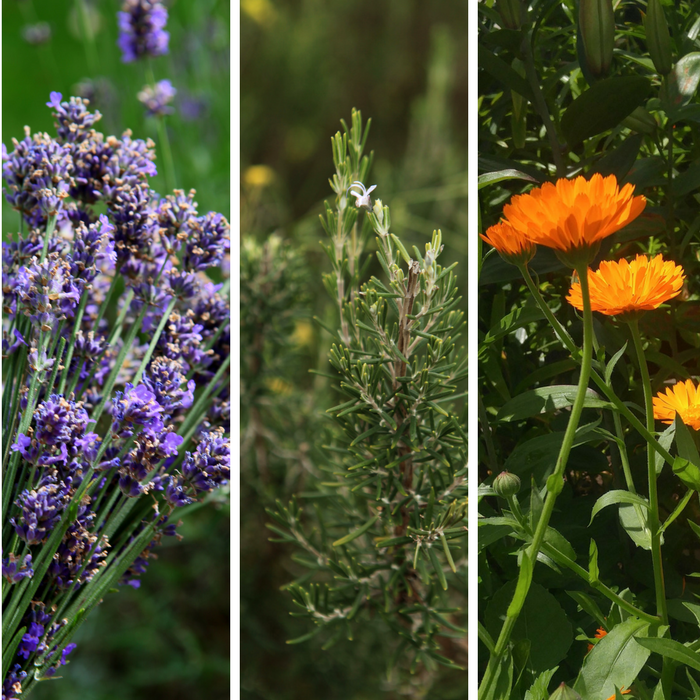 If you are here, it's because you LOVE plants and see them as a way to live a better life. You especially love herbs and want lots of ways to use them. Herbs have such a wide variety of uses like making our food taste good, our homes smell good, and our gardens look good. They are beneficial in therapeutic applications as well.
This is nothing new. Herbs have been used for their healing properties since ancient times. They are simple to grow and harvest from your own garden, making them a convenient herbal ingredient to start crafting with. They are also easy to buy if you don't have the space or inclination to grow them.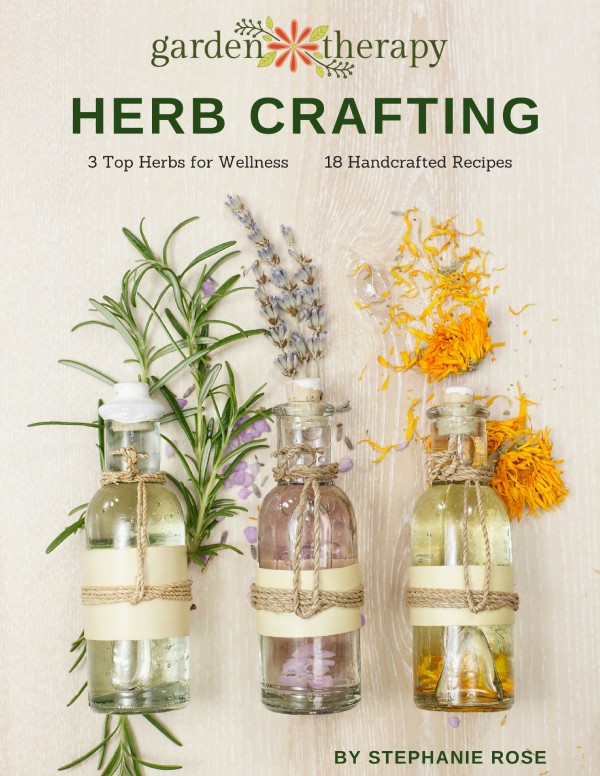 I pretty much try to incorporate plants into my life in any way possible, through cooking, through skin care, through crafts, everything! I complied some of the best recipes into my eBook, Herb Crafting, as a great place to see the versatility of crafting with herbs.
Herb Crafting has a detailed profile on three of my FAVOURITE healing herbs (can you guess what they are?) and eighteen recipes for crafting with them. It will give you an introduction to the wellness properties of each of these herbs, as well as instructions for growing, pruning, and harvesting and a selection of diverse projects that will get you started with herb crafting.
Not a gardener? No problem! You can easily buy the dried botanicals. There is a resource guide at the end of the book that will help you find what you need.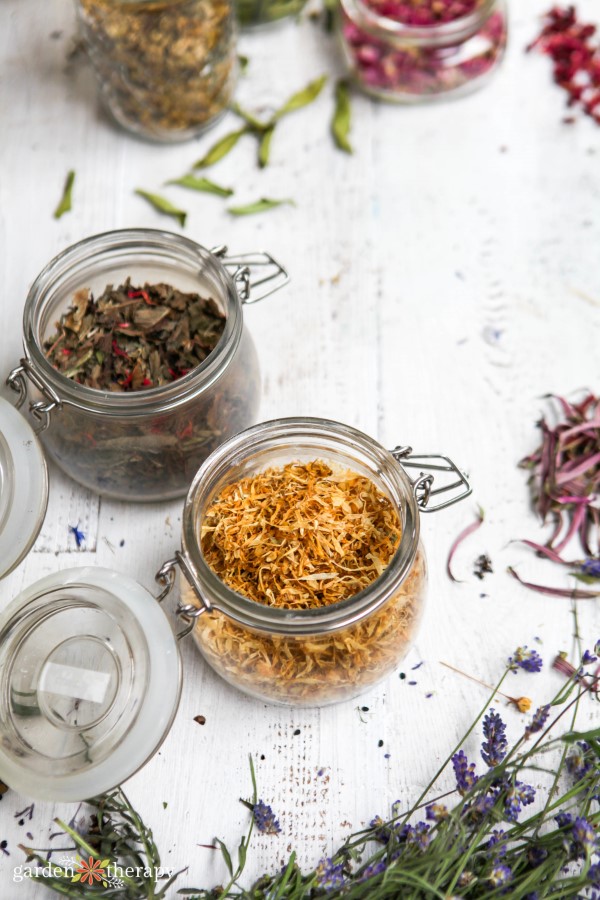 More healing herbs: