Hello Natural Beauty! You have come to the right place if you are looking to get started with making your own natural beauty products and stock up your home apothecary.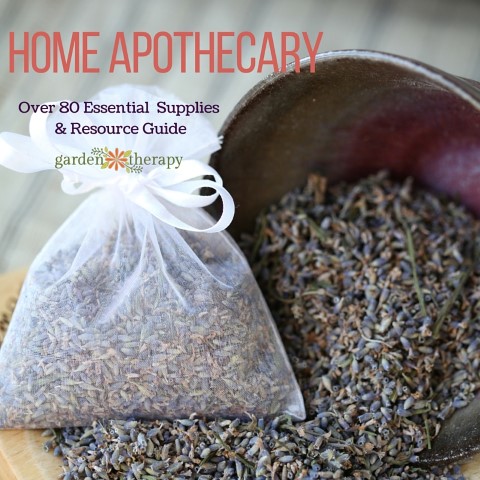 This resource guide is a companion page for the Natural Beauty Recipe Book. If you don't yet have a copy of this fabulous eBook, please head over here and grab your copy which includes 45 easy-to-make skincare recipes for the whole family!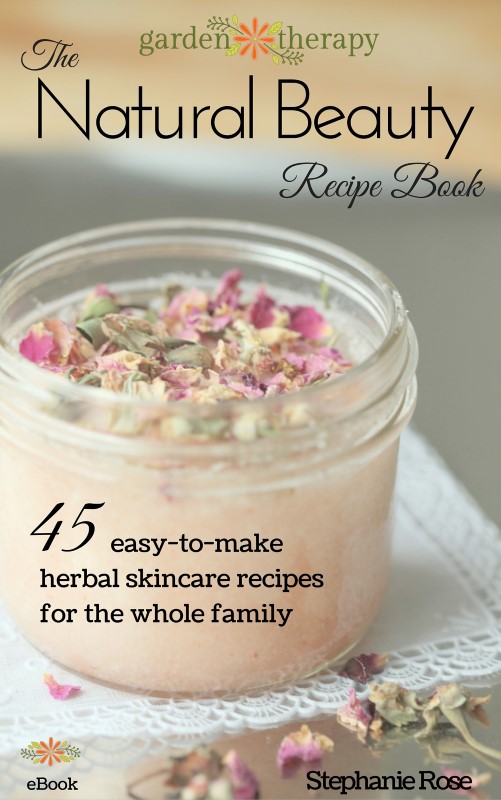 This handy guide is meant to help you build your own natural beauty apothecary at home. Find everything from the ingredients to the tools you will need to get started making your own DIY Natural Beauty products from the book. In many cases, you will have everything you need in your kitchen, in other cases, you may need to purchase some of the supplies. Either way, it's best to stick to natural beauty recipes as they are written. Skincare recipes are stricter than food recipes as not all substitutions will work. The resources and supplies page is updated regularly to ensure that the items you need to make these projects can be found.

DIY VIDEOS
DIY Natural Beauty Recipes Supplies and Resources
If you are here to get a handle on your shopping list so you can start making your own DIY Natural Beauty products and stock your apothecary, then let's get to it! The supplies are listed by category so you can easily find recipe ingredients and materials from the book. If the text is green then it is a link you can click to take you straight to where you can buy it. Some of the links go to affiliates which means that I get a small commission on each sale (so THANK YOU for your support in keeping Garden Therapy alive and growing!).
Labels and Tags
Many of the labels, tags, gift boxes, and bags are from Evermine Occasions where I collaborate as a blogger. I have written 120 projects for Evermine with different customized labels each time. See all of my Evermine projects here.
I have also created a number of free canning label designs in both regular and wide mouth sizes. For these all you need is label paper and a printer.
See how to print and make labels here. Download and print the different designs from the links below:
Funky DIY Lip Balm Labels
Want a durable label for your homemade lip balm that looks great but is simple to make? Use a piece of duct tape! (I used this star pattern but there are plenty more to be found.)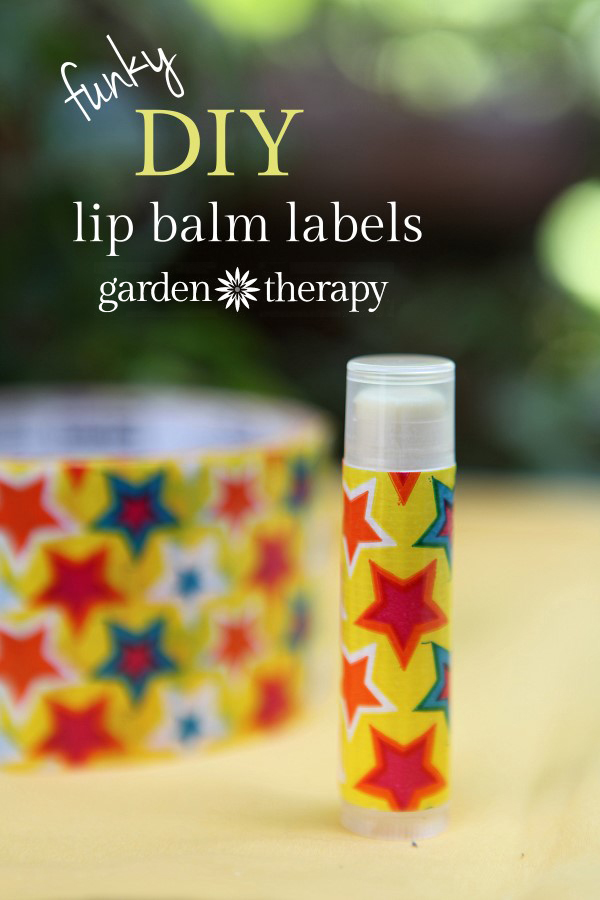 Packaging
Tubes, tins, and pots for natural beauty projects are usually only available at specialty soap-making shops. You can certainly reuse the containers from store-bough cosmetics, just wash them well and boil to sterilize. You may also need some Goo Gone to remove the labels.  If you are making large batches or want sparkling new containers, here are some that I use regularly.
Mason Jars
Mason jars are wonderful for natural beauty products. I would suggest buying plastic lids if you are going to keep them in the shower, as the metal ones will rust. Here are the ones that I like to use most of the time:
Equipment
Ingredients for the Home Apothecary
Oils & Butters
Waxes
Essential Oils
There is much variety in quality for essential oils and in price as there is no separate regulation for essential oils. The best way to get started with essential oils is to purchase a starter pack and start using them. Remember, essential oils are powerful and should only be used with the approval of a healthcare practitioner. Many of the recipes in this book only contain a few drops of an essential oil, which may make you question whether or not it is necessary. But with these small batch recipes and the potency of essential oils, it really does make a world of difference to have even 1-2 drops.
The essential oils used in the Natural Beauty Recipe Book are as follows:
Dried Flowers and Herbs
Natural Colorants 
Ground up dried herbs and other organics work well as natural colors in your handmade beauty products. While you may not get the same bright hues as with synthetic colors, you will get natural tints and the peace of mind that what is going on your skin is good for you.
Other
Pin this for later!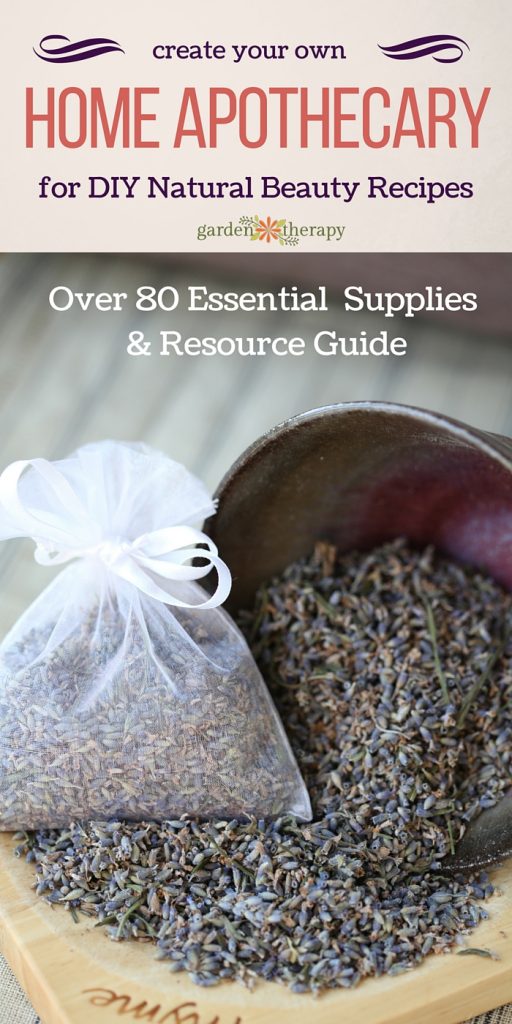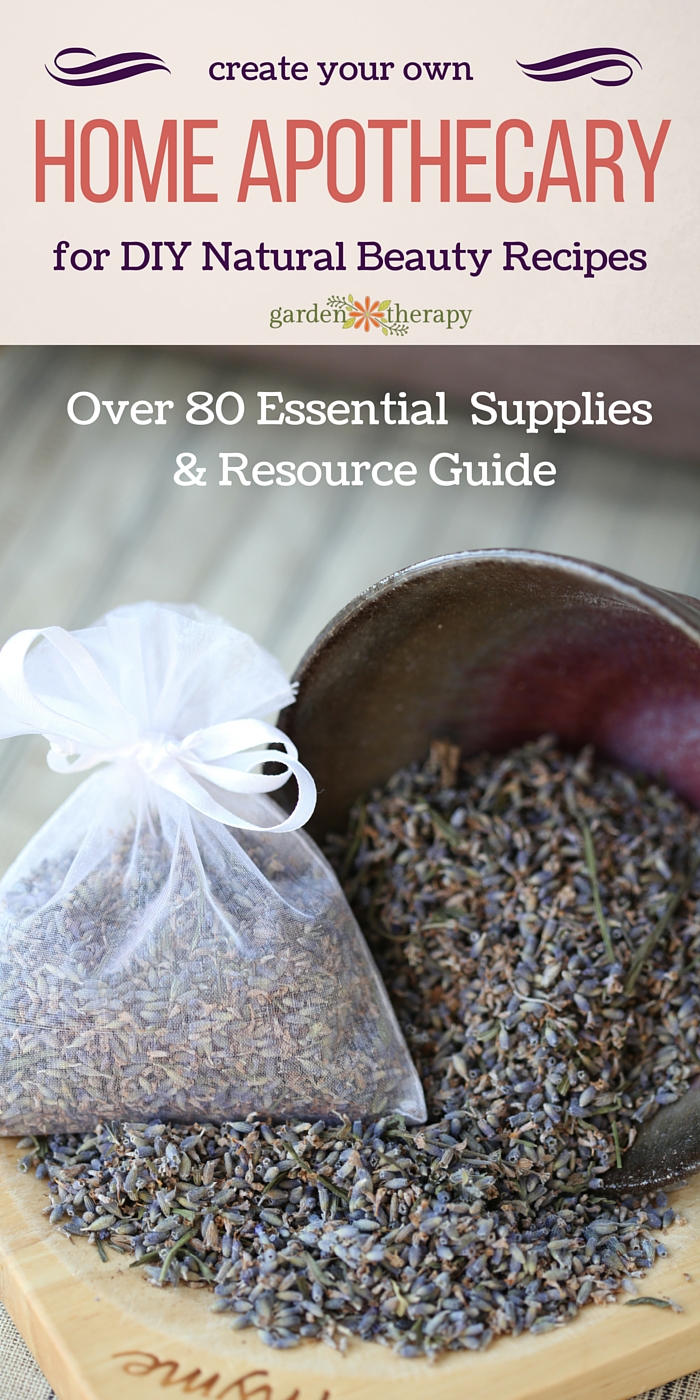 Still need a copy of the Natural Beauty Recipe Book? Get your copy here today!