Have you tried starting perennials from seed? I often see the seeds for sale but I worry that it will take many years to grow an actual flower head or a decent sized plant. However, what I have learned is that there is a way to jump-start perennials from seed so that they are large and established for the coming season.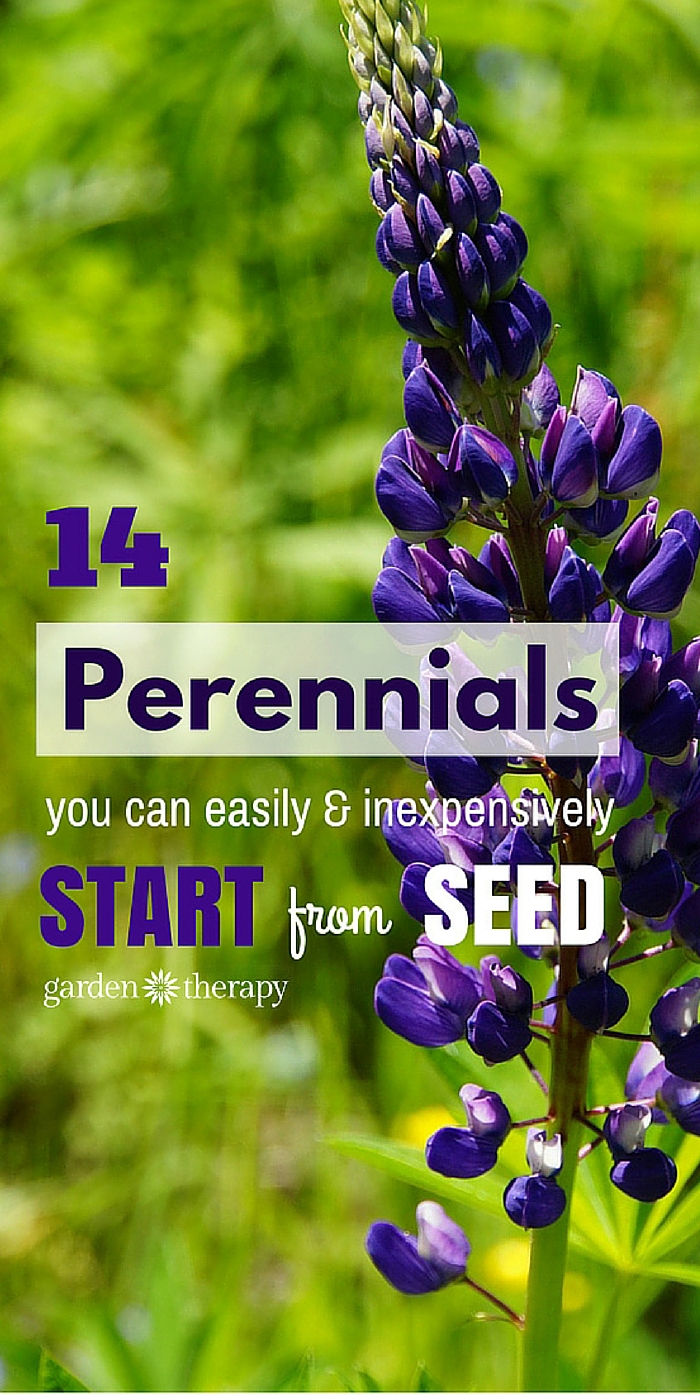 Just like with vegetables, herbs, and annual flowers, you can speed up the maturity of the plant by starting the seeds indoors using light, heat, and humidity to mimic springtime/summertime growing conditions.
This guide covers everything you will need to know about seed starting. From what containers to use, to the best soil, plus heat, light, and humidity. There is information on how to start different kinds of seeds like heat-lovers and root veggies, as well as plans for making an indoor seed-starting shelf with lights.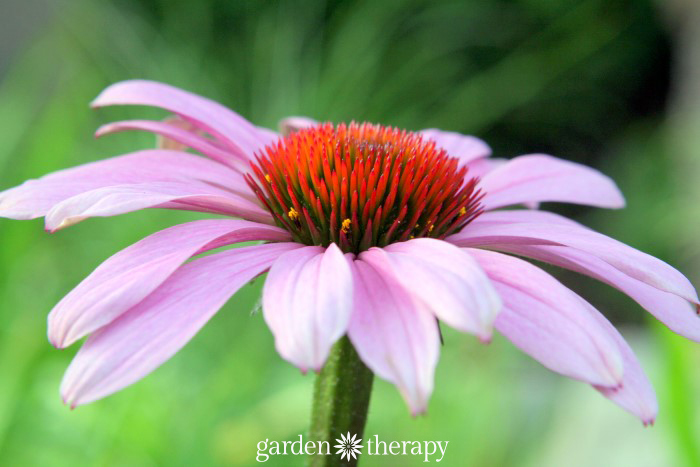 The trick with perennials is to make sure that you are starting those that will bloom in one to two years when grown from seed. Otherwise, it's better to buy a plant division or start it from a cutting.
The benefit of starting the right perennials from seed, however, are many: to save money, to grow rare cultivars, and for fun. Most importantly, though, growing your own seeds from scratch means that you are certain what sort of soil, fertilizer, additives, and growing conditions your plants have been subjected to throughout their lives.
This list covers perennials that will grow quickly from seed to mature plant and begin producing flowers fast (usually in the same year that you plant them). Growing these perennials from seed as opposed to from nursery plants will save you a lot of money in the long run and ensure that your plants are grown completely organically.
Plus, it is so rewarding to watch as the seed you planted becomes a big strong plant.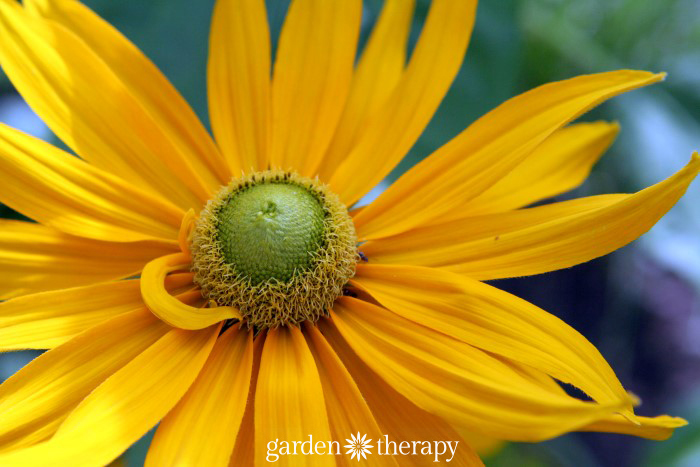 Here are my favorite 14 perennials to start from seed:
Achillea (milfoil)
Allium (onion family)
Aquilegia (columbine)
Delosperma cooperi (ice plant)
Dianthus (sweet William)
Echinacea (coneflower)
Gaillardia (blanket flower)
Kniphofia (red hot poker)
Leucanthemum × superbum (shasta daisy)
Linum lewisii (blue flax)
Lupinus (lupine)
Penstemon (beardtongue)
Primula (primrose)
Rudbeckia hirta (black-eyed Susan)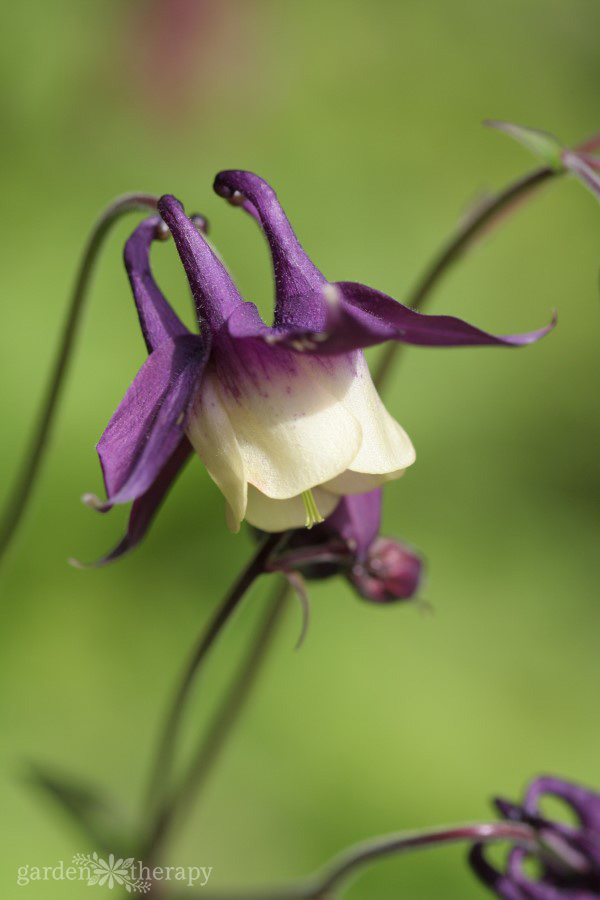 For more ways to save money in the garden, check out The Easy Way to Start a Garden from Scratch (that Won't Break the Bank!).